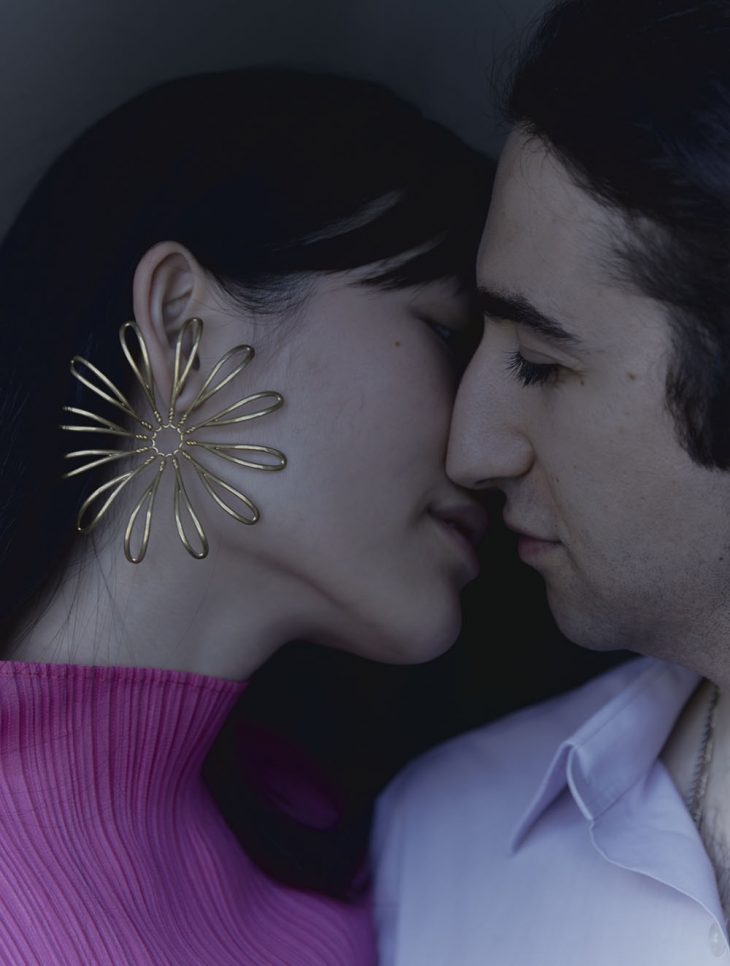 When it comes to pulling off a wedding proposal, almost everyone feels intense pressure. Some of you may be wondering, 'Where does that pressure come from?' Well, it may be because you want to surprise your partner, you're confused whether to go public or private about it, or you're nervous about the possibility of rejection.
Even if you see lavish wedding proposals in the movies, the truth is, more people out there don't want or expect an extravagant proposal. A heartfelt proclamation after kneeling on one knee is more than enough. But just because it doesn't need to be over the top doesn't mean you should keep it plain. You have to ensure that your proposal is still unique and special.
To help you achieve that, here are eight ways you can add flair to your marriage proposal and make your partner fall in love with you all over again:
Have A Picnic
Is there anything sweeter than taking your partner on a dreamy, romantic picnic? Fill a picnic basket will your and your partner's favorites, and don't forget to bring a bottle of champagne for the celebration afterward. Then, take your partner out to go to the most scenic place you can think of: on top of a hill, an open field of wildflowers, or on the seashore.
But before you head to your chosen location, make sure you've looked into several oval engagement rings and found the best one for your soon-to-be fiancé. Lastly, don't forget to hire a photographer who'll hide somewhere nearby and capture this extraordinary moment.
Propose Underwater
Who would've thought it'd be possible to propose underwater? This can be done in any body of water such as a pool, the ocean, a lake, or a river.
However, be sure to carefully plan this to avoid any accidents, such as having a thousand-dollar ring swept away by the waves deep into the sea. If you wish to pull off this idea, it may be best to use a silicone ring as a temporary alternative and explain to your partner how you don't want to risk losing the real engagement ring. Ask a friend or family member to prepare an underwater camera to record the whole thing.
Let Your Pet Help You Out
Putting the more adventurous ideas aside for a while, perhaps you want to propose in a memorable yet simple and intimate way. For this, you can involve your beloved pets in your planned proposal, especially if they're a huge part of your relationship.
You can attach the ring and a small tag saying 'Will you marry my master?' onto your pet's collar and have them approach your partner once it's time to pop the question. Afterward, include your pet in your engagement photos.
Get Under A Waterfall
If you're both adventurous and love swimming in waterfalls, why not use the falls as your proposal location? A waterfall engagement proposal is incredibly iconic as the cascading water and the scenic view of the falls can add a romantic vibe like no other to your proposal.
Like proposing underwater, you also need to be aware of the dos and don'ts for this option, and use a silicone wedding ring to avoid losing the real one. Moreover, always abide by the signage and rules in the area for safety reasons.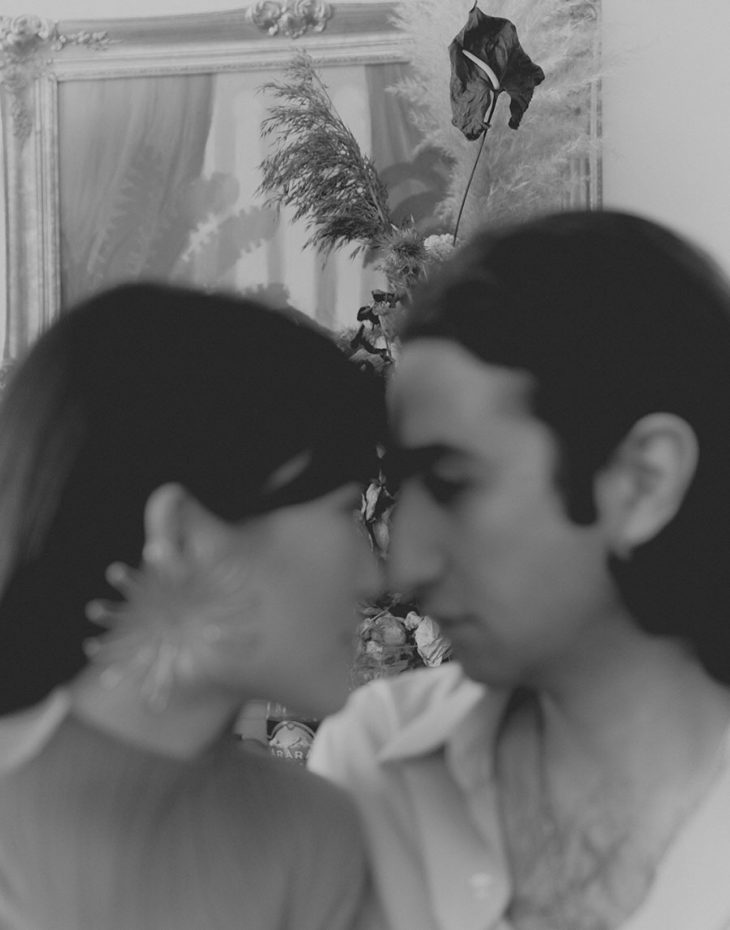 Use Their Favorite Book
If the two of you are bookworms and visit the library often, you can get a copy of your partner's favorite title and insert the ring in between the pages. On the day of the proposal, replace one of the copies of the same book in the library with the one you have and invite your partner to the location. Lead them to that book as casually as you can and ask them to check it out. Once they find the sparkly ring inside, that's when you get down on your knee for the big question.
Attend A Concert
Do you love going to concerts together? Perhaps a local band you're both fans of is playing in the area in a few weeks. For music-loving couples, a marriage proposal at a concert is a particularly wonderful idea. If you know the band personally, you can ask for their help in pulling off the proposal onstage. Otherwise, you may propose to your partner in the middle of the crowd while the band's playing your favorite song.
Climb Up A Rooftop
Perhaps you and your partner go on fancy dates every now and then, but an elegant restaurant isn't that special for a wedding proposal location. Instead, take them to a rooftop to watch the sunset or go stargazing for a while. Once there, find the right time to ask the question. For additional romance, you can decorate the area with string lights and flowers and play some soft music to make the moment more magical.
Wait For The Morning
Wouldn't it be heartwarming to see the look on your partner's face when you hold out a ring for them the moment they wake up? Some of you may argue about freshening up first, but a morning proposal will allow the two of you to start your day with romance. Alternatively, you can surprise them with breakfast in bed with the ring box placed on the tray right beside the meal you've cooked.
Endnote
There are numerous ways out there to make your marriage proposal extra special, so don't limit yourself to the ideas above. Instead, figure out how the proposal can be more personal and meaningful for the two of you and no one else. Most importantly, make sure to keep it sincere and authentic regardless of where you choose to propose. Good luck!
Images from DSCENE ISSUE 015 – The Epitome of Love by Diana Lange