There might be a certain autumn look you immediately associate with the season; think big coats and chunky jumpers. However, while certain aspects of your own appearance this autumn might be chosen very much for practical reasons, you can still inject a large degree of your personal style.
DSCENE editors discuss autumn wardrobes but also bronzing and more. Continue reading for tips on the best autumn look from our editors:
You Might Already Have The Autumn Look Attire You Need  
After all, any clothing intended to keep the wearer warm will have an obvious usefulness during the autumn. Who What Wear highlights several examples of basic outfits — including ankle boots, a heritage blazer and a cashmere jumper — that work well in both autumn and winter.
The site adds that many autumn-friendly items of clothing "can easily be mixed and matched, so you'll be able to create many versions of these autumn classics."
Good examples of versatile autumn clothes include jeans, which can be worn with a chunky jumper and cowboy boots, and a blazer, which can aesthetically appeal when paired with ankle boots or a colorful slip skirt.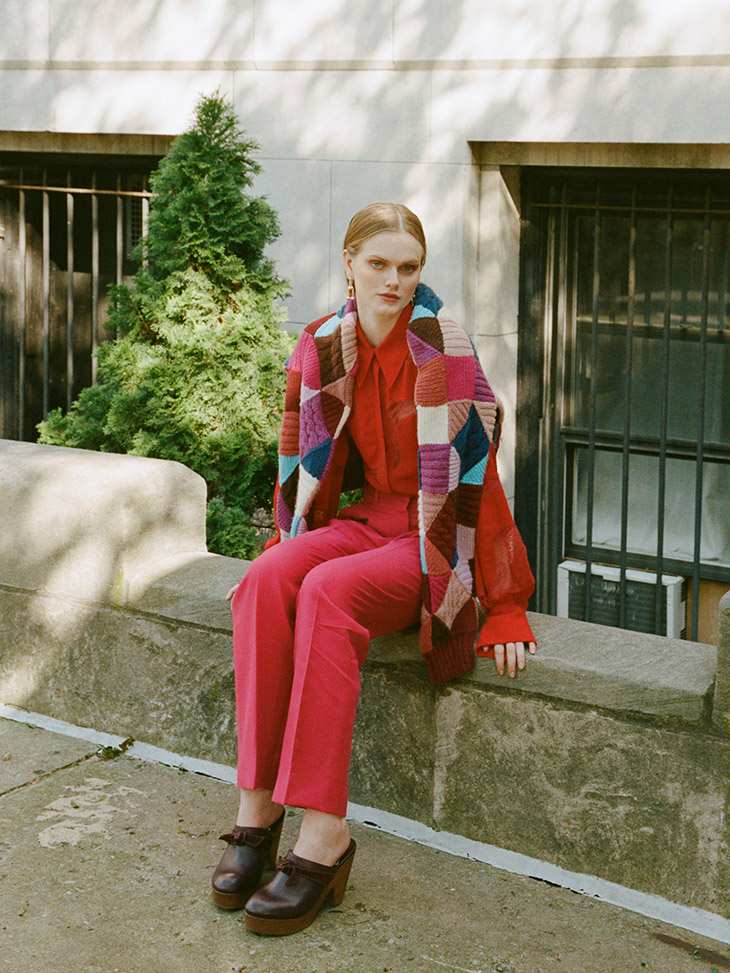 You might be surprised to realize that even dresses can still work in the autumn, such as when included in the same outfit as a pair of hiking boots.
Don't Forget the Bronzer… 
"Hang on," you might be thinking, "wearing bronzer in the autumn?" In an article for The Guardian, Sali Hughes acknowledges that bronzer "is used ostensibly to mimic the more desirable effects of summer sun exposure, by adding a slightly deeper glow to the cheeks and temples".
However, she insists that she doesn't deem this particular look to have "a seasonal deadline", adding: "I wear bronzer all year round because I always want what the French call bonne mine — that appealing, outdoorsy flush of good health that can be faked on all skin tones and ages."
The bronzing trick in the autumn, she says, is to "simply dial down the color and coverage for increased plausibility in the cooler months." Fortunately, by investing in some bronzer bundles from a brand like ICONIC London, you can start preparing for a series of bronzing sessions.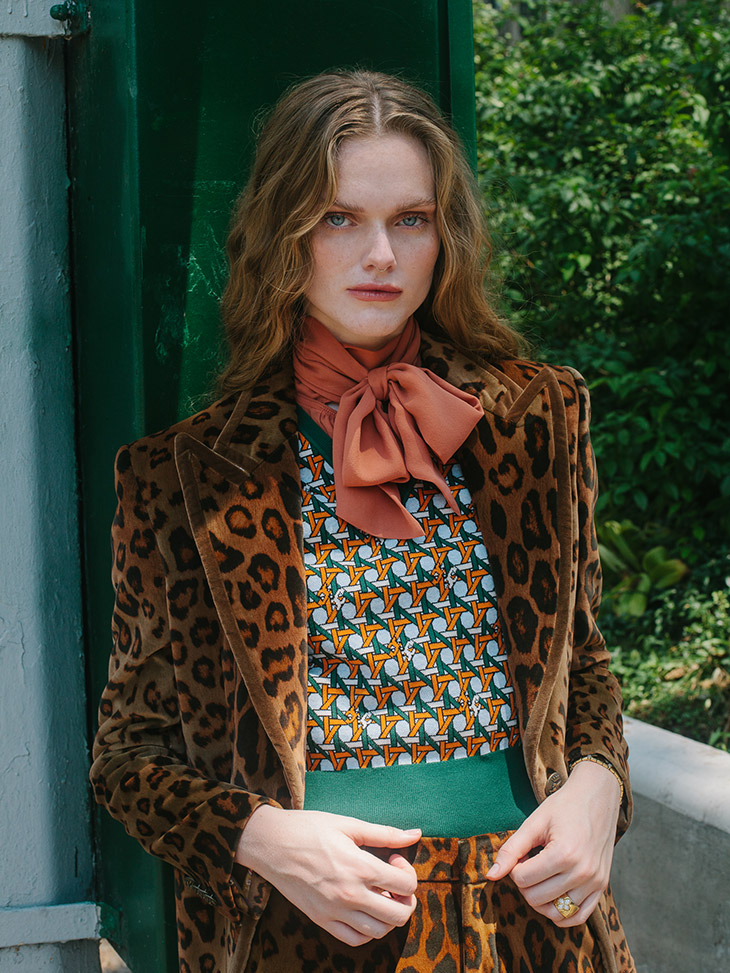 Bronzing Dos and Don'ts For the Autumn 
"Sometimes we forget that our skin changes throughout the year in terms of the tone of your skin," Minneapolis-based makeup artist Jessica Mae tells Women's Health. "We need to change our products along with it."
By way of example, Mae points out that, while turning to a shimmery bronzer makes a lot of sense in the summer, you should choose a matte bronzer for the subsequent season. "In wintertime, we want to tone it down and look natural," she explains in justification.
As for what exact shade of bronzer you should opt for, Mae recommends treating your foundation as a guide. "A good rule of thumb is to go two or three shades darker than your foundation [for your bronzer]," she says.
She also advises that you concentrate on dusting the bronzer "on the apples of your cheeks and down the bridges of your nose" only lightly so that you can achieve as natural a look as possible.
All images captured on Autumn streets of New York by Fashion Photographer Katie Borrazzo for DSCENE, starring model Lily Chapman represented by Muse model agency in New York city – discover more.