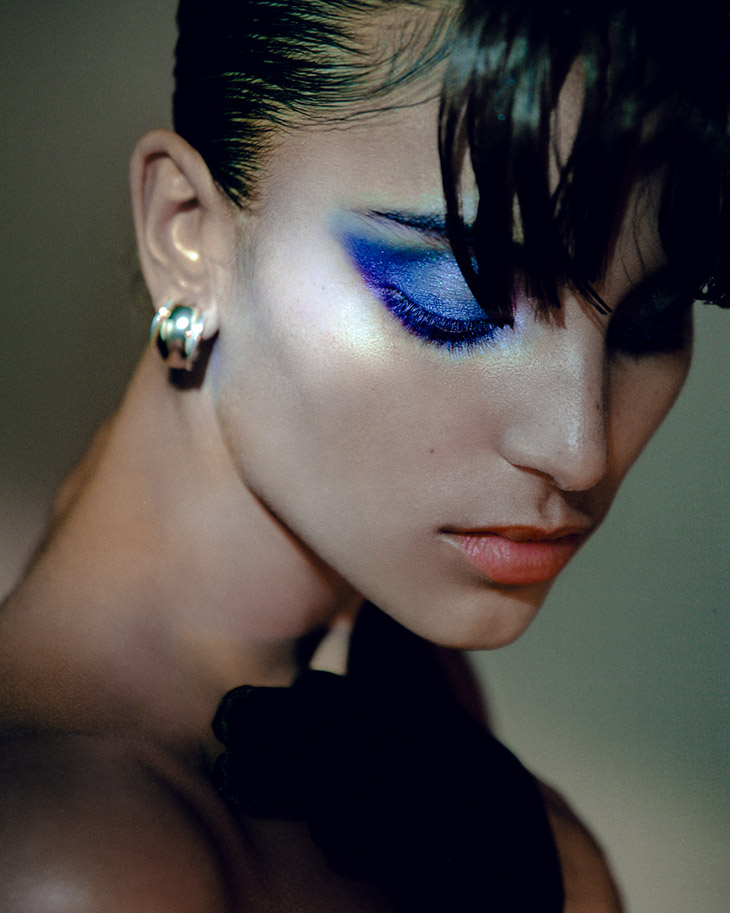 Appearing confident is something many of us work hard to achieve. That's because the appearance of being calm, collected, and in control is associated with authority, power, and success. Those who appear to be skittish and insecure are almost always pushed aside in favor of those projecting confidence.
Confidence can be faked by those who secretly struggle with insecurity. But self-confidence – the ability to truly feel confident inside and out – cannot be faked. We either have it or we don't.
Is an inferiority complex undermining your self-confidence?
We all have days where we feel confused, conflicted, and uncertain. These feelings leave us doubting ourselves, resulting in a diminished sense of self-confidence. But those who feel chronically inadequate and insecure, day in and day out, are likely struggling with an undiagnosed inferiority complex that continues to damage their sense of self-worth. Someone with an inferiority complex will always doubt themselves, resulting in an extreme deficit of self-confidence.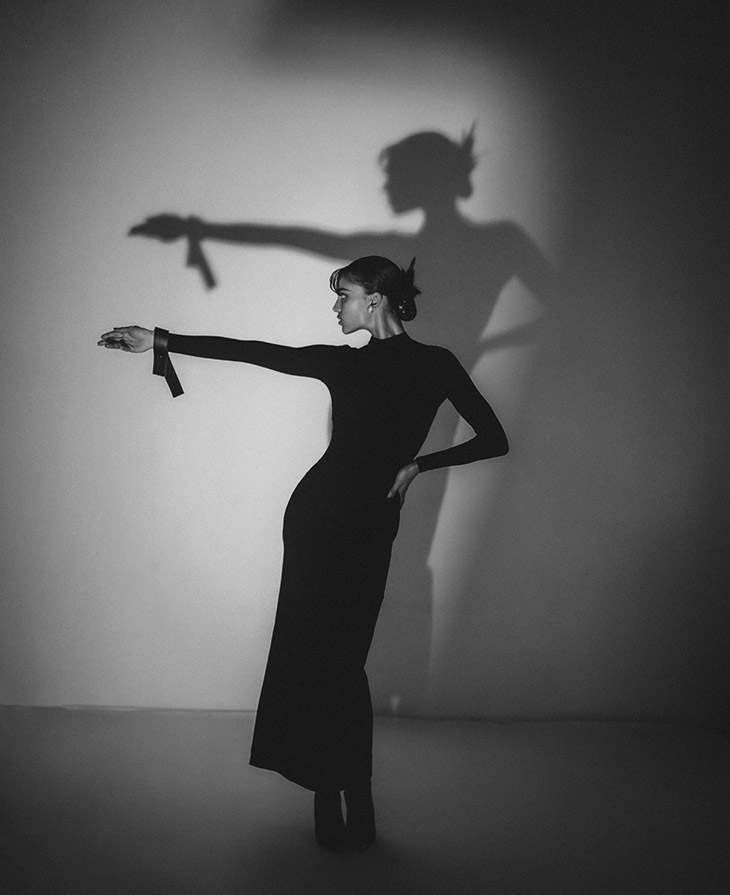 It's time for a change!
Does it sound like you're dealing with an inferiority complex? If so, it's time to make some major changes. While speaking with a licensed therapist is a crucial step to take, the time between booking your first appointment and making a major breakthrough can take months or even years. With this in mind, let's take a look at ways to use style to boost your self-confidence:
Five styling tips for boosting self-confidence
Many people hold off on overhauling their style because they anticipate an upcoming change to their appearance, such as waiting until they hit a targeted weight. Unfortunately, that kicks the can down the road more than it leads to positive results. The solution is to start now, whether you think it's the right time or not. Doing so will lead to a boost in self-confidence that, in turn, helps you pursue those long-term life goals.
Certain colors look better on some people than they do on others. It comes down to your skin's undertone; there are many shades of skin, but only knowing your undertones can majorly affect how colors look on you. Once you have an understanding of your undertones, you can collect colors of clothing that will complement you.
Toss out unflattering clothes
Many people choose to hold on to clothes they never wear for various reasons. It could be in hopes it will someday fit, or it could be something more sentimental, like a sweater your husband bought you the first year you were married. But if you never wear these clothes because they don't look good on you, then it's best to stop letting them take up space in your wardrobe. It might be hard to toss out clothes that mean a lot to you, but they can always be donated with the hope someone else will get better use out of them.
Resist the urge to compare and copy
We're all guilty of wishing we could look like someone else. Perhaps it's a sibling, a best friend, or a celebrity we've never met. Unfortunately, constantly comparing ourselves to others and attempting to copy their style is a recipe for low self-confidence. Take steps to shift away from this mindset in order to see a boost in self-confidence.
When was the last time you changed your hairstyle? If it's been more than a few years, chances are you subconsciously perceive yourself as outdated. With this in mind, consider switching to a new hairstyle. You'll look like a whole new person and feel more confident as a result.
Work towards better health and fitness
Are you not at your desired weight? Do you always feel off and unwell? These and other health and wellness factors greatly influence our self-confidence. While losing weight is not always a magic solution, shifting to healthier habits can affect your overall mood and well-being, directly translating to greater self-confidence over time.
While it's possible to project confidence when we're secretly insecure, it can be more difficult to fake self-confidence. The path to greater self-confidence varies from person to person, but generally speaking, feeling good about the way we look is a universal first step. With this in mind, consider using a style change as a means of boosting self-confidence.
Alex Farina is a freelance writer from Ohio. He enjoys writing about design, fashion, nature, and technology.
Images from DSCENE STYLE STORIES: Liquid Lines by Amanda Elise K – See the full story here