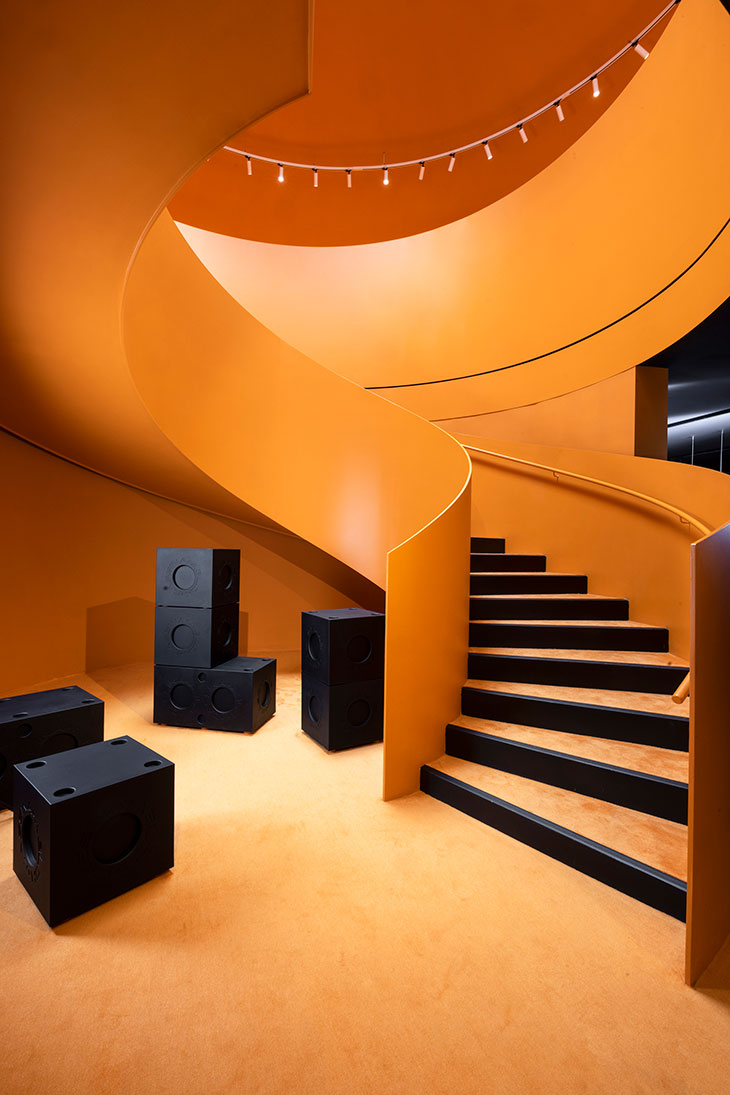 Modular Imagination, a collaborative project between the late visionary designer Virgil Abloh and Italian furniture brand Cassina, is now for sale. The collection debuted at this year's Milan Design Week, and it's now available in Cassina stores, online marketplaces and a selection of concept stores.
Rooted within the elementary creative process of play, Modular Imagination is an open invitation to participate in configurating space and building new worlds. – from Cassina.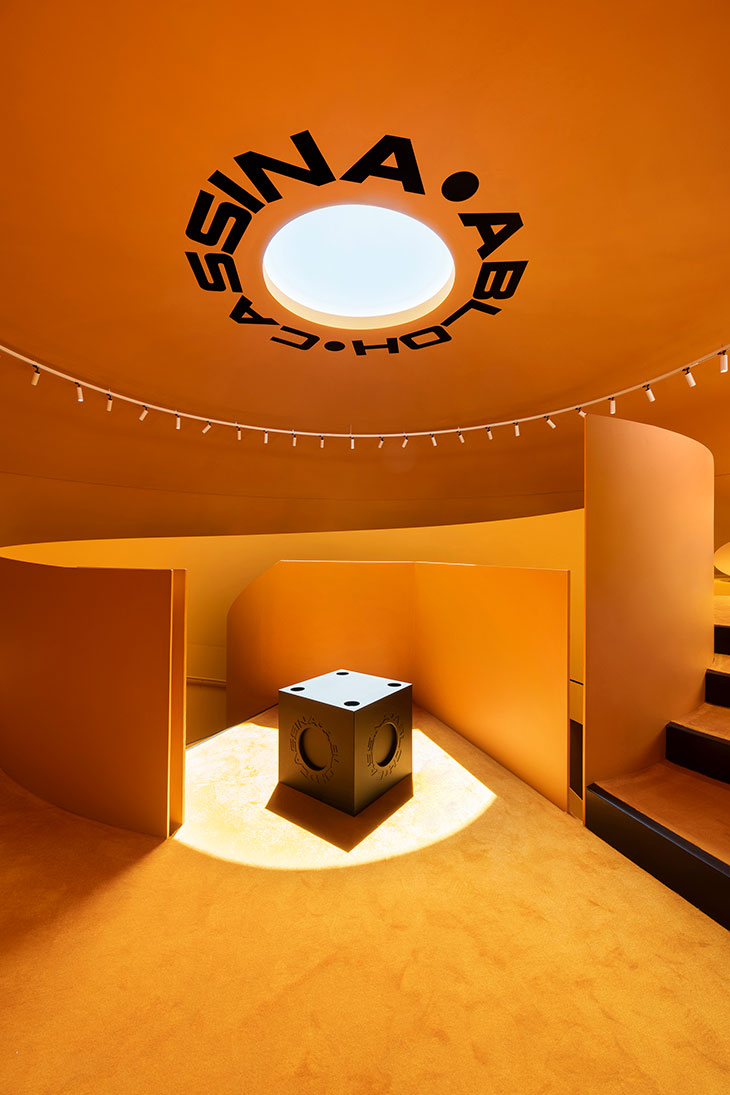 A visionary designer, Abloh worked side by side with Cassina on this unique project focused on modularity. The development began in 2020 and it was completed before his premature passing. The project that does not aim to be a limited drop but  joins the Cassina catalogue as part of brand's permanent collection.
Sharing similar values that brought forth influential icons such as Le Corbusier's Tabouret stools, Modular Imagination represents how we can best live a modern home in a versatile world.
Modular Imagination consists of two different-sized, matt-black building blocks that can be combined to create structures of different sizes.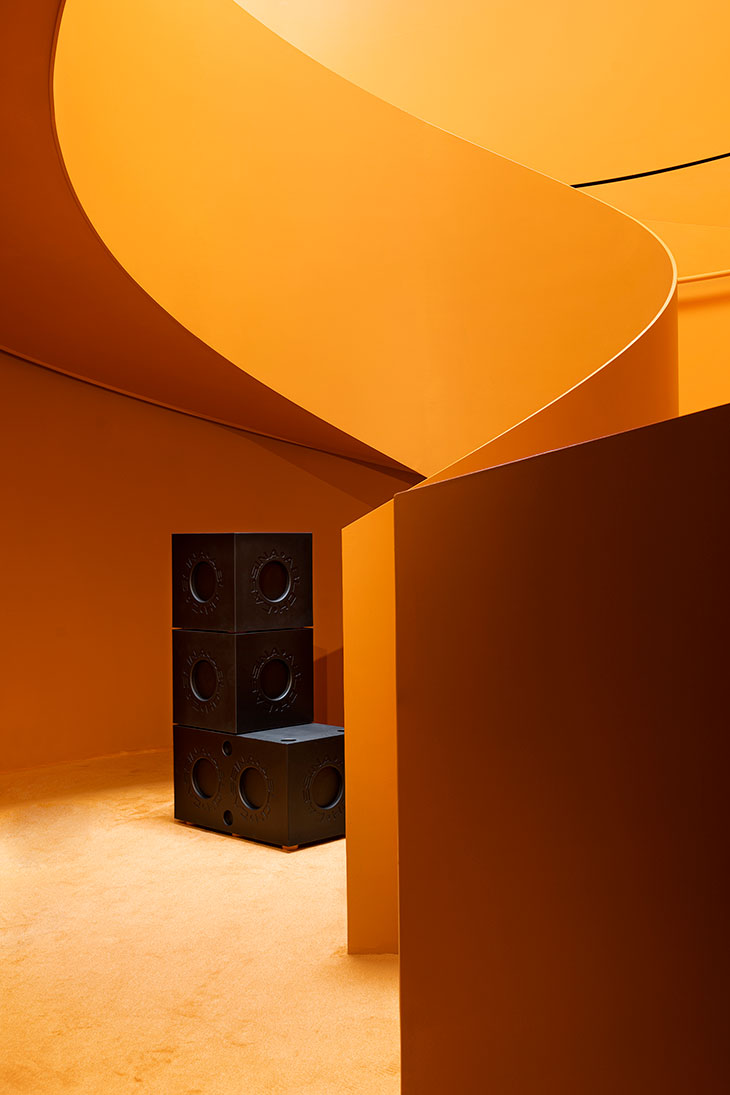 The single Modular Imagination block is available for $2,115 USD, while the double costs $3,295.