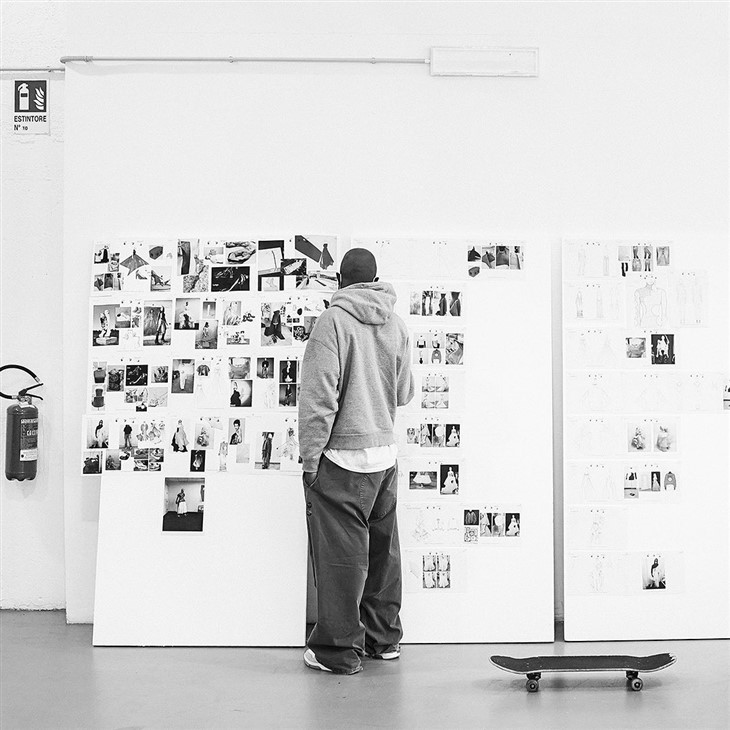 Virgil Abloh, founder of the Off-White brand and creative director of the men's line of the Louis Vuitton brand, died on November 28 at the age of 41. In the history of contemporary fashion, he will be remembered as the man who combined street fashion with luxury and created a new visual language made up of fashion, music and art. The mark Abloh left is hard to measure. How would we even describe it? As a designer? DJ? The founder of the Off-White brand? Kanye West's creative director? The first man of African-American origin to hold the position of creative director at Louis Vuitton? All these descriptions individually are insufficient. Virgil himself liked to call himself "the creator". For him, clothes were never just clothes, but always a way to express an attitude – even if it was the most ordinary t-shirt. His pieces were a combination of music, politics and philosophy, and especially art. Through his career he made numerous iconic pieces known to every fashion lover. A year has passed since his passing, and we're honoring him today with some of our favorite pieces he created.
He didn't want to be the only black man in the room sitting at the table. He wanted not just to model a future for kids that didn't know they could be an architect, or the designer of Vuitton instead of a basketball player or a football player. – Shanon Abloh for New York Times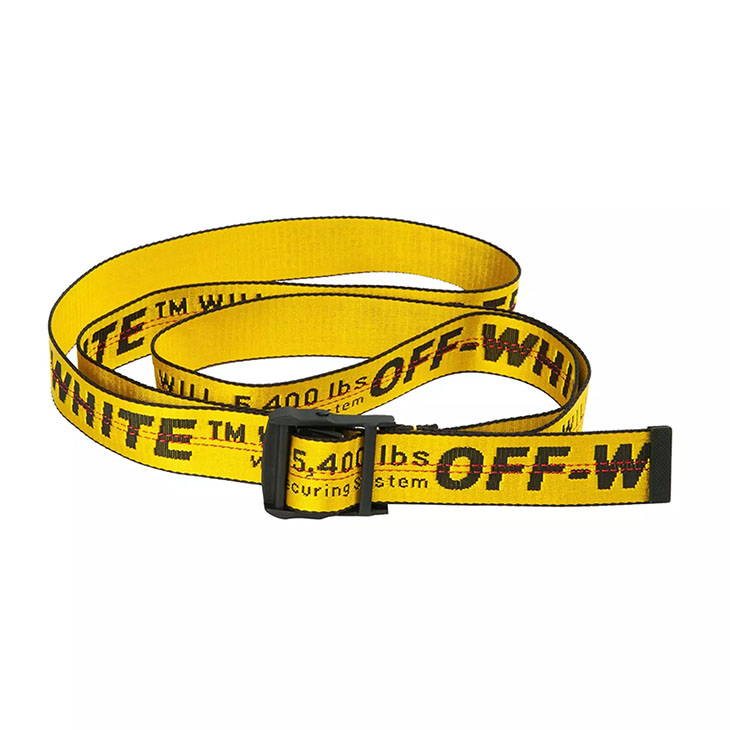 Off-White Industrial Belt
One of the first viral pieces made by Off-White and its founder Virgil Abloh was definetly the Industrial belt. It was a multipractical piece, worn like a belt, around the neck, over a jacket. The Fall Winter 2016 collection piece got so much attention, and was definetly on everyone's wish list.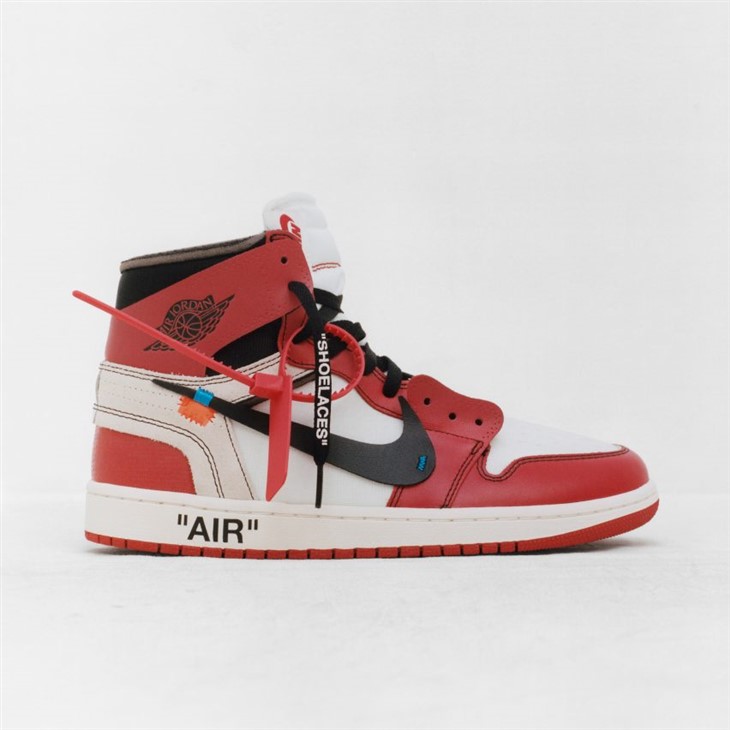 Off-White x Nike
The merge of Nike and Off-White started off in early 2017, with The Ten release. The original Nike sneakers where reconstructed with Abloh's logos and the zip-tie tag. This release was a groundbreaking moment for Off-White, given that everyone wanted to have a pair of these in their closet. Even today, this famous collaboration ranks maybe the highest in the sea of sneaker collaborations.
Mercedes Benz G-Class
Virgil Abloh created an art object called Project Gelandevagen, inspired by the Mercedes-Benz G-Class. The designer worked on the project with Gorden Wagener, the chief designer of the luxury car manufacturer in Germany. This project is a symbiosis of fashion and art with the automotive industry: thanks to this alliance, creative boundaries are expanded. Virgil himself sais that the collaboration was the perfect opportunity to bring together contemporary artists' visions of the future in conceptual automotive design.
Louis Vuitton FW21.22 Collection
For the Fall Winter 2021.22 Louis Vuitton Collection, Abloh paid homage to his architectural roots which saw oversized puffer jackets wrapped in 3D models of iconic buildings. The collection explored the unconscious biases instilled in our collective psyche by the archaic norms of society. With this collection, Abloh transformed the meaning of wearable and stylish.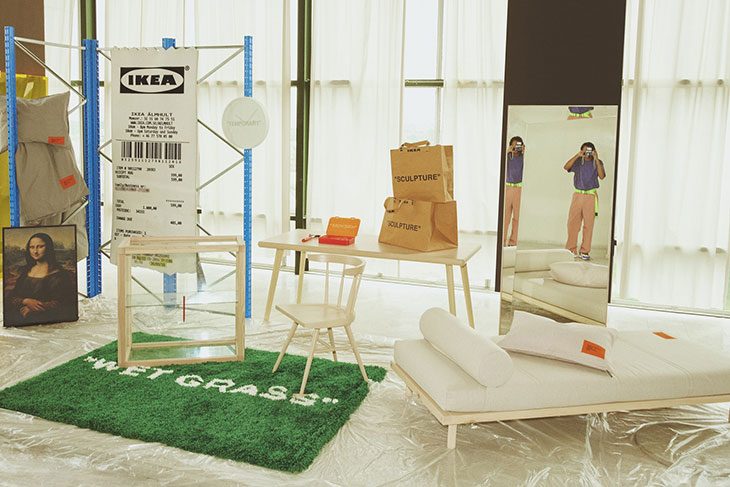 IKEA MARKERAD
Swedish furniture company IKEA is known for their exclusive collaborations, but we think the one with Virgil Abloh started a true frenzy. The MARKERAD collection combines classic minimalist forms with artistic, "disturbing" accents – so characteristic of Virgil Abloh's work. His unique designs in the collection are used to bring an ironic element and a touch of humor to everyday objects. Virgil puts modern design in a contemporary context. The designer draws on history and tradition to create designs that relate to our time. Even though the collection launched in 2019, it's still one of the most searched collections, with highest resell value.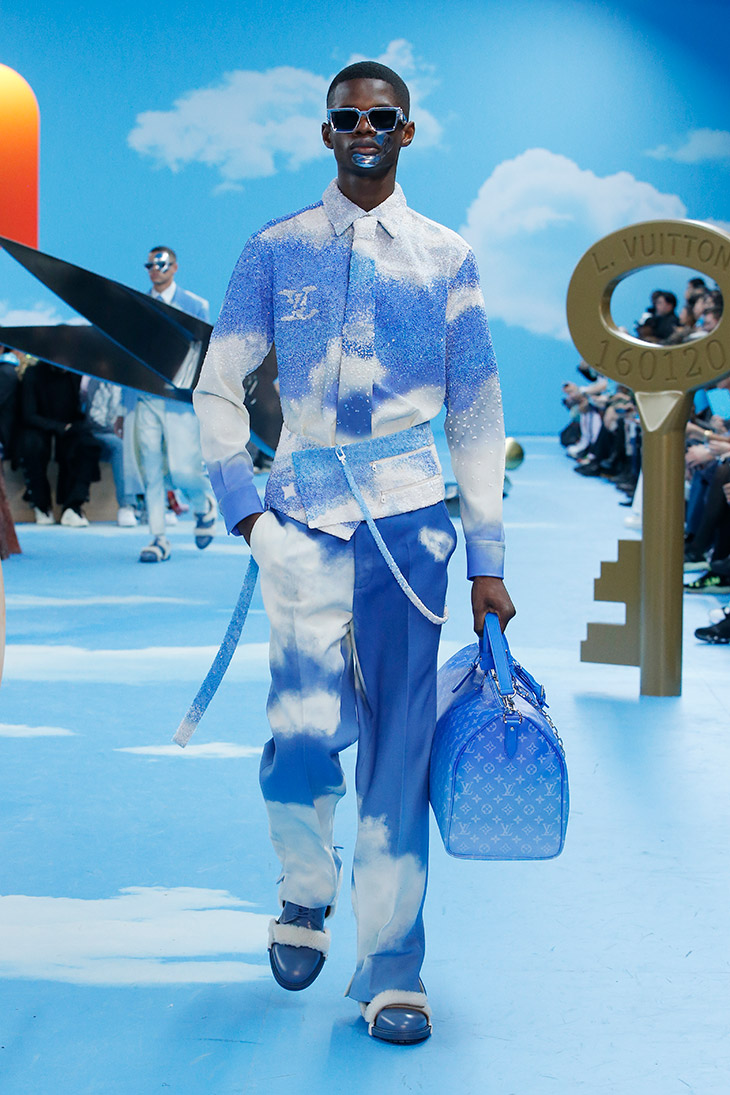 Louis Vuitton FW20.21 Collection
Prior to the pandemic, Virgil Abloh introduced Louis Vuitton Fall Winter 2020.21 collection set against the sky blue background which served as an inspiration. The signature codes were dialled up to an almost camp level, with functionality and craftsmanship at the forefront of his designs. The invite for the collection was a Louis Vuitton clock designed to run backwards, offering a clear message, which was even more significant with the start of pandemic.
Off-White Fall 2021 RTW Collection
Opened by his muse Bella Hadid, the Off-White Fall 2021 Laboratory of Fun marked Abloh's return to runways in Paris after the corona virus pandemic. The collection was filled with optimistic hues and utilitarian pieces. Abloh introduced an elevated version of the brand, showcasing the world and himself that nothing stopped during the pandemic, and that we can only look forward with this minimalistic yet elegant designs. The show also debuted the Frank-esque (the devilish rabbit from 2001 thriller Donny Darko) face mask, with the masquerade worn by Abloh himself at the 2021 Met Gala.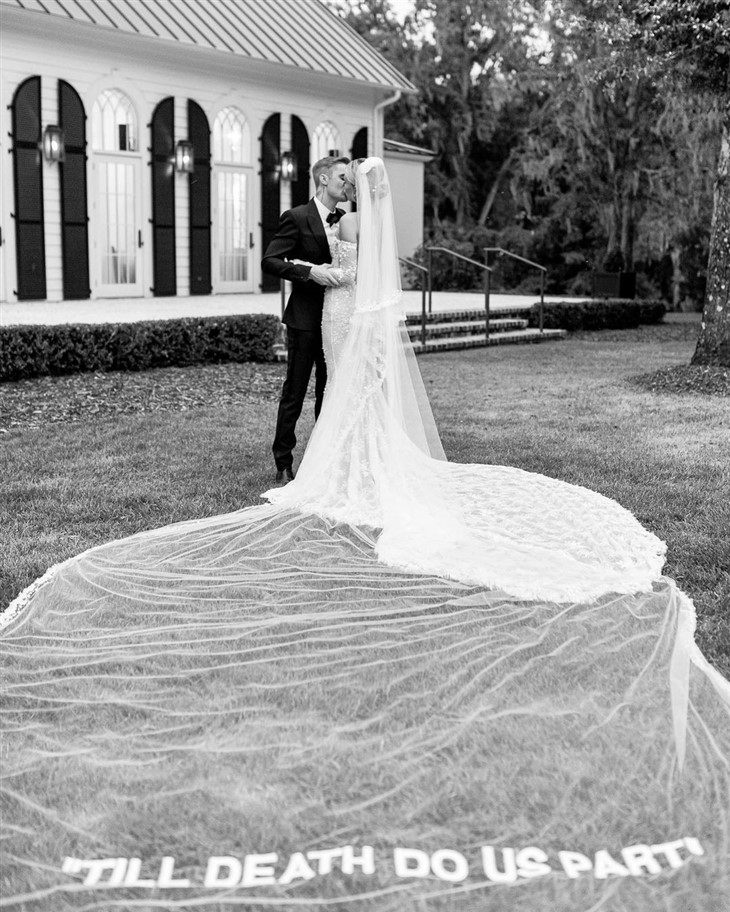 Hailey Bieber's Wedding Dress
You may not know Abloh as a wedding dress designer, but he surely did an amazing job when designing Hailey Bieber's, wedding gown. Abloh brought Hailey's vision to life with his spin on a traditional wedding gown. He created a corseted off-shoulder lace gown featuring a mermaid-style silhouette with a long train and full-length lace sleeves. The look was completed with a lace veil with a unique Till Death Do Us Part vow in Abloh's signature style. Later, the dress was arguably marked as one of the most recognizable designs Abloh did in his lifetime.