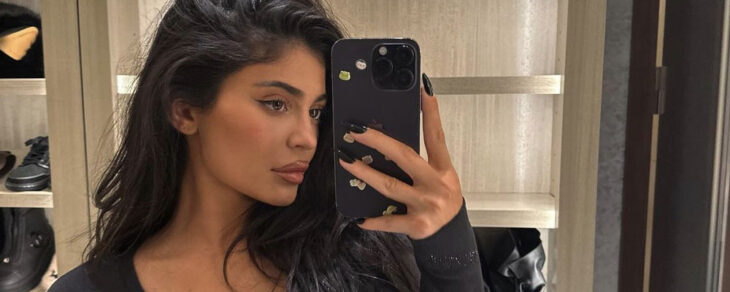 Some celebrities who have had cosmetic surgery are proud of it and celebrate it, while others just want to stop the stigma around plastic surgery. One thing is for sure, celebrities around the world have gone under the knife to look and feel better. Let's take a look at 15 celebrities who spoke openly about having plastic surgery.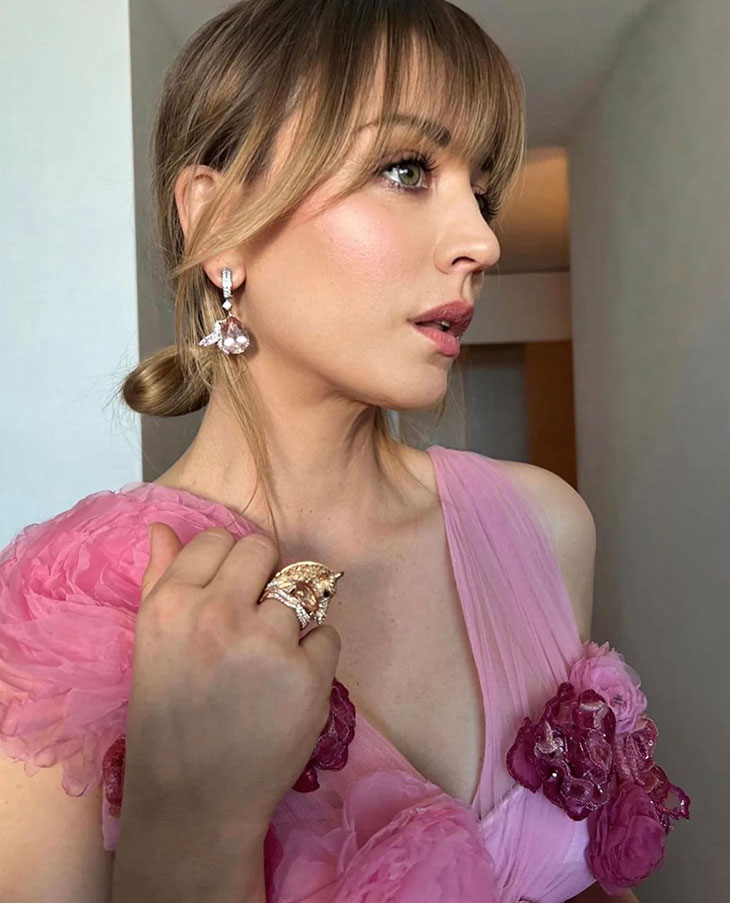 1. Kaley Cuoco
Kaley Cuoco, the big bang celebrity, acknowledged in a 2016 interview that she had a nose job and breast augmentation. She said they were the "greatest thing she ever did." She believes in being authentic and embracing her inner self, but she still desires to appear attractive. "I don't think you should do it for a partner or anyone else, but it's amazing if it gives you confidence," she says.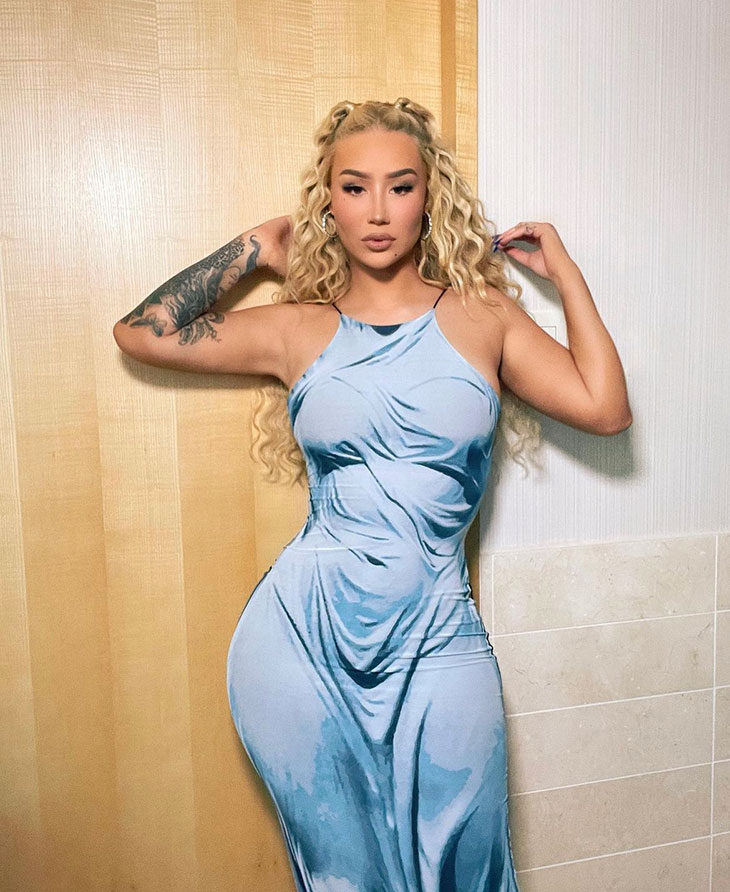 2. Iggy Azalea
Iggy Azalea, one of the world's biggest stars, was so happy about her rhinoplasty surgery she even wished her cosmetic surgeon happy birthday on Instagram. She said she held him in great respect, for giving her a "beautiful nose and breasts". Azalea confessed to Vogue in 2015 that she had freshly undergone breast implant surgery, and admitted to Seventeen later that year she also underwent nose surgery. "I'm not going to deny it. It's pointless to deny it," she stated.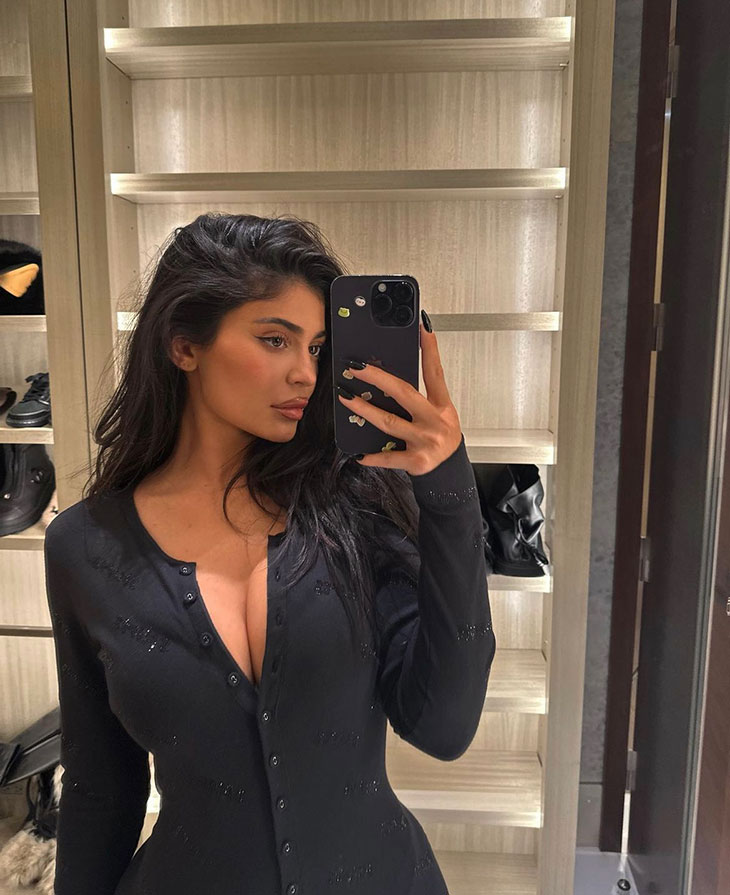 3. Kylie Jenner
Kylie Jenner announced on her app in 2016 that she had undergone lip injections, sparking one of the most significant cultural conversations over injectables. "I currently just have lip fillers… But I also believe in the phrase "never say never, and if I get really uncomfortable with something on my body, I am not averse to changing it," She continued.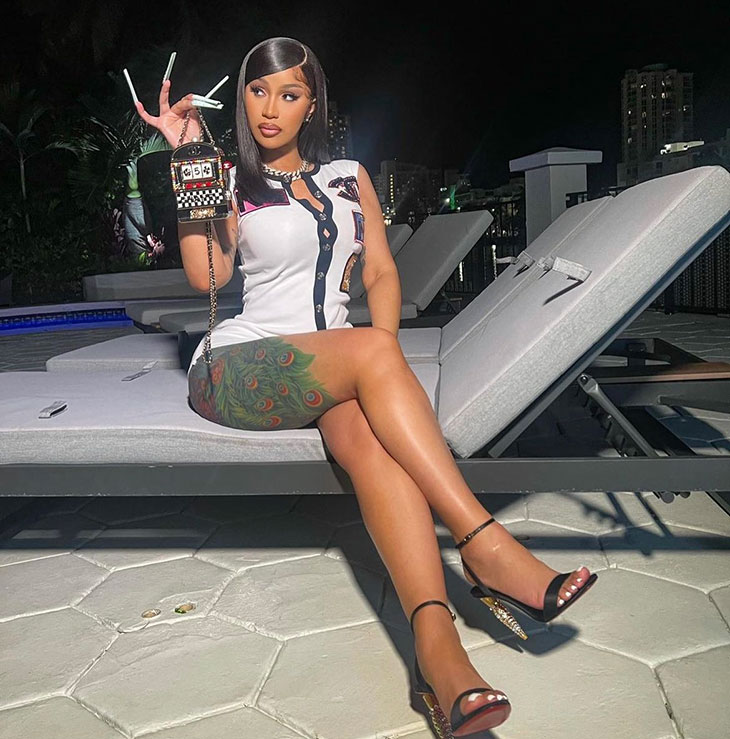 4. Cardi B
Cardi B is open to talking about anything, so it's not a surprise that she's been forthcoming about the work she's had done. She detailed her breast augmentation and unlawful butt injections in a 2017 video interview (something you should never do; the repercussions of illegal and so-called back-alley procedures may be catastrophic—even death). In 2019, she was vociferous about getting lipo 360 and immediately returning to performing (which is not recommended) resulting in her having to cancel gigs due to difficulties.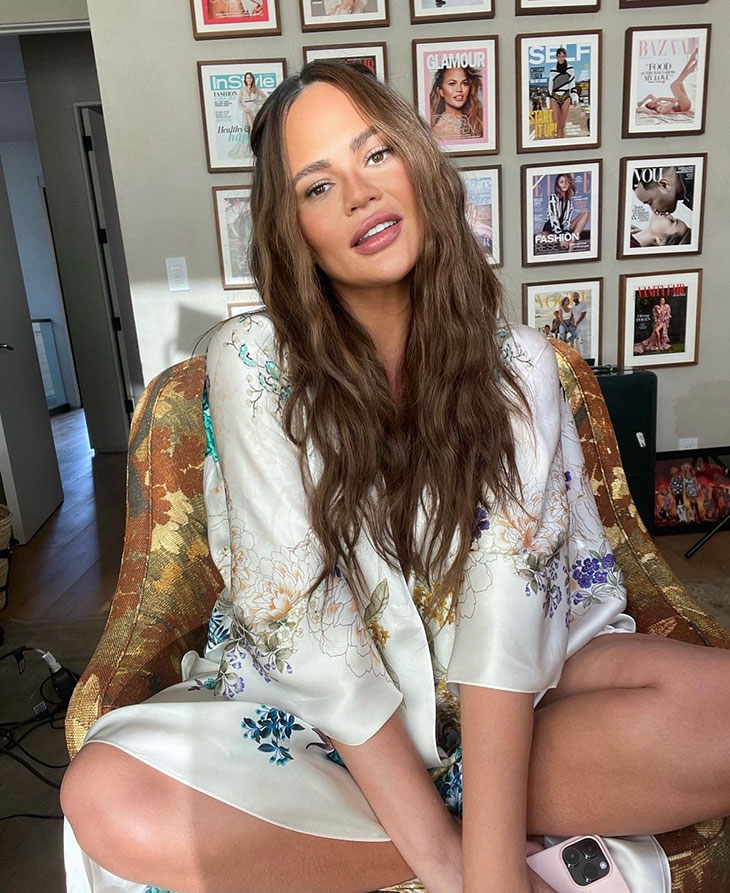 5. Chrissy Teigen
Chrissy Teigen, no stranger to being candid, recently spoke out about the procedures she has undergone. "Everything about me is phony except my cheeks," she said, later adding (and confirming) that she had armpit lipo done. The American model is still acclaimed for her beauty and continues to grow in popularity on social media and in the modeling world.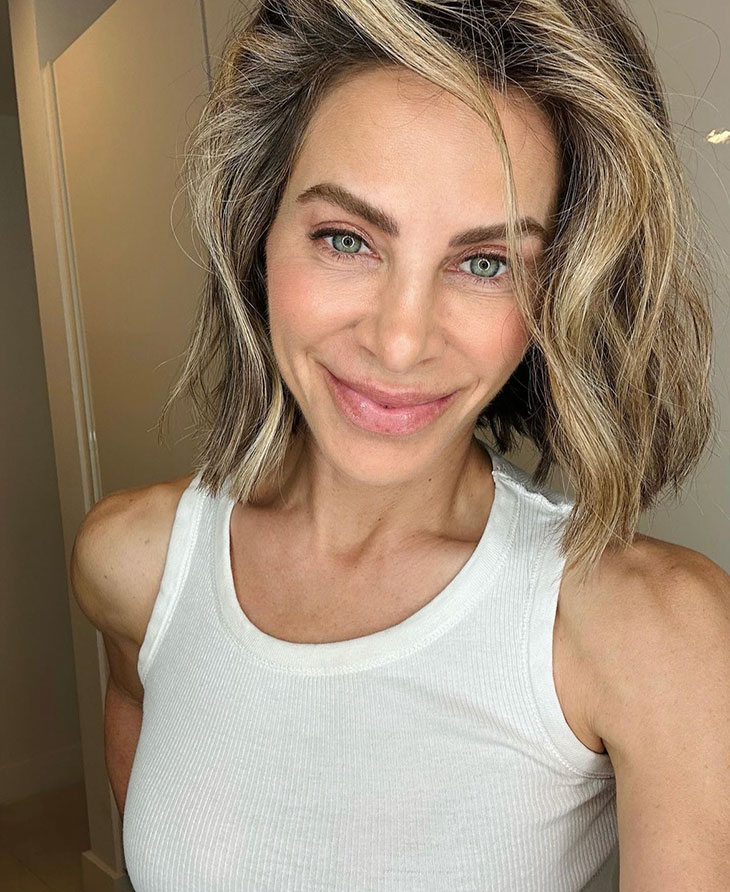 6. Jillian Michaels
The fitness instructor admits to having surgery in an interview with People magazine. "I had my nose job at the age of 16," she explained. "And, to be honest, it changed my life." Jillian believes cosmetic surgery can be a good thing as long as it is in moderation. It shouldn't be an addiction, a trap many celebrities and models fall into.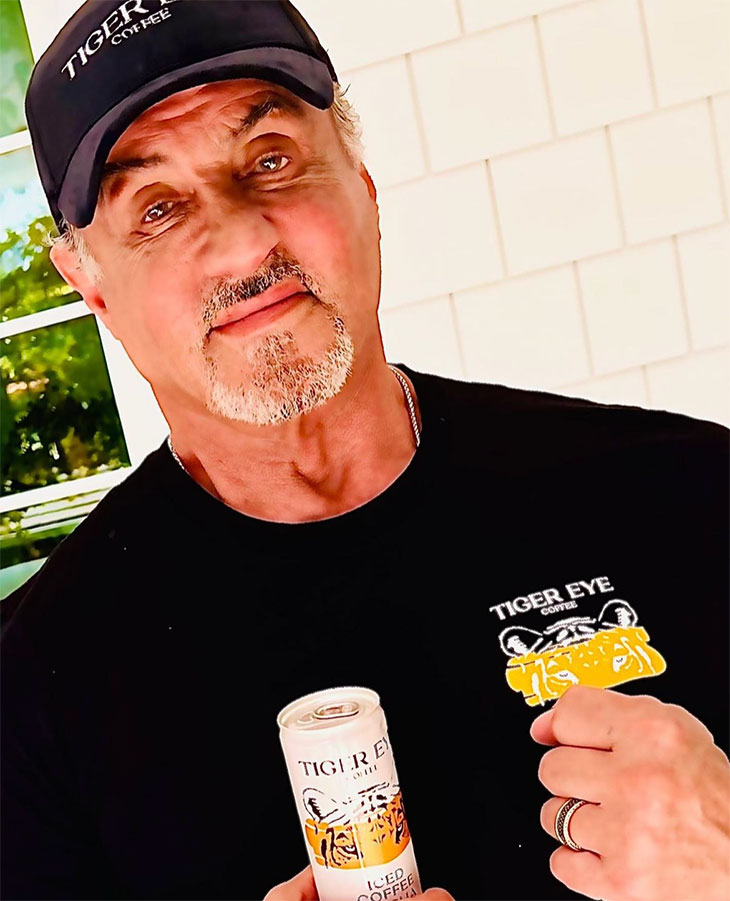 7. Sylvester Stallone
A birth accident affected the nerves on Sylvester's left side of the face, causing his mouth to be crooked. Losing weight in preparation for Rocky made one side of his face droop even more. Sylvester also had the left side of his face cosmetically raised to correct the unevenness. As per People magazine, he stated on his plastic surgery, "Why not do it? Your car gets repairs done too."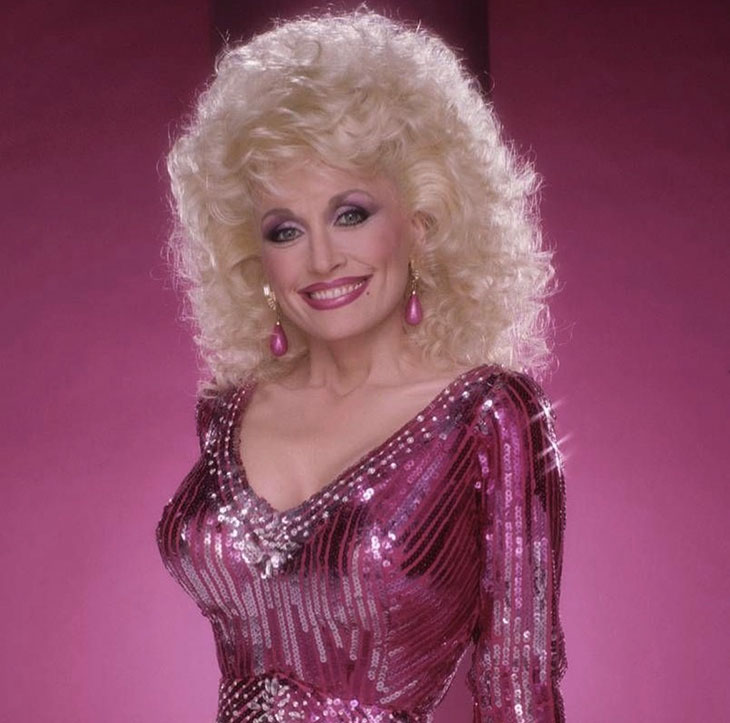 8. Dolly Parton
Dolly Parton isn't acclaimed for her natural beauty, so it's no wonder she prefers to enhance what she has. "I'll tuck, pluck it if something is bagging, sagging, or dragging," she told the Guardian. When she was questioned whether her breasts were genuine on a CBS broadcast she said with a laugh: "They're real pricey. They're enormous."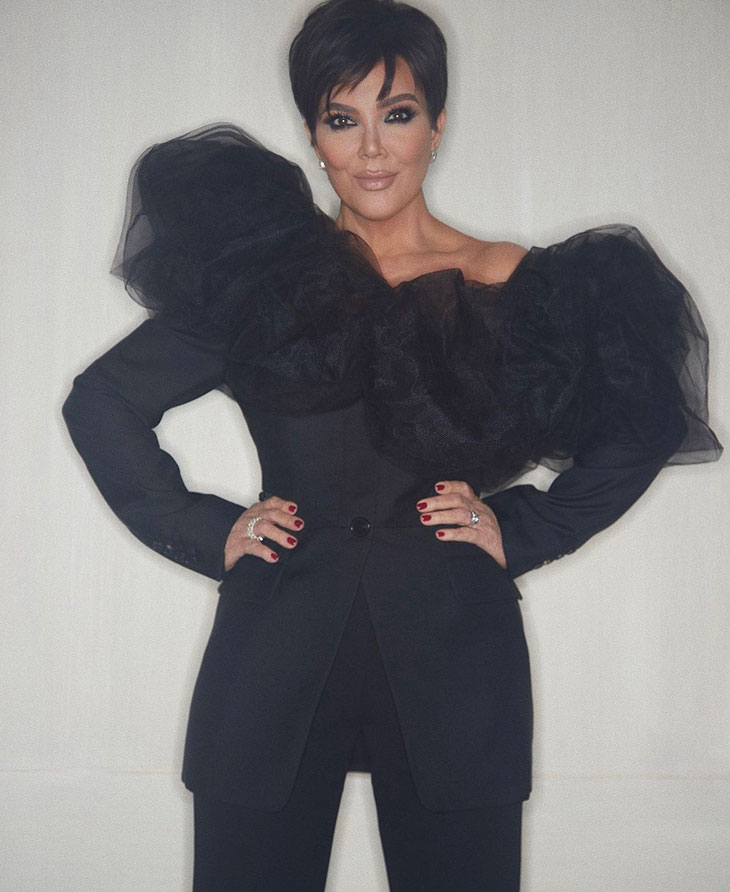 9. Kris Jenner
Kris reportedly had a facelift during an episode of Keeping Up With the Kardashians preceding Kim's wedding ceremony in 2011. She had breast augmentation in the 80's and eventually decided to undergo breast reduction in the 2000's.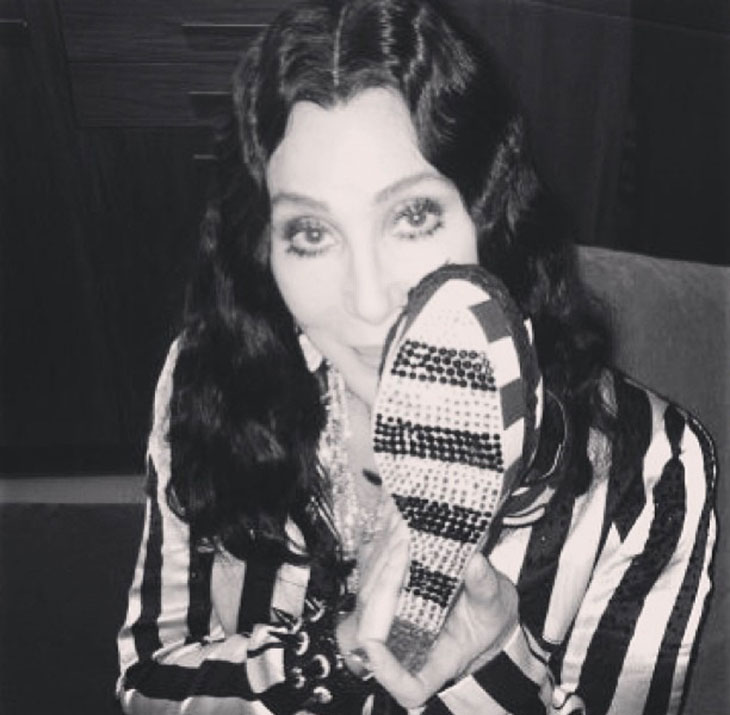 10. Cher
Cher has said that she had breast surgery and a nose surgery in the 1980s after seeing herself in "Mask." Years down the line, Cher was cited by E! Online as admitting that cosmetic surgery makes her happy.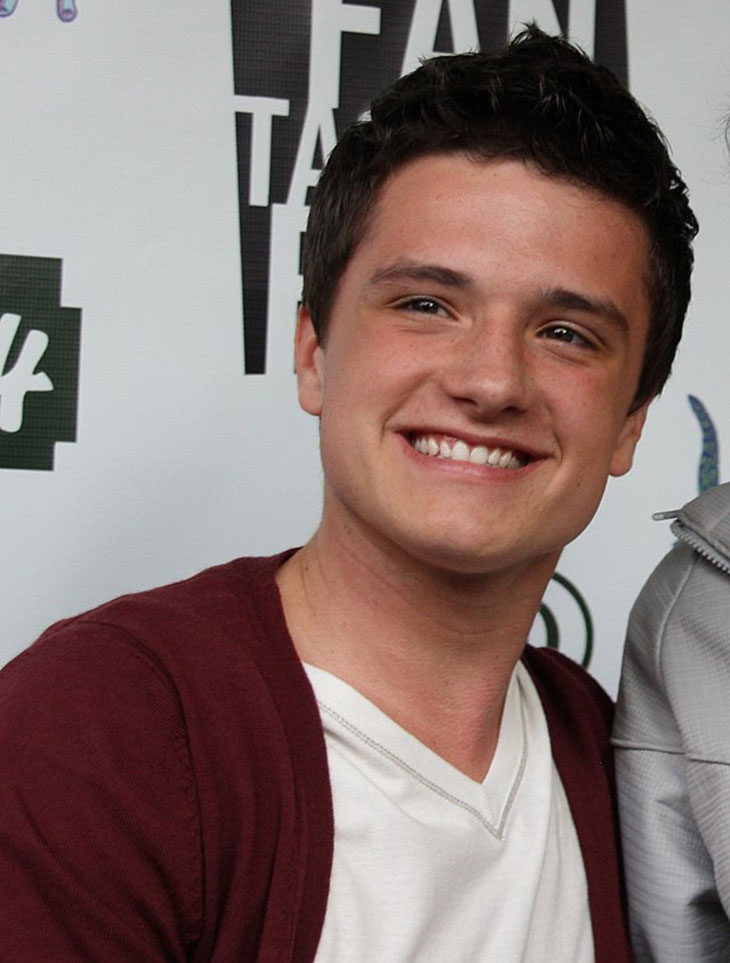 11. Josh Hutcherson
In 2012, the "Hunger Games" star got his deviated septum repaired and tweeted about it. "I just had surgery to mend a broken nose. Recovery stinks… Thank God for a lifelong marathon… #theclientlist," he said on Twitter. Josh Hutcherson hasn't admitted to any other cosmetic surgeries.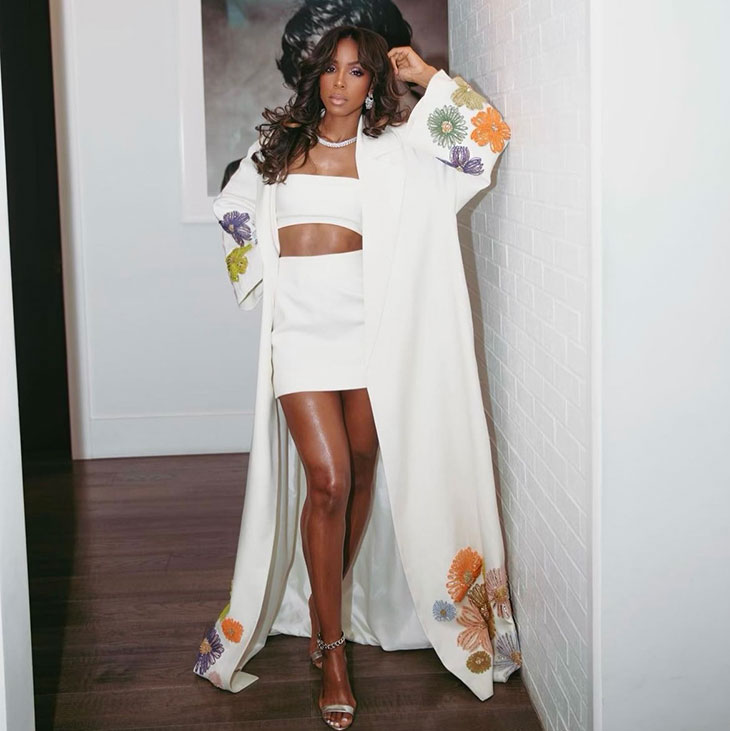 12. Kelly Rowland
"When I was 18, I wanted breast implants, but my mum and Beyoncé's mother advised me to think it through first," she informed Shape magazine. "I took their advice and waited 10 years." Kelly Rowland admitted to People magazine that she had breast implants. It's also possible she had BOTOX or another facial injection done.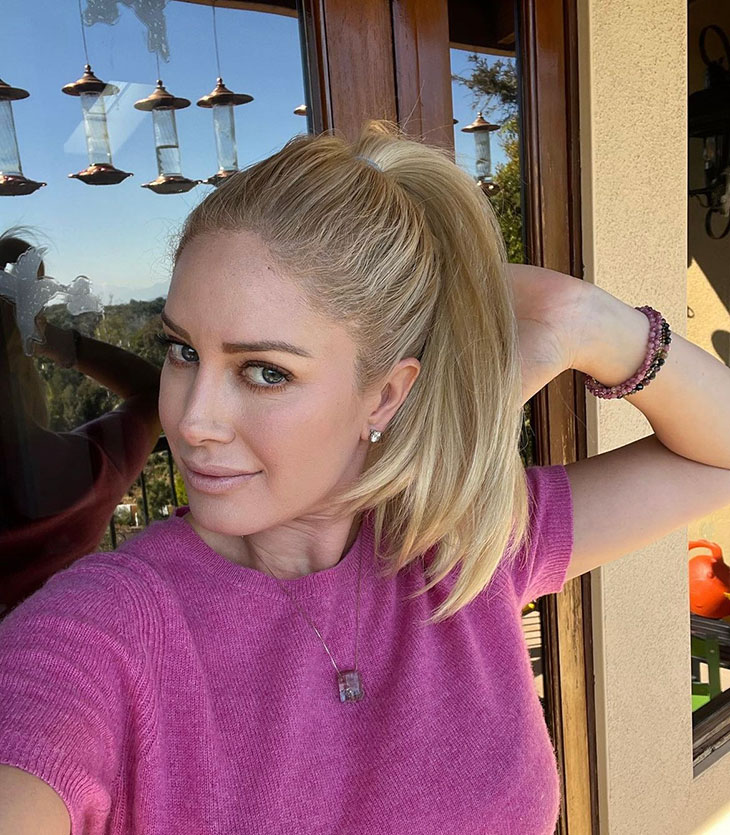 13. Heidi Montag
At the age of 23, The Hills actress experienced a complete metamorphosis, undergoing 10 cosmetic surgeries in one day. In addition to Botox, lip injections, and a nose operation, the reality personality underwent chin reduction surgery too. Having such a large operation isn't always recommended!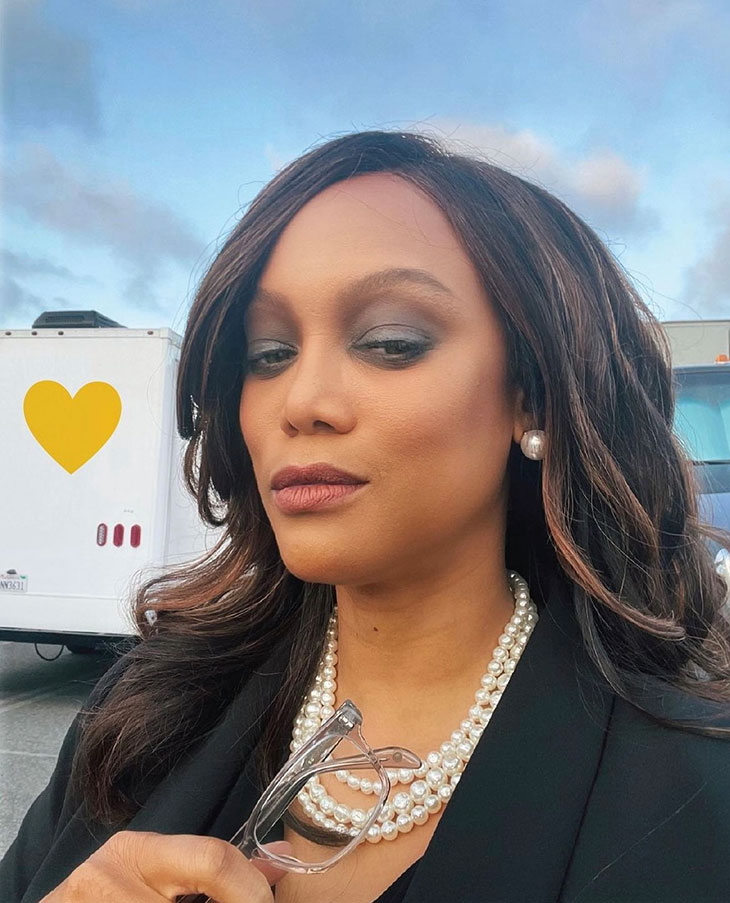 14. Tyra Banks
The supermodel admitted in her biography Perfect Is Boring that she had surgery early in her life. "I had bones growing and stinging in my nose," she said in her memoir. "I can still breathe, but I decided to get plastic procedures. I'll confess it! I faked my hair and nose."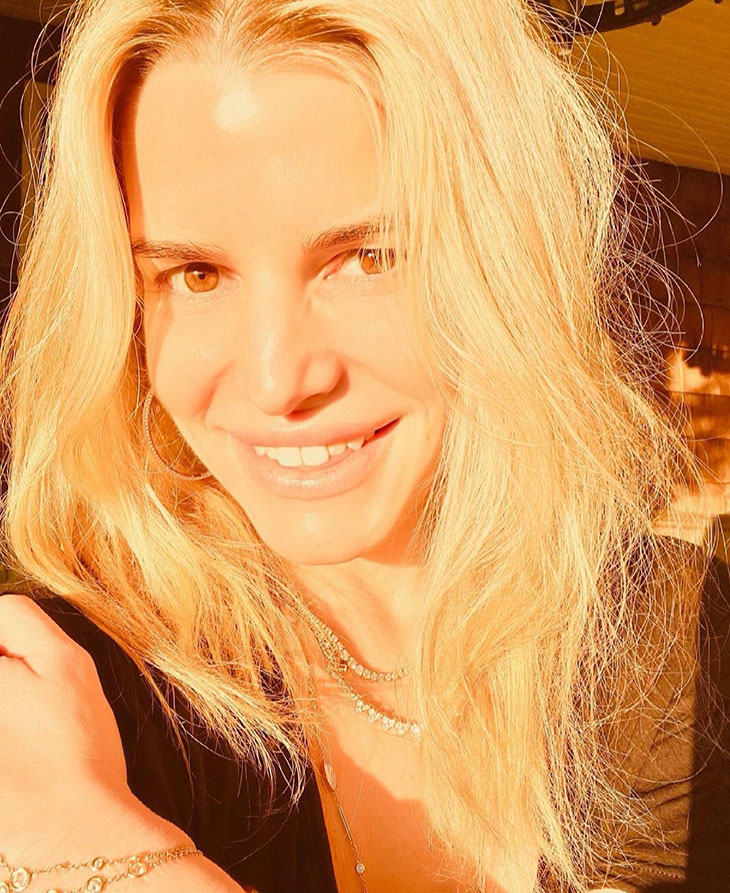 15. Jessica Simpson
Lip injections were not fashionable for Jessica Simpson. "I used to have a Restylane. It appeared to be a forgery to me. That bothered me," Simpson revealed in 2006 to Glamour. "But it was gone in about four months. My lips have returned to their original state. Thank you, God!" This shows you need to be careful with cosmetic surgeries!
Conclusion
While it comes as no surprise that most celebrities have gone under the knife, only a few have come out to publicly acknowledge it. We hope you enjoyed these famous celebrities and learned something new about plastic surgery.