Fashion house KIDSUPER presented the Fall Winter 2023.24 Collection with a show held on January 21st, at Casino de Paris, during the recently finished Paris Fashion Week. For the collection, designer Colm Dilane was inspired by comedy. Model Tyra Banks, wearing alternate looks, hosted a trailblazing one-hour comedy show featuring Yvonne Orji, Jeff Ross, Stavros Halkias, Andrew Santino, Andrew Schultz, Theo Von, Fary and Matteo Lane, who "strut their stuff" while wearing the collection.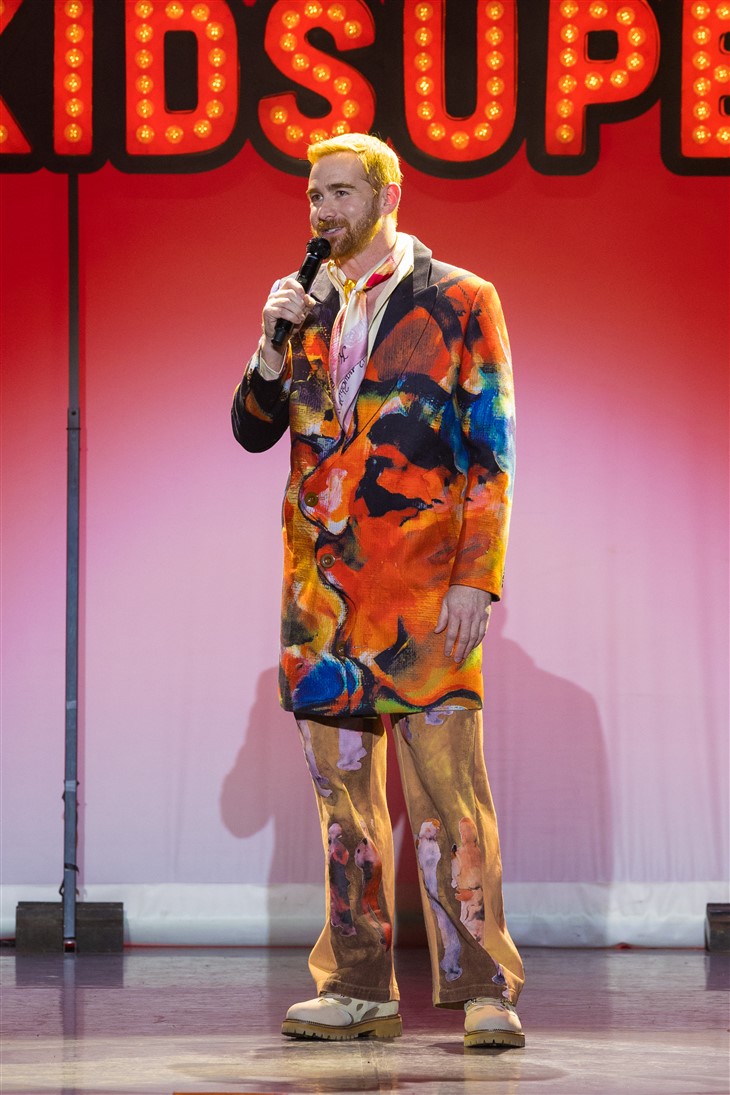 We'll see how it goes, it could fully bomb. But that's also what's cool about some of the fashion shows I do; they're risky. – Colm Dillane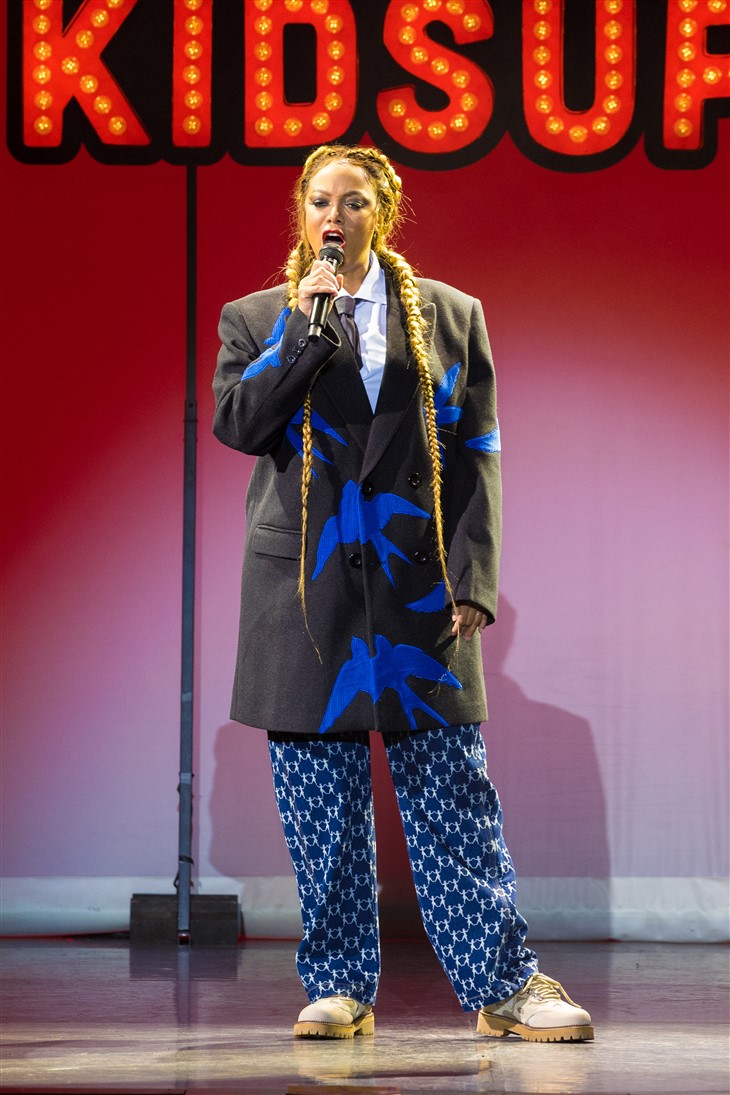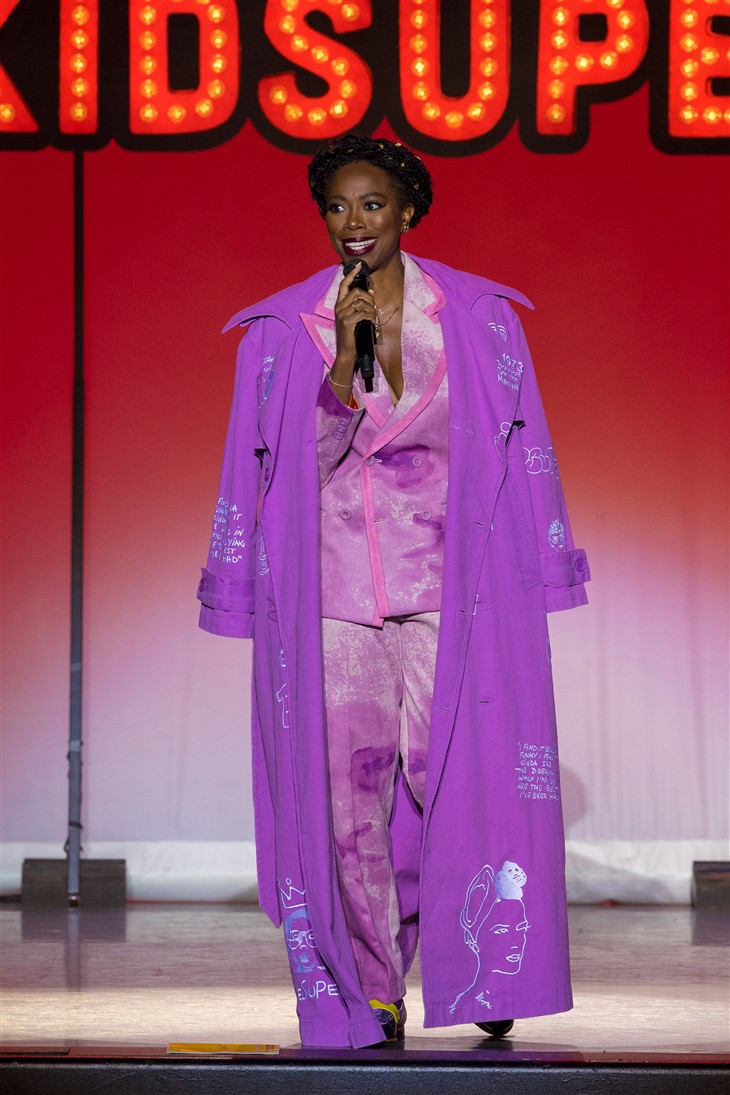 The performance, and collection, reflects Colm's singular take on fashion: It should stay creative, fun, and lighthearted. The collection plays the KidSuper playbook masterfully: art, colors, prints, collages on everything from classic streetwear to his now iconic animated tailoring and coats, and teases two exclusive upcoming collaborations with Jewelry brand PAUER and shoe brand Stuart Weitzman.