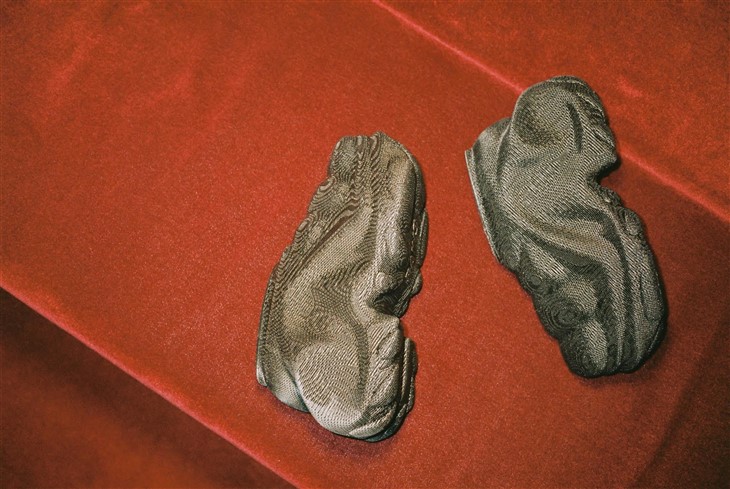 Outerwear lifestyle brand RAINS teamed up with 3D-printing leader ZELLERFELD for a collaboration, marking a new chapter for both brands while exploring innovation and pushing new footwear ideas forward. Rains turned to the brand to produce an archetypal boot which highlights a completely new silhouette and technology features for 3D-printed footwear. The first-of-its-kind silhouette was designed by RAINS and produced by Zellerfield.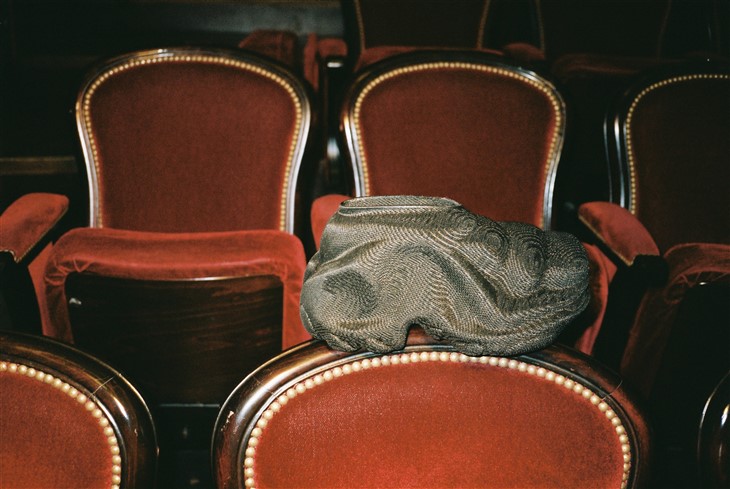 Known for their conceptual-yet-functional design approach, the RAINS Puffer Boot boasts an organic shape with an intentional sculptural appearance reminiscent of a stone carving. It also features a newly developed 3D printed puffer element on the instep which is reminiscent of the RAINS' design language. With the puffer elements consisting of 90% air within the printed structures, Zellerfeld has created yet another feature to their 3D-printing technology that enables printing puffer elements into footwear.
This innovative approach to puffer elements and oversized shapes shows a new dimension of possibilities for footwear from Zellerfeld, while keeping all the benefits of 3D printing: monomaterial, fully recyclable, no stitches or gluing of components or human construction required. The RAINS Puffer Boot is the first of its kind and the footwear collaboration signals a look-ahead for both brands. RAINS gives a futuristic glimpse into combining functional design for fashion and integrating cutting edge technologies into their growing brand's practices, Zellerfeld is rapidly emerging as the industry leader in fully printed footwear.