Fashion designer Pieter Mulier presented ALAÏA Summer Fall 2023 Collection, with a show held in designer's own maison in Antwerp. The collection is an exploration of the meaning of Alaïa – its anatomy, its psychology, its soul. The focus is the fundamental, without distraction. A notion of sculpture through clothing, of carving shape from cloth, of couturier as bâtisseur – or builder – crafting garments around the body. Methodologies of construction become means of decoration, concrete translated to decoration, a humble dressmaker's pin can become sublime.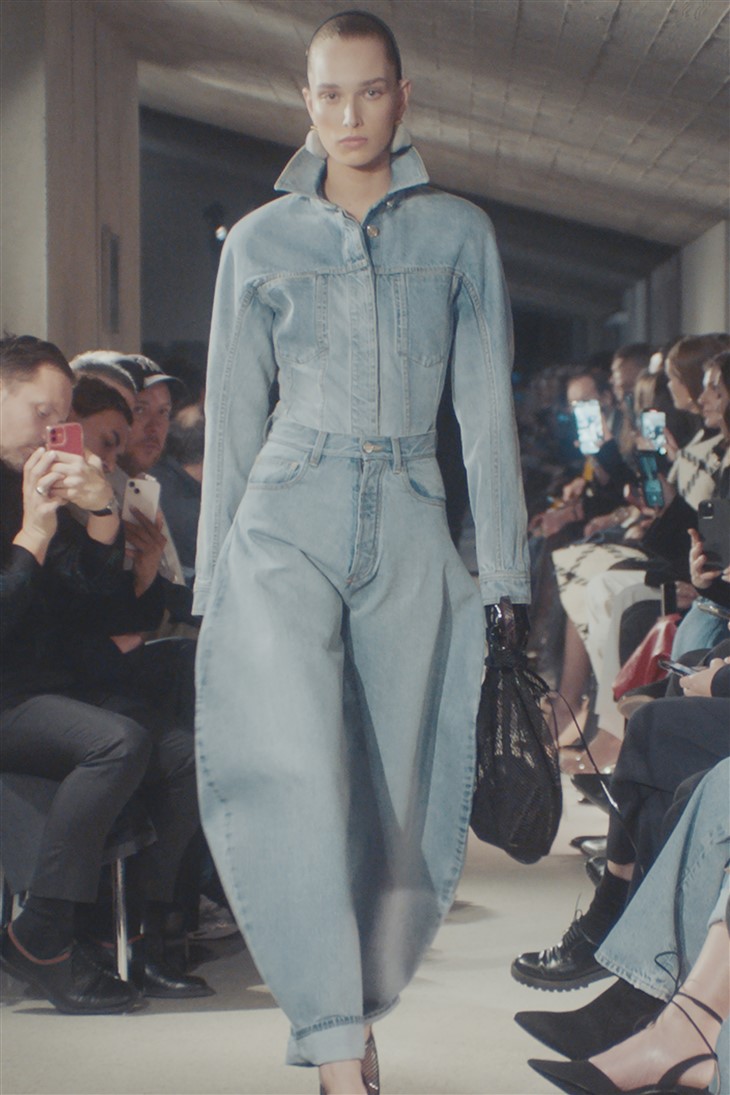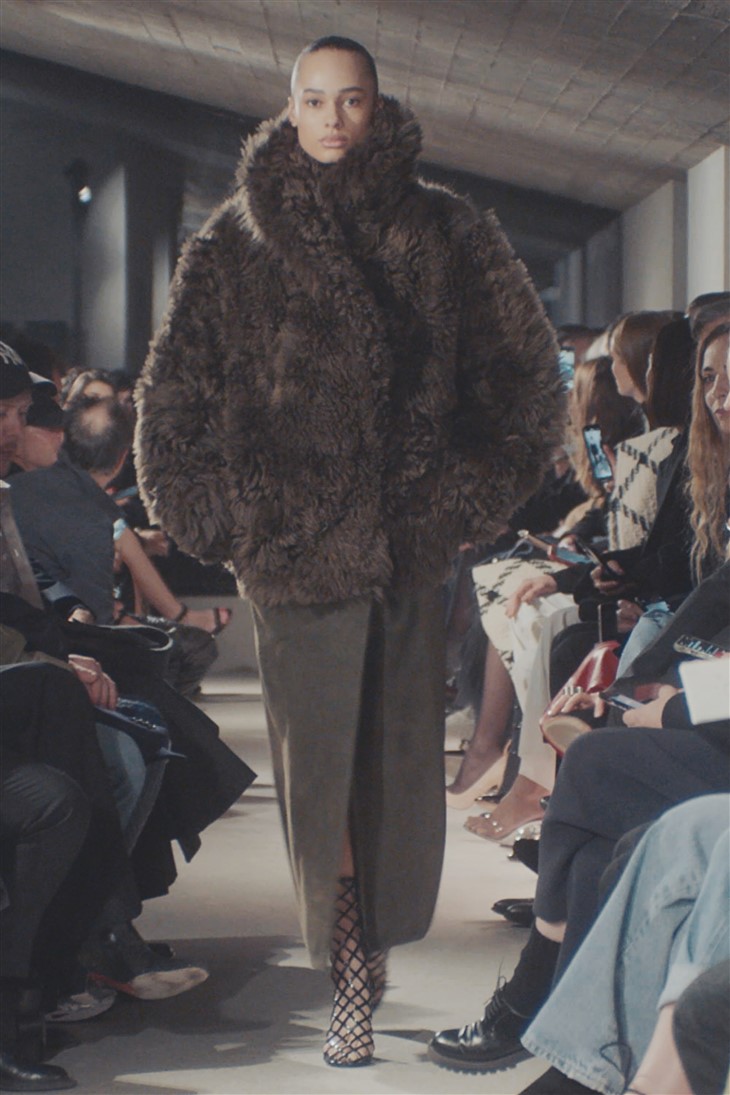 The curvilinear, a shape traced by Alaïa, is universal, translated into garments and accessories alike. Precise and yet natural, the curve is a line of innate sensuality, the quintessence of the female. Throughout, there are memories and reminders – garments as mnemonic gestures to the identity of Alaïa. A history traced through cloth, encompassing references preceding and within the universe of the house, echoing its past, suggesting its future. – from Alaïa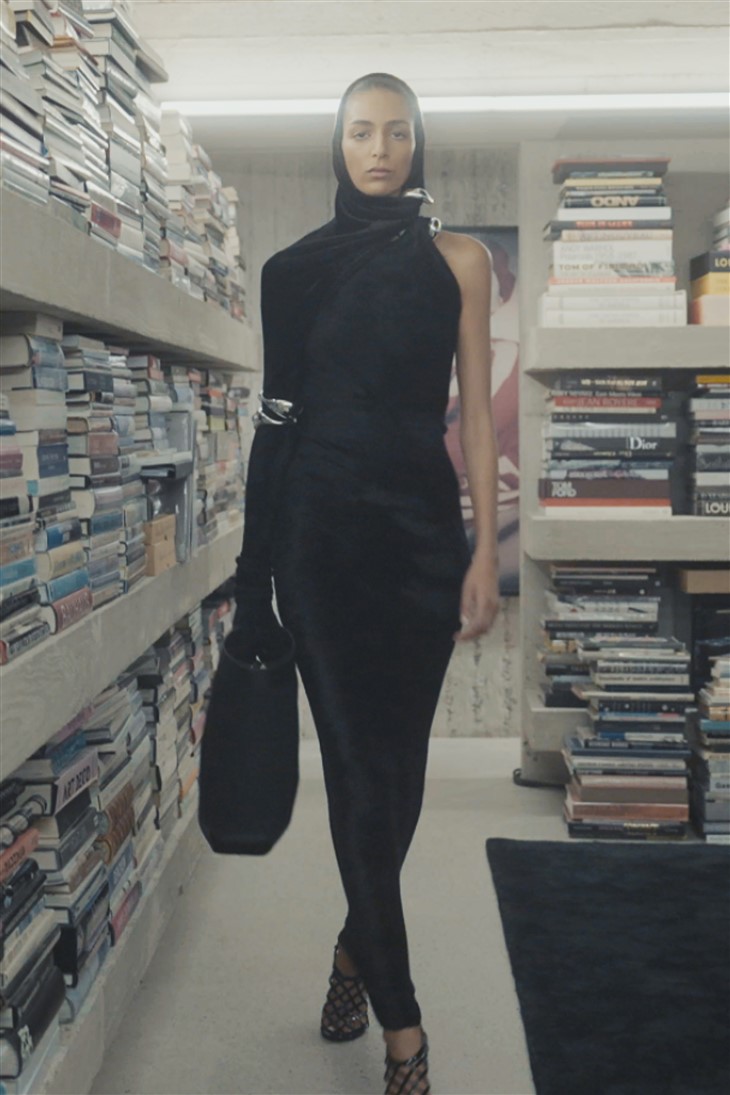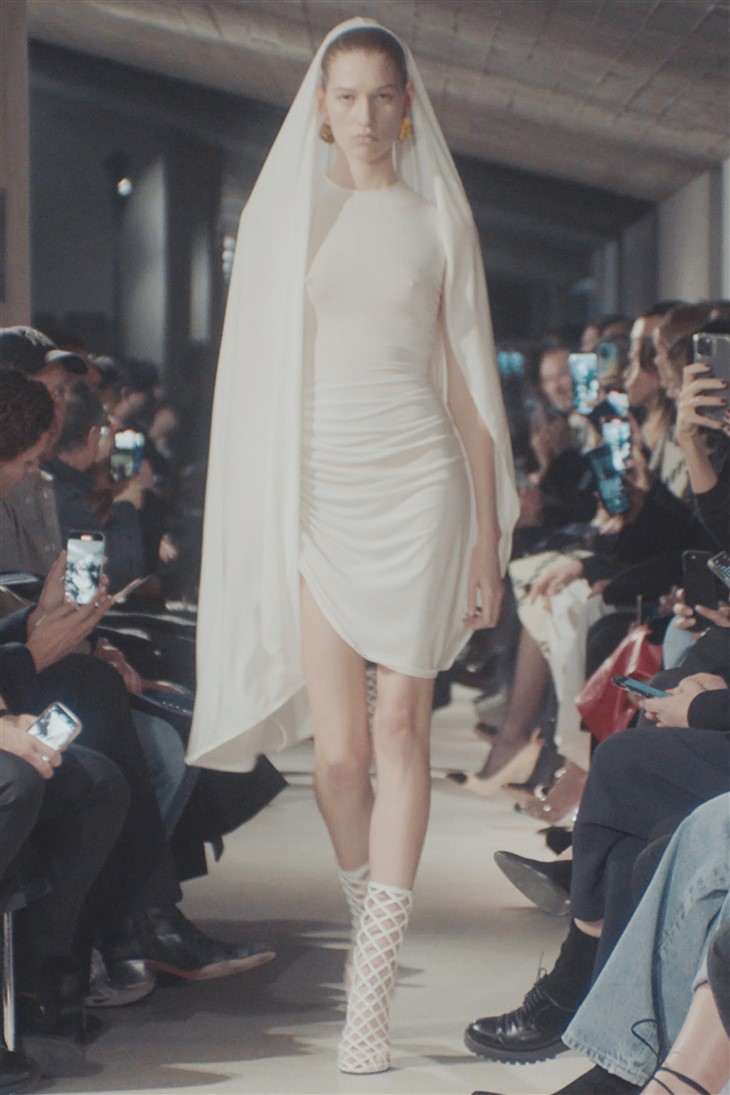 The French word maison can describe both house, and home – the physical, and the psychological. Home is a vital component to Alaïa, a true Maison. In reflection of this notion, Pieter Mulier invites an audience into his own maison in Antwerp, a reciprocal exchange after shows within the home of Alaïa in Paris. The space, like the clothes, is intimate, personal. It is built for life, it is alive.