Fashion brand EDWARD CRUTCHLEY presented its Fall Winter 2023 Collection, that explores Europe's transition from Middle Ages to renaissance, on February 17th, during the recently finished London Fashion Week. The collection was inspired by the First Book of Fashion: The Book of Clothes of Matthaeus and Veit Konrad Schwarz of Augsburg – the book that provides insight into the sartorial world of the sixteenth century. It was also inspired by Richard Breton's The Drolatic Dreams of Pantagruel coloring book (released in 1565).
FALL WINTER 2023.24 WOMENSWEAR COLLECTIONS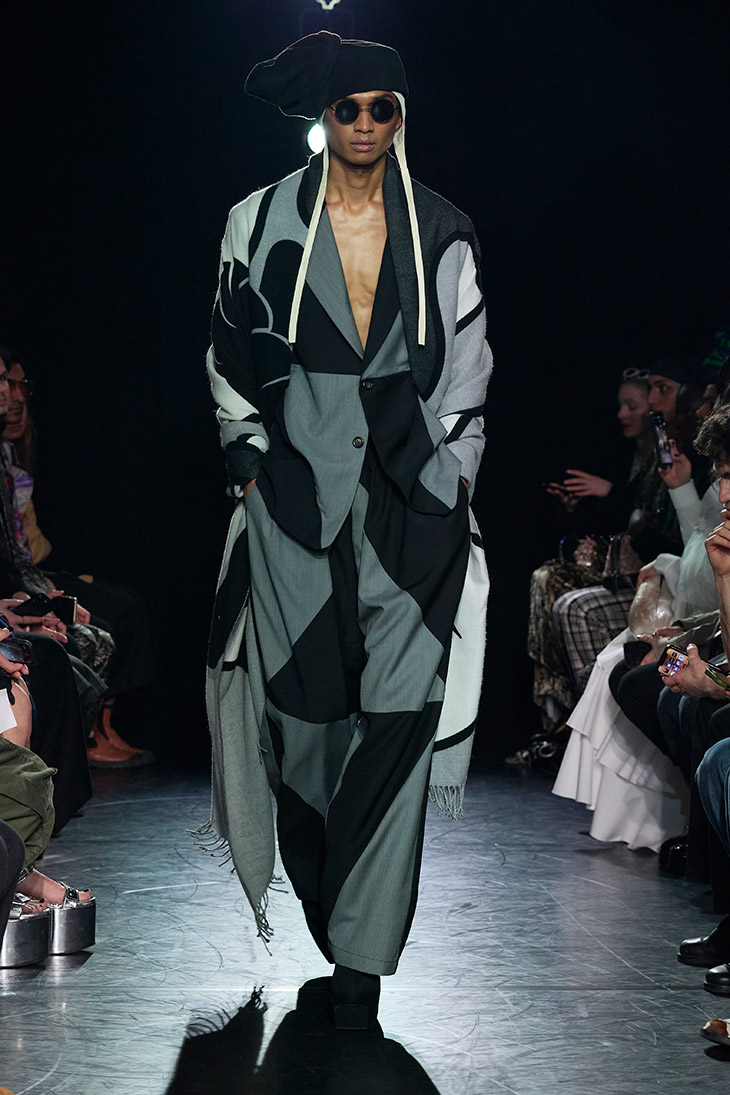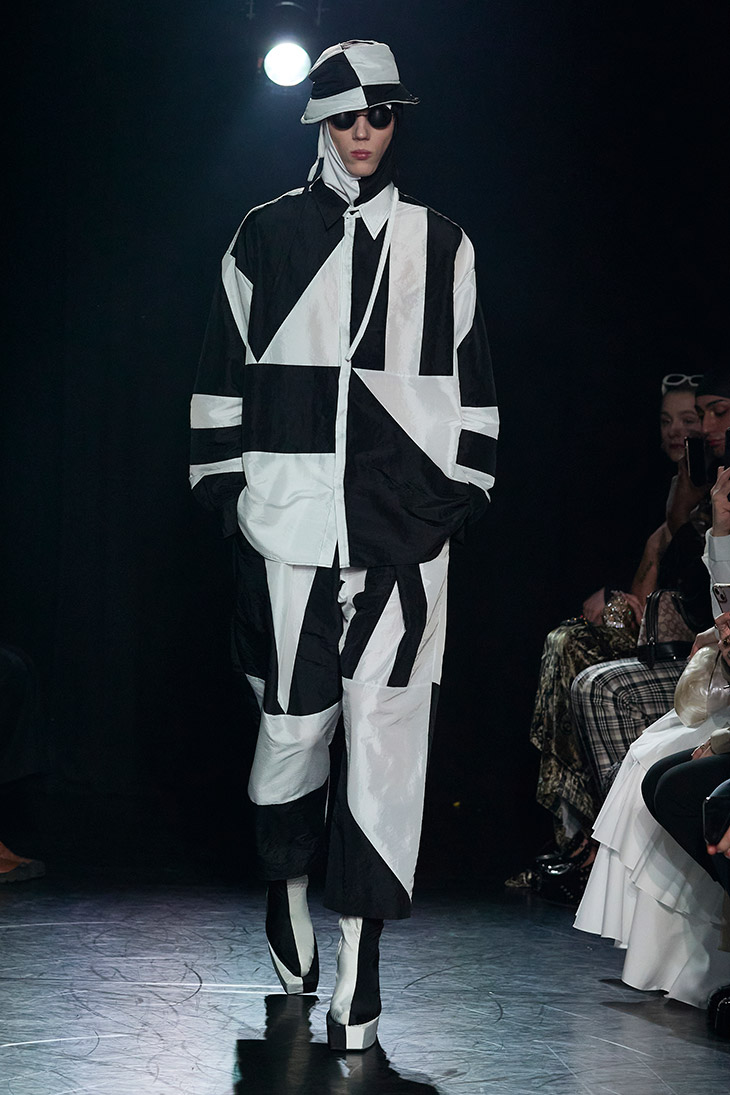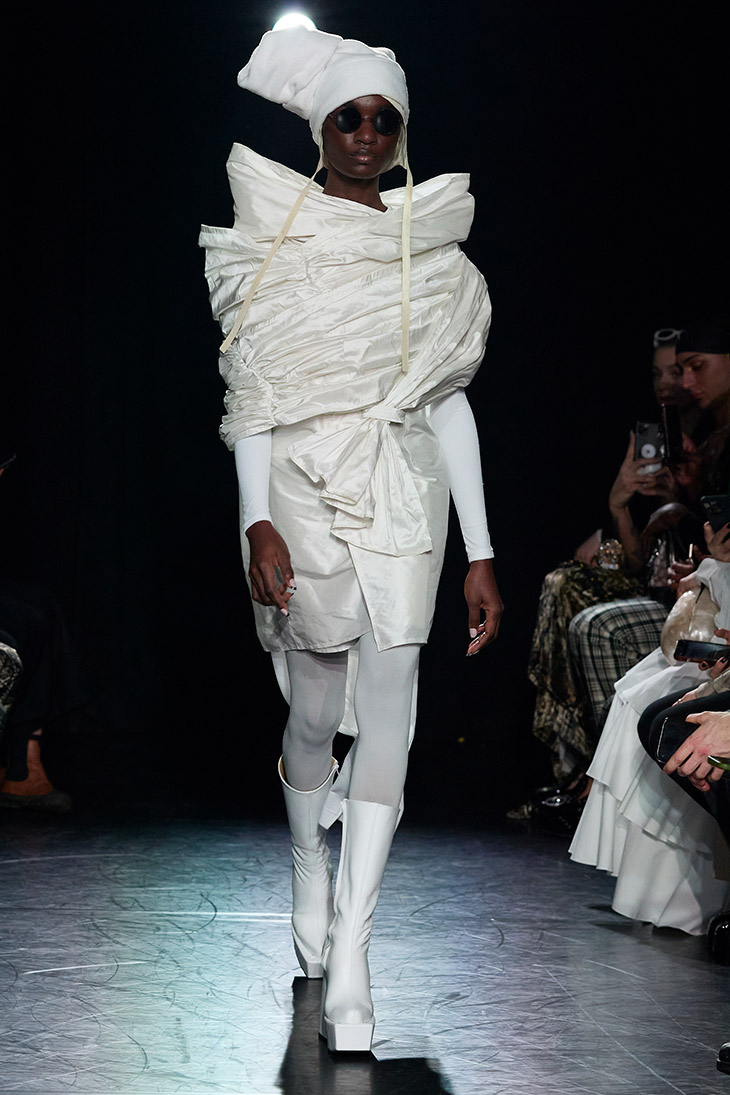 Styling: Julian Ganio
Casting: Lucy Rogers
Production: Antony Waller
Press Release: Dal Chodha
Shoes: Roker
Jewellery and Head Pieces: Victoria Rickard and Gianluigi Zoccheddu
Movement Direction: Brieuc Breitenstein
Fragrance Design: Edward Lorenz
Hair: Richard Phillipart at Gary Represents sponsored by My Organics
Make-up: Michelle Cadillo sponsored by Glow Recipe and Trace Publicity
Nails: Marie Louise Coster at Nylon Artists using Jessica
Lighting Design and Videography: Hydra Design
Runway Photographer: Chris Yates
Backstage and Look-book Photography: Francisco Gomez de Villaboa
Graphic and Textile Design: James Bosely Studio
Character Design: Liklik
Embroidery: The London Embroidery Studio
Wovens Production: TRUK 1609
Crochet: Shannon Hyland
Studio Team: Karen Coughlan, Aaron DeVallier, Demetris Handjimichael, Ava Coffen, Aaron James Ford, Hilary Watts, Willow Prieto-Johnson, Lucas Chaillot, Oliver Julius Ross, Mitja Olenik.