German brand ADIDAS reveled its new label adidas Sportswear, that fuses sport and style. Complementing the brand's Performance and Originals labels, the new line aims to level up the wearer's everyday look via a range of fresh fits that use the latest performance technology. Wednesday star Jenna Ortega models looks from Adidas Sportswear's Spring Summer 2023 Collection, for the brand's first campaign. Actress, advocate, producer, and style icon, Ortega reflects the brand's values such as individualism, versatility, and self-expression. The campaign also features Premier League current golden boot holder and music lover Son Heung-min, professional basketballer, off-court sketching enthusiast and self-care advocate Trae Young, Women's Super League forward and nature lover Mary Fowler and renowned gamer and thrill-seeker Carolina Voltan.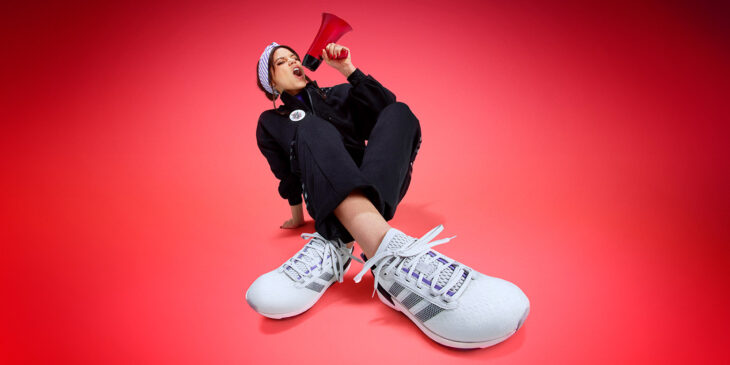 The way I express myself, whether this is vocally or aesthetically, is something I personally put a lot of energy into as I know how much power it can have in inspiring others. Embracing all that I am and all that I stand for continues to be a journey and through new experiences, I am learning and discovering more sides to myself. I am huge advocate of expressing all your different pursuits, passions, and traits, whether that is through what you do, what you wear or what you champion – which is why I was so excited to work with adidas on this new label. – Jenna Ortega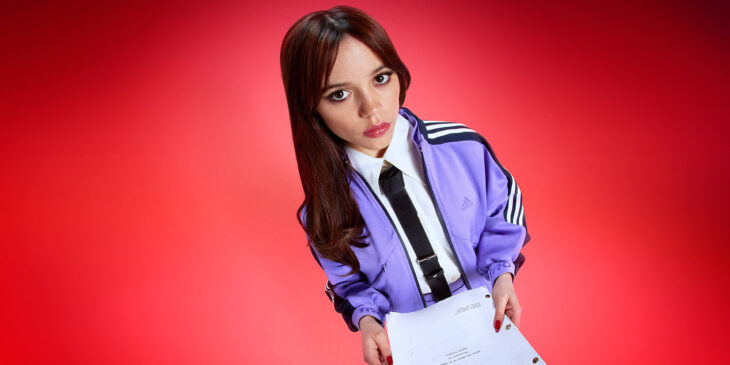 "Sporty in essence, the adidas Sportswear collection offers specific performance technologies through simple cutlines, colorways and stripped back design details, with comfort running through its every fiber. Curated to serve the next generation during multiple moments, as they tackle the sport of life, each iconic piece can be remixed to create a unique look or remain a subtle yet striking fit if worn as is." – adidas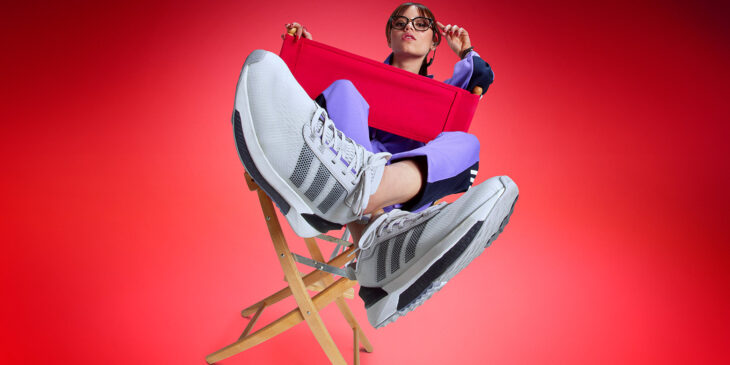 My everyday life is shaped around being a professional athlete and fearless competitor on the court – staying focused, competitive, and driven at all times. But I've learned to really embrace the quieter moments. Self-care and leaning into my art help me to recharge during my downtime off the court – helping me give the game all I've got. The Tiro Suit is ideal for me when I am off duty as I can use it as a base layer, levelling it up with a contrasting green checked golf-inspired top for days on the green, but also stripping it back with a gold chain layered over a basic white tee for those times where I need more of a toned down, effortless look. – Trae Young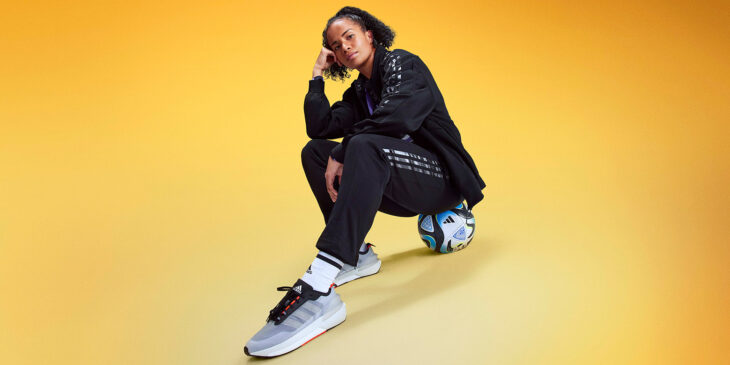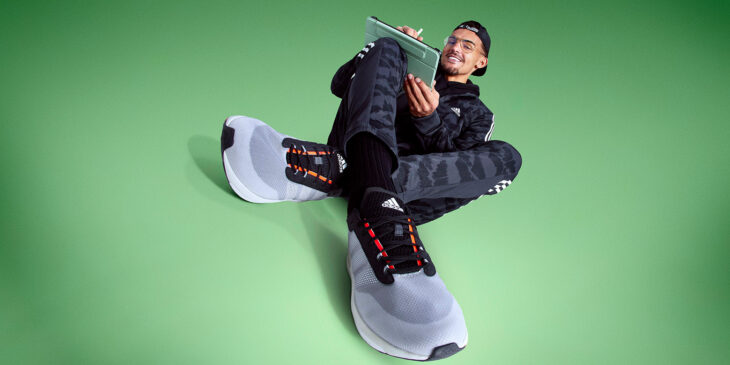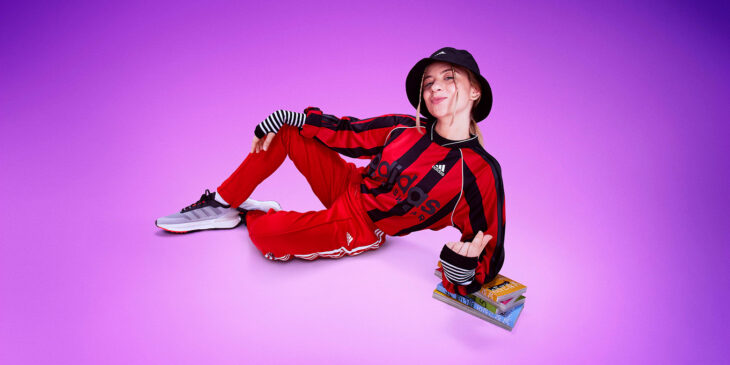 Whilst my day-to-day focus is shaped around my performance on the football pitch, whether that is for my club or country, I also love to spend time enjoying my other hobbies. Whether that's gaming, fashion or music, each of these allow me to keep a fresh mindset, helping me maintain my competitive edge. These different areas of my life also mean I need wardrobe staples with versatility, which is why I am such a big fan of adidas' new label, Sportswear – it really is the perfect blend of sport, style and comfort! – Son Heung-min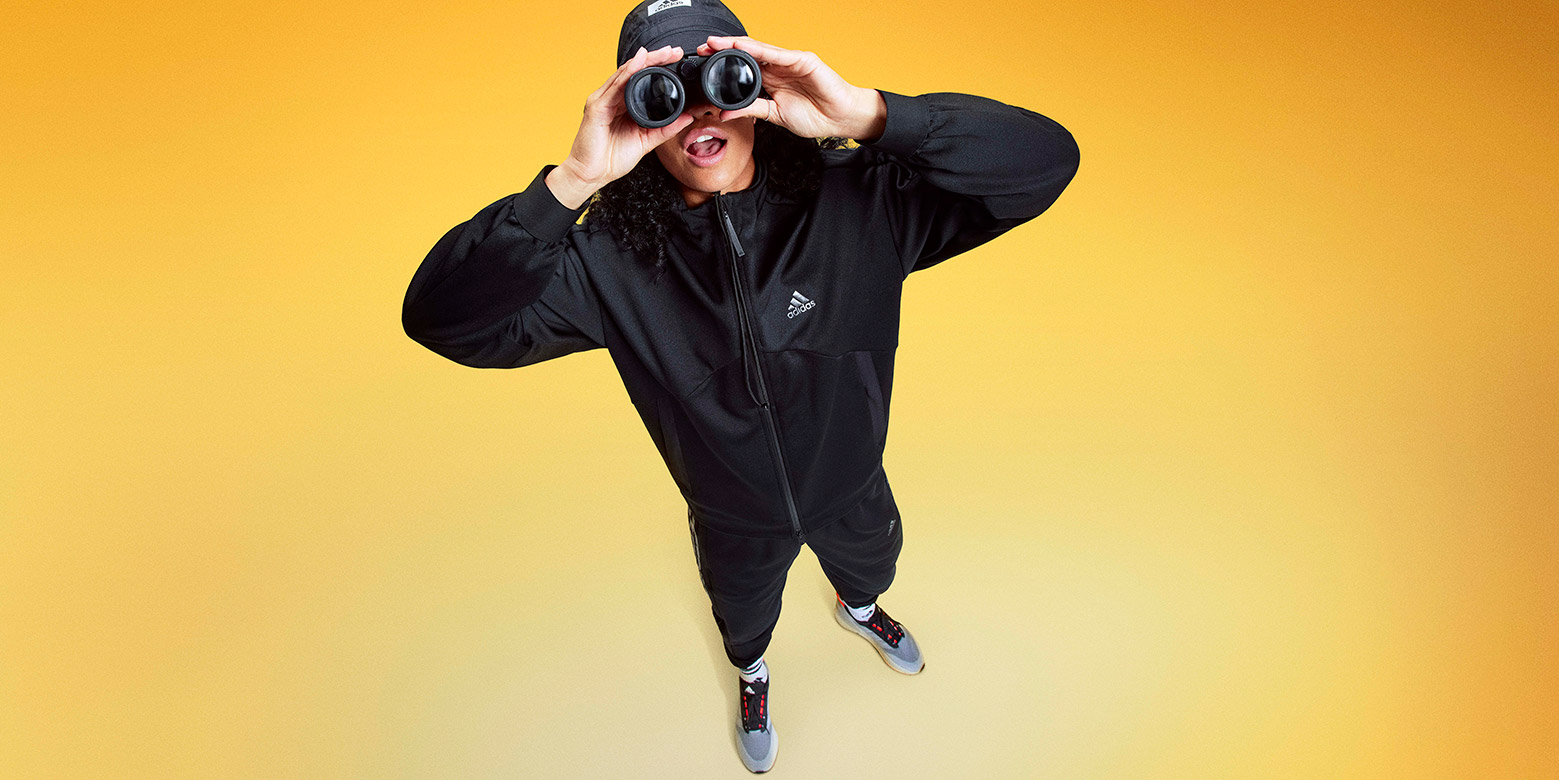 adidas Sportswear will launch worldwide from February 9th.