Los Angeles based artist Theodora Allen draws inspiration for her artworks through music, literature, myths and nature. Through her inspiration, she explores the space between the physical world and her mindscape. Her meticulous and rigorous painting process of painting on linen with watercolor and oil results in a composition animating the forces of darkness and light.
GET YOUR COPY OF DSCENE "FEVER DREAMS" ART ISSUE IN PRINT AND DIGITAL
Following her first solo museum exhibition Saturine, and her first US solo exhibition A Tale of Today: Theodora Allen Saturnine, our DSCENE Editors Katarina Doric and Vuk Ćuk sat down with Theodora to talk about her influences both in the art world and outside, painting process and recurring dreams and nightmares.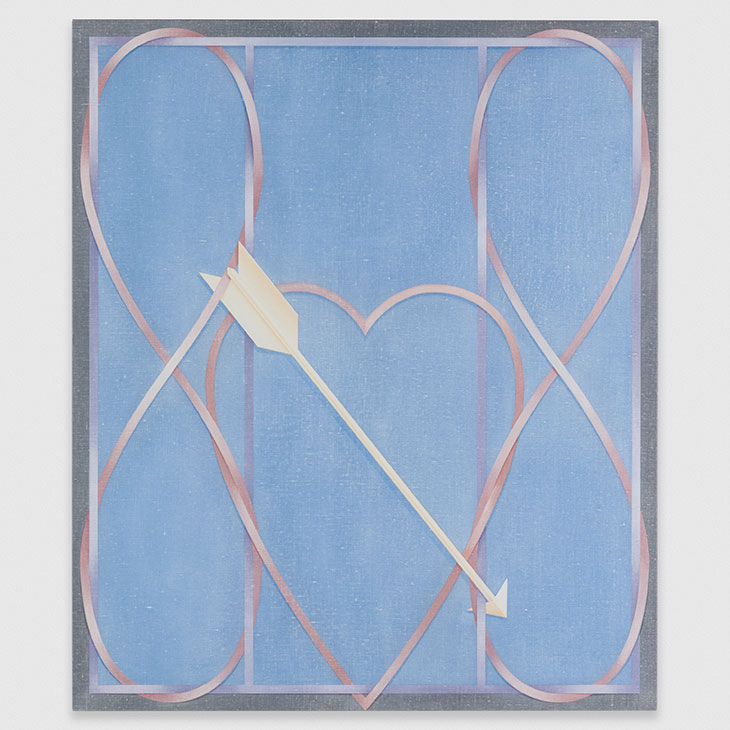 While working on our DSCENE "Fever Dreams" Issue, your work instantly came to mind. A lot of symbolism and hidden meanings are present throughout your work, just like in dreams. Do you dream about your paintings before you start working on them? – We can call them daydreams, I suppose. They find their footing in a space between rational logic and impossibility.
In relation to that, do you ever dream about your paintings after they're made? – Not in terms of imagery or in any literal sense, but naturally, the ideas and feelings that fuel the paintings have analogs.
Did you ever have a recurring dream or nightmare? – Home invasion themes have been popular.
View this post on Instagram
In contrast to dreams (that last only for a few seconds), your painting process is meticulous and, I assume, not fast. Can a flash of memory be captured on canvas? – I'm not involved in recording memory through imagery, but the painting process holds the memory of mark. Every layer becomes a record of its making.
"Light and darkness are the same as they've always been, regardless of time."
— Theodora Allen
There is a lot of duality in your work, between light and darkness, blue and white. In today's world, what is light, and what is darkness? – Light and darkness are the same as they've always been, regardless of time.
Window-like frames are very often seen in your paintings. Are your artworks some kind of portals to another dimension? – They're puzzles.
Is there a world beyond ours? – Better to ask a scientist or a preacher.
Contemporary art is often inspired by pop art and abstract expressionism, but your work seems to come from a different place. What are your influences in the art world and outside of it? – I look to nature, myth, and song.
What are your dreams for the future? What is your biggest dream? – To feel free.
Keep up with Theodora on Instagram – @theodora_allen
Originally published in DSCENE "Fever Dreams" Art Issue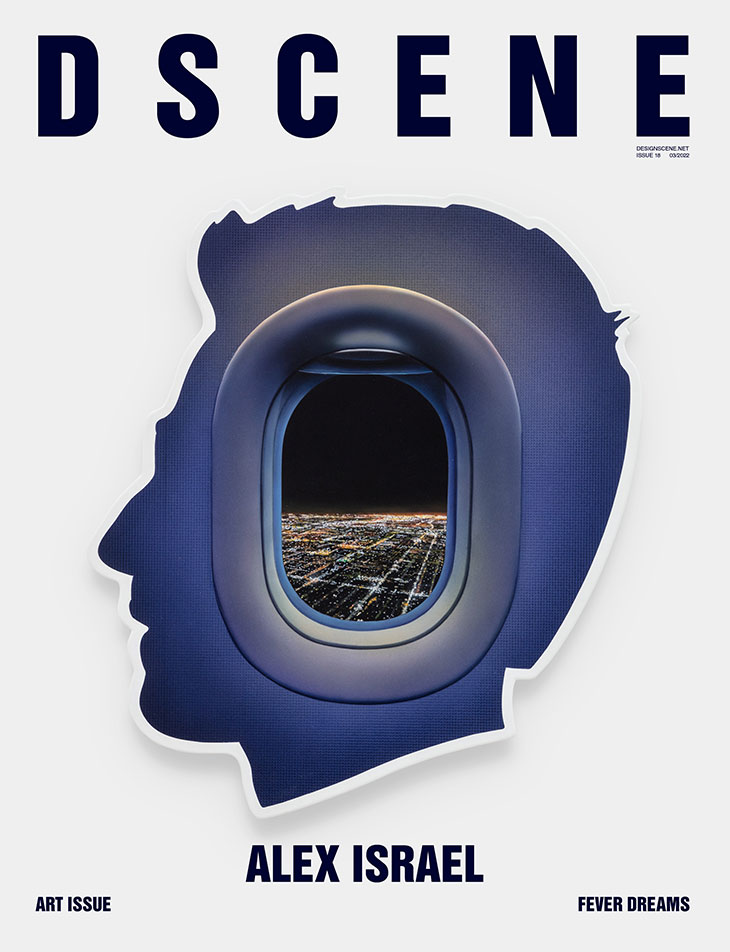 GET YOUR COPY OF DSCENE "FEVER DREAMS" ART ISSUE IN PRINT AND DIGITAL