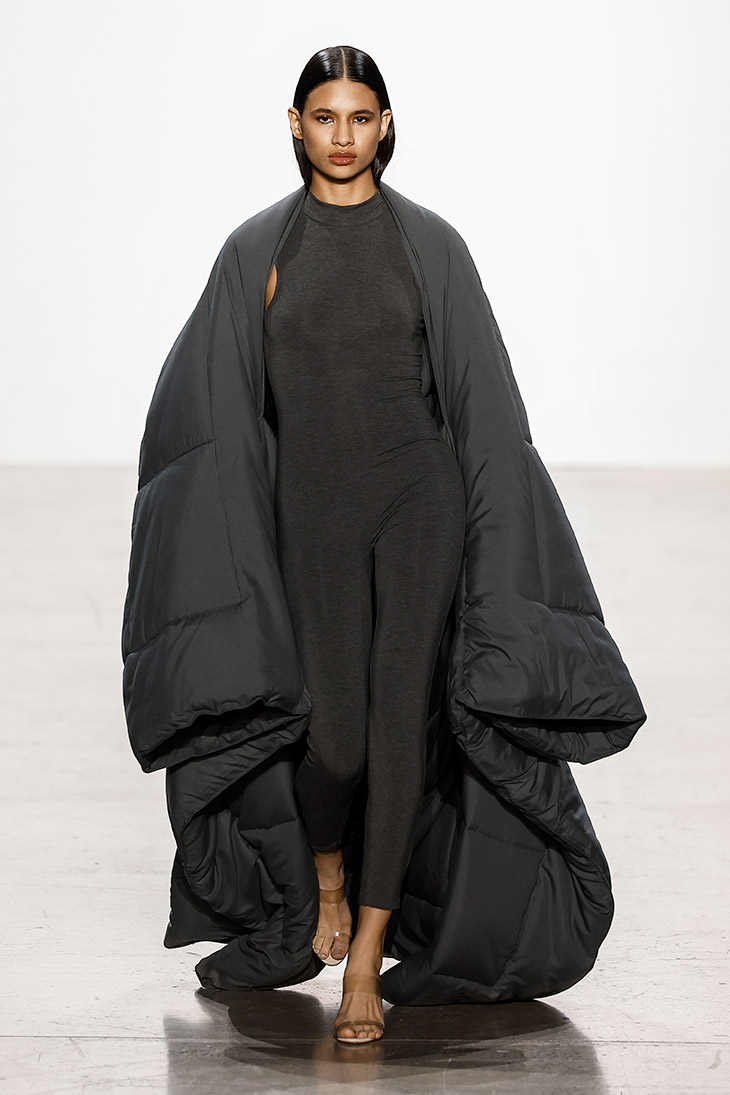 Fashion house TIFFANY BROWN DESIGNS unveiled its Fall Winter 2023 Collection, that reinterprets elegance with a monochromatic color palette of grey tones, on February 11th, during the recently finished New York Fashion Week. The collection brings pieces that are both contemporary and functional, and focuses on the color grey – the color associated with intellect and compromise. Synonymous with resurrection and life after death in Christian symbology, the collection expresses a rebirth of a classic timeless look. For the season, the brand featured more dramatic looks including spectacular gowns, luxurious vegan leather coats and faux furs for women and men, as well as monogrammed athleisure.
FALL WINTER 2023.24 WOMENSWEAR COLLECTIONS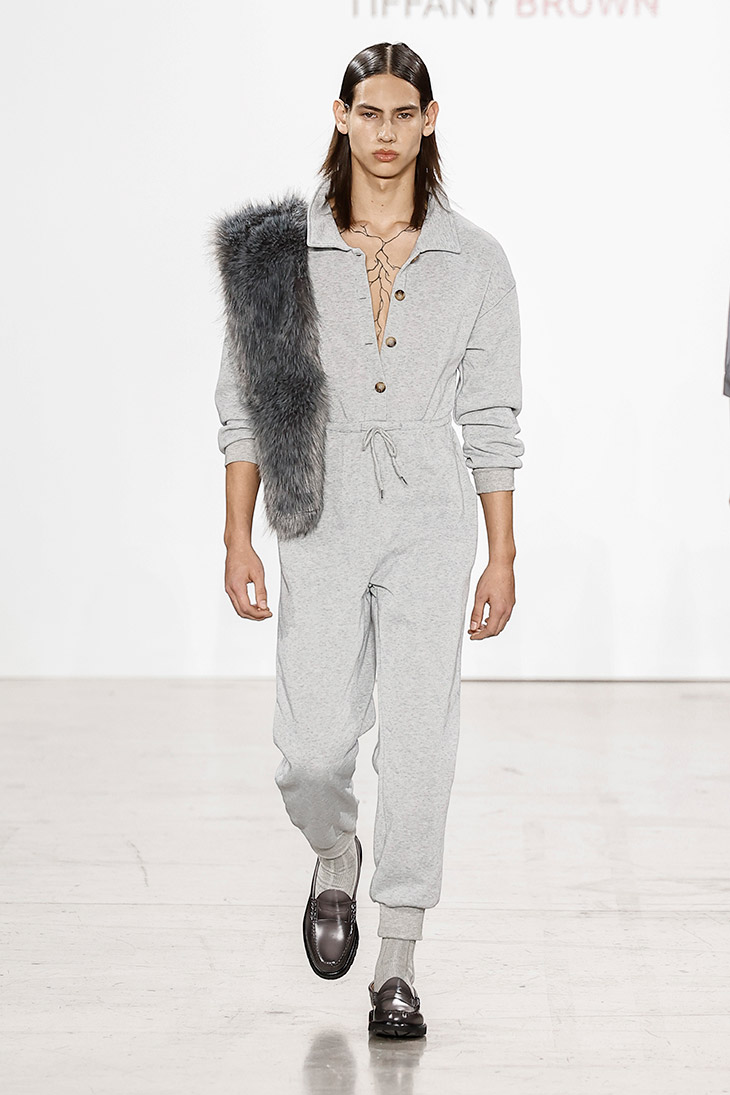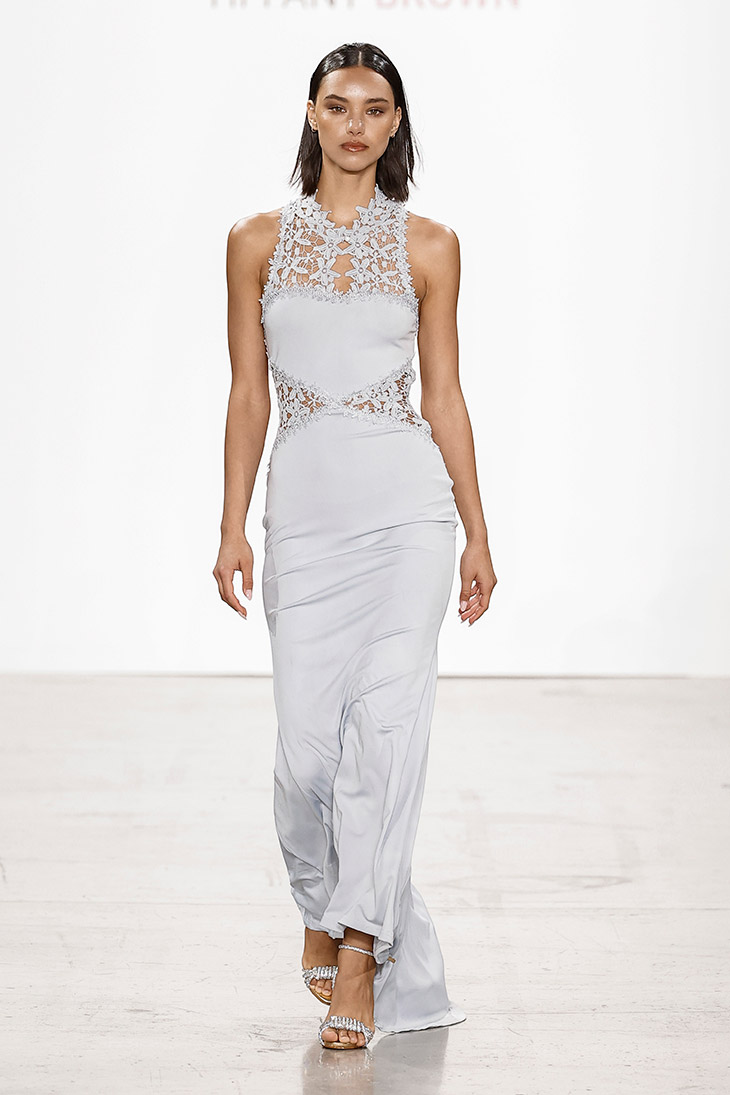 We have all experienced a rebirth. A rebirth of what we believe is normal, what is important, what we truly value. We are three years out of the transition of the life-changing experience of Covid, and I believe it has made us aware of what truly is important in our lives. We are constantly awed by the myriad ways human beings create ingenious, powerful, and – at times – simple strategies to overcome life's many challenges. We bear witness to stunning acts of courage, dignity, and grace, even in the face of anguish. We are all survivors in our ways. We must be able to live, to love and to be fashionable under all circumstances. Through our new collection, we want to give hope to all to continue to live and never stop searching and being in love. Love is all that truly matters. – Dr. Tiffany Brown.