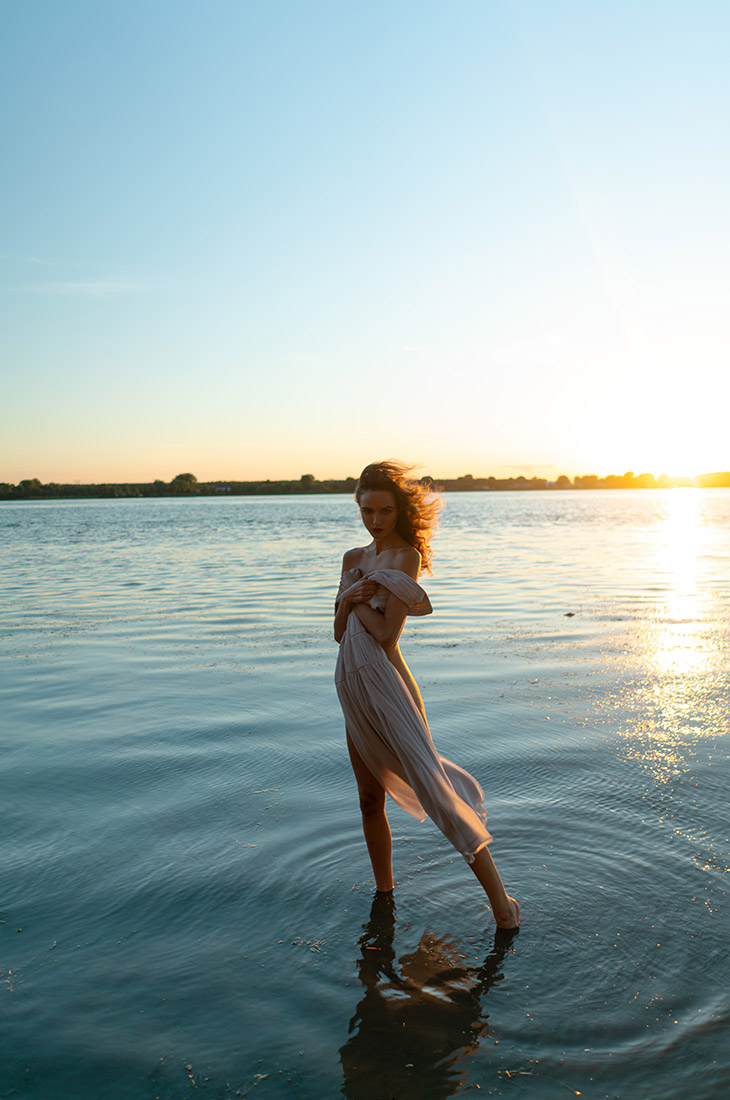 Are you getting ready for a night out or a special occasion and considering wearing a backless dress? While this style can be stunning, it's important to keep in mind some tips to ensure that you look your best while feeling comfortable and confident. From choosing the right undergarments to accessorizing appropriately, there are several factors to consider when donning this daring look. In this blog post, we'll guide you through everything you need to know about wearing backless dresses so that you can turn heads with ease!
The Importance of a Good Bra
A well-fitting bra is key to any outfit, but it is especially important when wearing a backless dress. There are a few things to keep in mind when choosing a bra for a backless dress:
1. Make sure the straps are adjustable. This will allow you to customize the fit and ensure that the bra stays in place.
2. Look for a bra with silicone adhesive cups. These will help keep the bra in place and provide support.
3. Avoid bras with underwires. Underwires can be uncomfortable and may poke through the fabric of your dress.
4. Choose a nude-colored or black bra. A brightly colored bra may show through the fabric of your dress.
5. Make sure the band of the bra is tight enough that it will not slip down throughout the day. But don't make it so tight that it digs into your skin!
The Right Size Dress
When it comes to bodycon backless dresses, the right size is everything. If the dress is too big, it will gap at the back and be uncomfortable to wear. If it's too small, it will be tight and constricting. The best way to find the right size is to try on a few different sizes and see which one feels the most comfortable.
It's also important to keep in mind that backless dresses often require a bit of extra support. If you're not used to wearing them, be sure to get a proper fitting bra before heading out. Otherwise, you'll likely end up with straps that slip down or an uncomfortable fit overall.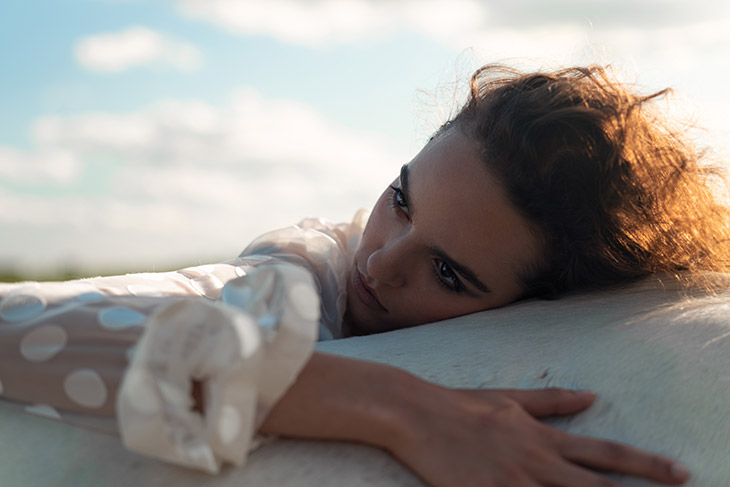 The Right Type of Dress
One of the most important things to keep in mind when wearing a backless dress is to make sure that it is the right type of dress for your body type. If you have a large bust, you will want to avoid dresses that are too low-cut in the back, as this will only accentuate your bust size. Instead, opt for a dress with a higher back or a racerback style. If you have a smaller bust, you can get away with a lower back, but be sure to avoid dresses that are too loose in the chest area, as this will make your bust look even smaller.
Also, make sure that the dress you are choosing flatters your figure and is not too tight or too loose. The last thing you want to do is wear a dress that does not fit well and makes you feel uncomfortable. There are plenty of beautiful backless dresses to choose from that will flatter any body type.
Another thing to keep in mind when choosing a backless dress is the fabric. You will want to avoid any fabric that is too thin or clingy, as this will only highlight any imperfections you may have on your back. Instead, opt for a thicker fabric that will provide more coverage and support. Finally, be sure to choose a dress that fits well in the waist and hips; if the dress is too tight in these areas, it will only serve to accentuate your flaws.
How to Accessorize a Backless Dress
There are a few key things to keep in mind when accessorizing a backless dress. First, you'll want to make sure your bra is completely hidden. This means either opting for a strapless bra or going braless. If you choose to go braless, be aware that you may have to adjust your dress throughout the night to prevent it from slipping down.
Next, you'll want to focus on your jewelry. Since the back of the dress is exposed, you can use this to draw attention to certain features. Long necklaces or chokers can be used to draw eyes downward, while a small necklace can be used to draw attention to your shoulders or upper back. You may also want to opt for earrings with a bit of sparkle or color. If you're wearing a strapless dress, you could also add a bracelet or cuff for some extra flair!
Finally, be sure to choose shoes that match the formality of your dress. For more formal occasions, consider strappy sandals or even delicate heels. For more casual looks, opt for flats or ankle boots. Next, you'll want to choose the right jewelry. Since your back will be on display, dainty necklaces and earrings are a great way to add a bit of personality without going overboard.
You could also opt for a statement necklace or earrings if you want something more dramatic. Finally, don't forget about your shoes! Heels are always a good choice with a backless dress, but make sure they're comfortable enough to last all night.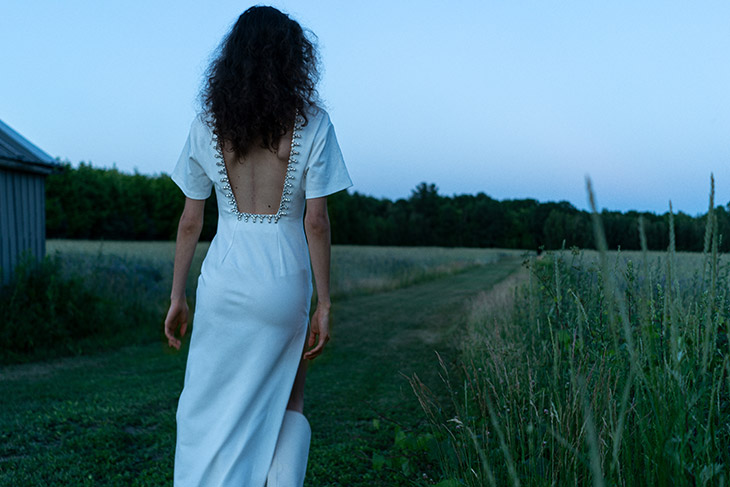 Conclusion
Backless dresses can be a great way to make a bold fashion statement. Whether you're attending a formal event or just looking for something different to wear on date night, backless dresses can add an element of surprise and elegance to your outfit. However, it's important to keep in mind that there are certain considerations when wearing such clothing items—like finding the right strapless bra and having someone help you zip up the dress—in order for them to look their best. With these few tips in mind, we hope you feel confident wearing your next backless dress!
Images from DSCENE STYLE STORIES: Emm Arruda by Brian Ypperciel – See the full story here