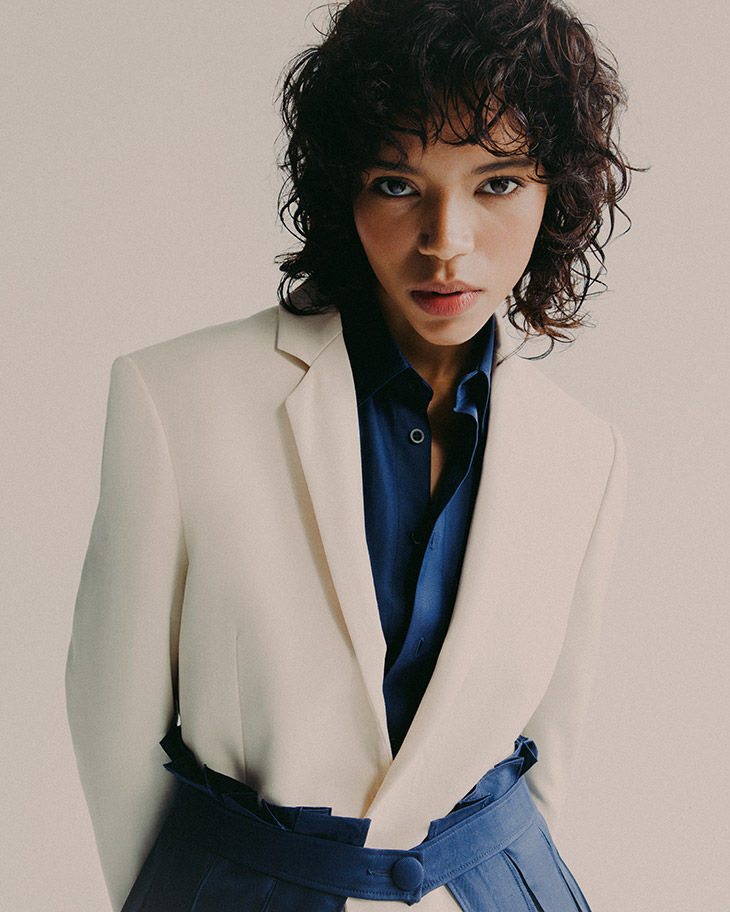 Do you have short hair but are still looking to create beautiful, long-lasting curls? You don't need to have long locks in order to achieve the perfect waves. With the right tools, techniques and products, it is possible for anyone with short hair – no matter the length – to create polished curls that will last all day.
Below, we'll share our best tips and tricks on how you can master curling your shorter hairstyle. So if you want bouncy curls or voluminous waves, read on for all of our top advice.
Here are some of the best curling techniques for short hair:
Invest in a Smaller Curling Iron
A smaller curling iron can be a great investment for those of us with shorter hair. Much like a tailor-made suit, a smaller curling iron can help you create lovely, delicate curls that look polished and chic. Not to be confused with the larger barrel sizes, which can sometimes overwhelm shorter hair, go for one that ranges between 0.5 to 1.5 inches in diameter. This size will form perfect spirals and waves around your shorter strands. This way, you can easily achieve an elegant, put-together look with minimal effort. For example, curling your hair with a 0.5-inch iron will give you tight and bouncy waves.
Prep Hair with Heat Protectant
It is essential to protect your hair before you start curling it. Heat damage can be a major concern, so make sure to use a heat protectant product prior to starting the styling process. This will help keep your hair safe and healthy while also adding an extra layer of shine and gloss. Start by spraying your locks with the product from mid-lengths to ends. This will give you a protective barrier between your strands and the heated styling tool. This way, you'll get bouncy and healthy curls that will last all day.
Start Curling at the Root
To get the perfect curl each time, start with the root of your hair and work your way out. It will create a more defined, lasting look that won't have you rushing to touch up in one hour. I like to take small sections and do one-inch curls – it gives me much better control and makes sure every curl is uniform and crisp. Plus, smaller sections mean fewer flyaways when it comes time to brush out those beautiful spirals. This way, you can be sure each curl looks perfect and not too tight, fluffy or haphazard.
Curl Away from Your Face
When it comes to styling short hair, a key tip is to always curl away from your face. This way, you'll get movement in the right places and still have a natural finish. On the other hand, if you're curled towards your face, it can easily give you too much volume at the top, which can be overwhelming. So just make sure that when using an iron or curling wands, or even really any tool for styling your hair, you're curling away. For example, when curling the left side of your hair, use an inward motion and then curl away from your face.
Make Sure Hair Cools Before Styling
When done curling all your sections, wait until the hair has cooled before attempting to brush it out. This step is incredibly important as it will ensure your curls set in properly and last much longer than if you attempted to style hot hair. Once your locks have cooled, you can start styling by brushing out the curls with a comb or brush to give them a more relaxed and less defined look.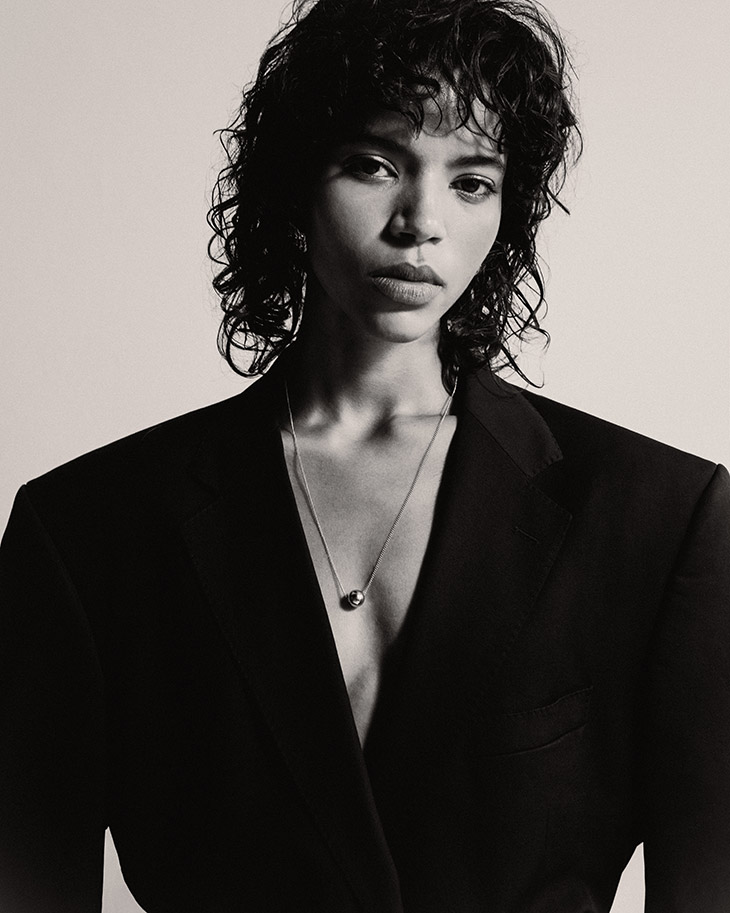 Use Hair Spray
Trust me, after you've spent all that time creating perfect curls, you're going to want to make sure they stay put. Using light hairspray is the way to go since it will keep your hair from hanging limp or getting frizzy. Plus, the added benefit is that you can look fabulous all day long without spending time touching up your hair. It's like having an extra layer of protection for your hairstyle. So don't forget the hairspray – it's a crucial part of the styling process.
Final Thoughts
Having short hair shouldn't stop you from indulging in the art of curling your hair. With the right tools and techniques, you can easily create gorgeous, elegant curls that will last long after you've left the house. Just make sure to prep with a heat protectant, curl away from your face, invest in a smaller curling iron, and use hairspray to keep your curls in place. With these tips and tricks, you're sure to be curling like a pro in no time. Good luck on your hairstyling journey – happy curling!
All images above are from DSCENE STYLE STORIES: Être Fort by Danny Valentine & Clara Marti – See the full story here