Fashion house NEHERA presented the Fall Winter 2023.24 Collection, with a presentation held on March 1st, during the ongoing Paris Fashion Week. This season, Nehera offers us a story between comfort and elegance, faithful to their Scandinavian design. Through a poem, Nehera reveals its ideas around a work on tailoring, the perfect piece, adjusted to the body it will sublimate. A simple message, allowing an interpretation and an initiation into the Nehera universe.
Remove lines that diminish flow.
Strip down any silhouette to its essence.
Dispense of excess.
Correct shapes to enhance the rhythm.
Welcome shades like they are colors.
Entities must not be multiplied beyond necessity.
Upcycle, recycle, never downcycle.
Simpler interpretations are preferable to complicated ones.
Expressions should balance function and emotion.
Designs reflect gender flexibility.
Every creation is indicative of our excellence in tailoring.
Less is more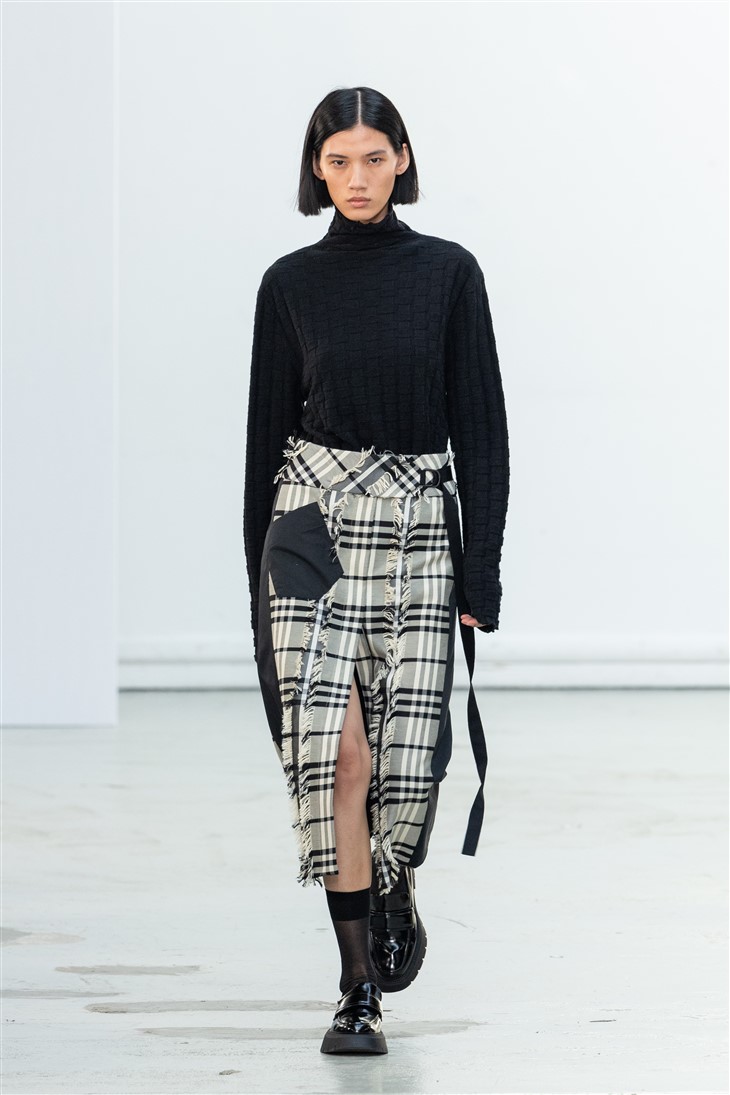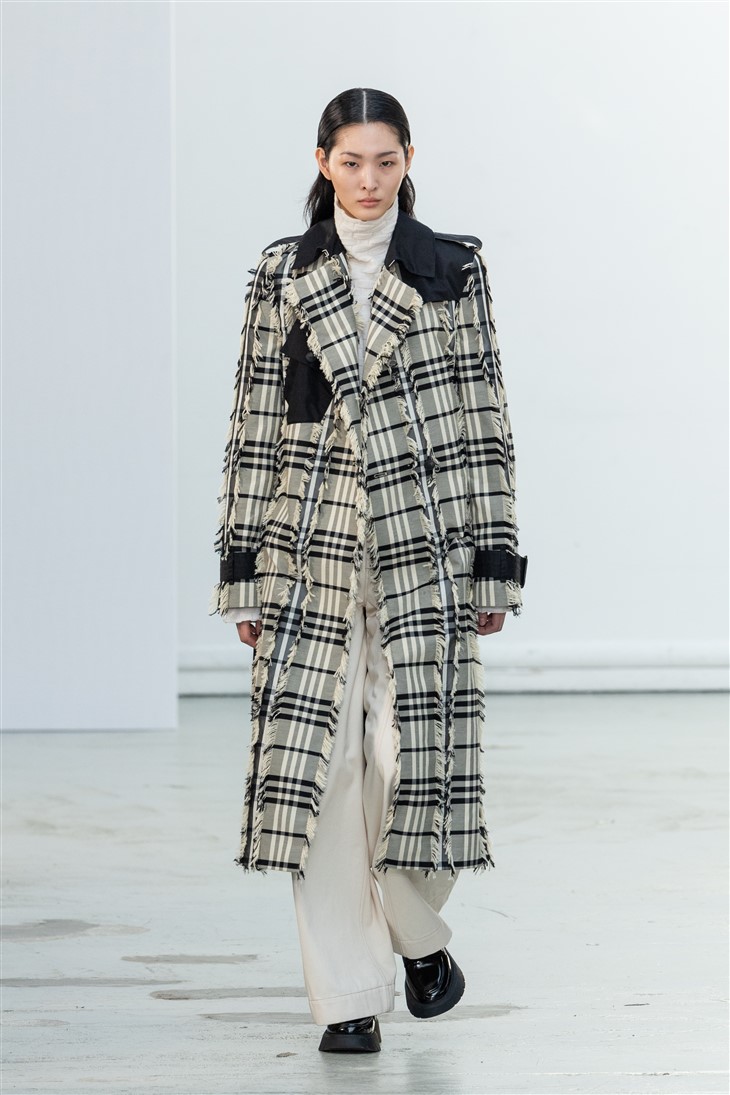 The artistic direction proposes to explore shaded tones like true colours while mixing genders. The silhouettes are genderless, powerful, sublimated by an intense casting. The cuts of the collection are strict but embrace delicate materials, allowing Sheila Single, in charge of the styling of the show, to create some powerful looks. Once again, this season allows Nehera to explore the perfect fit of the tailored look through adjustable trousers, tops and jackets. About the fabrics, Nehera makes, as always, an intense development to seek out and explore new materials that are increasingly sustainable.