Although breasts don't define you as a woman, they can significantly help you to boost your confidence, self-esteem, and self-worth. Doctors can help you get your breasts into the shape you want, regardless of whether they are smaller than you would like or if they have changed because of pregnancy, growing older, or if you have undergone medical treatments such as a mastectomy.
Breast implants are a good solution if you wish to increase the volume of naturally small breasts, restore them to their fullness, create symmetry in case they are disproportionately shaped, and if you have the desire to regain their youthful appearance if they've lost their shape as a result of natural aging.
Breast augmentation procedures are very popular due to their immediate results and short recovery time and research shows that the global breast implants market is projected to reach $4.5 billion by 2031.
If you're considering augmenting your breasts, in the article below we will discuss four top reasons why breast implants are worth it.
What Are Breast Implants?
Before diving into the reason why breast implants are so desired, we must understand what they are. Breast Implants are used to enhance and change the shape and size of the patient's breasts. The implants are placed underneath the skin during a procedure that mimics normal tissue. Breast implants can vary in size, shape, and thickness.
Breast implants can be either saline or silicone. Both types of breast implants have a casing of silicone around them but one is filled with sterile salt water, while the other is made of silicone gel filling.
In Canada, for example, anyone over the age of 18 can get saline implants, according to Health Canada guidelines. The main benefit of this type of implant is that the surgeon performing the procedures can control how much saline is used to inflate the implant so that a more natural look is achieved.
Silicone implants, on the other hand, are available for patients over the age of 22. They have a more natural look and hold their shape even in case of leaking. Although silicone in breasts isn't harmful, most doctors recommend that the implant be replaced in case it ruptures.
Before opting for breast augmentation surgery, you must do your research. For instance, if you live in the Toronto area, research Toronto breast implants and augmentation surgery costs. This will help you find the best and most affordable board-certified medical specialist who'll make you feel confident, safe, and at ease and who'll be there with you from the consultation through your healing process.
Breast Implants Are A Safe Option
Breast augmentation surgery is generally a safe procedure with little risk of complications or side effects. There are only three main risks: infection complications, problems with the wound healing process, and blood accumulation at surgical sites. The risk of complications is low when you have a skilled surgeon performing this procedure.
Implants Can Boost Self-Esteem
Breast size can often be directly linked to how attractive and desirable a woman feels. Most women who have had breast implants say that they feel more confident and self-assured after the procedure. This procedure can instantly impact your feelings about your body by improving the size and shape of your breasts and making you feel more feminine.
Higher self-esteem can lead to positive outcomes beyond the physical. It can make you more comfortable in your relationships and professional environment. Also, low self-esteem has been associated with poor health. For this reason, improving your self-esteem can help you make better decisions about self-care, and allow you to embrace life with newfound confidence, which will ultimately lead to a healthier you.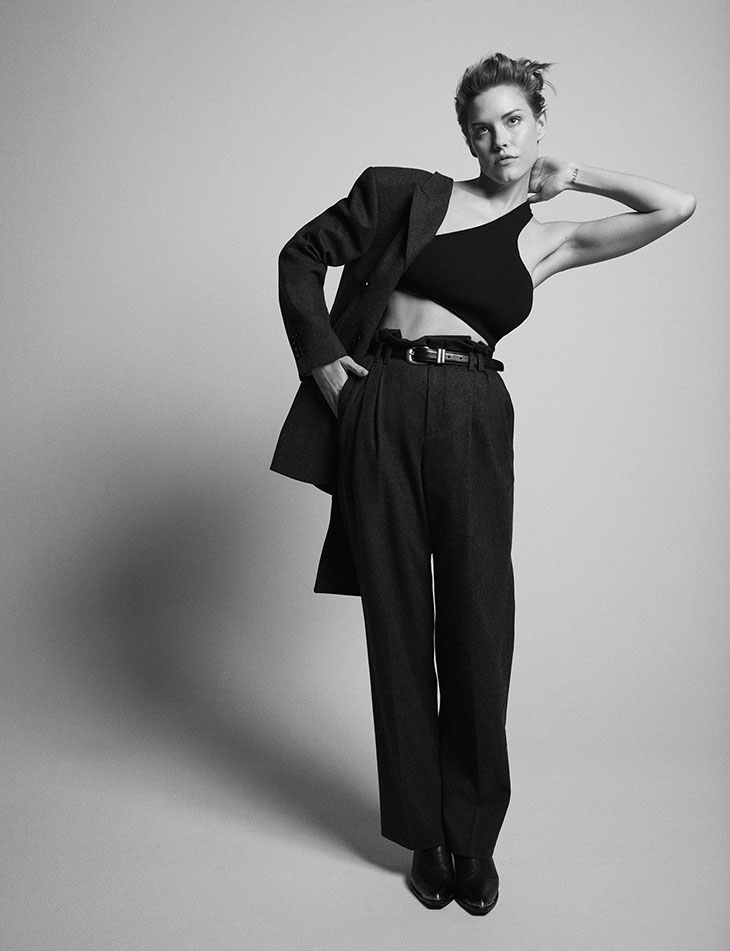 Symmetrical Breasts And Nipples
Asymmetrical breasts, where one breast is larger than the other, can cause feelings of self-consciousness and make it difficult for women to find bras that fit correctly. Breast implants can be used to make breasts more symmetrical, as surgeons use surgical precision to ensure that there are no differences between the breasts.
Your doctor will also be able to correct any potential imperfections with your nipples during the procedure and make sure that they look symmetrical.
A Whole New Set Of Wardrobe Options
Many women with smaller breasts are limited when it comes to the clothes they can wear. Breast implants allow you to experiment with new styles and can be used as a way to enhance your style and look. Breast implants can also give you the confidence to wear swimwear and experiment with other styles you weren't able to before.
Final Words
Breast implants have become popular for many reasons. Breast augmentation procedures are relatively quick and easy; they can correct asymmetry, and restore a youthful appearance. However, it's important to understand that the decision to undergo this type of breast surgery is a personal one and shouldn't be taken lightly. It can be a positive and life-changing experience only if the patient considers all her options carefully.
Images from Ashley Smith by Williams + Hirakawa for DSCENE Unfiltered Issue – See the full story here