Pop superstar Doja Cat takes the cover story of L'OFFICIEL USA Art Spring 2023 issue captured by fashion photographer Greg Lotus. In charge of styling was Brett Alan Nelson, with hair by JStay Ready, makeup by Laurel Charleston and nails by Saccia Livingston. The production was the work of Daniele Carettoni, with retouching by Lara Chrome. For the cover story, Doja Cat is wearing Harris Reed and Off-White.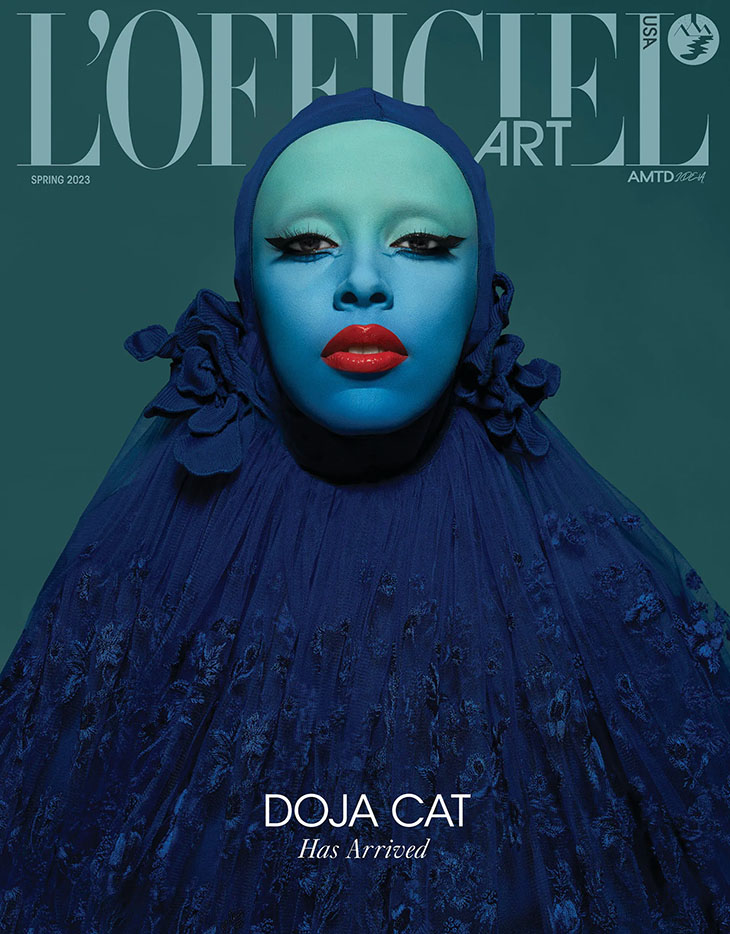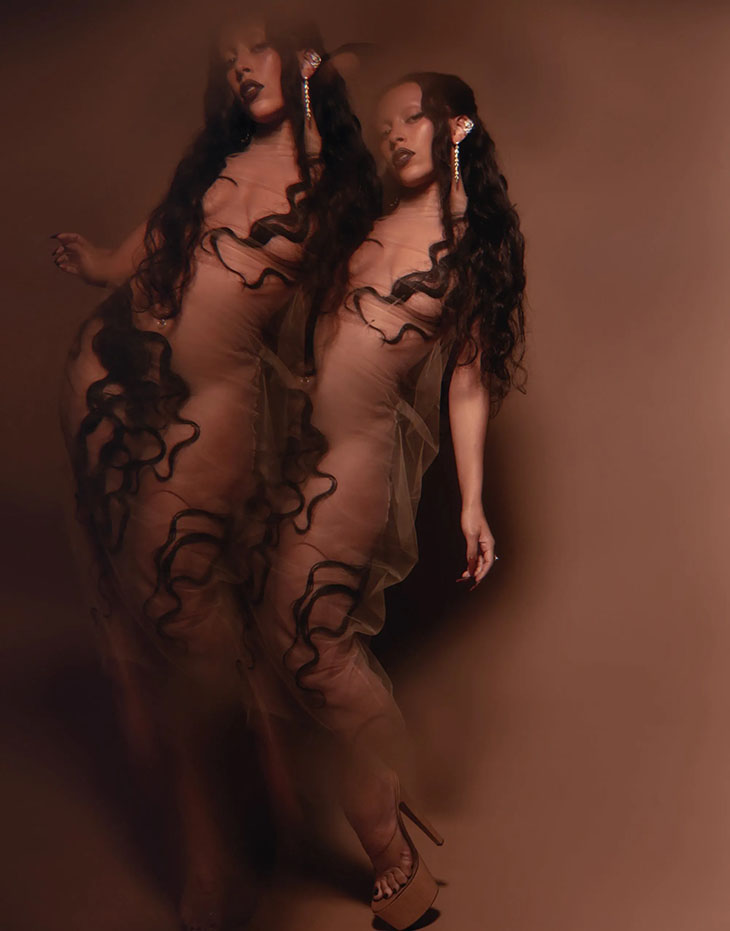 I'm down to sacrifice my comfort; I'll do anything for that fantasy that I have in my head. But yeah, I think in my personal life, I really enjoy finding the line between being comfortable but also doing something that's exciting with whatever I'm wearing. And it's been sort of like a game for me.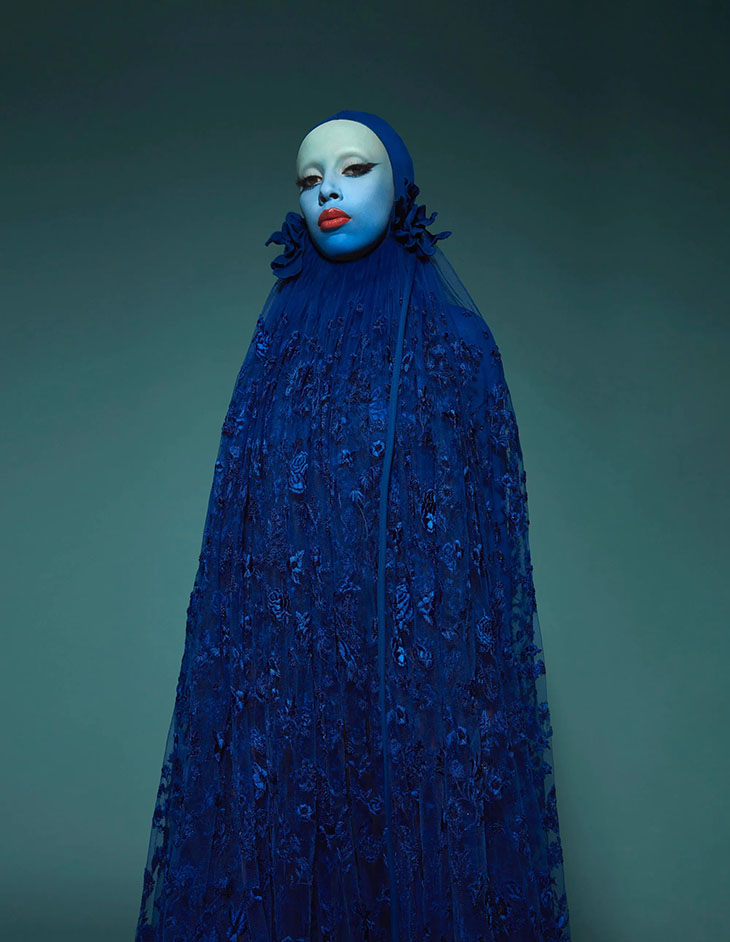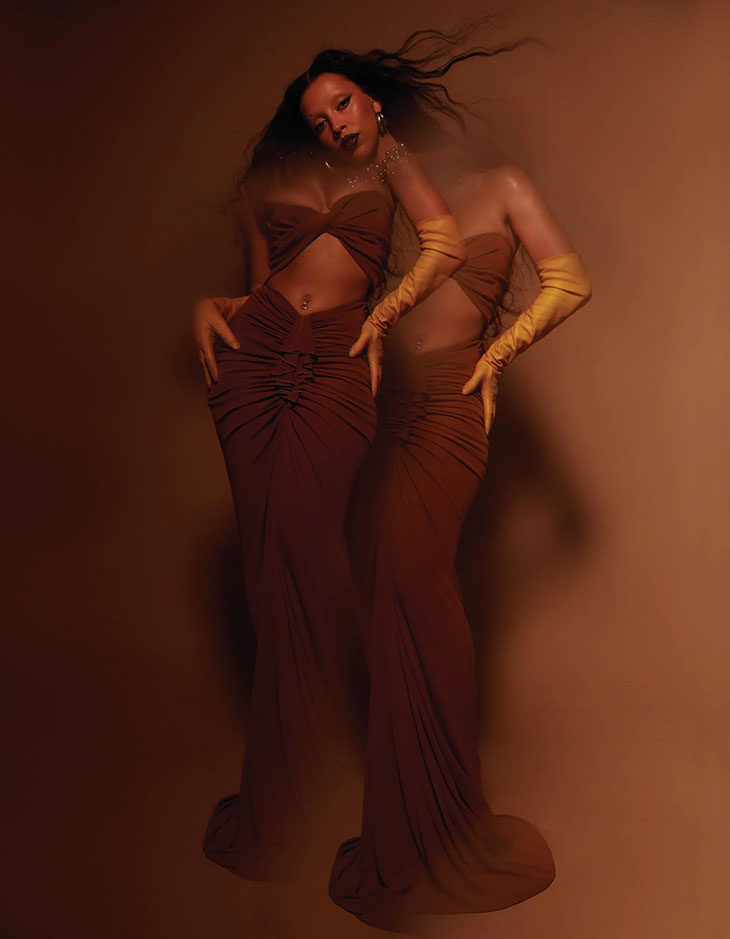 I would probably design clothes. I'm already 27. And I'm sure there are people who are late bloomers in fashion, but I have no history of making clothes, so I don't know. But I do know that there are things I want to see in fashion. So maybe if I had a talented team that could help me materialize those thoughts, that would be something that I'm interested in. But it feels like such a laborious task. I paint, so that's very easy, to stick a brush in some goo and slap it on a canvas.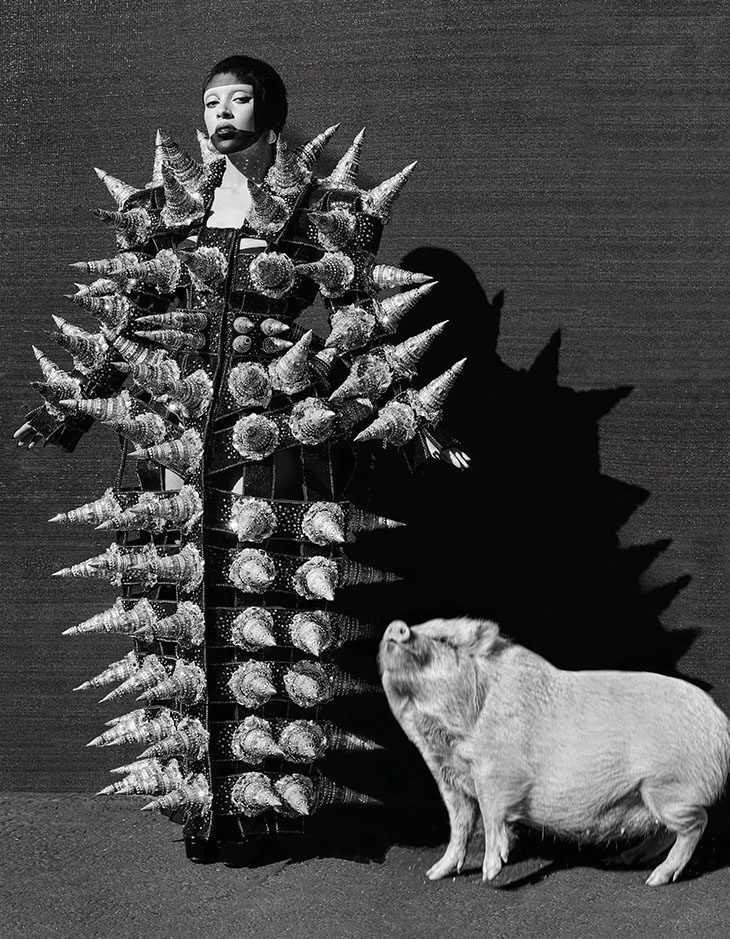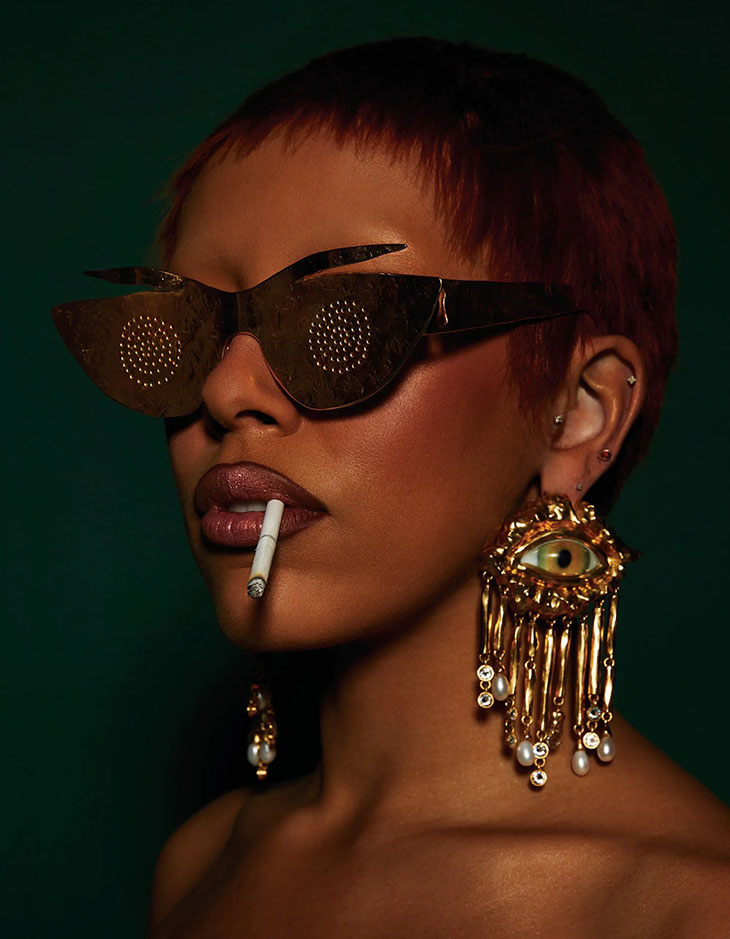 I really do love simplicity because I struggle with it so much. It's something that feels alien to me, and that's why I'm intimidated by trying to convey the simple look.