Planning an outfit for a night at the cinema with your friends, attending a fancy gala dinner, or simply going for a cup of coffee, requires your full attention and devotion. Putting together the perfect outfit is challenging, but combining a few pieces with the perfect jewelry set is even more difficult. Know that you are not alone; many people struggle with matching jewelry to an outfit.
That is why experimenting with your clothes and jewelry is an excellent idea. The jewelry market keeps growing, and women love purchasing jewelry pieces that they can combine with their everyday outfits. In fact, 81% of jewelry is purchased by women, either on their own or with their partners. The main reason is that an elegant jewelry piece is a fashion accessory that can make any outfit look more stylish.
For many women, combining clothes is not an issue. However, from time to time, many of them get stuck when it comes to deciding how to combine the jewelry with their outfit. This article will provide you with some helpful tips and tricks for wearing jewelry to complement your outfit.
Pearls with a little black dress
The iconic little black dress is an essential piece of clothing for any woman who wants to show her elegant style. Nothing beats this dress as a classic addition to any woman's wardrobe. It is the inspiration for some of Hollywood's most iconic fashion statements. This wardrobe piece is perfect for plenty of events, including a formal dinner, a charity gala, or an unplanned party.
This dress represents elegance, versatility, and simplicity and will undoubtedly save you from those critical unplanned events. You can easily create many stylish looks. For instance, you could wear a black dress with elegant high heels or flats, and an astonishing pearl necklace. You have plenty of pearl necklace choices like black Tahitian, pink Freshwater, or Akoya pearls among many others.
So, you can combine a black cutout dress with an elegant white Akoya pearl necklace, as it can be the perfect piece of jewelry to create an elegant black-and-white outfit combination. The Akoya pearl necklace has an amazingly bright white color, a perfectly round shape, and a quality luster. Don't be afraid to pick a bolder black dress and combine it with this astonishing piece of jewelry.
Earrings with a casual outfit
A combination of ripped jeans with a classic white T-shirt and white sneakers, combined with elegant hoop earrings is an excellent choice for the summer. Make sure you pick clothes with soft and breathable fabric because they can keep you cool throughout the summer. Additionally, if you plan a casual night out, put a hoodie on or denim jacket to complete the entire look. You can also change the earrings and put on a dangle or ear spike earrings to make your outfit look edgier.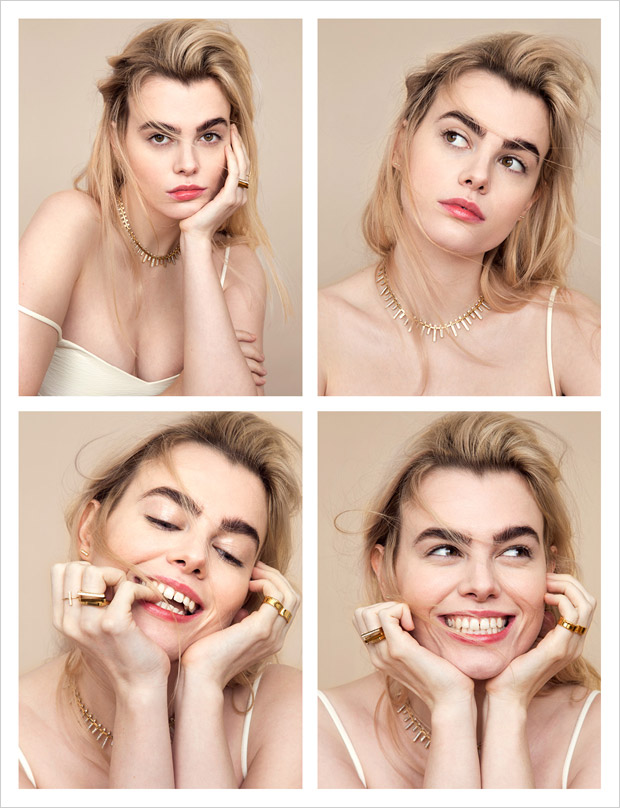 A maxi dress with a gemstone ring
Maxi dresses are not only comfortable to wear but also versatile. A maxi dress's most appealing features are its extreme comfort and ability to dazzle at both daytime and evening events. You can always add some colorful gemstone rings to complete your look. Gemstone rings represent infinity and completeness. They can be customized and detailed to include unique features that will make you feel extra special. This makes them an amazing option for combinations. A maxi dress, elegant leather boots, and a gemstone ring on each finger, and you are good to go.
A neutral-colored outfit with a white diamond bracelet
A white diamond bracelet is an ideal way to add a touch of sparkle to a neutral-colored outfit. White diamonds are brilliant gemstones, and their radiance will shine through any outfit. A white diamond bracelet will enhance your look whether you are dressing up for a formal event or just going out for the day, especially because you can find them in several shapes.
This way, every woman can easily find the perfect one according to her style. So, putting on gray dress pants with a white button shirt, combined with a white diamond bracelet, fancy sunglasses, and a two-toned trench coat, is a trendy combination to wear. Choose a single-strand bracelet with small diamonds if you want to make the look simple and understated.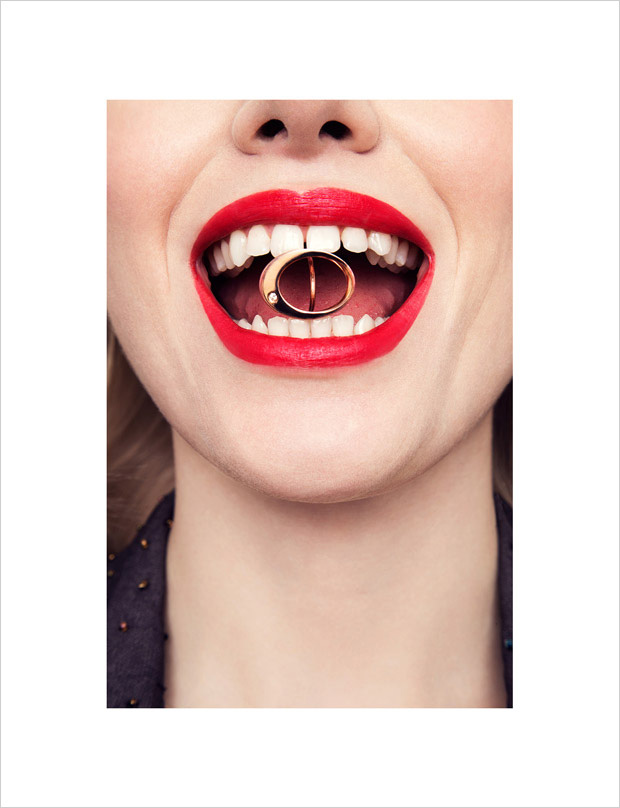 Final thoughts
Selecting jewelry enables you to be inventive, particularly if you're prepping for a casual event. Recognizing how to wear jewelry to enhance your look is always reliant on your clothing, so avoid overdressing for any event. You can ask a friend to assist you in accessorizing the jewelry if you cannot do it alone.
All images from Charli Howard by Stéphane Coutelle for Design SCENE Magazine – see full story here