With all the stresses of modern life, it can be hard to make time for your significant other. Making plans for a romantic getaway can help to solidify the bond between you and enable you to spend quality time with each other.
Here are a few recommendations for when you are planning your next romantic getaway. DSCENE travel editors are this time focusing on locations outside of London – find Britain's must see destinations:
Bath
Bath is a UNESCO World Heritage Site packed full of history and intrigue. If you are the type of couple that enjoys something a bit different then you may want to hire a boat and take a trip along the River Avon. If the weather is in your favour, pack a picnic basket and either stop off along the way or eat as you float. If luck isn't on your side and it's a bit damp, a meal overlooking the river at The Bathwick Boatman is a great alternative.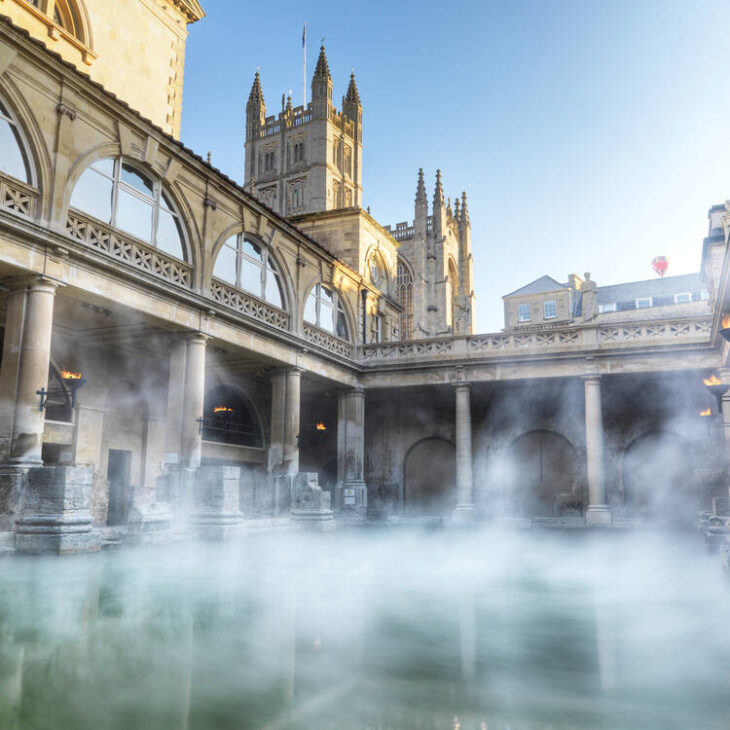 Wherever you are travelling from, Bath is easily accessible by train and booking a train ticket in advance means you are much more likely to get the best prices and reduce any travel-related stress.
Edinburgh
Next on our Romantic Getaways list is Edinburgh, a cultural hub of Scotland so there is plenty to do for all ideas of romance. If exploring brings you joy, then take a wander around Edinburgh Castle. Although the trek up the hill can be a bit strenuous, the beauty of the castle captures your imagination. You can wander around, hand-in-hand, imagining the courtship of years gone by that have taken place in its walls.
For the animal lovers among you, the world-famous Penguin Parade is one to tick off your bucket list. Watch as they parade back and forth, rewarded by fishy treats. As well as penguins, Edinburgh Zoo boasts a host of cute and cuddly animals, as well as slightly fiercer ones.
Bournemouth
Bournemouth may not be the first place that springs to mind when thinking about romantic getaways, but there is plenty to enjoy. As well as being a great base to explore Dorset and the Jurassic Coast, Bournemouth has its own beautiful coastline for you to explore.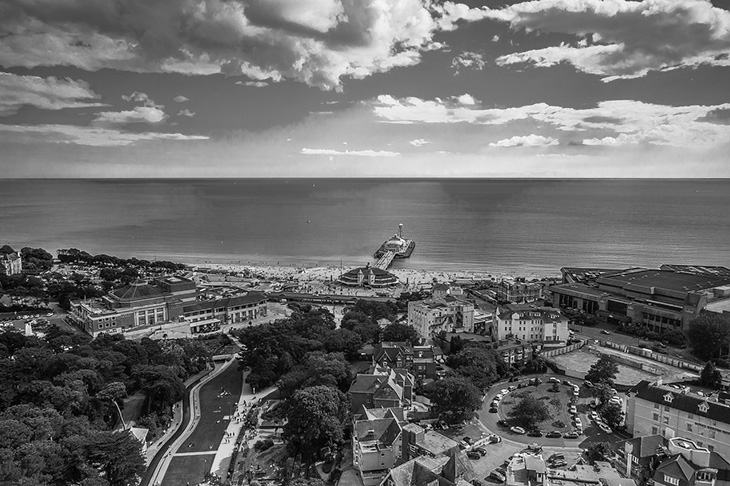 For an unforgettable experience on your romantic getaways trip, make sure you book a table at LEVEL8IGHT, The Sky Bar. The highest bar in the South West provides stunning views across the city and shoreline. Combined with beautiful cocktails, this will be an evening to remember.
Royal Leamington Spa
Until 1800, Leamington Spa was a small village where it was expanded to accommodate visitors to its natural springs. The springs are still a massive draw today, with the Pump Rooms now a museum and art gallery.
Jephsons Gardens is a Victorian garden set in the city. Showcasing a wide variety of flowers and plant life as well as sculptures, taking a stroll through the foliage can make you feel like the only couple in the world. The addition of The Glasshouse in 2003 means another place to explore. It contains exotic plants and a goldfish pond.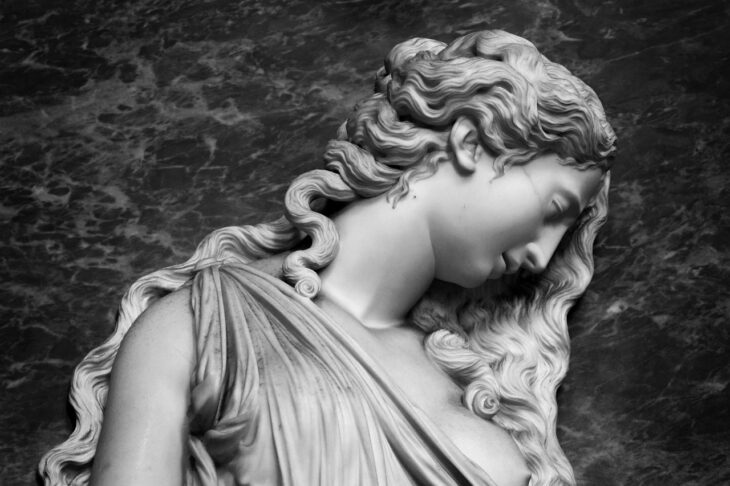 York
If you are looking to recreate your own Ghost moment, then take some time to visit Bish Bash Pot in York. Your completed pots can take 7 days to be fired, but you can arrange for them to be posted home for a small charge for postage if your adventure will be over by then.
Culture vulture couples must book a show at the York Theatre Royal. This theatre has been operating for over 270 years and is considered one of the finest in the country. With the building itself highlighting different architectural periods, even a visit when a show isn't on will be worth your while.
A romantic getaway with your significant other doesn't necessarily mean jetting off overseas to seek sunny beaches and a change of scenery. The UK has a plethora of romantic and exciting experiences that can be just as relaxing and enjoyable. Why not try nurturing the romance between you and your partner on a wonderful UK staycation!?