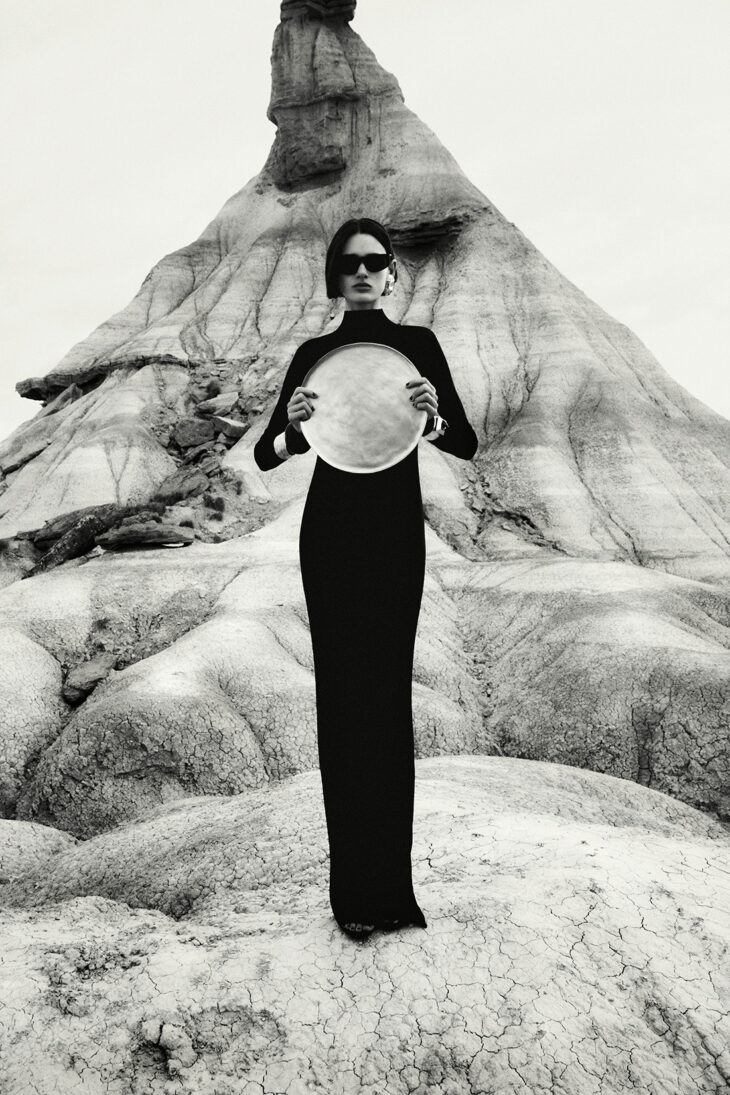 In order to showcase Maison Intègre's work, Saint Laurent Rive Droite boutiques in Paris and Los Angeles have extended an invitation to the brand. In the year 2017, Ambre Jarno established Maison Intègre in the city of Ouagadougou, which serves as the capital of Burkina Faso. At the age of 24, Ambre Jarno made the journey to Burkina Faso, where she almost immediately developed an interest in art from Africa. A passion that will bring her into contact with craftspeople and allow her to have access to ancestral knowledge, most notably the ancient method of casting bronze using lost wax.
A few years later, a company called Maison Intègre was established with the goal of promoting the exceptional workmanship that originated in Burkina Faso, also known as "the country of honest men," which is where the company got its name. They began producing bronze furniture and other products in 2017, utilizing recycled metal and components taken from the natural environment. They have as many as fifteen craftsmen on staff, each of whom possesses a unique set of abilities, and they make it a priority to keep them busy at all times.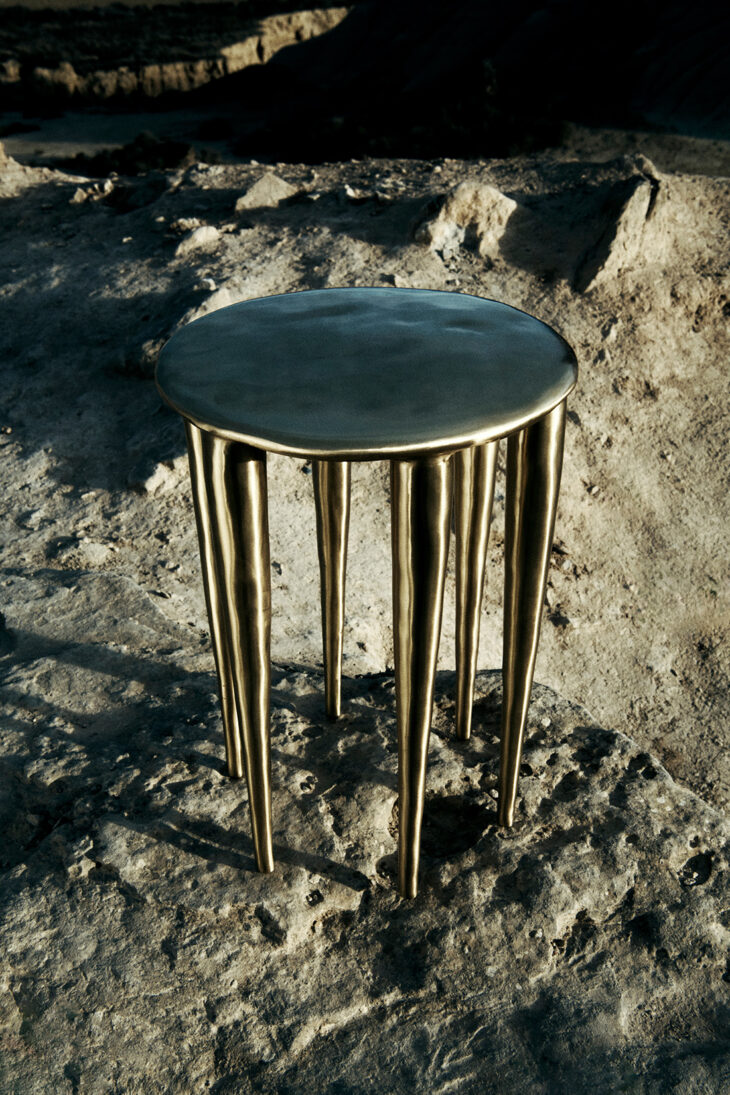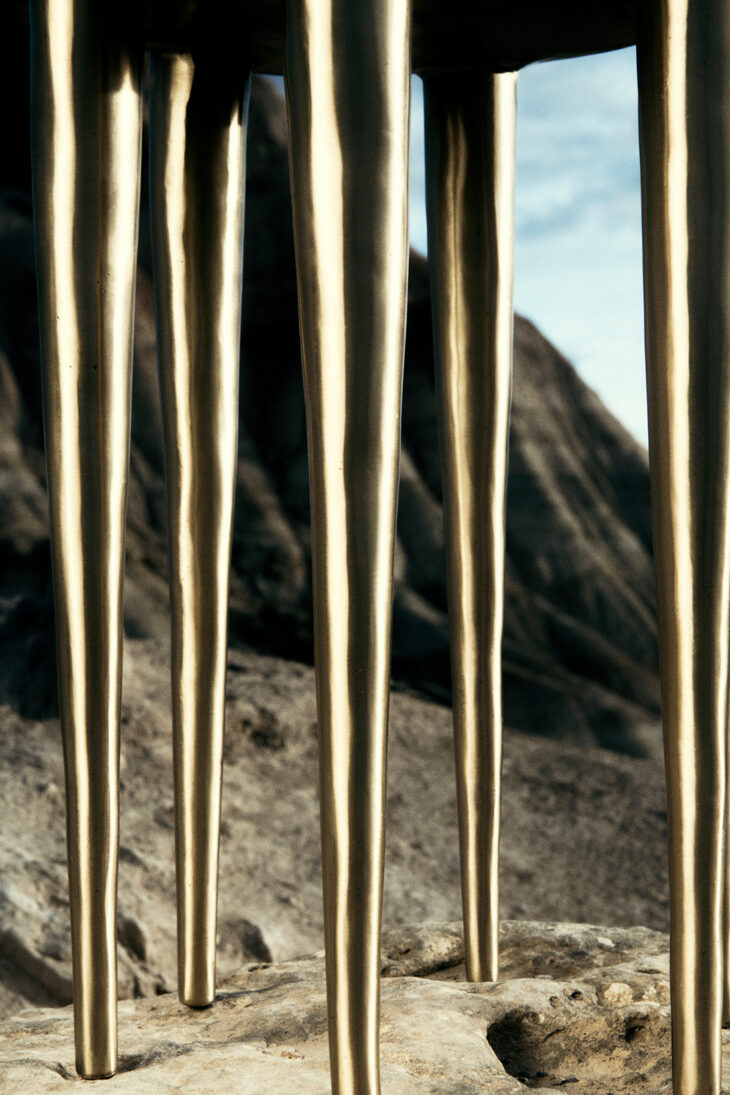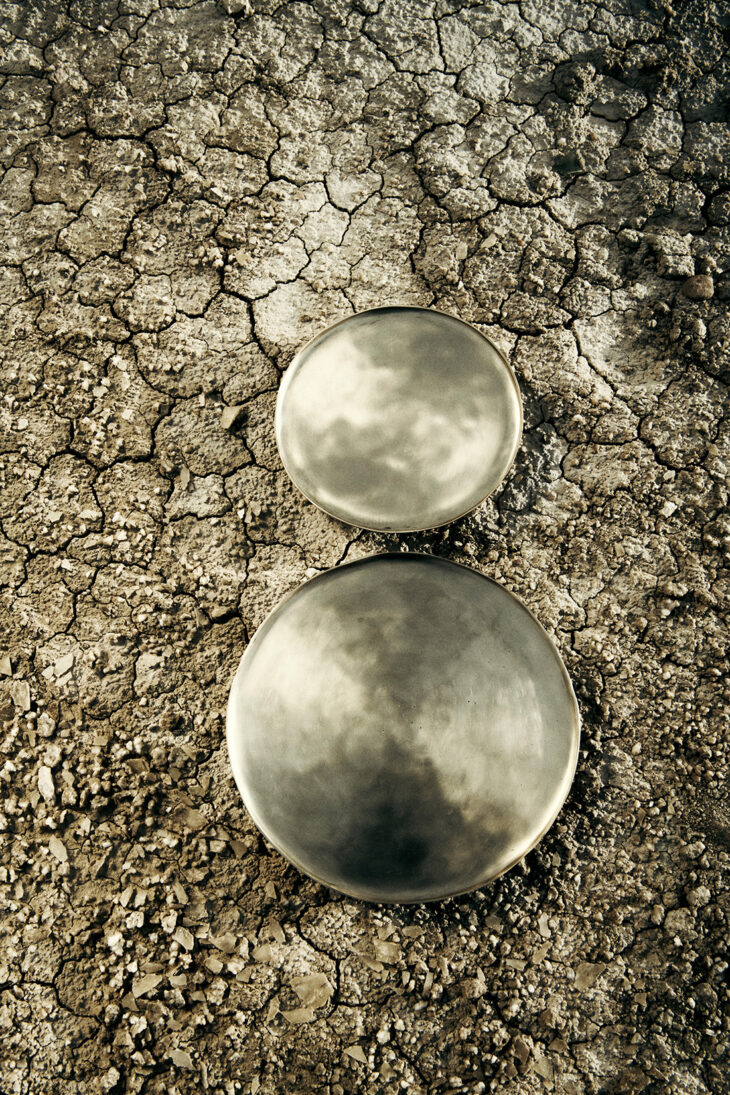 Within the past year, Ambre has established her very own foundry, which functions as a location that brings together all of the craftspeople. The foundry is home to all of the human and technological resources required to cast bronze objects. By further developing the bronze lost wax technique while yet maintaining its traditional integrity, we hope to achieve a more sustainable approach to quality and excellence through this initiative.
Today, Ambre divides her time between Europe and Ouagadougou, where she stays in the 'artists' district so that she may be as close as possible to the workshop with the rest of her crew. The products created by Maison Intègre are distinctive due to the apparent simplicity of their forms; nonetheless, there is actually a tremendous deal of complexity hidden behind these shapes. Private clients, designers, architects, artists, and luxury brands that want to interact and support their work can place orders with Maison Intègre, and the company will reply to those requests.
Concurrently, the mission of the Association Maison Intègre (AMI), is to cultivate, nurture, and accompany the community of bronze craftsmen in Burkina Faso. A physical presence in the area, which enables them to act with a complete understanding of the challenges and concerns that are unique to the area. This organization's goal is to foster a virtuous atmosphere that, over the course of time, will be of service to the entirety of the local community.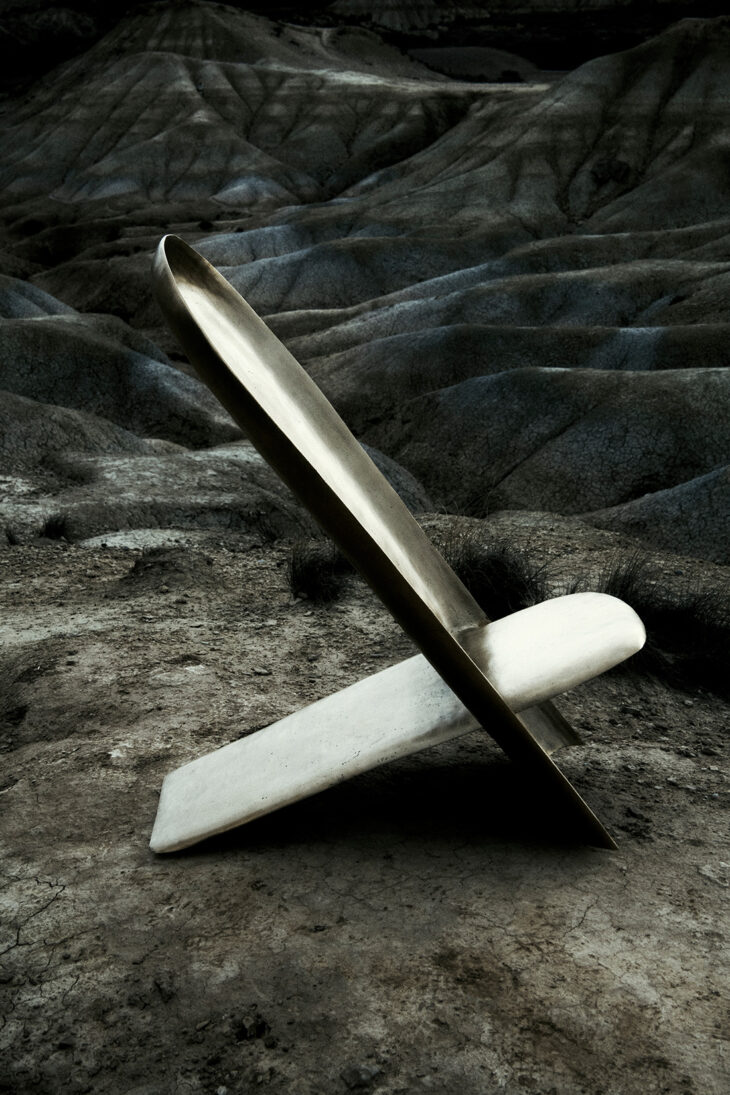 In conjunction with Noé Duchaufour-Lawrance, Brendan Ravenhill, Francois Champsaur, and Pia Chevalier, as well as Charlotte Thon and Marc Boinet, Maison Intègre has produced a limited-edition product for Les Ateliers Courbet as part of a collaborative effort.
There will be an assortment of items up for grabs in the form of a sale.
SAINT LAURENT RIVE DROITE is a creative and cultural destination curated by the maison's Creative Director Anthony Vaccarello. It is situated at 213, rue Saint-Honoré 75001 Paris, and it has an extension in Los Angeles at 469 Rodeo Drive.
The name "RIVE DROITE" is a reference to the Saint Laurent Rive Gauche line, which was introduced in the sixties and helped to democratize fashion and luxury.
A brand new retail destination for expression, exchange, and lifestyle, SAINT LAURENT RIVE DROITE introduces a wide range of products including exclusive pieces, limited editions, library, vintage, music, and photography combined with art, performances, exhibitions, events, and cultural exchanges. SAINT LAURENT RIVE DROITE also hosts cultural exchanges. The expansive and diverse offering from a variety of creative and design sectors was conceived of by Creative Director Anthony Vaccarello, and it is envisioned and embraced in new ways to broaden the universe and the DNA of Saint Laurent.