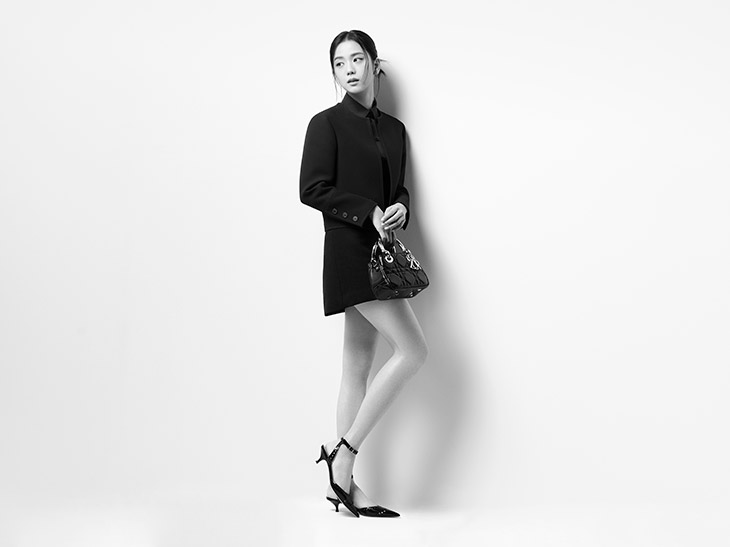 Luxury house DIOR celebrates it's iconic Lady 95.22 bag with a campaign starring the brand's ambassador and Blackpink Member JISOO (Kim Ji-soo) captured by fashion photographer Brigitte Lacombe. K-pop superstar reveals her strength and sensitivity, showcasing the multifaceted nature of a plural, powerful, and unique elegance. The campaign that captures the contemporary spirit of Dior, fuses tradition and innovation seamlessly.
The Lady 95.22 bag, unveiled during the Dior Autumn Winter 2022.23 Ready-To-Wear Show, reimagines the House's codes with modernity. As a tribute to the timeless connection between the past and the present, this masterpiece reinterprets the classic lines of the Lady Dior while drawing inspiration from two significant years: 1995, the year of the bag's creation, and 2022, the year of this extraordinary reinterpretation. Its remarkably modern silhouette, which features subtle curves, establishes it as a true fashion statement, promising a daring and refined appearance. Elegantly crafted from a combination of leather and metal, the two handles are adorned with endearing "Dior" trinkets, reminiscent of the lucky charms favored by Monsieur Dior. This delicate detail enhances the bag's overall aesthetic appeal by adding a touch of charm.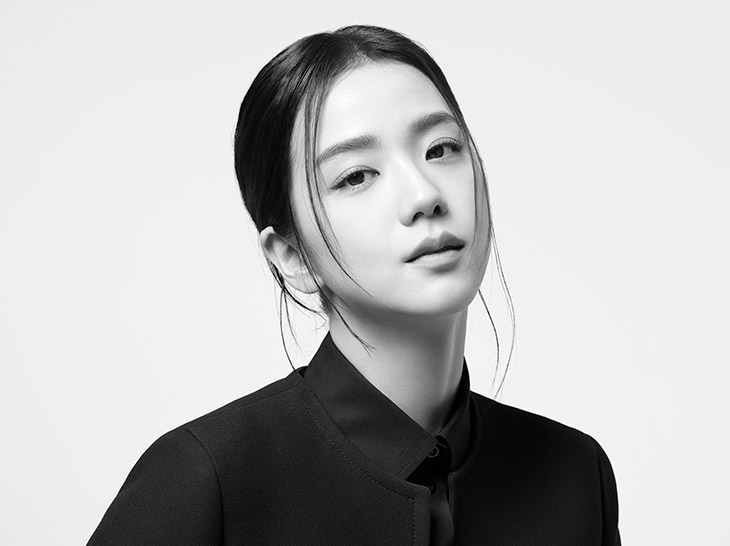 The Lady 95.22 bag, elevated by the signature cannage pattern, offers a form that perfectly marries timeless beauty with an ultra-contemporary look, acting as a monument to Dior's ateliers' ongoing talent. With its distinctive macrocannage motif made by a precise high-frequency method, this essential item exemplifies the perfect combination of traditional craftsmanship and cutting-edge innovation. Each step in the making of this masterpiece is carried out with painstaking care. The leather, which is meticulously selected for its quality, is first cut by hand before being transformed by the power of waves. This creates a stunning maxicannage pattern on the lower half of the bag, giving an engaging element to its overall appearance. Furthermore, the Lady 95.22 features exquisitely carved handles and a leather shoulder strap, allowing a plethora of flexible wearing possibilities. Signature charms recreated in a sophisticated and graphic manner add to the bag's attractiveness. These beautiful details raise this treasured object of desire to a new degree of extraordinary, embodying the excellent craftsmanship and inimitable charm that characterize the Dior world.