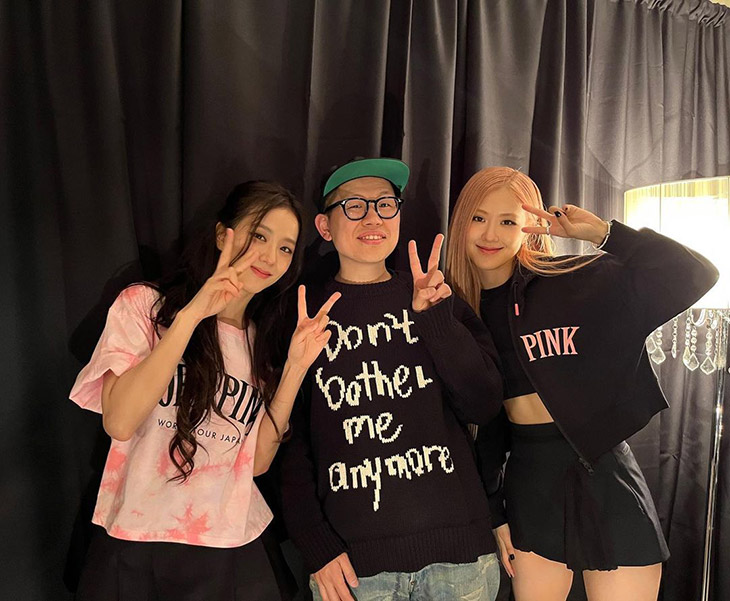 Japanese contemporary artist Verdy has been named the artistic director of BLACKPINK's 'Born Pink' World Tour. He will design an exclusive capsule collection that will fuse his distinct artistic vision with Blackpink's ultra-feminine aesthetic. Additional details regarding the collection will be provided at a later date.
The iconic South Korean girl group Blackpink is presently on its second global concert tour, the Born Pink World Tour. The tour is intended to promote the band's second studio album, "Born Pink." It kicked off on October 15, 2022, in Seoul, South Korea, and is scheduled to conclude on August 26, 2023, in Los Angeles, California. Throughout its run, the tour will cover a total of 21 countries on four continents, allowing fans from all over the world to see Blackpink's spectacular performances.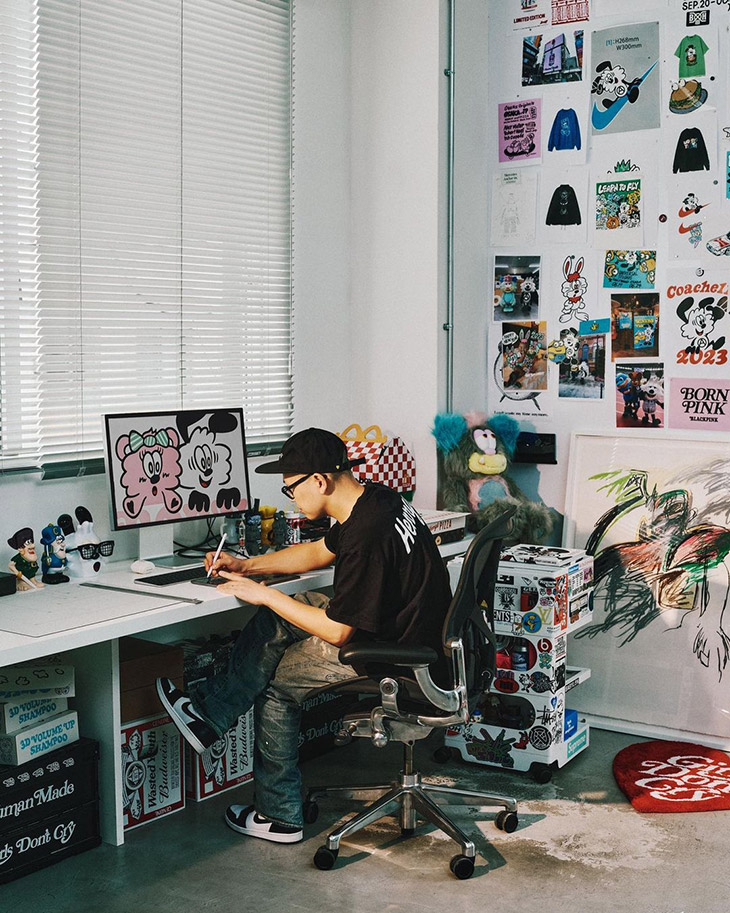 Japanese artist and graphic designer Verdy is known for his distinct visual style and creative versatility. He has become a prominent figure in the world of art and streetwear. Verdy, who has a background in graphic design, has created a unique artistic language that combines elements of traditional Japanese aesthetics with modern street culture. His work frequently incorporates vibrant colors, bold typography, and playful characters, resulting in aesthetically appealing compositions that attract viewers' attention. He is the fonder of the beloved "Girls Don't Cry" brand. The brand's iconic teardrop logo has become a symbol of empowerment and emotional vulnerability, encouraging everyone to embrace their feelings and express themselves authentically. Verdy's artistic expression is not limited to fashion and graphic design. He has worked with a variety of businesses, performers, and artists, leaving his imprint on a wide range of creative projects. His collaborations include global corporations such as Nike, Coca-Cola, and Hysteric Glamour, as well as performers such as Travis Scott and J Balvin. What distinguishes Verdy is his ability to bridge the gap between various artistic mediums and cultures. His work flawlessly blends traditional Japanese aesthetics with a current street art sensibility, attracting the interest of both art fans and streetwear enthusiasts. Verdy's bright graphics have a way of engaging with people on a deep level, resonating with the human experience and evoking emotions.