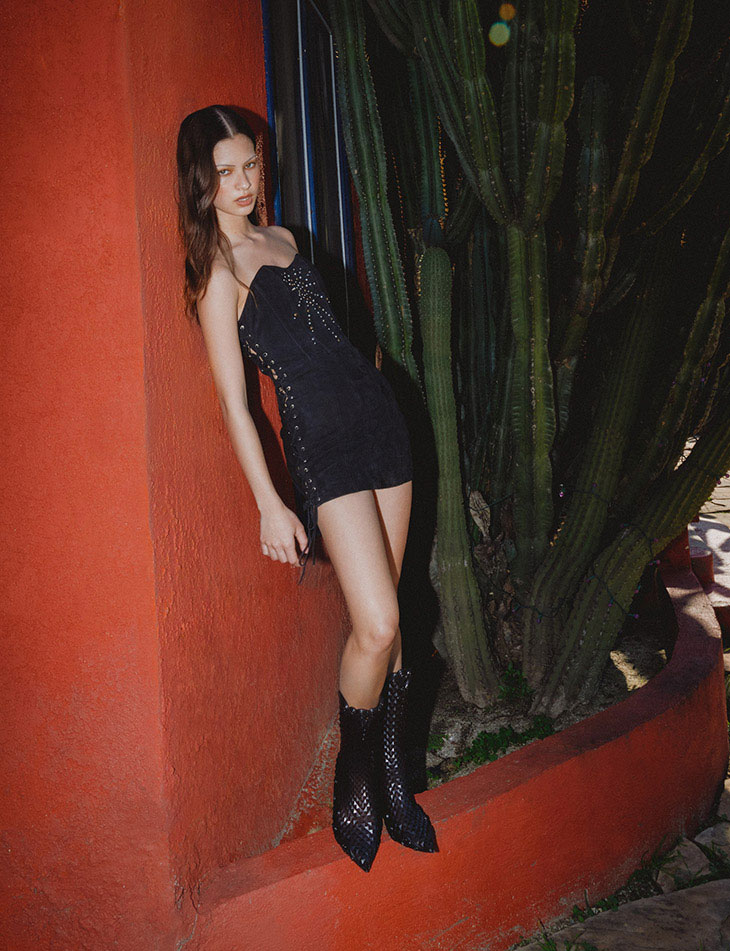 In the realm of fashion and style, there are few aesthetics as timeless and captivating as the cowgirl aesthetic. Evoking images of wide-open spaces, rugged landscapes, and the independent spirit of the American West, the cowgirl aesthetic has transcended its historical roots to become a celebrated style statement embraced by people around the world.
With its distinctive blend of ruggedness, femininity, and Western charm, the cowgirl aesthetic offers a unique and empowering fashion choice for those seeking to channel their inner cowgirl.
(Image courtesy of © DSCENE Magazine, photo © Damien Fry)
We earn a commission when you follow the link to make a purchase. Click here to learn more about how we make money.
Roots and Evolution
The cowgirl aesthetic draws inspiration from the rich heritage of the American West, paying homage to the fearless women who rode horses, worked on ranches, and conquered the frontier alongside their male counterparts. Originally born out of necessity, the clothing worn by cowgirls combined practicality with style, allowing them to perform their daily tasks while exuding an air of confidence and resilience.
Over time, the cowgirl aesthetic has evolved and adapted to modern sensibilities while retaining its core essence. The fusion of traditional Western elements with contemporary fashion trends has resulted in a style that is both timeless and relevant in today's world.
Key Elements
At the heart of the cowgirl aesthetic lies a distinct set of elements that come together to create its unique charm: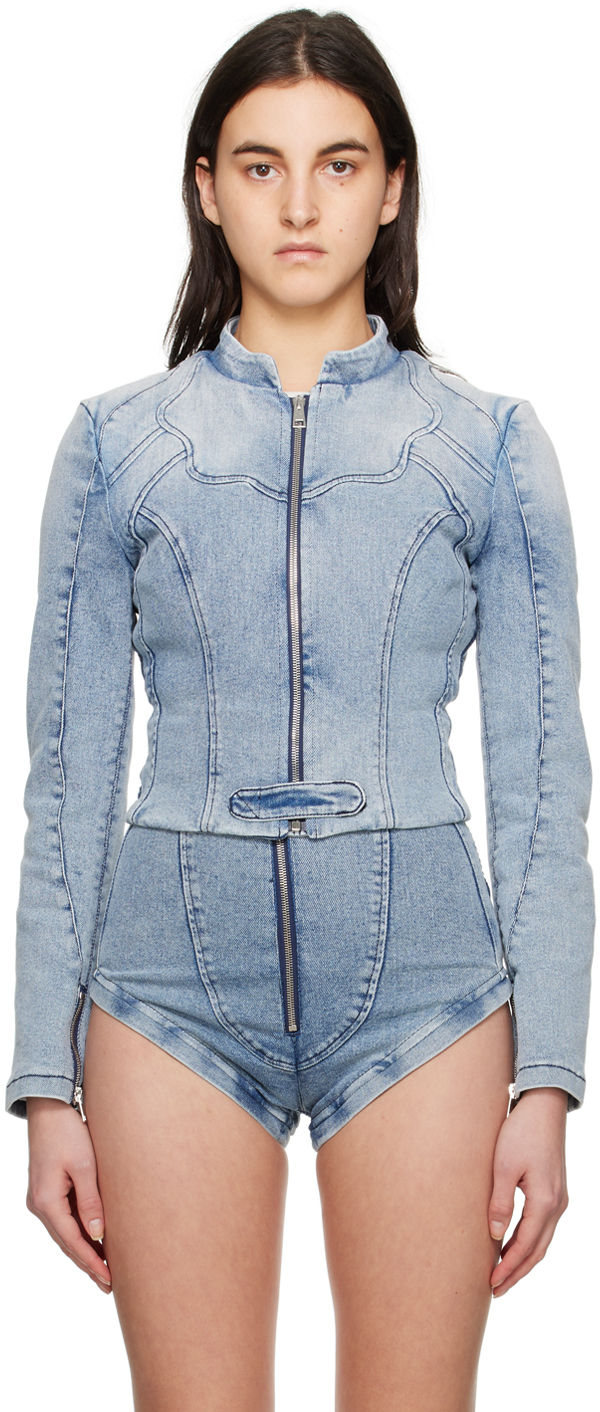 Denim: Denim has been a staple fabric in cowgirl fashion for decades. From sturdy jeans to denim jackets and shirts, this durable material embodies the ruggedness and durability associated with the Western lifestyle.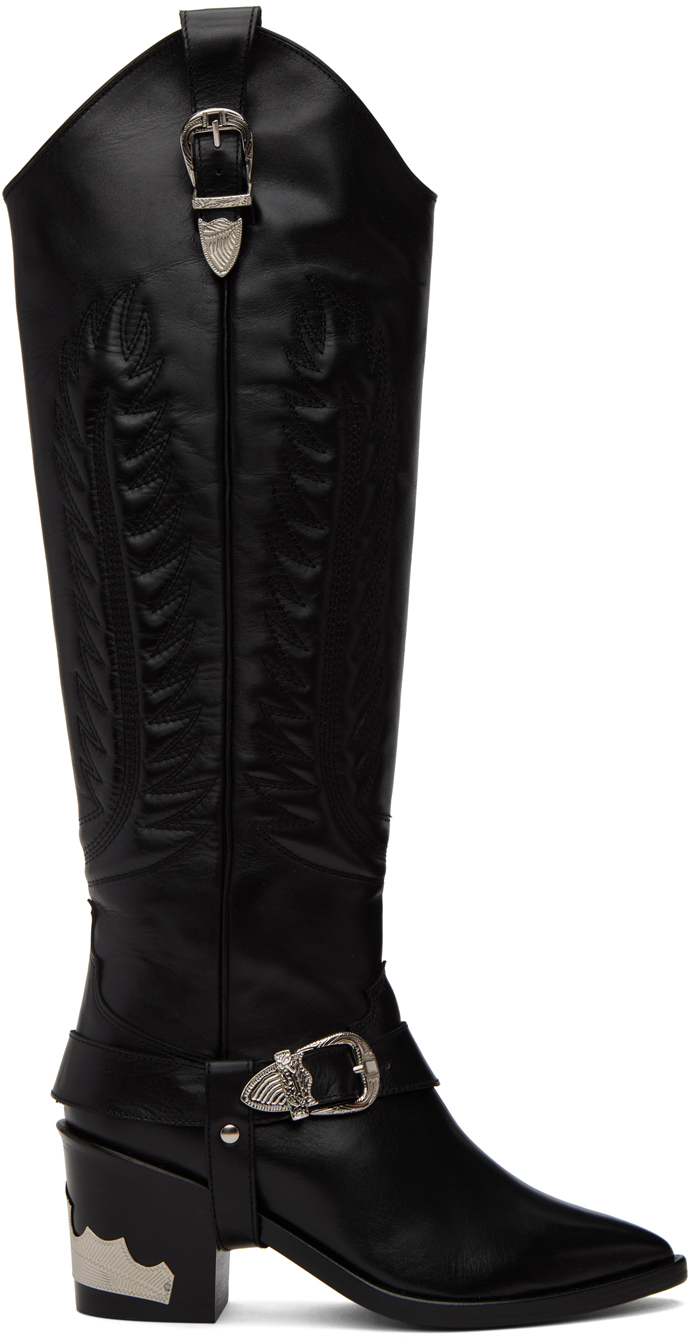 Boots: No cowgirl look is complete without a pair of stylish boots. From classic cowboy boots to more modern interpretations, they add a touch of authenticity and are both functional and fashionable.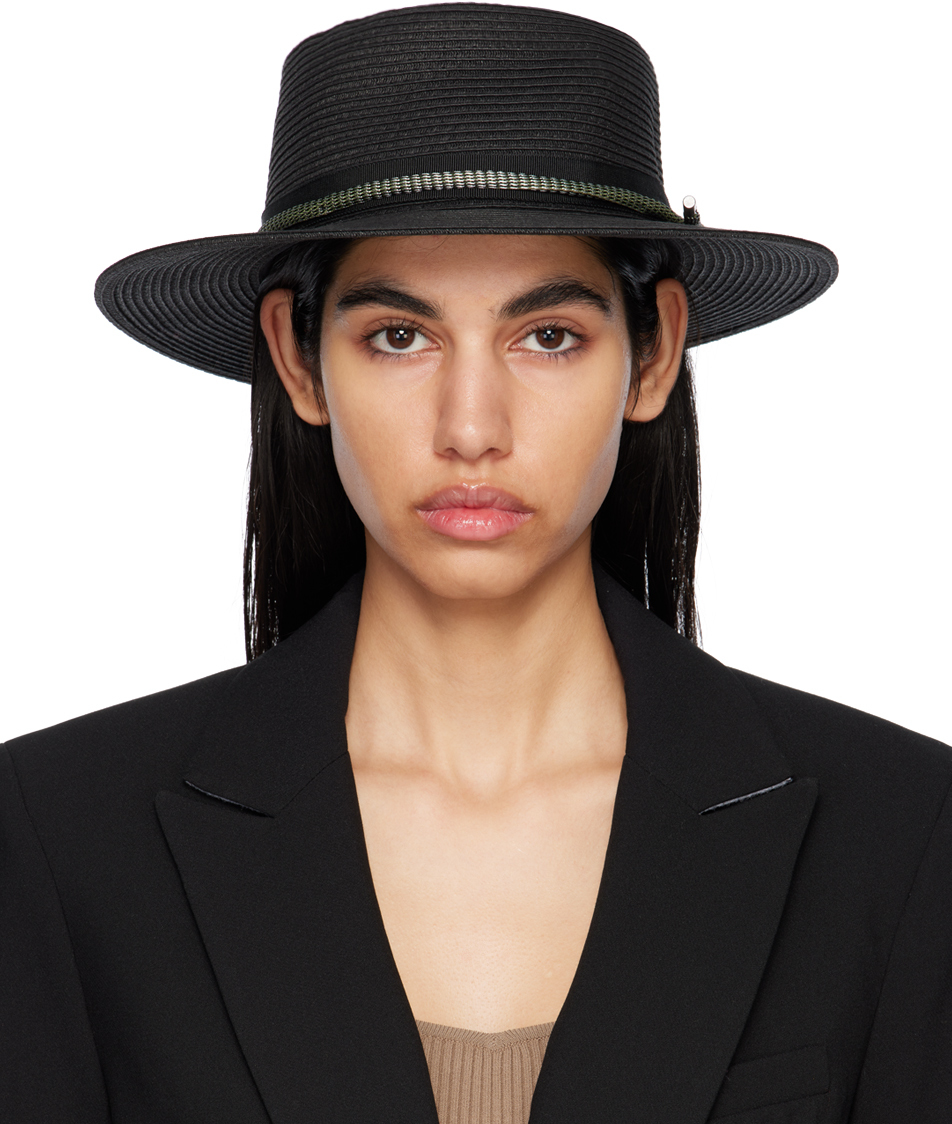 Hats: A cowgirl hat, such as the iconic Stetson, instantly adds flair and character to any outfit. It not only provides protection from the elements but also serves as a symbol of confidence and independence.
Plaid and Flannel: Plaid shirts and cozy flannel garments are reminiscent of the traditional Western aesthetic. These patterns and fabrics add warmth and a rustic charm to cowgirl-inspired ensembles.

Fringe: Fringed jackets, skirts, and accessories add movement and a sense of playfulness to cowgirl outfits. The swaying fringe captures the spirit of the open range, evoking images of horseback rides across vast prairies.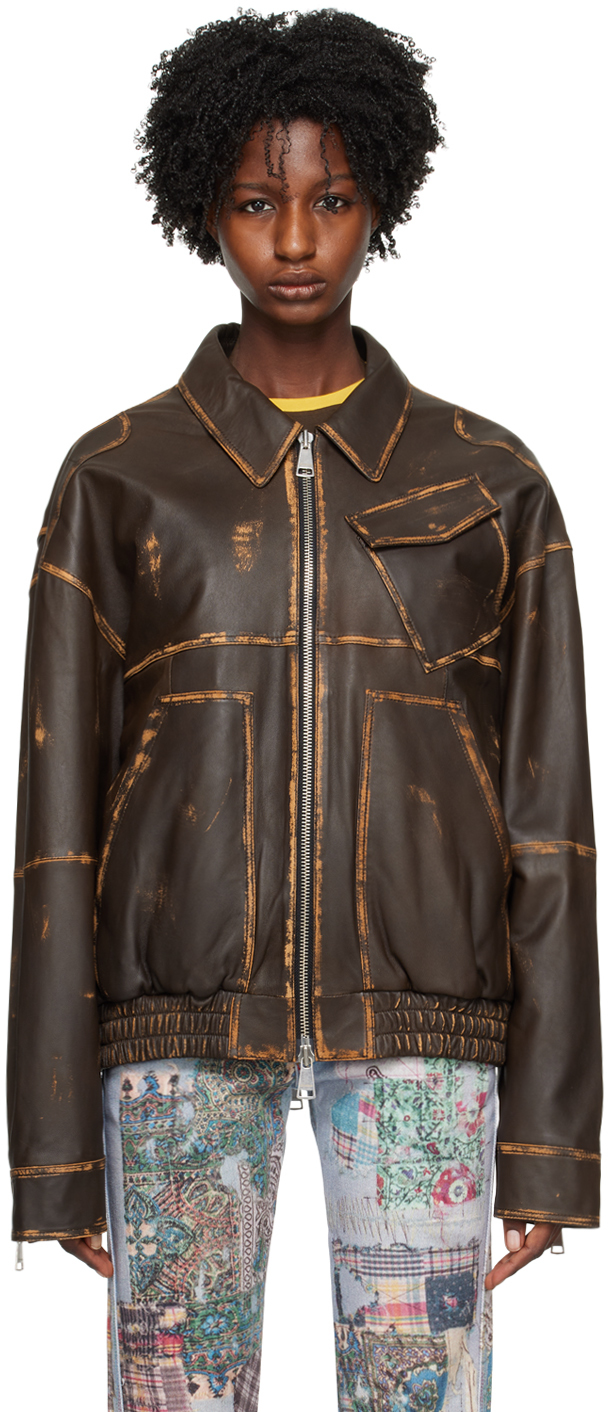 Leather: Leather accents, such as belts, handbags, and jackets, bring an element of toughness to the cowgirl aesthetic. They add texture and depth to an ensemble while paying tribute to the equestrian heritage of the West.
Embracing the Cowgirl Aesthetic
Incorporating the cowgirl aesthetic into your personal style allows you to embrace the spirit of adventure, independence, and resilience. Here are a few tips to help you channel your inner cowgirl:

Mix and Match: Combine classic Western pieces with contemporary fashion items to create a unique and modern cowgirl look. Pair a denim jacket with a flowing floral dress or wear a fringed suede skirt with a crisp white shirt.

Accessorize Wisely: Pay attention to the details. Add a statement belt, a chunky turquoise necklace, or a concho-adorned hatband to elevate your cowgirl-inspired ensemble.

Embrace Earthy Tones: Earthy hues like tan, brown, rust, and olive green reflect the natural beauty of the Western landscapes. Incorporate these colors into your outfit to capture the essence of the cowgirl aesthetic.

Confidence is Key: The cowgirl aesthetic is not just about the clothes you wear but also about the attitude you exude. Embrace your individuality, stand tall, and let your inner cowgirl shine