MMW's Nike Zoom 005 Slides make a triumphant return for the summer season, building upon its successful 2022 release with even more impressive colorways, including Platinum, Volt, and Dark Khaki.
Originally designed by Matthew M. Williams in 2021, the 005 is an official Nike silhouette that made its debut in "Light Bone" and black colorways in the previous year. The 005 offers a stylish slip-on design that combines functionality and comfort, and thanks to its perforated upper and strategically placed footbed drainage holes, this slide is an ideal companion for leisurely summer days.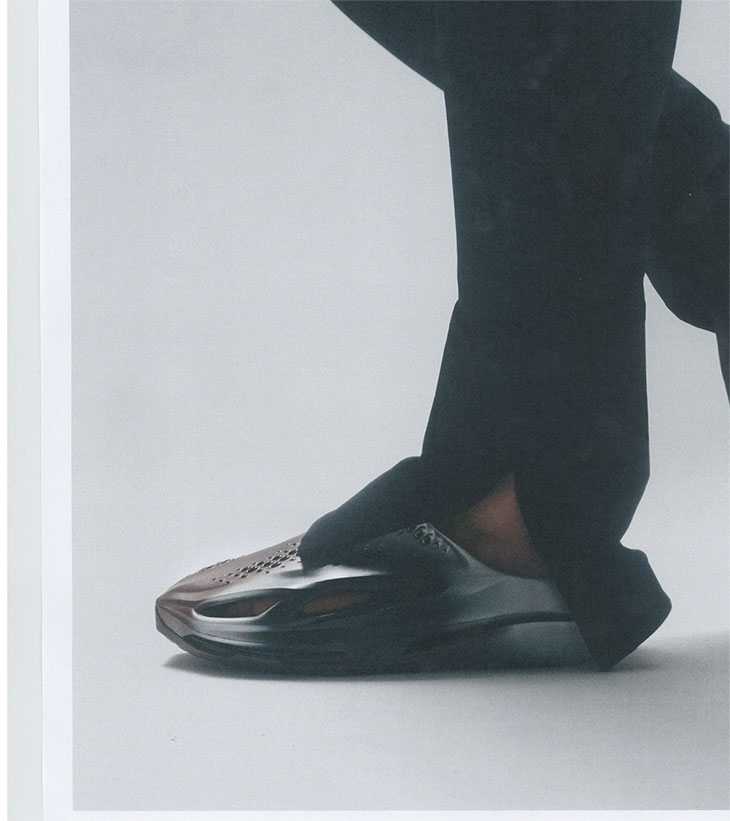 Renowned for his visionary approach to fashion, Matthew M. Williams, the founder and creative director of 1017-ALYX-9SM, constantly pushes the boundaries of style. His unique perspective blends the cultural influences from both the United States and Europe with cutting-edge technological advancements. Embodying this ethos, the MMW NIKE ZOOM 005 Slide is a testament to Williams' forward-thinking vision, offering a design that effortlessly accompanies you on your summer escapades, no matter where they may lead.
Experience a state of tranquil comfort with the dual-foam outsole of the slides, featuring a stability plate nestled between. The lightweight foam upper is designed with perforations to enhance airflow and dissipate heat. Stay dry and refreshed with the added benefit of drainage holes strategically placed underfoot. For convenience, the slides come with a practical carrying bag, allowing you to easily pack and have them readily available whenever needed.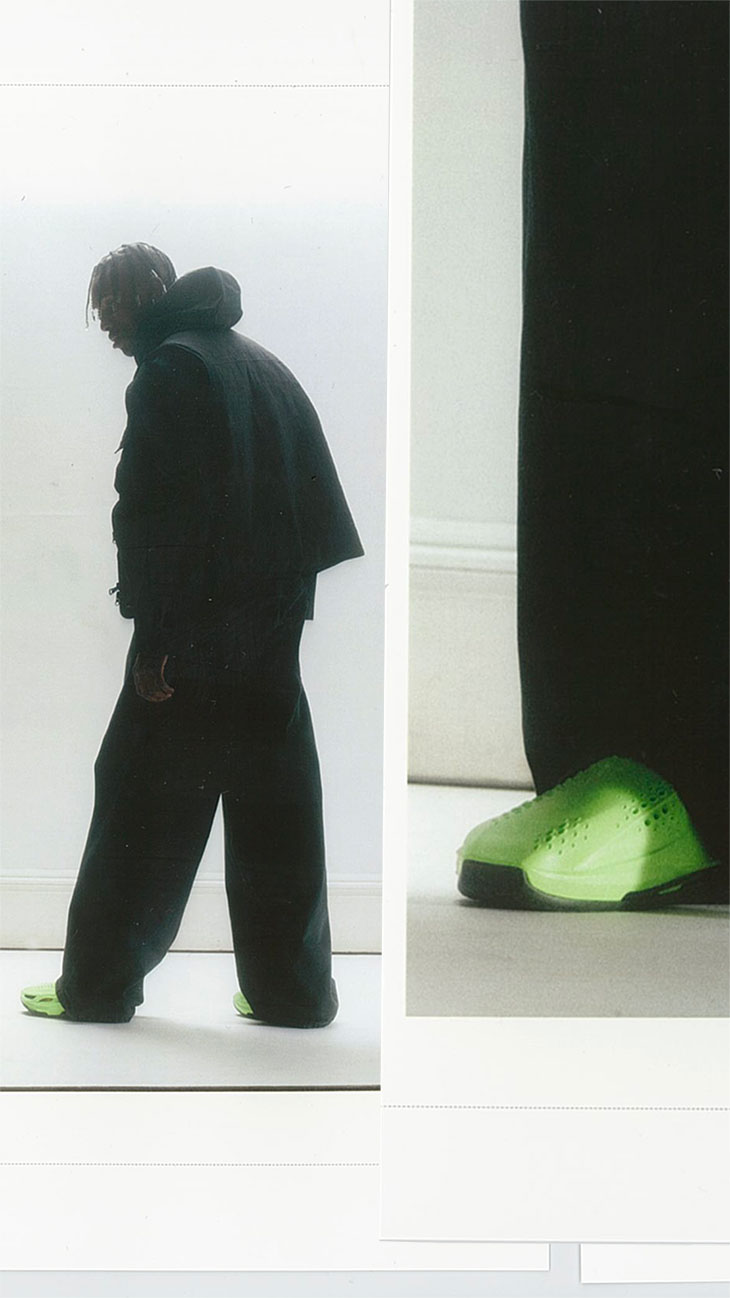 The MMW NIKE ZOOM 005, offered in the exclusive Platinum colorway available only on alyxstudio.com, along with Volt and Dark Khaki options, will be accessible through an early release prior to the global launch on June 9th, 2023, exclusively on alyxstudio.com.