In the second drop of their collaboration, PUMA and KOCHÉ present a gender-neutral collection that combines functionality and design with themes of exploration. The PUMA x KOCHÉ collection is inspired by the power of nature, specifically gemstones, which symbolize positivity, strength, and serenity. This influence is mirrored in the choice of jewel tones, vivid graphics, and crystal inspired designs, which encourage a departure from the ordinary. The collection includes a variety of fresh and playful pieces, such as windbreakers, trousers, shorts, sweatshirts, and tees, all adorned with vibrant geode graphics. The designs emphasize versatility and functionality by incorporating reversible styles, two-way zippers, and multiple pockets, as well as delicate details such as elevated trims and subtle textures.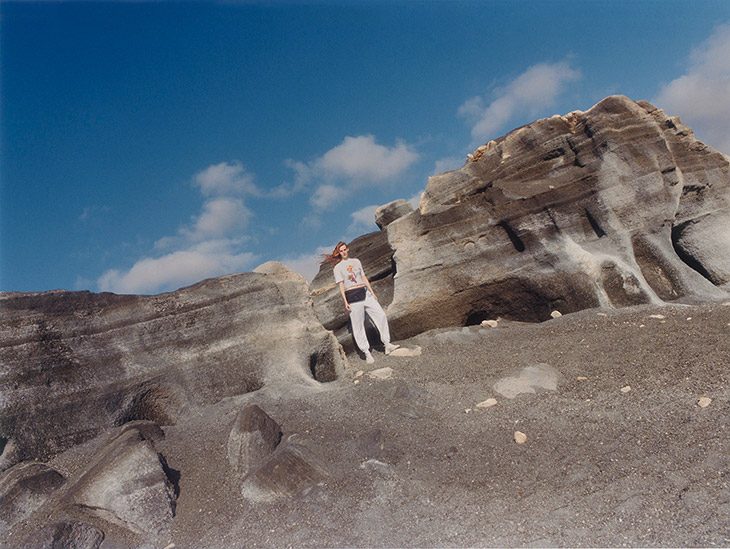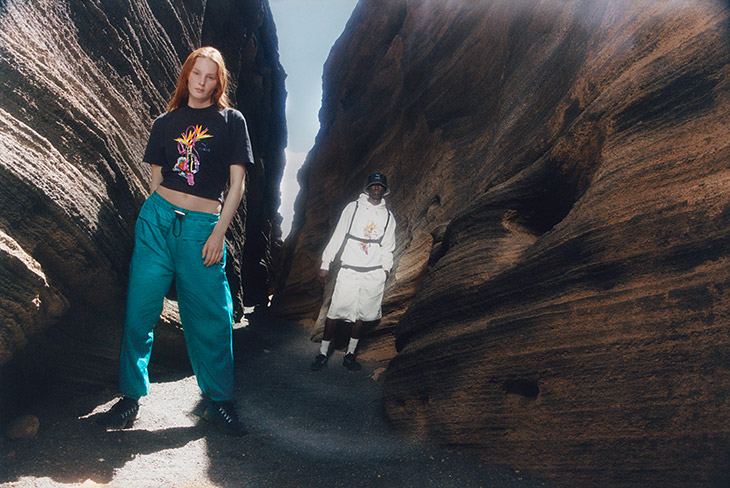 Footwear options include two complementary PUMA PLEXUS designs – a sleek, mid-cut sneaker with zip closure and a progressive, hiking-inspired shoe with distinctive lace detailing. Accessories, including reversible bucket hats and a convertible waistbag that embodies the collection's spirit of adaptability, lend a whimsical touch to the collection. The color palette is derived from the hues found in actual crystals, evoking the natural world that beckons to be explored.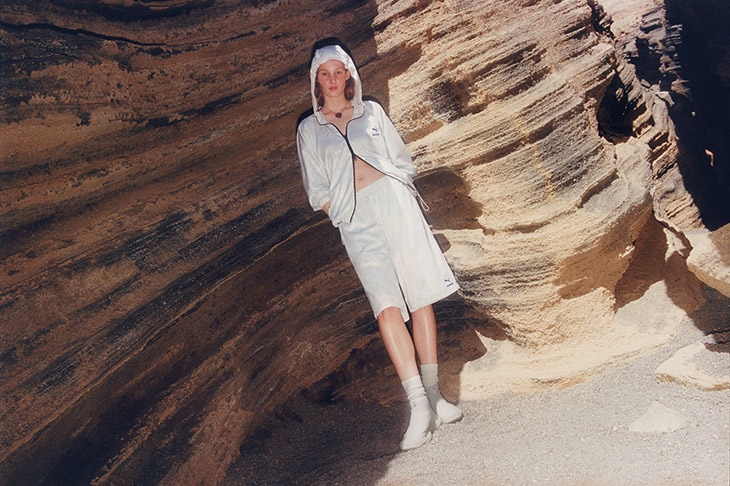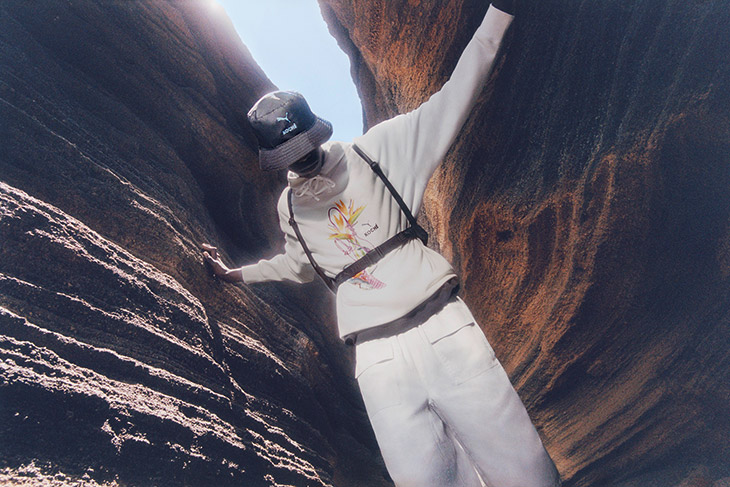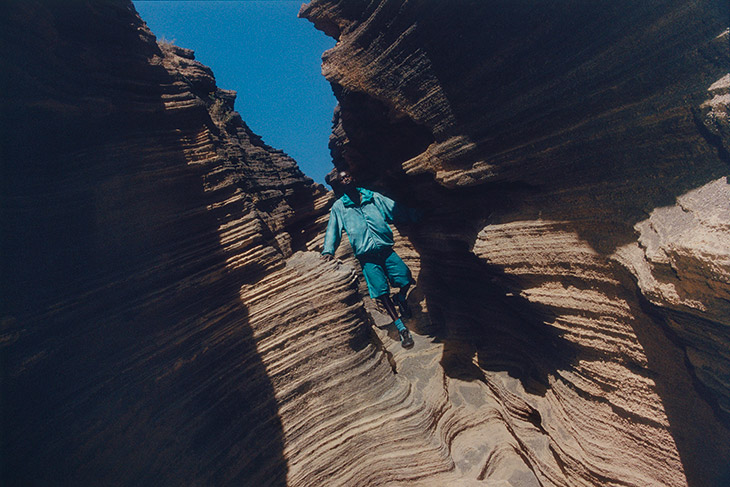 The campaign for the PUMA x KOCHÉ collaboration relies on the visual impact of colors, tones, and textures to convey its message, highlighting a direct connection with nature.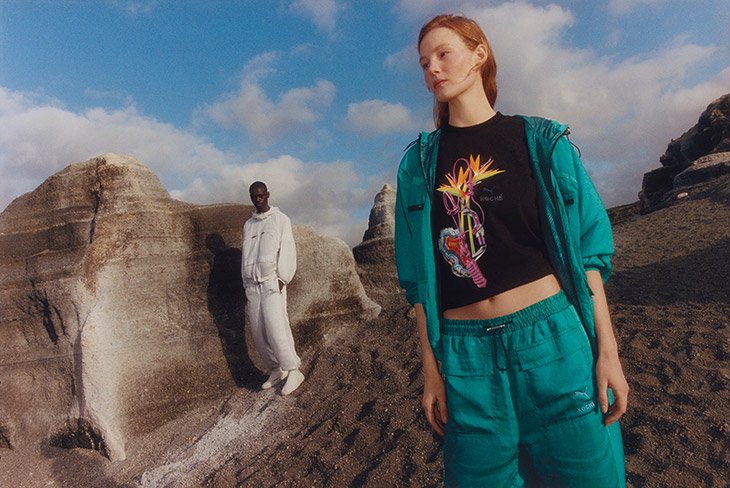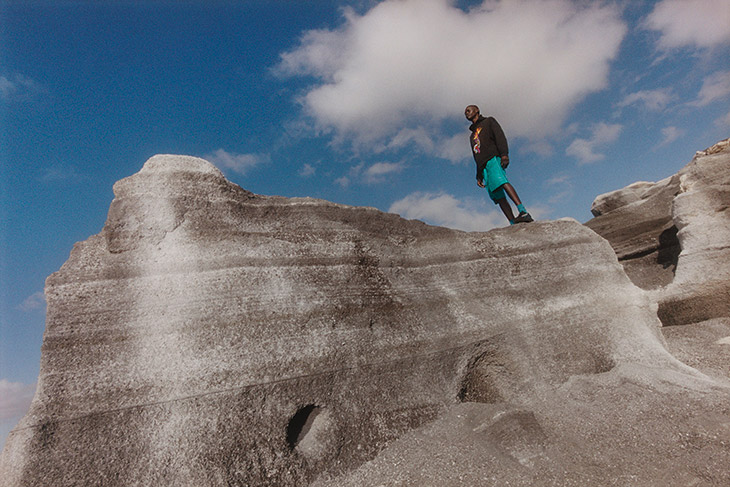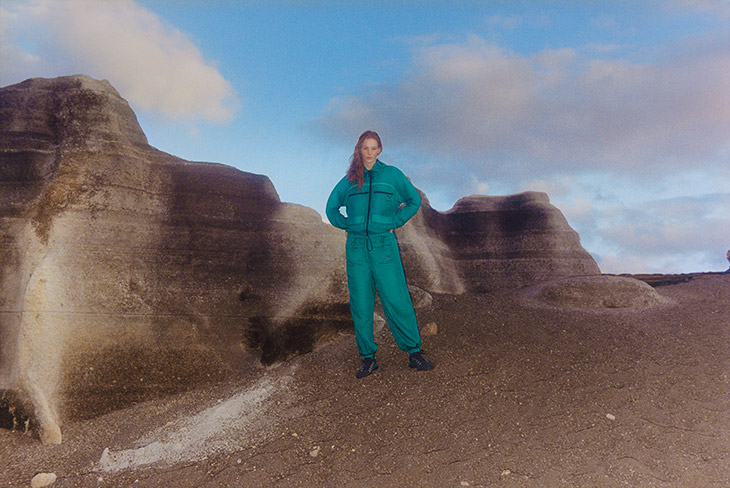 The second installment of the PUMA x KOCHÉ collection will be available starting June 10, 2023, at both brands websites, Puma stores, and selected retailers worldwide.