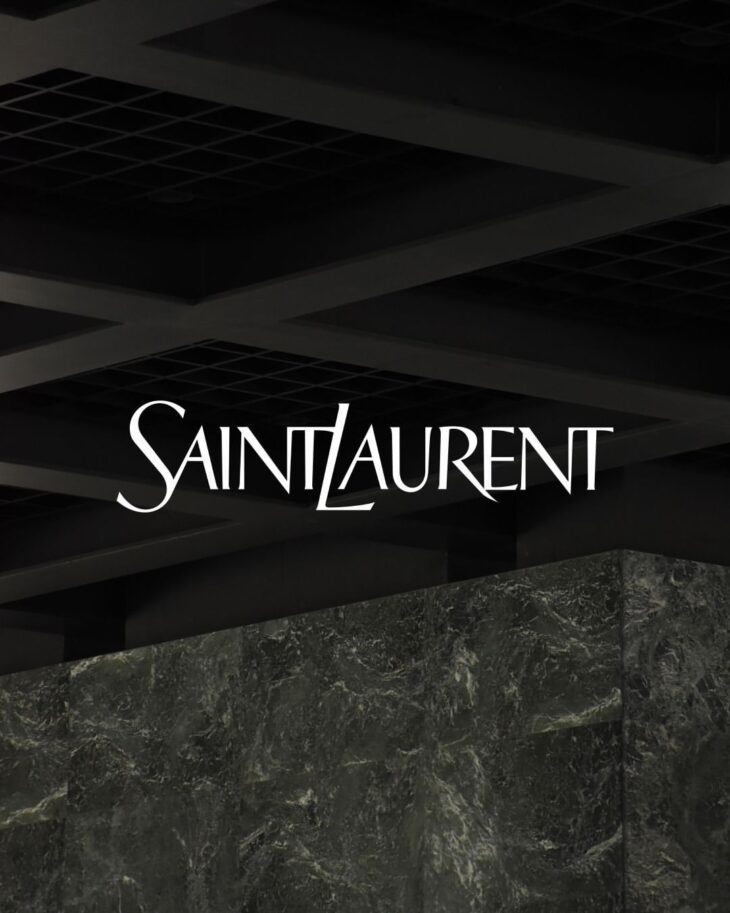 The latest Saint Laurent Menswear collection was presented in the Neue Nationalgalerie in Berlin, a Modernist masterpiece that was built by Ludwig Mies van der Rohe and was the architect's final major commission. The label shows outside of the Paris Fashion Week schedule this time, announcing the true start of the fashion week month out of the often (fashion-wise) forgotten Berlin. The glass and steel shrine for art seems just as original now as it did when it first opened its doors in 1968, thanks to its pared-down classicism and confident embracing of the epoch it was built in. Anthony is well suited for the renowned pavilion that he is in.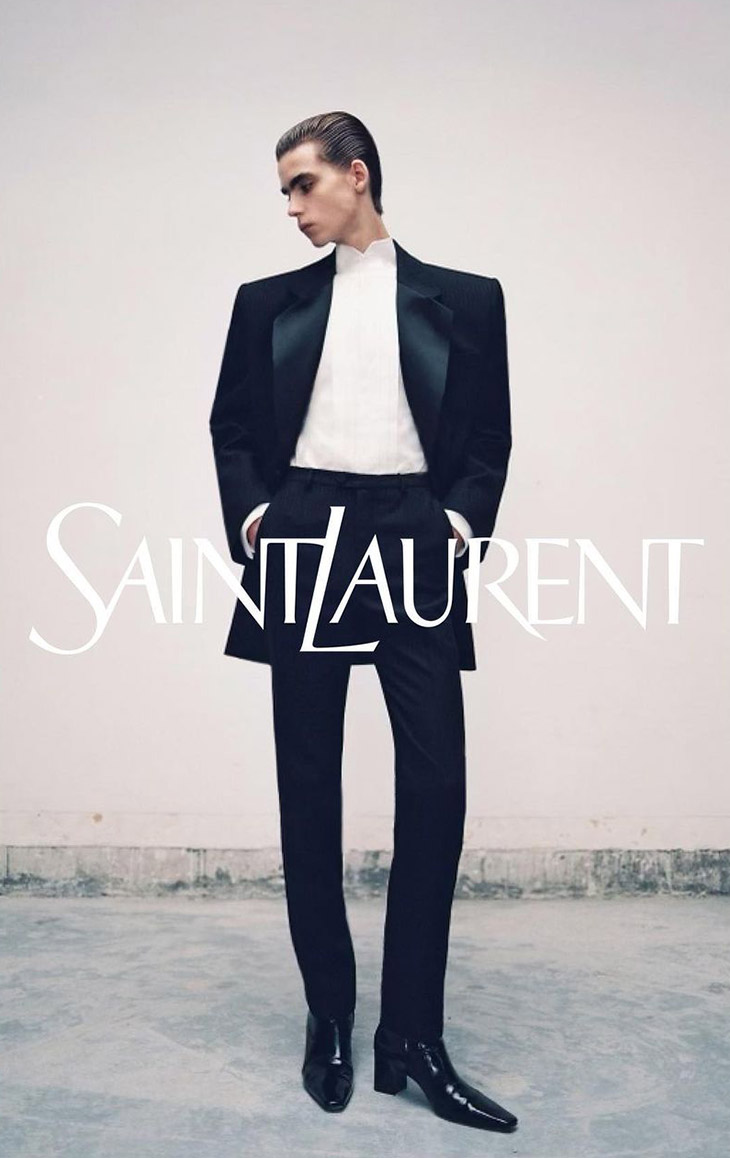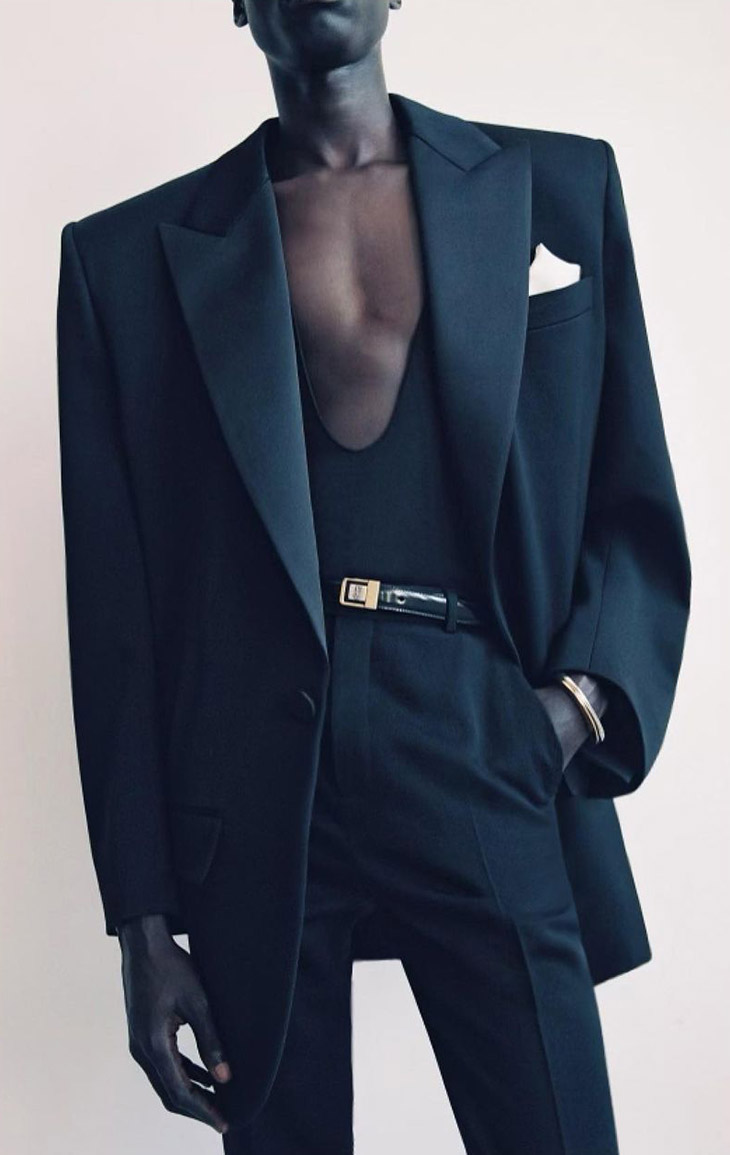 Anthony Vaccarello's constant reinvention of fundamental Saint Laurent ideas, which he imbues with a contemporary attitude and air of effortlessness. For the Spring Summer 2024 collection, elements that have been explored in previous Saint Laurent menswear Spring Summer 2024 collections are being revisited and expanded upon. first and foremost, a fluid interaction between components that are traditionally seen as masculine and feminine. The open-ended adaptability of the ever-evolving Saint Laurent wardrobe is demonstrated by the appearance of echoes of the house's most recent womenswear presentation in different permutations.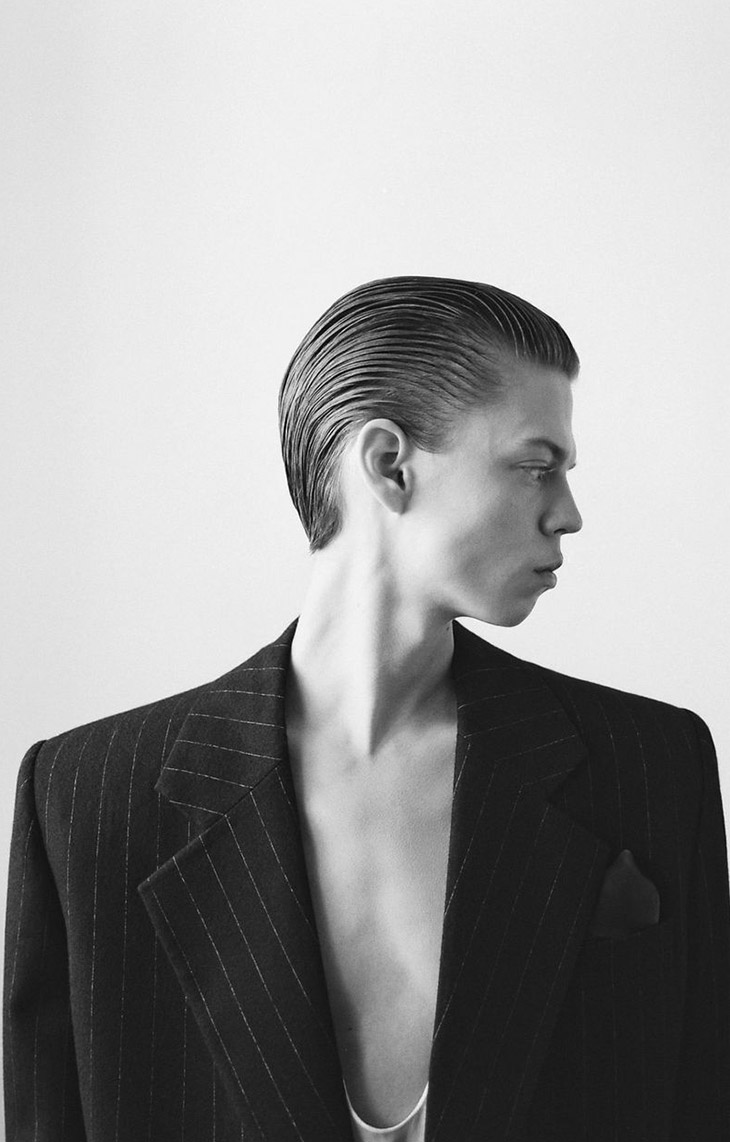 While brazenly juxtaposed stripes disrupt conventional conceptions of harmony, condensed draping and re-proportioned polka dots and leopard prints add a contemporary flair to classic themes. When applied to menswear, couture textiles like as mousseline are stripped of their historically significant associations. When examined more closely, the tuxedo by Saint Laurent that is paired with a satin tank top that skims the body reveals itself to be contemporary, despite its initial appearance of being timeless.
The essential outline is maintained in its sharpness, and the whole structure is surprisingly lightweight. Following the roominess that wraps across the upper body, high-waisted flute trousers are shown. In a fitted jacket, when the shoulder is not emphasized, it is left naked. This is meant to be a tribute to the brand's history but it is devoid of sentimentality.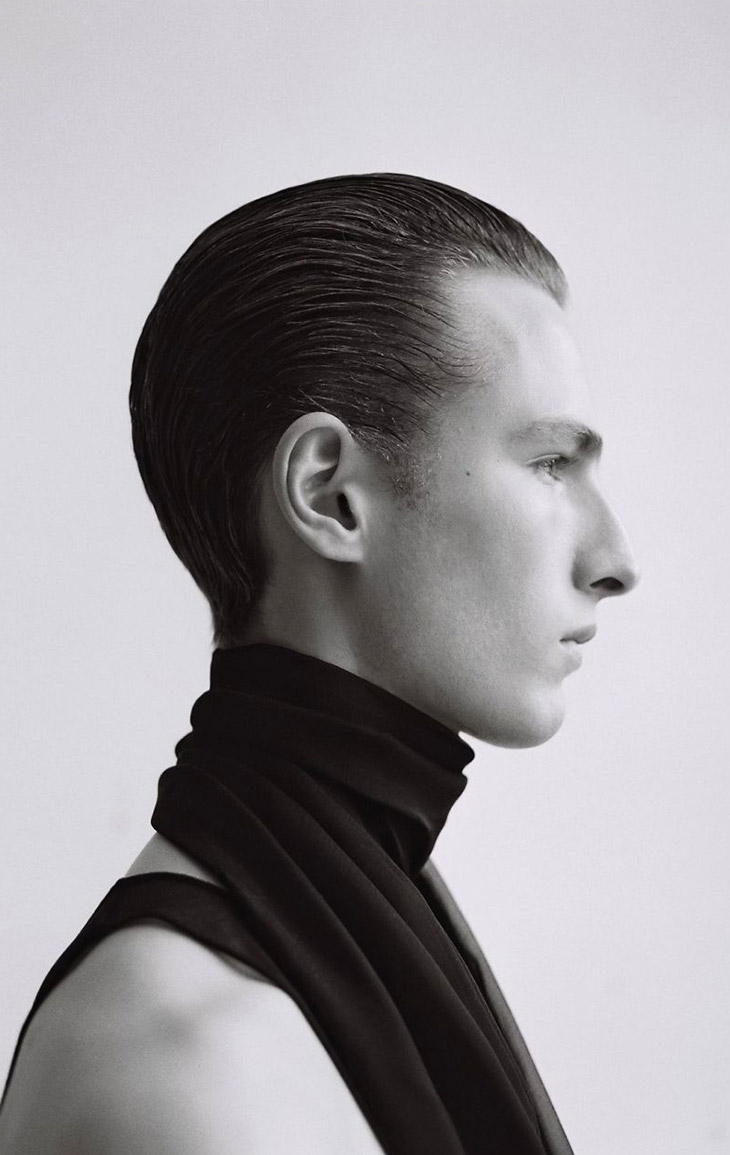 Discover the complete runway video:
The impressive soundtrack is work of SebastiAn.