Fashion house Taller Marmo unveiled its Pre-Fall 2023 Collection that pays tribute to the iconic supermodels of the 1960s and 1970s. The collection embodies their modernity, free-spiritedness, effortless charm, and fabulousness. Iconic personalities such as Donyale Luna, Naomi Sims, Veruschka, Penelope Tree, and Pat Cleveland, to mention a few, have all inspired the brand's creative vision. These extraordinary women, both behind and in front of the camera, created riveting fashion editorials that hailed the start of a new age and the emergence of a contemporary world.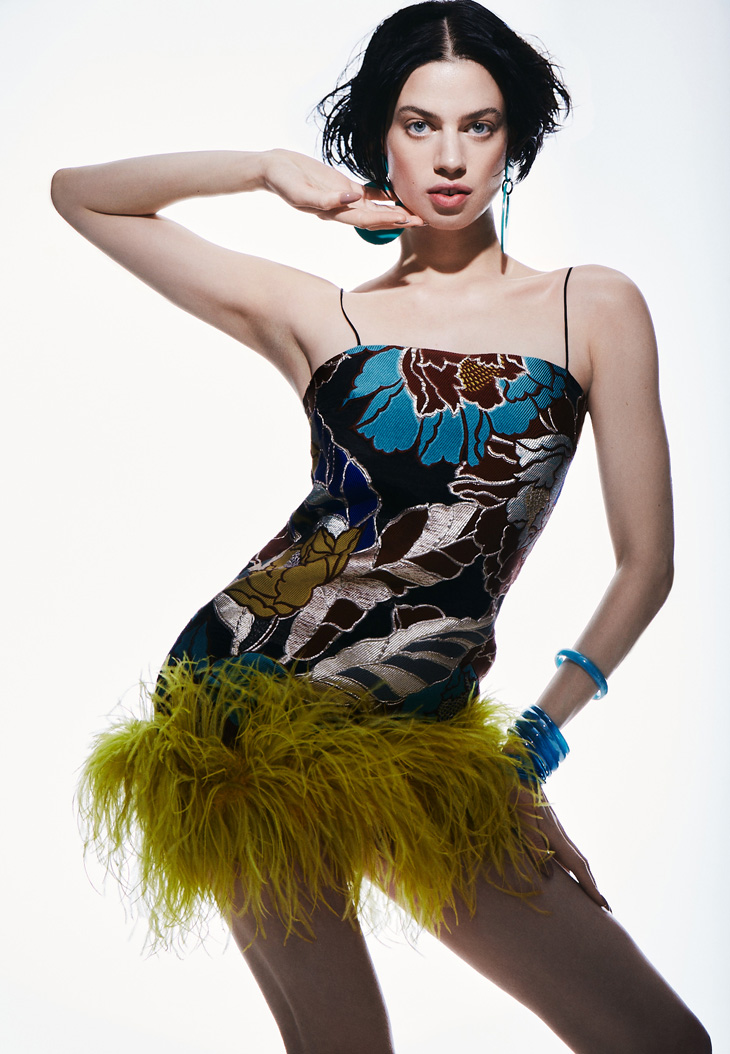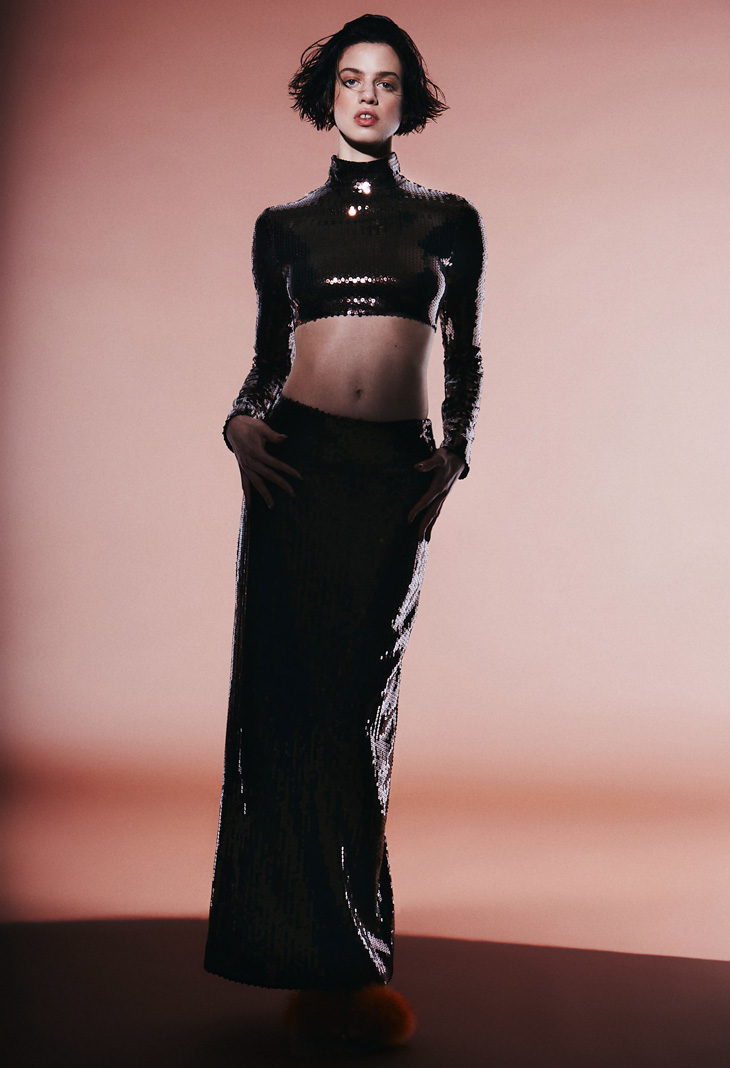 Donyale Luna's sensuality is embodied with the collection's silver sequined metallic mesh dresses. Penelope Tree's whimsical style is reflected in the geometric Intarsia technique used in colorful kaftans and black-and-white pieces. The designs, which are inspired by Pat Cleveland, include enticing kaftans and halter dresses that exude appeal and beauty. Tropical designs, as seen in lurex jacquards and fil coupé, depict the jet-set lifestyle that was widespread in the Mediterranean during the 1960s and 1970s. Hefty gold and silver chain belts that embellish the dresses and kaftans, add to the luxury look. With deep tones of chocolate, copper, coral, and goldfish orange intermingled with summer colours like turquoise and acid canary yellow, the color palette evokes warmth.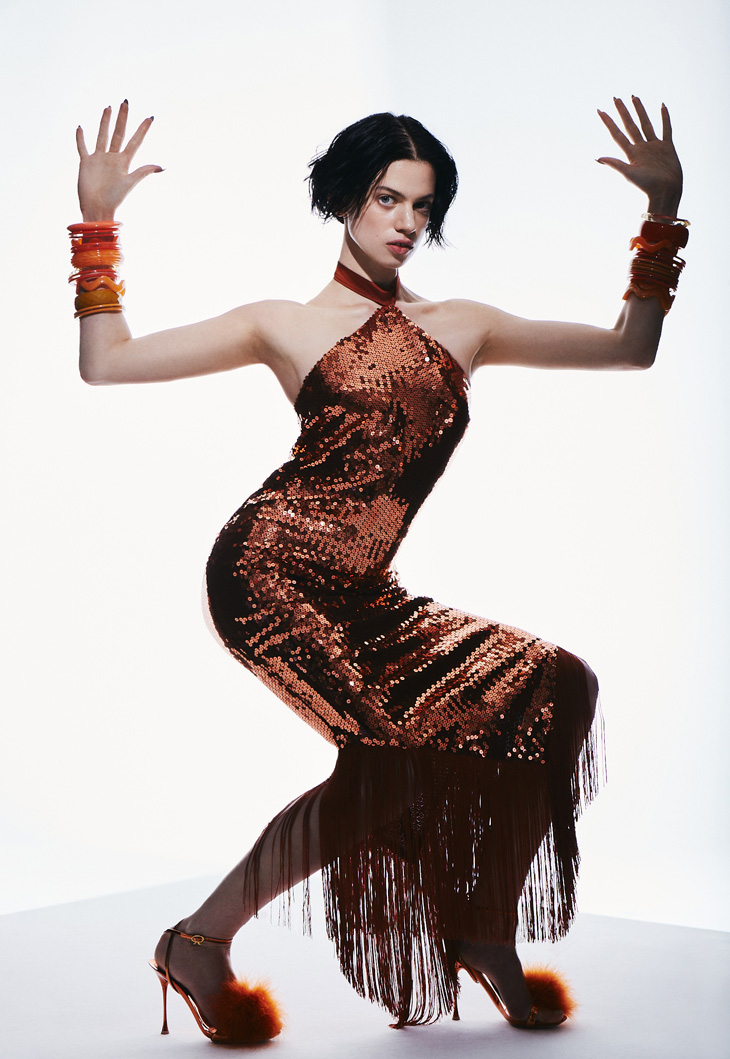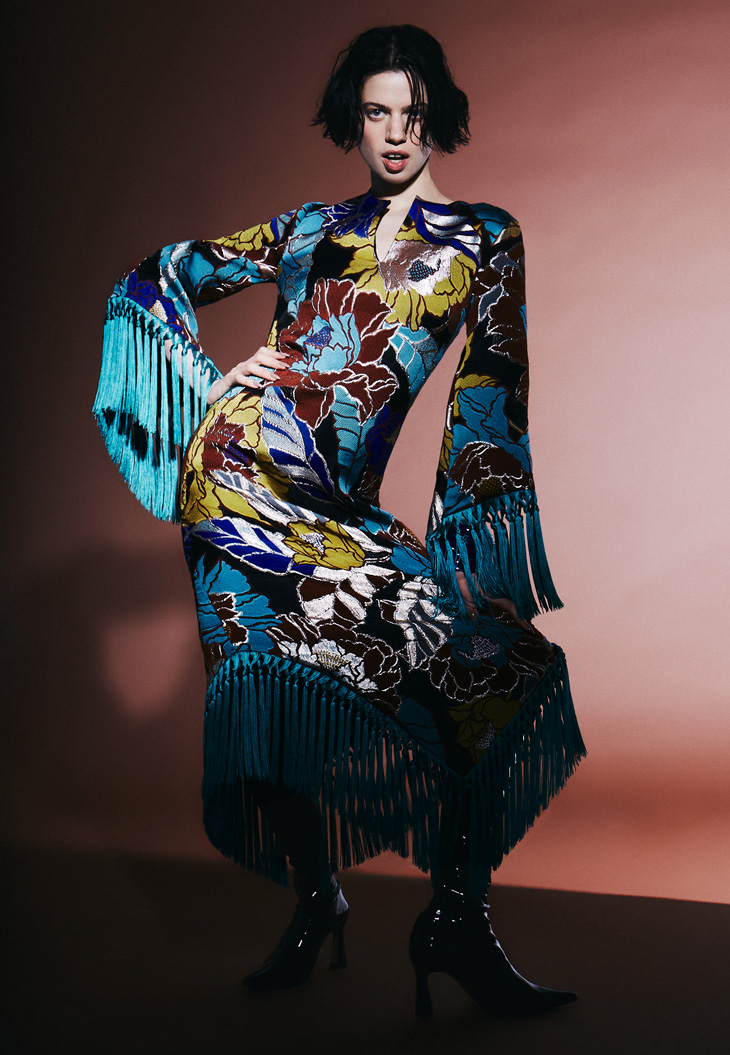 Top model Lily McMenamy stars in the campaign captured by fashion photographer Francesco Scotti. In charge of styling was Alba Melendo, with beauty from hair stylist Filippo Monzio and makeup artist Chiara Marinosci.