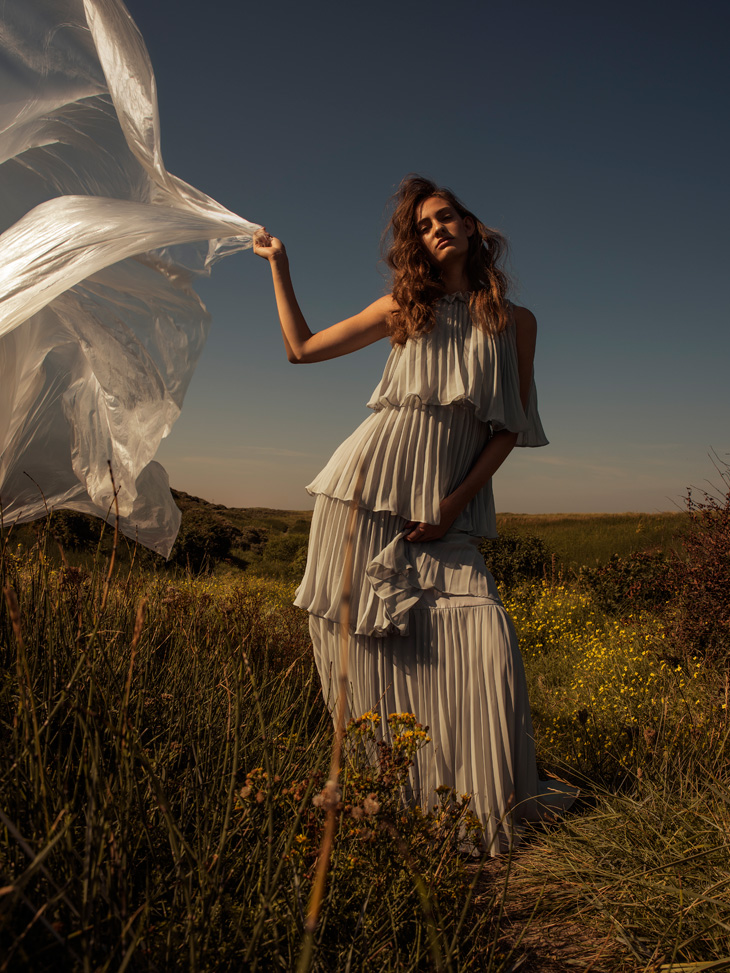 Step back in time and transport yourself to the enchanting world of 1920s garden parties with bridesmaid dresses that draw inspiration from the era. Imagine your bridal party adorned in airy fabrics, pastel hues, and delicate floral patterns, as they dance the night away in dresses that capture the carefree spirit and whimsical charm of a summer soirée from a bygone era. These 1920s vintage dresses bring a touch of vintage elegance to your wedding and create an atmosphere of timeless beauty.
The 1920s, often referred to as the Roaring Twenties, were characterized by a vibrant social scene and a cultural shift towards liberation and celebration. The fashion of the era reflected this newfound sense of freedom, with women embracing shorter hemlines, dropped waists, and loose silhouettes. Bridesmaid dresses inspired by the 1920s exude an effortless elegance and capture the essence of the carefree spirit of the era.
One of the key elements of 1920s garden party-inspired bridesmaid dresses is the use of airy fabrics. Lightweight chiffon, silk, and lace are common choices, allowing the dresses to flow gracefully as the bridal party moves and dances. These fabrics not only add a touch of romance to the dresses but also keep the bridesmaids cool and comfortable during the summer celebrations.
Pastel hues dominate the color palette of these dresses, mirroring the soft and delicate shades often seen in vintage gardens. Blush pink, powder blue, lavender, mint green, and buttery yellow are popular choices, evoking a sense of femininity and subtlety. These soft colors create a dreamy and ethereal atmosphere, perfectly complementing the lush surroundings of a garden wedding.
Delicate floral patterns are another hallmark of 1920s garden party-inspired bridesmaid dresses. Whether it's small dainty blooms or bold and vibrant florals, these patterns add a whimsical touch to the attire. Imagine your bridesmaids walking down the aisle, their dresses adorned with charming flowers that mirror the natural beauty of the garden setting. The floral motifs bring an element of nature and romance to the overall aesthetic, further enhancing the nostalgic ambiance.
To fully capture the spirit of a 1920s garden party, consider incorporating other vintage-inspired elements into your wedding. Accessorize the bridesmaid dresses with beaded headbands, long pearl necklaces, and art deco-inspired jewelry. Encourage your bridal party to wear T-strap heels or Mary Jane pumps, popular shoe styles of the 1920s. These small details will complete the overall look and transport your guests back to the golden era of the 1920s.
Embracing the whimsy of a 1920s garden party for your bridesmaid dresses not only adds a touch of vintage charm but also creates a memorable and unique experience for everyone involved. The dresses exude elegance, femininity, and a carefree spirit that will make your bridal party feel like they've stepped into a different time and place. From the soft pastel hues to the delicate floral patterns, every detail comes together to create an enchanting ambiance reminiscent of a summer soirée from a bygone era.
Incorporating 1920s garden party-inspired bridesmaid dresses into your wedding is a delightful way to celebrate the romance and nostalgia of the past while creating a timeless and unforgettable experience for everyone involved. So let your imagination run wild and transport yourself and your bridal party to the magical world of 1920s garden parties, where elegance and enchantment intertwine to create everlasting memories.