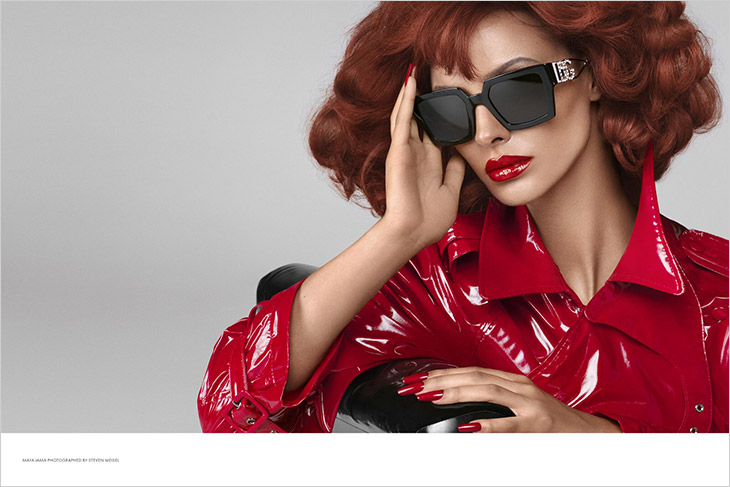 Italian brand Dolce & Gabbana unveiled its Fall Winter 2023 campaign starring Love Island host Maya Jama lensed by the legendary fashion photographer Steven Meisel. In charge of art direction was Fabien Baron, with beauty from hair stylist Guido Palau, and makeup artist Pat McGrath.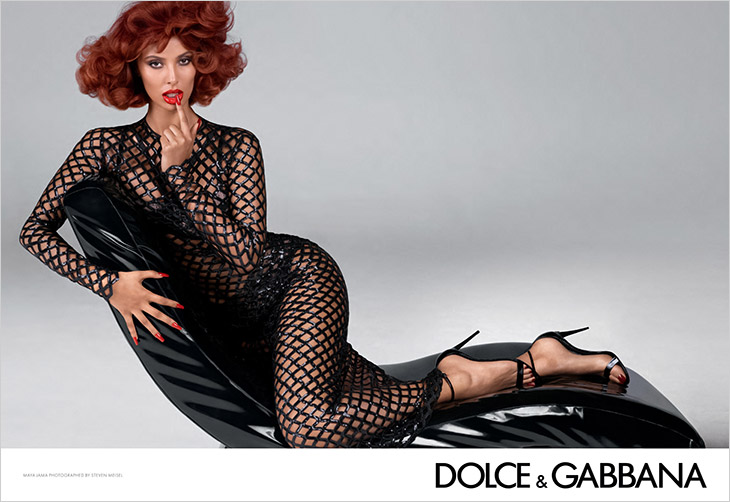 The Dolce & Gabbana Fall Winter 2023.24 Women's Collection explores the essence of Sensuality, making it the central theme. The sensuality is depicted as unrestrained, stemming from an inner experience that elicits a natural and uninhibited expression. Women are dressed in lace, tulle, and chiffon gowns and enveloped in tailored outerwear made of double, combed, and carded wools in a fascinating play of weights and volumes.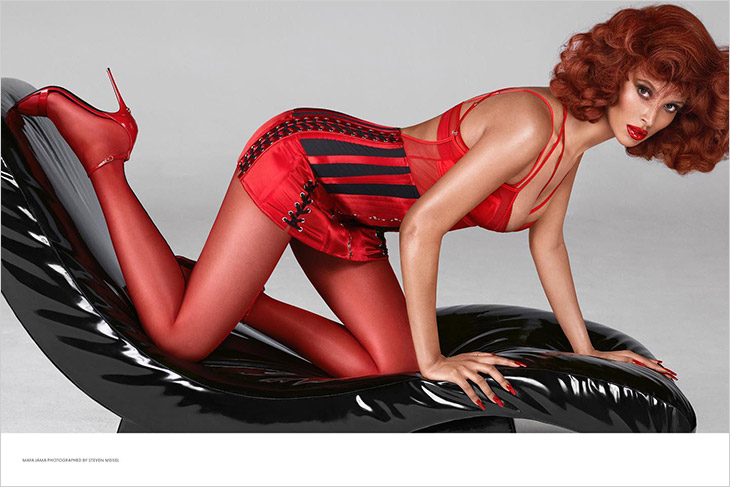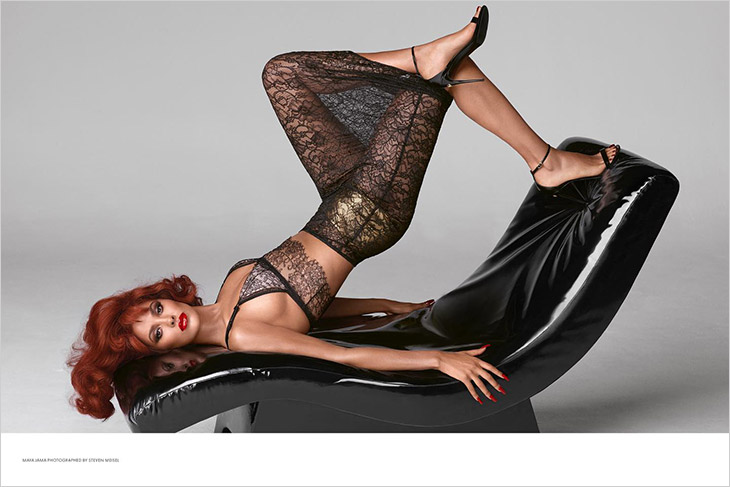 The new season's primary hue is black, which is accompanied by the gleaming elegance of gold and silver, the purity of white, and the ardent passion of red. Jackets play an important role in reflecting Dolce & Gabbana's new sensuality, with precise and incredibly feminine designs. The collection features a variety of styles, including men's cuts, bomber jackets, spencer jackets, and blazer dresses. The emphasis on underwear displays sheer tulle bras decorated with satin accents and chantilly lace brassieres, which are delicately matched with culottes to create a timeless and enticing aesthetic that epitomises real elegance.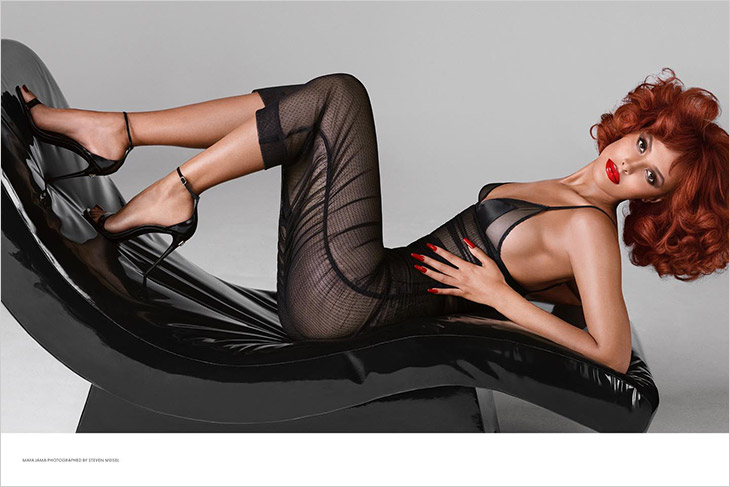 Discover Dolce & Gabbana's Fall Winter 23.24 Men's campaign starring Kit Butler here.