Fashion brand EMPORIO ARMANI unveiled its Fall Winter 2023.24 campaign captured by photographer Gregory Harris, with styling from Gabriella Karefa-Johnson. Stars of the campaign are Akbar Shamji, Aleyna Fitzgerald, Finn Farrell, Gloria Maria, Nicolas Maupas, Sijia Kang, and William Franklyn Miller. Beauty is work of hair stylist James Pecis, and makeup artist Maki Ryoke. Set design by Nicholas des Jardins.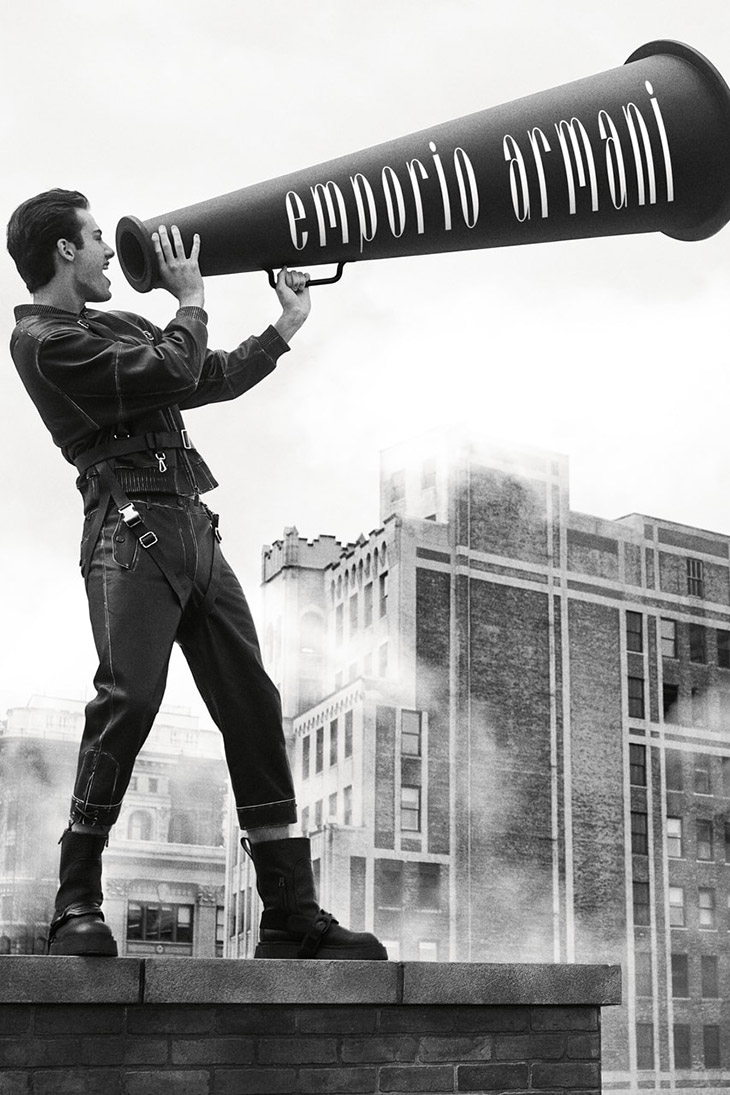 Against the mesmerizing backdrop of Manhattan's cinematic allure, the collection reveals an unexpected narrative, reaffirming its timeless essence while drawing inspiration from iconic Emporio Armani Magazine imagery and the city's vibrancy. The campaign captures powerful and expressive moments, blurring the lines between surrealism and reportage, and invites everyone to embark on an extraordinary voyage that transcends conventions. Each photograph captures poses that defy gravity and emanate an undeniable force.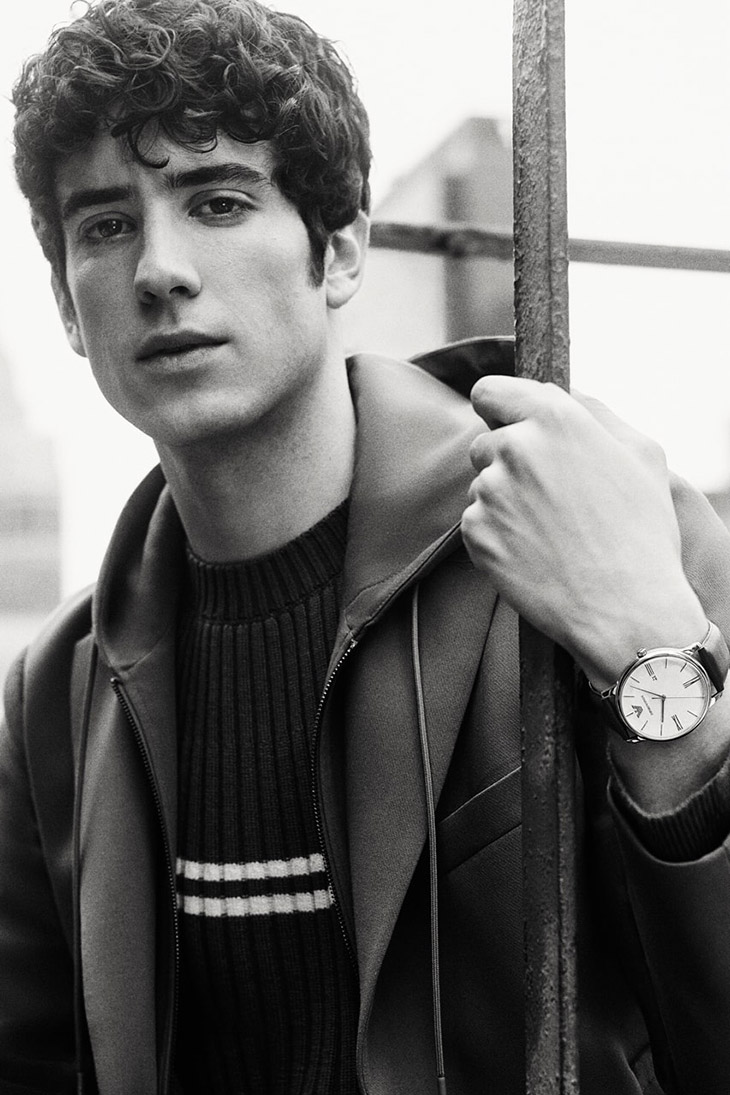 At its core, the collection honors the profound relationship between people and the city, capturing the dynamic relationship between Manhattan's energy, movement, exchange, and inspiration. Not only do the garments and accessories reflect style, but they also embody a symbolic language, serving as profound signs of the connection between individuals and the vibrant city. With its  Fall Winter 2023.24 Collection, Emporio Armani invites you to immerse yourself in the potent synergy of humanity and urban life, embracing the extraordinary in every way.