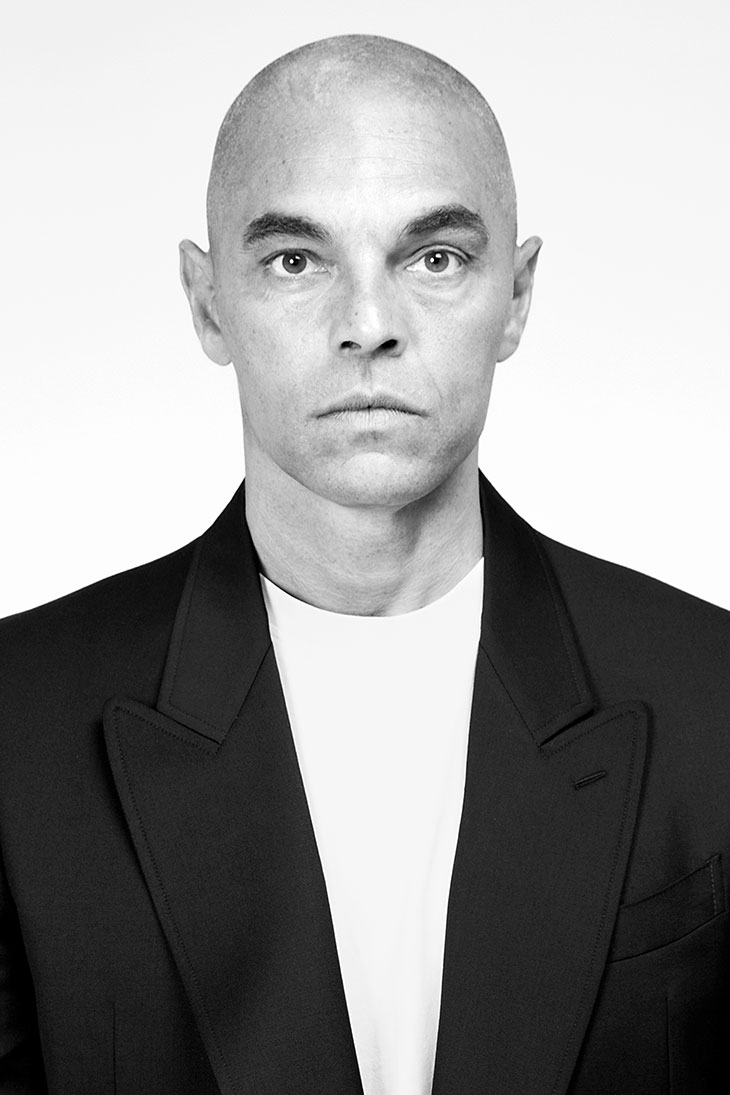 Fiorucci makes an exciting announcement, signaling its return to Italy and embarking on a captivating new chapter in the brand's storied legacy. Under the dynamic leadership of newly appointed CEO, Alessandro Pisani, and visionary Creative Director, Francesca Murri, Fiorucci is set to ignite a wave of creative reinvention within its birthplace, Milan.
Pisani shares, "Fiorucci stands as an iconic force in the annals of Italian fashion. Founder Elio Fiorucci ushered in a cultural revolution, democratizing style on a global scale and fusing it with progressive art forms, from visual arts to music. Our mission now is to resurrect that unmistakable sense of playful audacity and redefine its disruptive heritage to inspire a new generation."
Taking the helm of this ambitious endeavor is acclaimed designer Francesca Murri, whose illustrious experience spans prestigious fashion houses like Versace, Giorgio Armani, Gucci, Givenchy, and Ferragamo. Murri's inaugural collection for Fiorucci will captivate audiences during the highly anticipated Milan Fashion Week this September.
Coinciding with this exciting chapter, Fiorucci proudly announces its complete acquisition by the remarkable Dona Bertarelli, an accomplished Swiss investor known for her athletic prowess, philanthropic endeavors, and unwavering commitment to environmental conservation and gender parity.
Elio Fiorucci's visionary journey commenced with the opening of his Milan boutique in 1967, inspired by the countercultural spirit radiating from London's Carnaby Street. Evolving from an idea to a tangible reality, Fiorucci's bold enterprise thrived and eventually expanded to New York in 1976. The legendary "daytime Studio 54" store, synonymous with creativity, became a bustling hub frequented by luminaries such as Andy Warhol, Keith Haring, and Madonna.
With the September unveiling as a starting point, Fiorucci's new custodians embark on a transformative odyssey, breathing new life into the realm of Italian fashion with their disruptive vision and unrivaled passion.