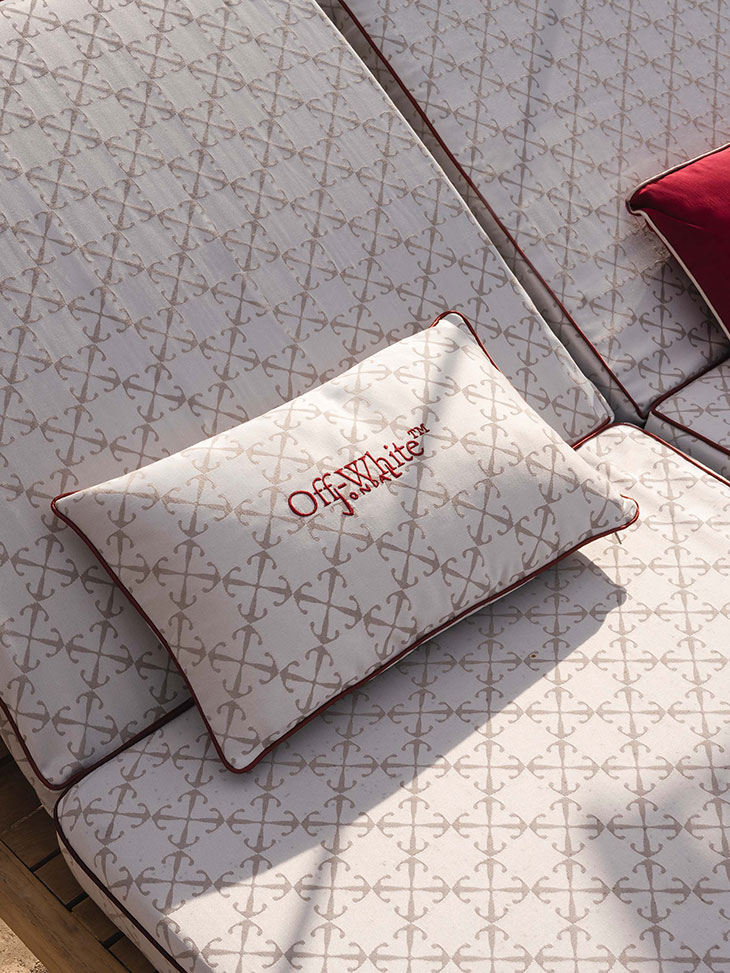 As the summer season kicks off, Casa Jondal in Ibiza becomes the vibrant backdrop for an exclusive Off-White™ takeover. Capturing the spirit of the iconic beach location, this limited-edition capsule collection embodies the carefree vibes of Ibiza while staying true to Off-White™'s visionary style.
The collection showcases the use of natural materials such as raffia and linen, adorned with the distinctive Jondal-red stitching and the bold "CAN'T WAIT" graphics. For the months of July and August, Casa Jondal will be completely transformed into an immersive Off-White™ universe, allowing visitors to indulge in the brand's captivating aesthetic while enjoying the ultimate summer destination. With Off-White™, summer has arrived, and there's no need to wait.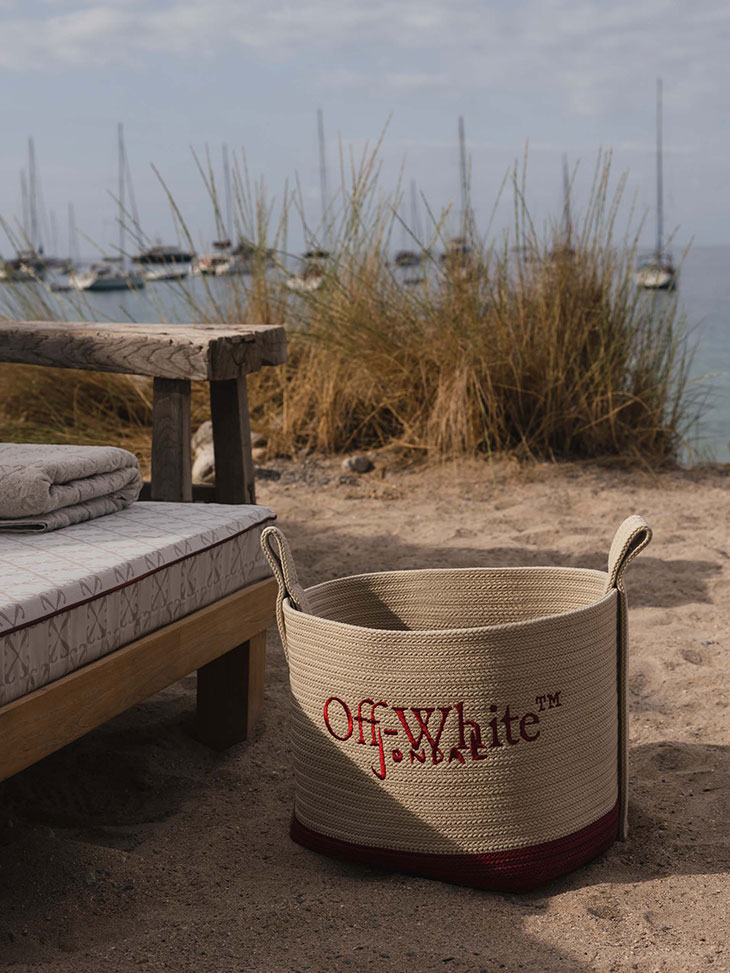 Among the standout pieces in the collection are espadrilles featuring the iconic Jondal-red stitching, along with two tote bags crafted from raffia and canvas, both adorned with captivating "CAN'T WAIT" graphics through printing and embroidery. Adding a touch of contrast to the warm tones, a macramé sarong in natural shades perfectly complements the stylish swimsuits available for both men and women.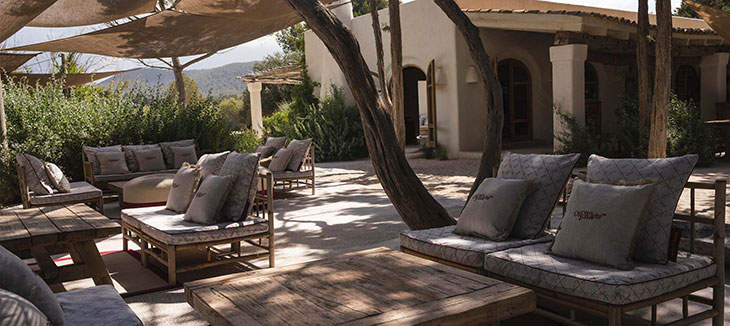 Not stopping at clothing, Off-White™ extends its influence throughout Casa Jondal, transforming it into a true reflection of the brand. Custom sunbeds, towels, benches, and other elements are carefully designed to showcase Off-White™'s iconic logos, arrows, and a blend of ecru and Jondal-red accents, creating an immersive experience for all who enter.