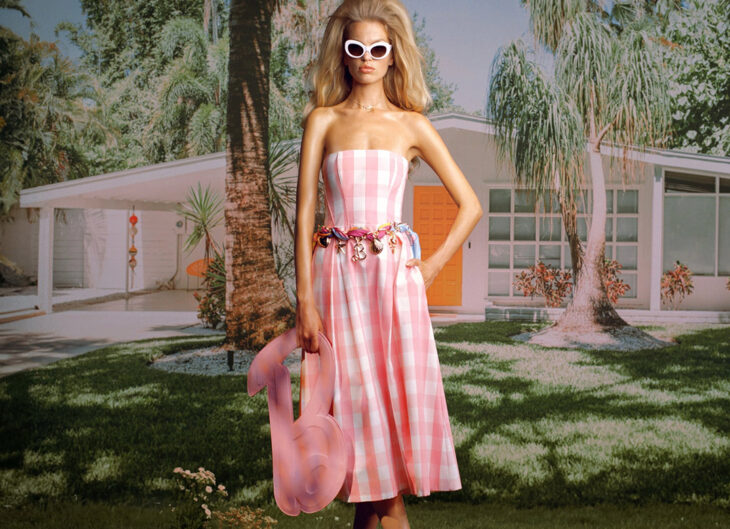 Fashion brand ZARA unveiled its vibrant BARBIE Capsule Collection, inspired by the highly anticipated movie, Barbie, which will hit theaters on July 21.  The collection embraces the spirit of the film, inviting everyone to play dress-up. Zara's Barbie capsule collection for both women and men, includes apparel, accessories, pajamas, beauty products, and homeware. It features a vivid spectrum of pink tones complemented by black, white, silver, gold, and touches of glitter.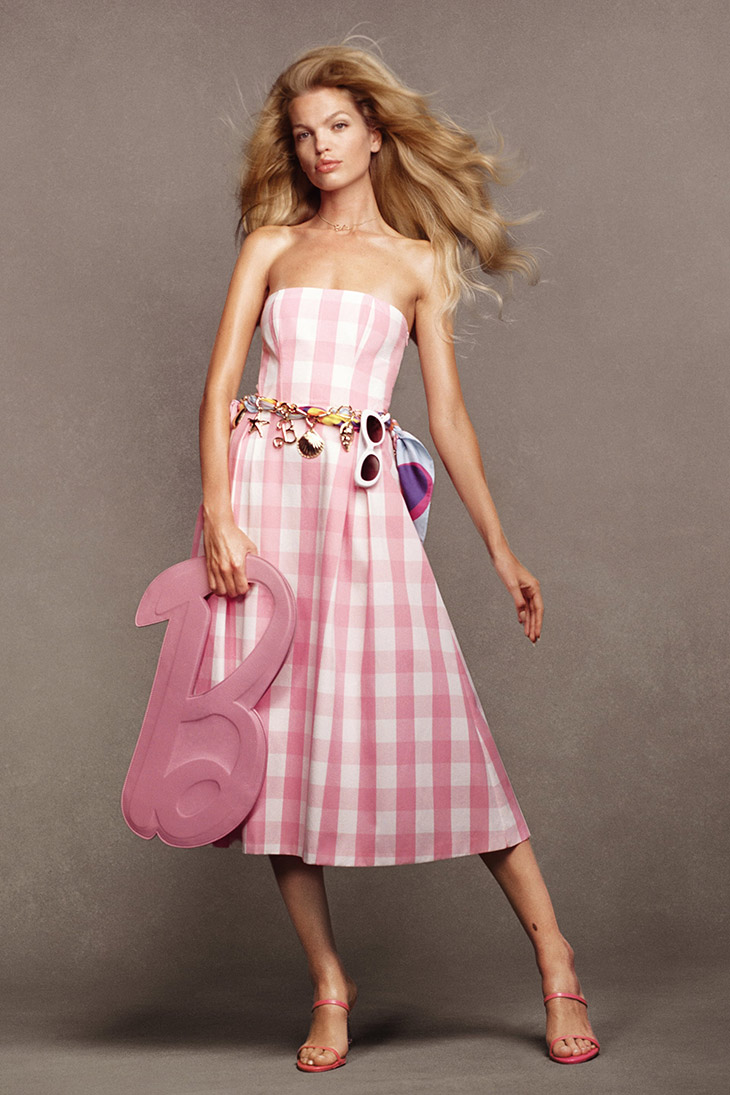 The collection features complete ensembles inspired by the film's classic fashion, such as Barbie's pink gingham dress and Ken's western cowboy suit. Fans of the film may immerse themselves in the nostalgia of these iconic characters by dressing up like the Barbies and Kens on the big screen with Zara's latest capsule collection. Furthermore, the collection is designed to be versatile, allowing wearer to easily incorporate the pieces into their existing wardrobe.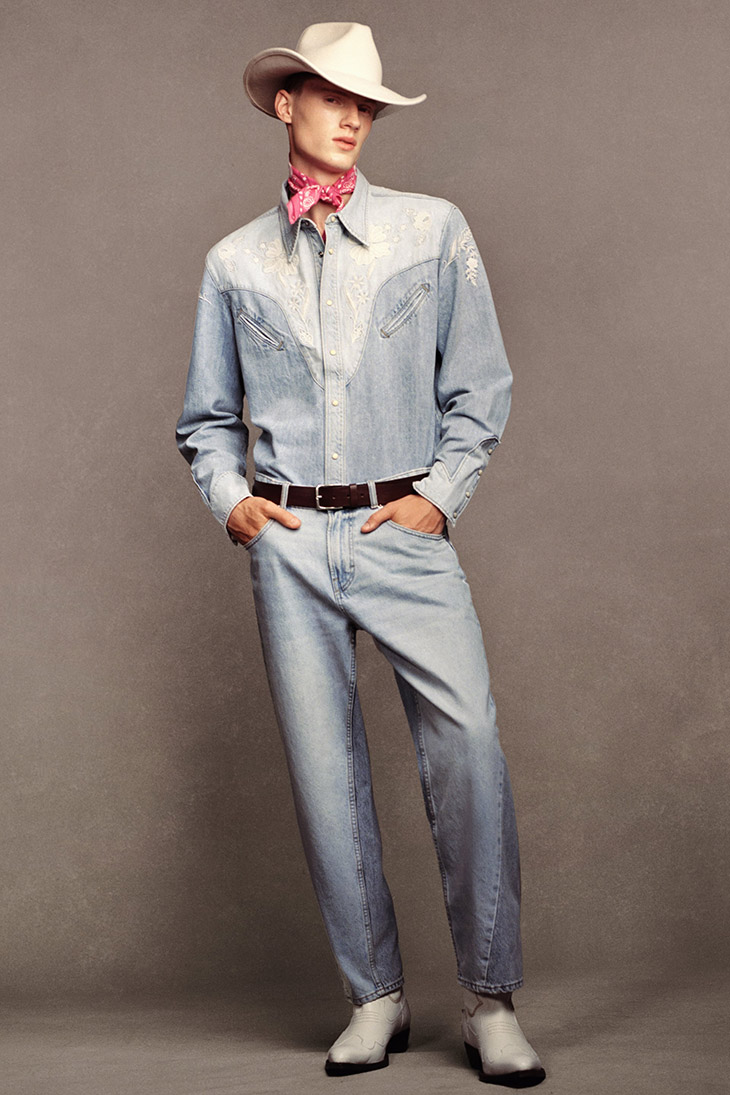 Zara has built two intriguing and interactive pop-in spaces to celebrate the release of the film. One is in Paris at the Zara Champs-Élysées 74 store, and the other is in New York at the Zara Soho store. These pop-up shops will be open from July 17th to July 30th. The immersive surroundings, designed as a tribute to the "Barbie Dreamhouse," integrate the universe of the new Barbie film into the real world. Blurring the boundaries between reality and imagination, the spaces extend beyond the Dreamhouse to the enchanting realm of Barbietopia. Visitors can catch glimpses of the neighborhood and the surrounding areas of the house through a dazzling array of screens exhibiting scenes from a finely built digital Barbie environment. It promises to be an engaging experience that will take fans into Barbie's magcal world.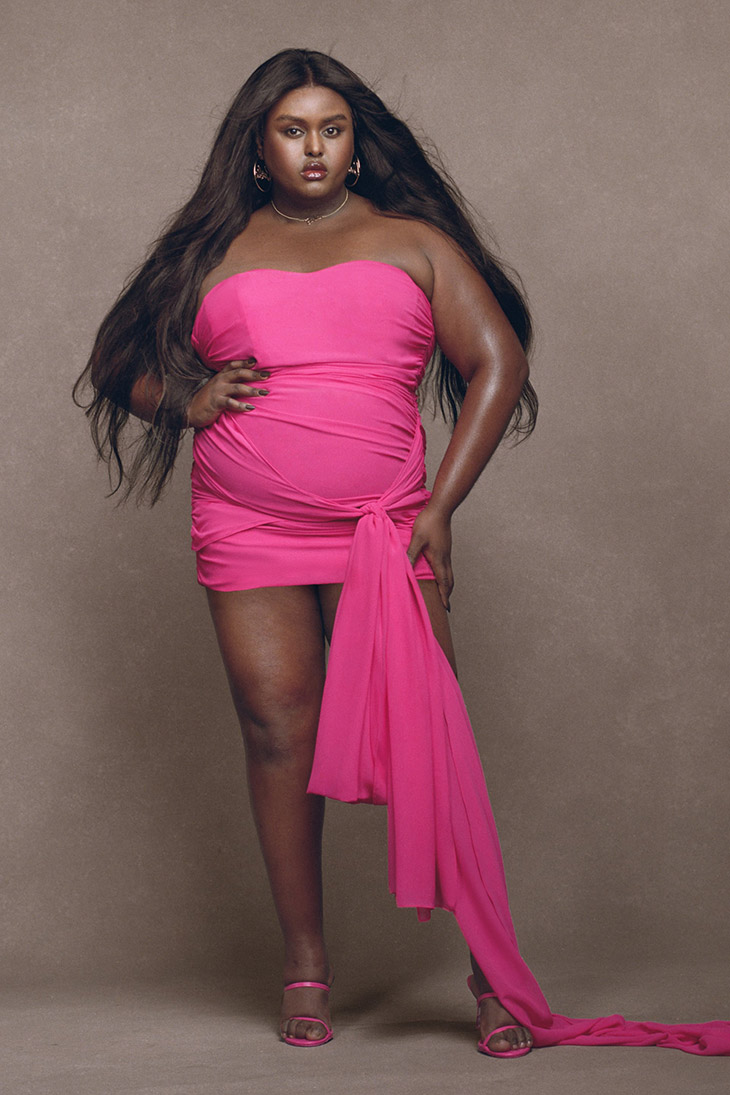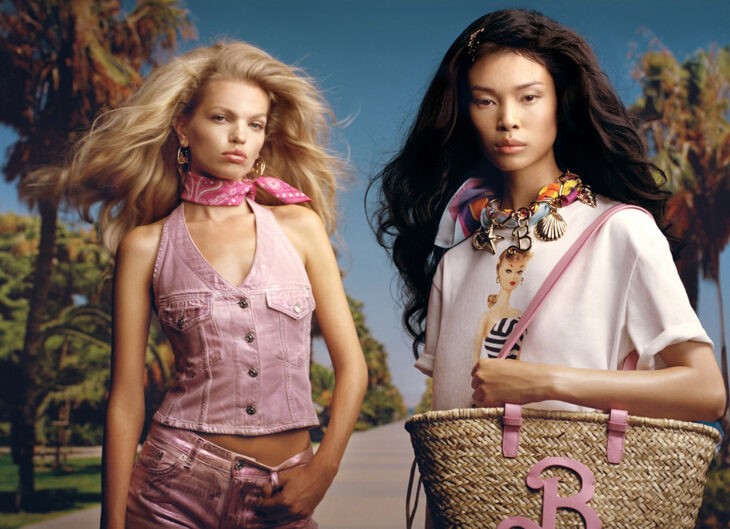 Fashion photographer Nadia Lee Cohen captured the campaign featuring Daphne Groeneveld, Apolline Rocco Fohrer, Ceval Omar, Diane Chiu, and Braien Vaiksaar. Beauty is work of hair stylist Cyndia Harvey, and makeup artist Ana Takahashi.
Discover more looks from the ZARA BARBIE collection in the gallery below: