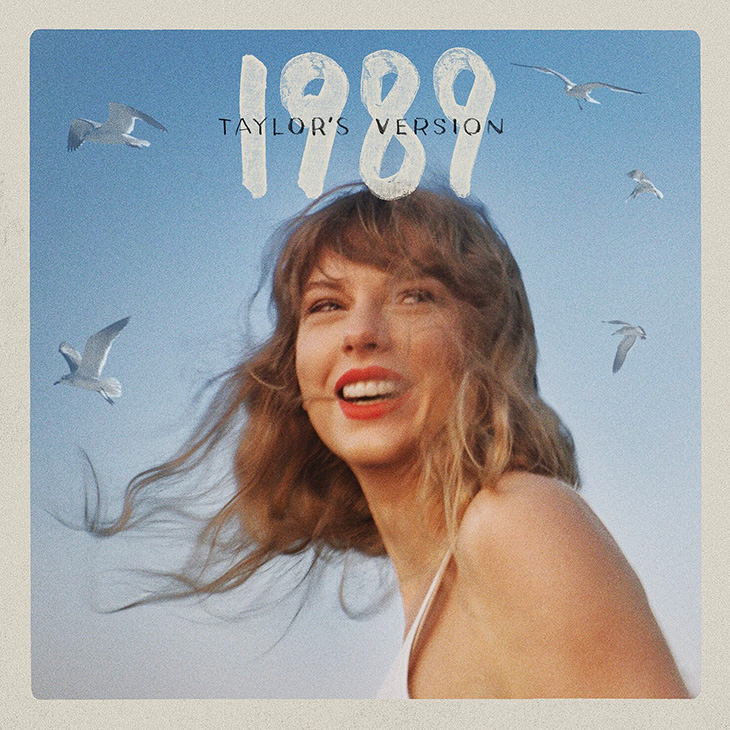 1989 Taylor's Version is here, well almost! Taylor Swift announced the release of her genre-crossing album 1989 at her last night's concert, the final on the US leg of the ongoing tour. Swift made the exciting revelation scheduling the release for Wednesday, October 27 2023.
"Surprise!! 1989 (Taylor's Version) is on its way to you 🔜! The 1989 album changed my life in countless ways, and it fills me with such excitement to announce that my version of it will be out October 27th. To be perfectly honest, this is my most FAVORITE re-record I've ever done because the 5 From The Vault tracks are so insane. I can't believe they were ever left behind. But not for long!" shared Swift with her fans on social media and at the stadium.
Fans are also sharing videos of Swift announcing the re-release, amongst them DSCENE September 2023 cover star Loren Gray who shared the actual video of the announcement.
New tracks and new tour dates – here's what we know so far:
What Can Fans Expect from 1989 Taylor's Version
Originally released in 2014, "1989" featured 13 songs in the standard edition and 16 in the deluxe version. It gave rise to several international hit singles, including "Shake It Off," "Blank Space," "Style," and "Wildest Dreams", some turned into timeless hits for Taylor. In this re-recorded iteration, fans can look forward to a total of 21 songs, with five previously unreleased tracks described as from "the vault"
Swifties have eagerly speculated about "1989" being the next album Swift would revisit for month's now. The singer has dropped various easter egg hints and even featured re-recorded versions of songs from "1989" in different media, such as the movie "Spirit" and Prime Video's "The Summer I Turned Pretty." The intrigue surrounding the album literally exploded when SoFi Stadium posted a tweet with visuals, hinting at "1989 (Taylor's Version)." Taylor Swift further stoked speculation with subtle clues in her recent music video, "I Can See You," symbolizing her fight to reclaim her music.
The original "1989" marked a turning point in Swift's musical journey, as she transitioned from country to pop. The album was met with critical acclaim, securing 10 Grammy nominations and winning key awards like album of the year and best pop vocal album. When released "1989" made a significant mark on the charts, ranking No. 1 on the Billboard 200 and spending its entire first year in the Top 10, one of the biggest achievements for a female artist at the time.
Artwork for 1989 Taylor's Version is work of photographer Beth Garrabrant, who previously collaborated with Swift on her Folklore album artwork as well as Speak Now Taylor's Version and RED Taylor's Version. Garrabrant seems to be Swift's go-to photographer, at least so far for the Taylor's Version album re-release photo shoots.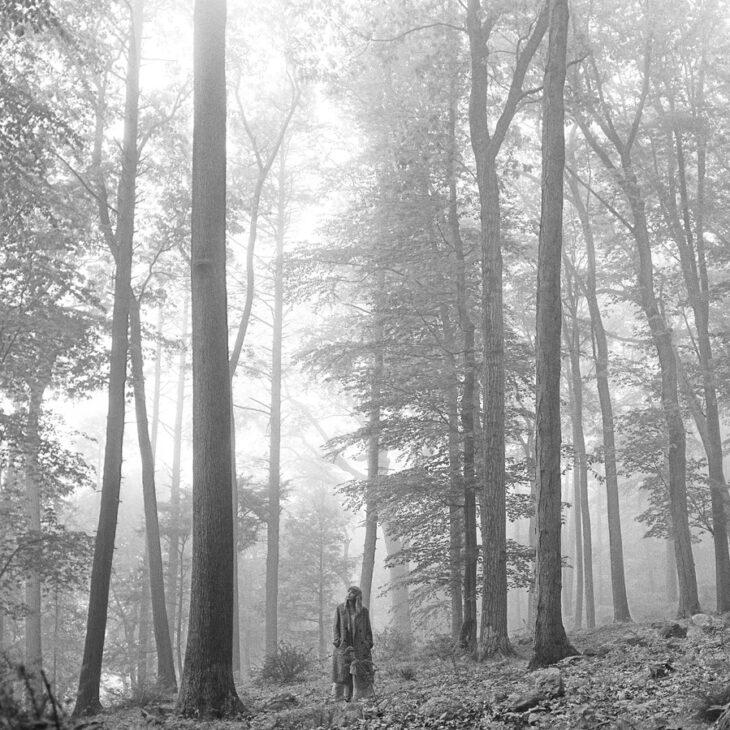 Taylor Swifts Re-Recordings So Far
Swift's re-recordings have been met with immense success. Earlier releases such as "Fearless (Taylor's Version)" and "Red (Taylor's Version)" have debuted at No. 1 on the Billboard charts, with collaborations featuring artists like Maren Morris, Keith Urban, Chris Stapleton, Phoebe Bridgers, and Ed Sheeran. With "Speak Now (Taylor's Version)," Swift achieved her 12th No. 1 album on the Billboard chart, breaking another record for simultaneous Top 10 albums.
The re-recording for Taylor began in 2019 when she announced her intention to own her masters after a high-profile acquisition of Big Machine Records. To date, only the albums "Taylor Swift" (2006) and "Reputation" (2017) remain unreleased in this format, both eagerly awaited by the Swifties.
Taylor Swift's Ongoing Tour Gets More Dates
While this leg of the tour in the United States is over, Swift is coming back to the US with additional dates later next year. In addition to wrapping up her U.S. Eras Tour dates, Swift revealed additional North American dates starting in November 2024. She's set to tour South America, Asia, Australia, and Europe in 2024, followed by a return to North America.
The upcoming release of 1989 Taylor's Version is set to be another defining moment in Taylor Swift's illustrious career, allowing fans to rediscover one of her most pivotal albums with fresh nuances and additional tracks.