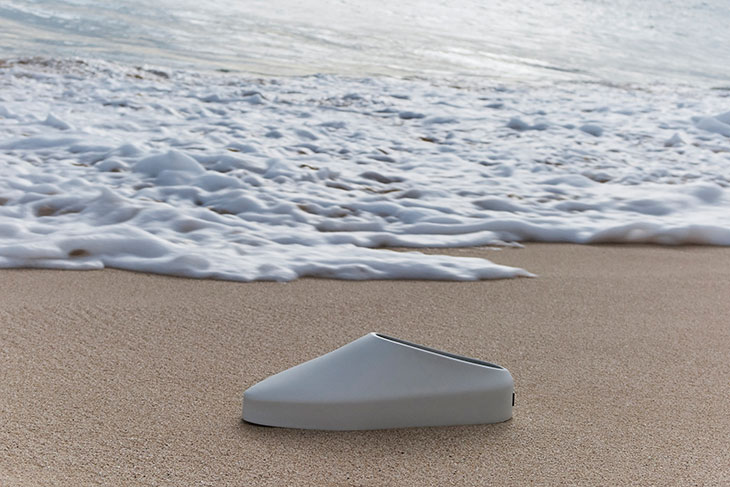 Fear of God reintroduces The Collection 8 California. This fresh rendition presents a formidable silhouette enhanced by a newly incorporated rubber outsole, specifically designed to elevate both traction and functionality.
This revamped backless shoe now flaunts an exquisite finishing touch with the signature black branding distinctly evident on the heel. Complementing its superior exterior, the shoe comes with a removable leather insole, ensuring maximum comfort.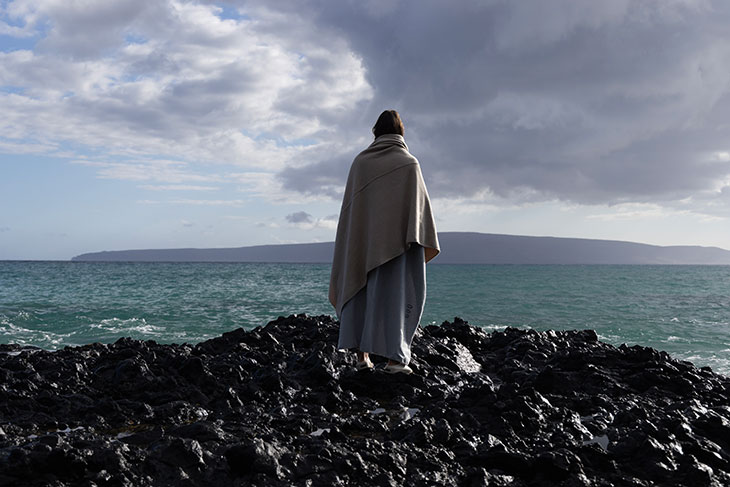 Crafted with passion, 'The California' is a testament to Fear of God's commitment to unparalleled craftsmanship and style. Born in the vibrant streets of Los Angeles, yet infused with the finesse of Italian handcrafting, this shoe stands as an epitome of international collaboration. For those looking to get their hands on this masterpiece, it will be exclusively available in subtle hues of Taupe and Cream on Fearofgod.com, starting August 23rd.
The Collection 8 California campaign was creatively directed by Jerry Lorenzo, showcased through the talents of Hudson Primo, and captured by the lens of photographer Pierre Toussaint.
Since its inception in 2013, Fear of God has become synonymous with avant-garde luxury emanating from the heart of Los Angeles, California. The brand, revered for its unique take on American style, seamlessly fuses timeless contours and designs, bridging the ever-evolving divide between the dazzle of the runway and everyday wardrobe essentials. With a meticulous selection of luxury materials coupled with exquisite craftsmanship, Fear of God consistently challenges and reshapes the paradigms of contemporary American fashion through a sportswear prism.