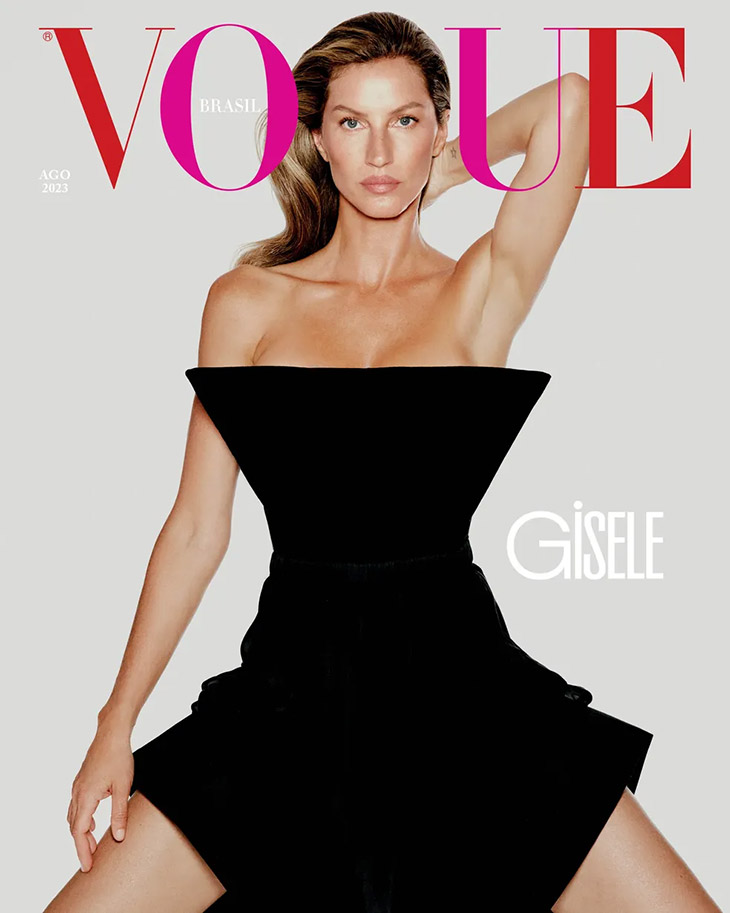 Supermodel Gisele Bündchen takes the cover story of Vogue Brasil Magazine's August 2023 edition lensed by fashion photographer Lufre. In charge of styling was Rita Lazzarotti, with art direction from Julia Filgueiras. Hair styling and makeup are work of beauty artist Henrique Martins.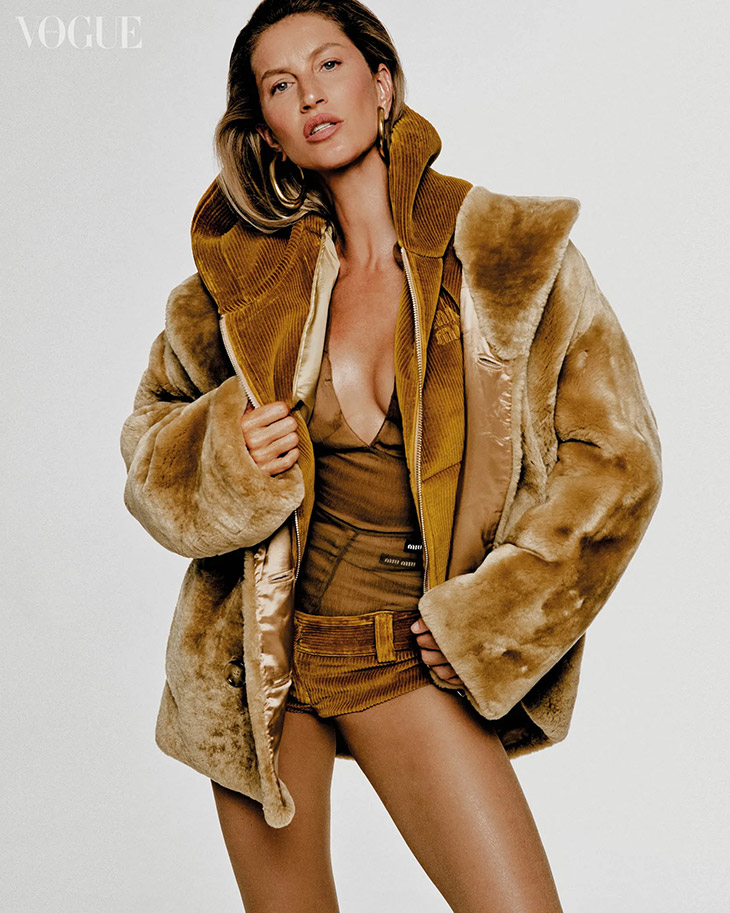 I believe it has a lot to do with my personality and the choices I've made along the way. I remained true to my values and my essence, always giving my best, approaching my profession seriously, and maintaining a high level of professionalism. I am naturally more reserved and ended up choosing projects that I deemed more meaningful for me to showcase myself. Perhaps this has contributed to the longevity in a career that is typically so fleeting.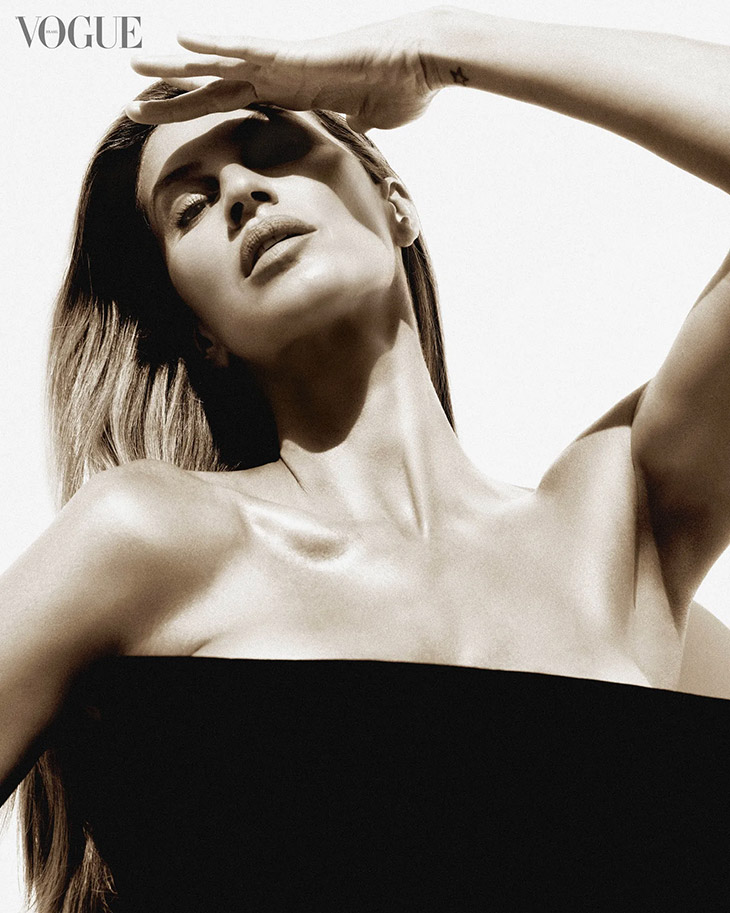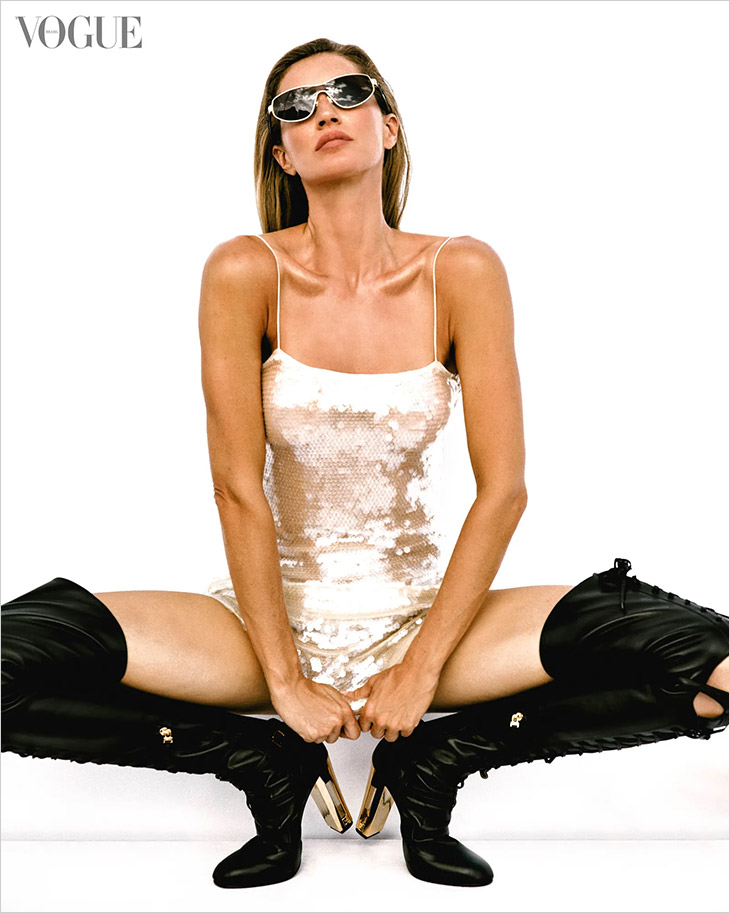 I have always believed that every situation, no matter how challenging, has something to teach us and occurs for our growth. Separations are never easy, especially when there is an entire media speculating about every step. I tried to focus on my children, my health, and my projects and dreams.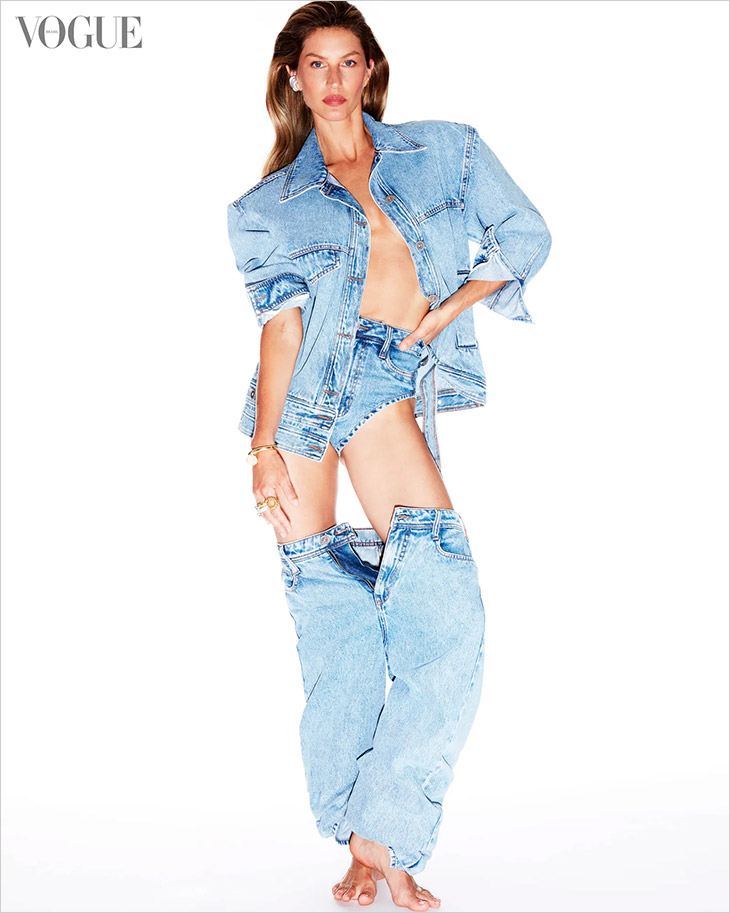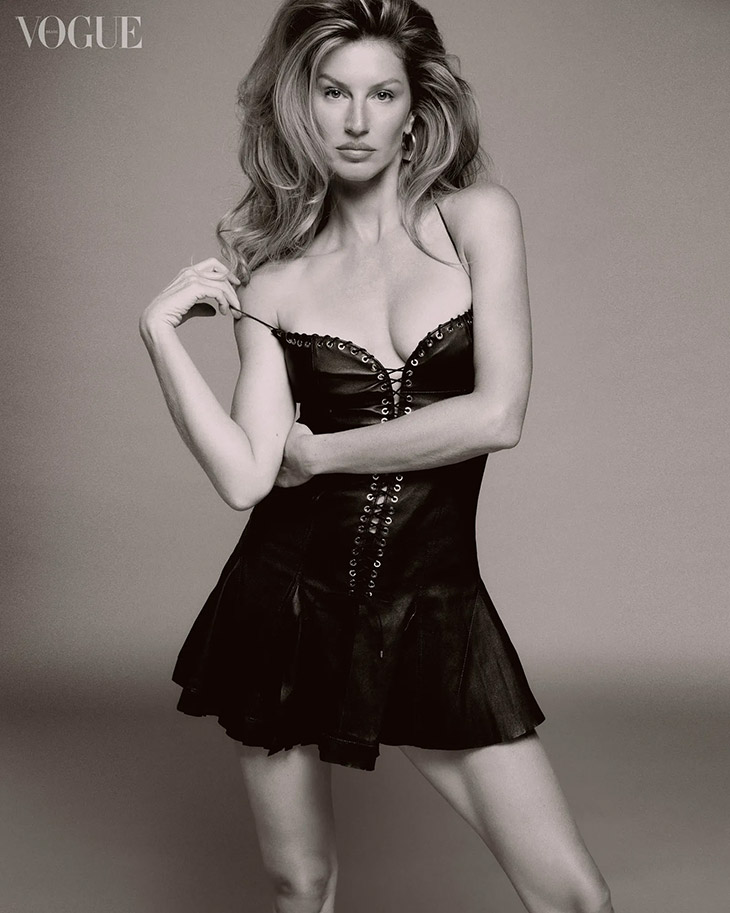 With seven women and only one man (my father), I believe that our family is led by the women. My mother has always worked outside the home and still had to plan and organize the functioning of the house and take care of six daughters. She is a hero and a great role model for me – her influence has played a significant part in my independence. Just like my father, who has always advised us and imparted many teachings. We were taught to do everything. Whether it's using a drill to hang up frames or fishing for our own fish, cleaning, and then enjoying the meal. We grew up handling all household tasks and always supporting each other.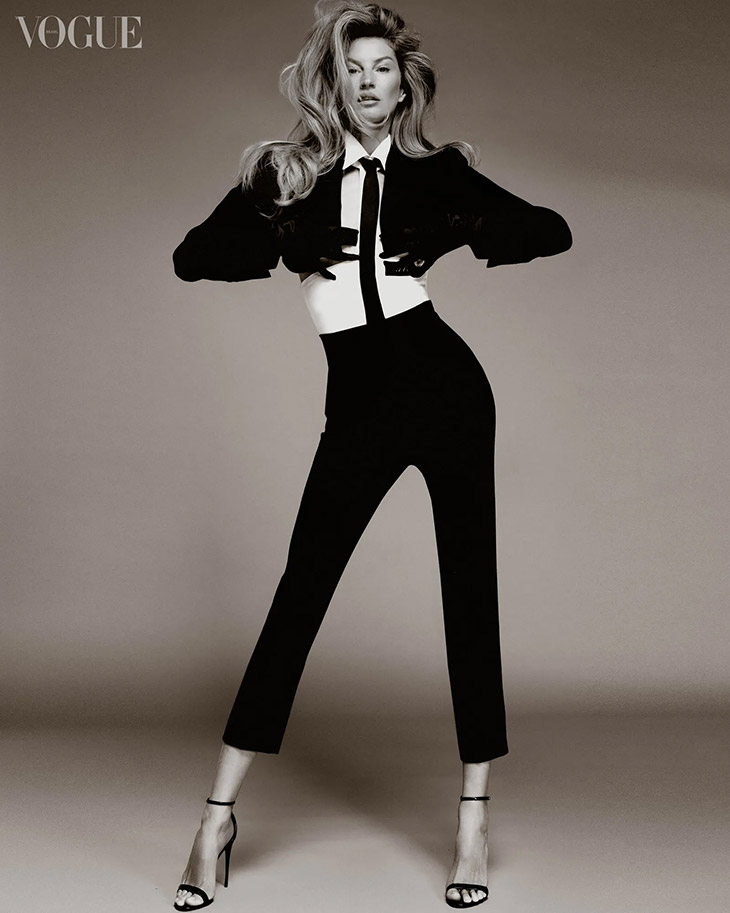 I am an eternal student of life, I love learning and being able to share what makes me feel good with people. In my book Lessons: My Path to a Meaningful Life, I shared a bit of my journey through life. The Nourish: Simple Recipes To Empower Your Body And Feed Your Soul cookbook should be out early next year, I want to talk about the importance of healthy eating. I'm going to share some easy and healthy recipes that we make at home with the intention of helping mothers looking for healthier options for their families. – Gisele Bündchen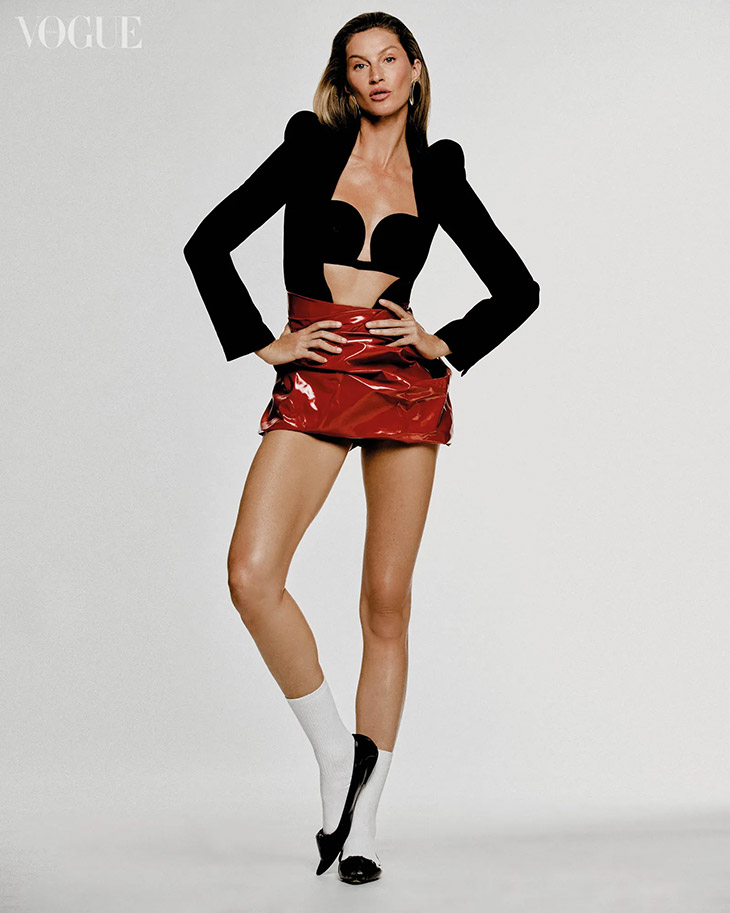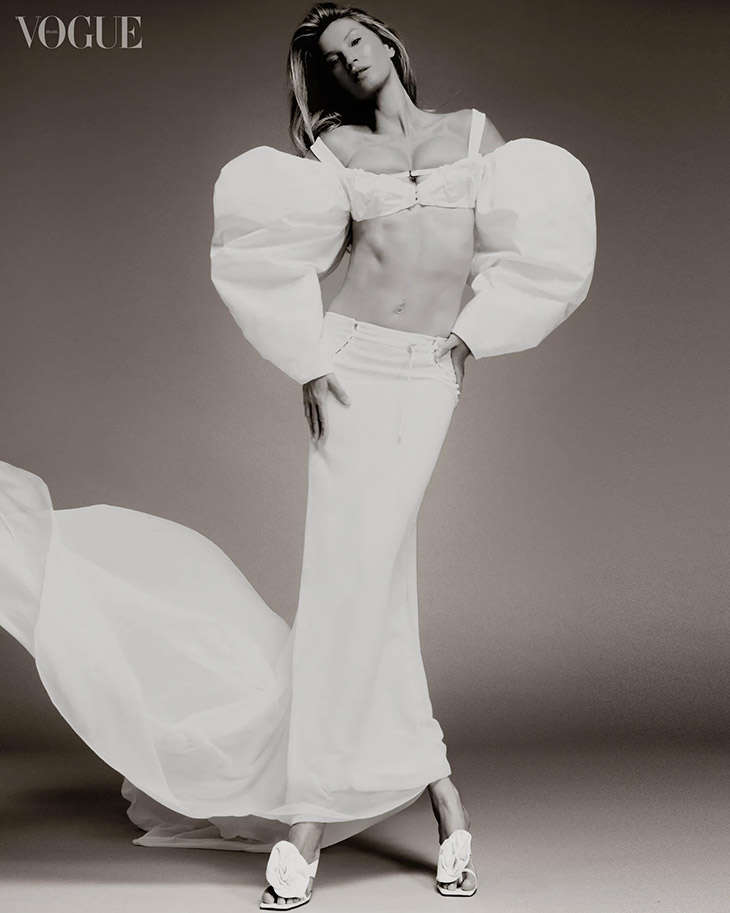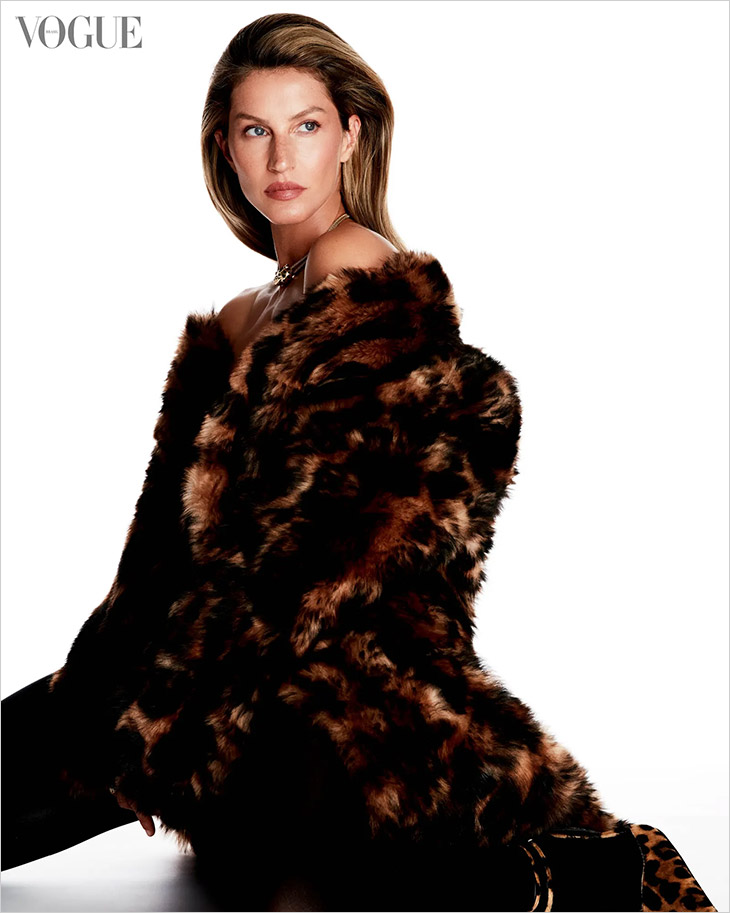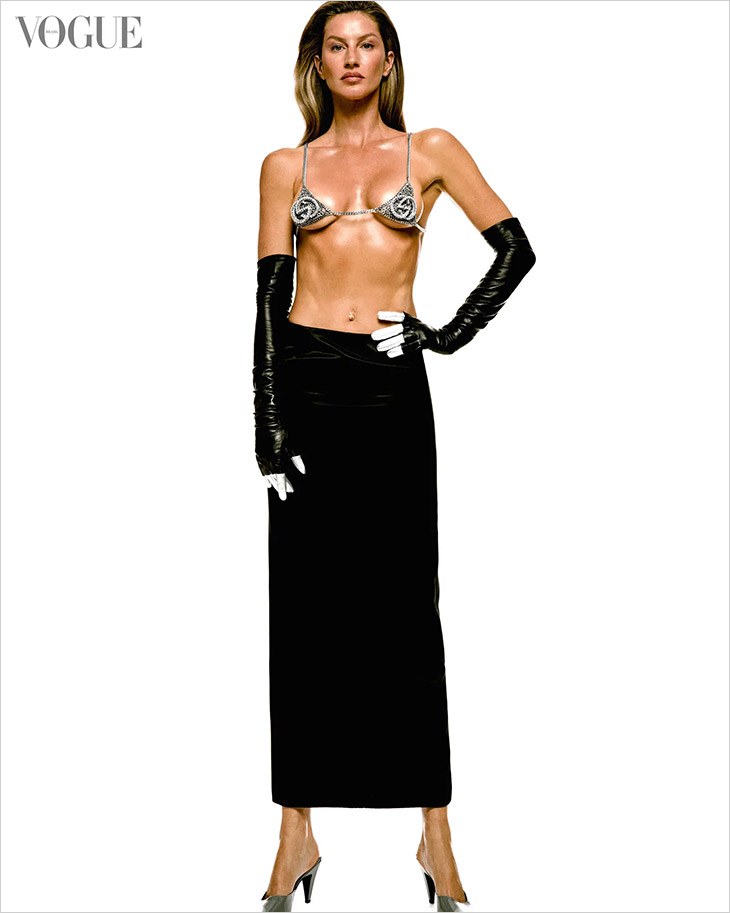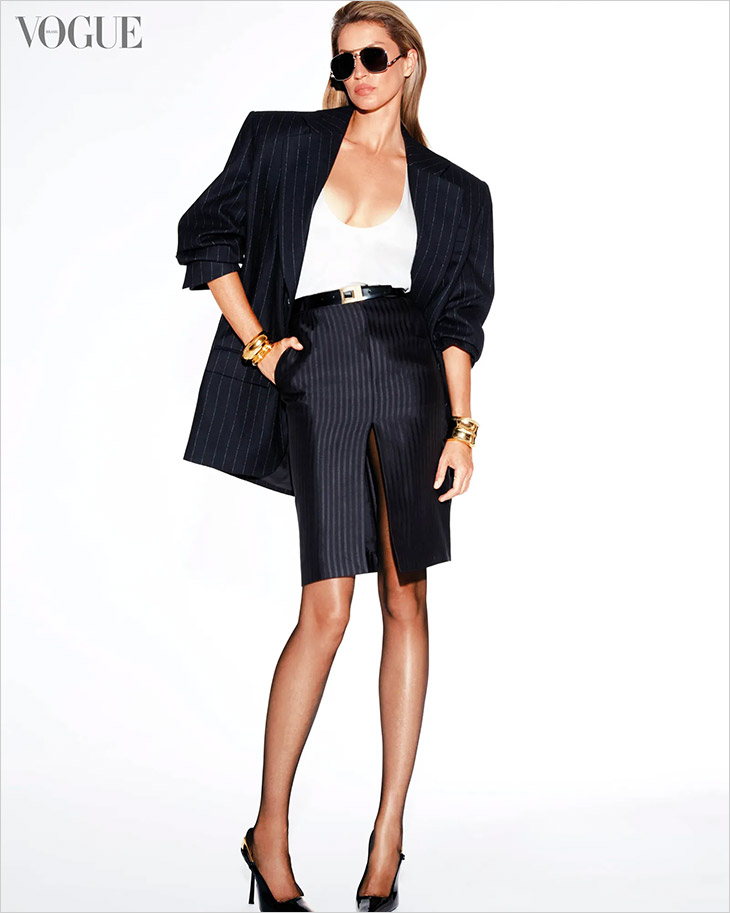 Photography © Lufre for Vogue Brasil, read more at vogue.globo.com