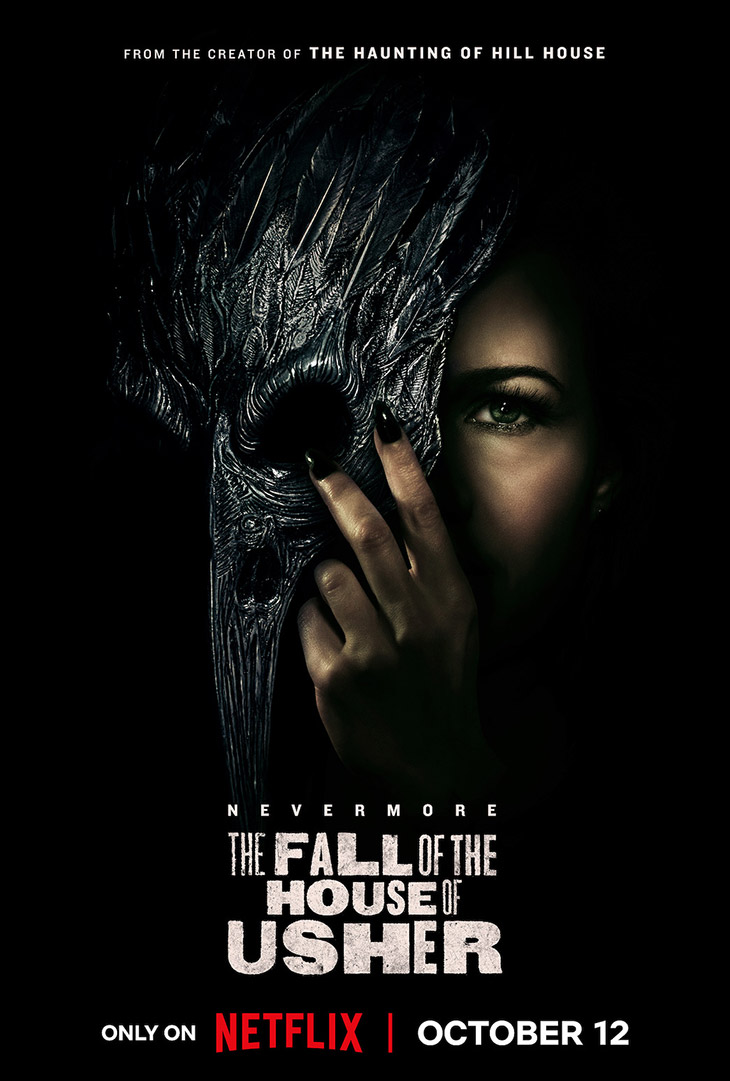 Streaming service Netflix unveiled the first look at the much-anticipated adaptation of Edgar Allan Poe's "The Fall of the House of Usher" by director Mike Flanagan.  The plot of this horror thriller centres around Roderick Usher (played by Bruce Greenwood), the CEO of a morally dubious pharmaceutical business. His disturbing past returns to haunt him as each of his children dies in mysterious and horrific ways.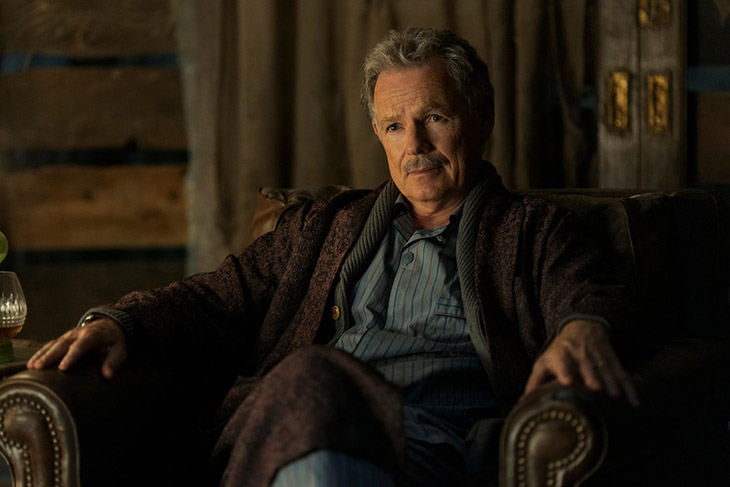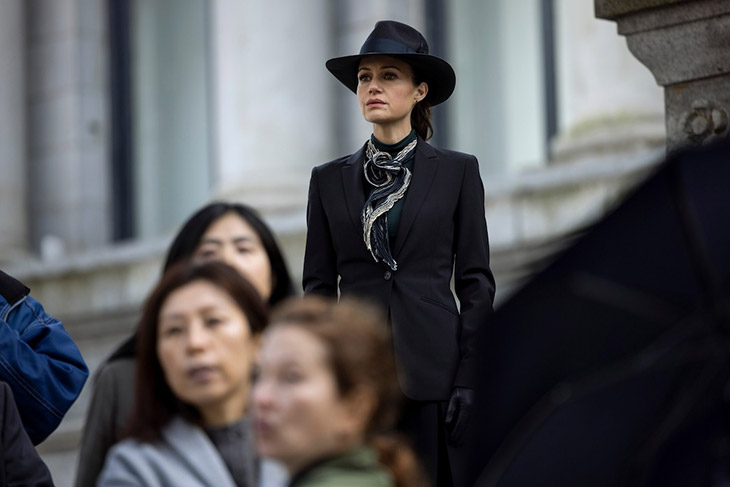 In an interview with Netflix, actress Carla Gugino called it as "batshit crazy in the best possible way," emphasizing the presence of dark comedy combined with profound emotional depth. Gugino, who plays Verna, a malicious shape-shifter, claimed that her character's origins are linked to a classic Poe figure. Verna is the manifestation of the imaginative supernatural element in the story.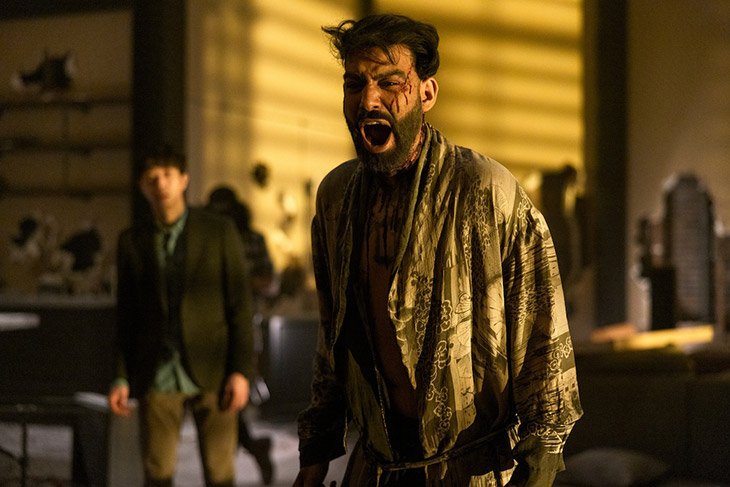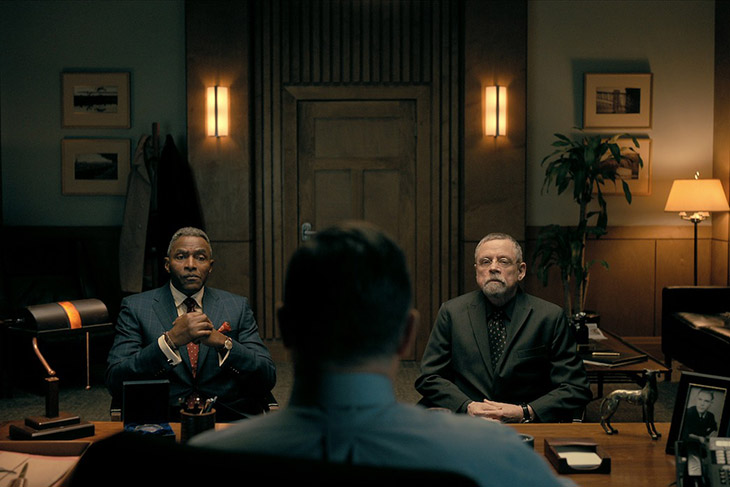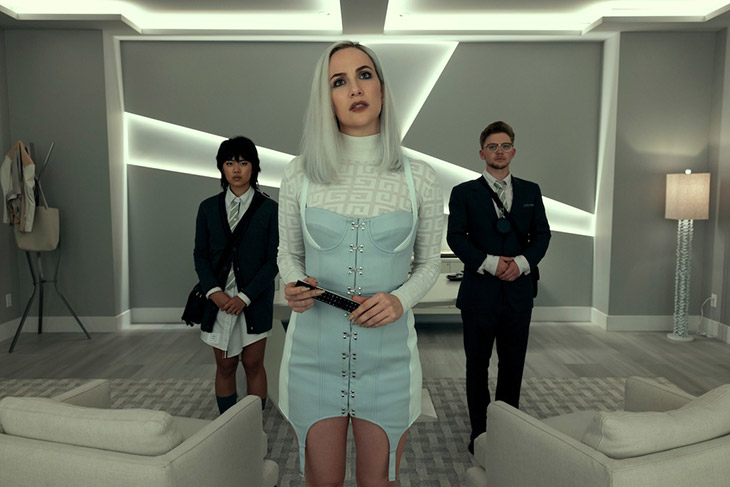 Flanagan previous works for Netflix include "The Haunting of Hill House," "The Haunting of Bly Manor," "The Midnight Club,"and "Midnight Mass." The stars of series include some well known faces form Flanagan's universe as well as new actors. The cast features Bruce Greenwood, Carla Gugino, Mary McDonnell, Willa Fitzgerald, Carl Lumbly, Mark Hamill, Henry Thomas, Crystal Balint, Kyliegh Curran, Samantha Sloyan, Matt Biedel, Kate Siegel, Rahul Kohli, Daniel Jun, T'Nia Miller, Paola Nez, Sauriyan Sapkota, and Ruth Codd.
American writer, poet, author, editor, and literary critic Edgar Allan Poe first published "The Fall of the House of Usher" short story in Burton's Gentleman's Magazine in 1839. The story is a Gothic fiction, and it includes themes of madness, family, isolation, and metaphysical identities.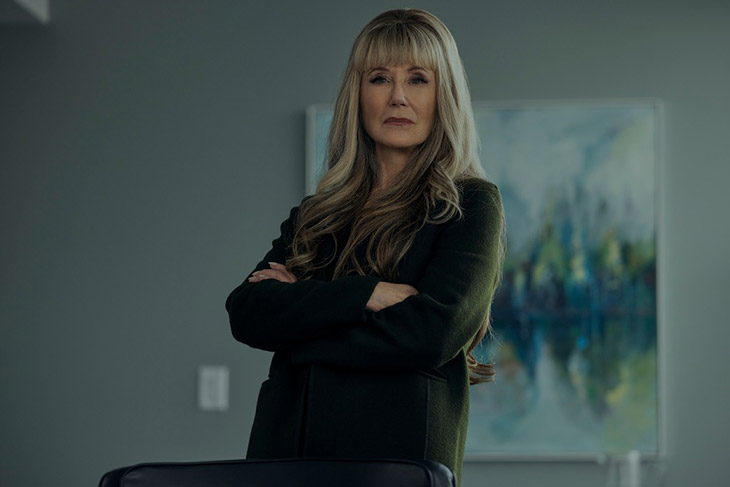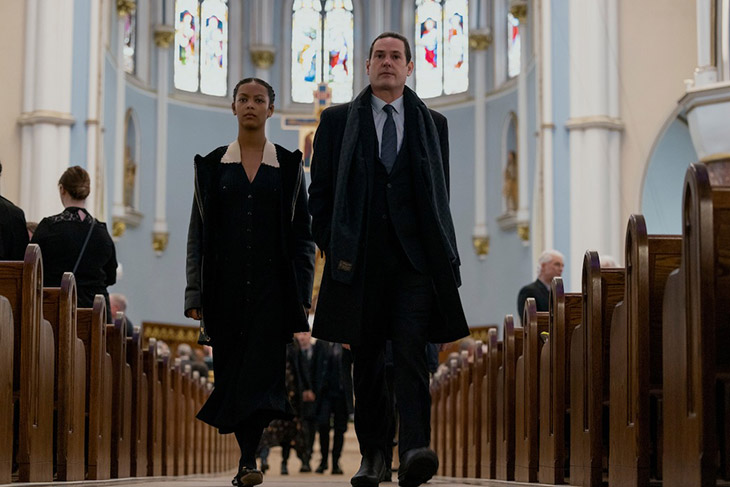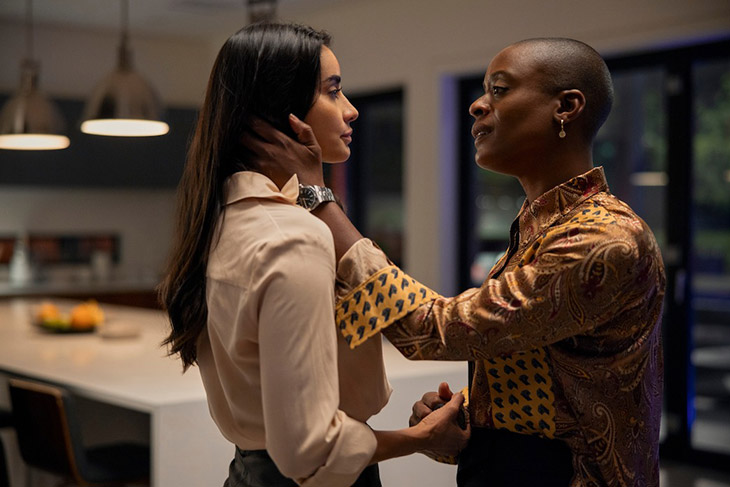 "The Fall of the House of Usher" is set to be released on Netflix on October 12th, 2023.