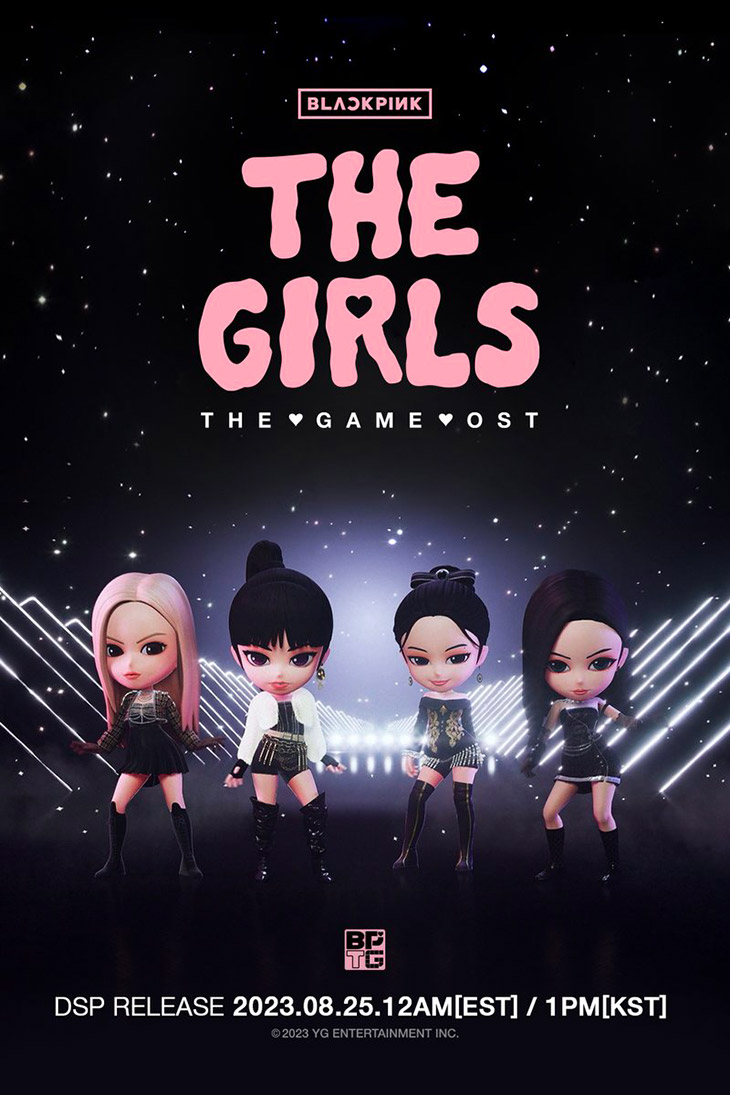 It's been a remarkable day in the world of music, with a constellation of top artists unveiling new tracks that are already setting the charts ablaze. Whether you're into pop, R&B, K-pop, or a blend of them all, today's releases promise a sonic treat. Let's dive into the details:
Ariana Grande's music is like slipping into a familiar, cozy blanket. Celebrating a decade since her 2013 debut "Yours Truly", she's unveiled a deluxe 10th-anniversary edition. The week ahead promises a trove of musical gifts, from fresh live recordings to an interactive Q&A, and exclusive merchandise. A quick throwback: Grande's "Positions" made waves in 2020. By 2021, she teamed with Kid Cudi on "Just Look Up", and revamped "Die For You" alongside The Weeknd, among other hits.
Selena Gomez , with her uncanny ability to marry pop with R&B, is back with another hit. Crafted during her stint on the Disney+ series "Only Murders In The Building"—now in its third season—her track "Single Soon" is unmistakably Selena and has us hitting replay.
Miley Cyrus, the chameleon of music, introduces us to "Used To Be Young". Riding high on her acclaimed album "Endless Summer Vacation" and chartbuster "Flowers", Miley's newest isn't a total shift but carries a refreshing zest we're loving.
BLACKPINK, the K-pop powerhouses, are here with "The Girls (BlackPink The Game Ost)". Not just music makers, these global icons redefine the genre with every release. Their tracks aren't just songs—they're movements, resonating with fans worldwide.
While we eagerly anticipated Drake's "For All The Dogs", a surprise delay has left us waiting. Rumors are buzzing for a drop tomorrow, aligning with August 26th—International Dog Day.
The music banquet doesn't end there. Iggy Azalea, Victoria Monét, Conan Gray, Burna Boy, Omar Apollo have served up auditory delights, and SZA's rolled out a fresh visual treat. Today is undeniably a jackpot for our playlists, and we're here for every beat and note.
Words by Nikola Bajovic, DSCENE Magazines Music & Culture Contributing Editor