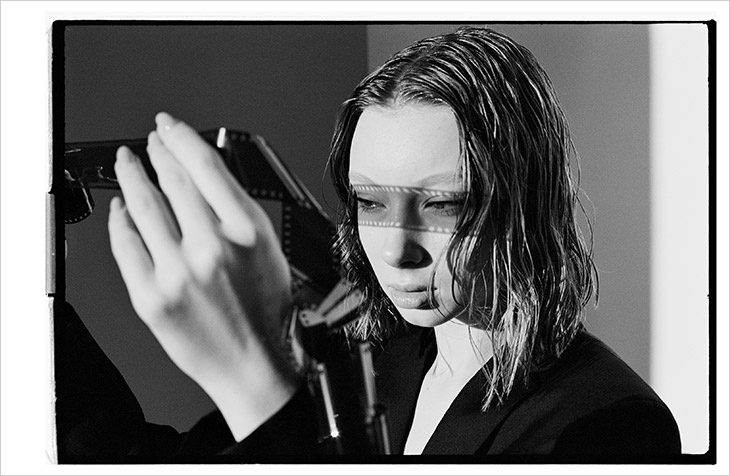 As time passes, the photos fade away and develop wrinkles. This way, the intricate details lose and vanish with time. This is true, especially for the ancestor's photos and old photos. If this process continues, then you can face memory loss as a result.
To prevent you from such an experience, the main goal of this article is to provide you with a solution. With this solution, you can preserve the original details and bring your old photos to life for free and quickly. Just like speech to text tool, you can use this tool. Learn about the tool, usage process, and key benefits. Let's dive right in!
Photo Restoration Tool – Overview
The photo restoration tool is an online tool that you can use to restore your old photos. Restoration mainly plays a role in removing image wrinkles and adding up colors. This tool makes even the finer details pop up and add to visual aesthetics.
Photo Restoration Tool – How To Use?
Using the photo restoration tool is not hectic. Following the four key steps, you are ready to restore your photos. These steps are:
Access the capcut main website page. You can do it with any device having a stable network connection. A search engine browser will help in this regard. You can use Chrome, firefox, internet explorer, opera, etc. Access the menu bar When you are on the tool's main webpage. You will find multiple options such as tools, create, resource, download, etc. Go to the tools tab and choose old photo restoration from the tool list under the image category. Clicking on the specific tool will take you to that tool's official landing page.
Secondly, when you are on the tools page, you will see the "upload" tab on the top. This will allow you to upload your image. The Option is to drag or drop your image or upload it from specific storage locations/drives within your system/PC. In case you want to test the tool's accuracy first. You can upload the sample images present on the tools page.
When you have successfully uploaded the image, there is nothing you need to do on your end. It automatically reads the image details/patterns and restores them like new ones. You will see a menu in the top right corner where you can view the original version and colored version by clicking on any option you want.
Last, there comes the download option. You can download the file within your system by hovering over the image. Just place the cursor over the image. You will see a download icon will appear. Now move the mouse over the icon and click on it to process the download. Later you can access the restored photo from a specific download location within your system.
Key Benefits of Online Photo Restoration
Benefits add up to the worth of this tool and boost the desirability of usage among its users. Some key notable benefits are:
Automatic Flaws Identification
The online photo restoration tool does this automatically when it comes to flaws and blemishes. No more manual pointing out of flaws or blemishes. You can do so with a photo restoration tool. It deals with tweaking with unmatchable accuracy and precision, thus contributing to remarkable results. Photo restoration software isn't only for addressing minor imperfections but also for the crucial task of salvaging photos that have been severely affected by water or fire damage.
Make Fine Details Pop-up
The tool's highly intelligent algorithm contributes to the popping up of fine details. It adds up incredible clarity to your images. This makes the face and skin tone highly visible. This way, you can increase the attention-grabbing impact of your images.
100% Free
The online photo colorizer does not require paying any fee or cost. You can use this tool 100% free. Apart from no cost associated, there is zero level of manual tweaking. This makes this tool highly beneficial, especially for beginners or amateur artists.
Multiple Features
By using the online photo restoration tool, you can eliminate the following: scratches, tears, wrinkles, and even fading. This is an all-in-one tool. You can deal with these hectic and time-consuming tasks with just a single click with an online photo restoration tool.
Applications of the Online Photo Restoration Tool
This tool offers you multiple uses. Some of the key applications include:
You can save your history and memories of your ancestors by restoring old photos
Professional photographers or artists can restore the photos from their vast images collection
Options exist to restore the images and use them in branding or marketing to boost emotions and derive sales
Except for the above-listed applications, you can use the online free photo restoration tool in various fields to draw heavy impact.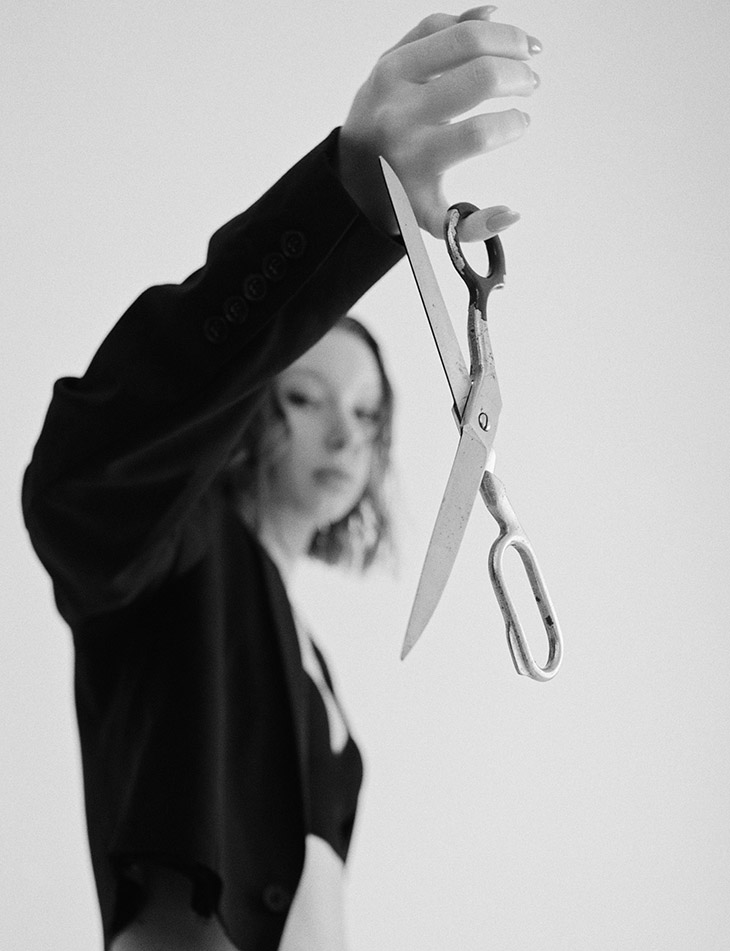 Frequently Asked Questions
Some of the frequently asked questions that you need to consider are as follows:
Is there any best photo restoration tool?
Yes, there are many, but some tools you must consider include Capcut, GIMP, and DxO photo lab. Each one offers many features and the latest technology for edits. You can choose anyone from these tools.
How to restore old photos online?
Among many tools, the tool which needs your attention is capcut. By just following three steps, you can get your photo restored. Simply upload your image, wait for the results and download. With capcut you can restore old images with cost and time effectively.
Images from DSCENE STYLE STORIES: Cut Off by Pavel Revenko – See the full story here