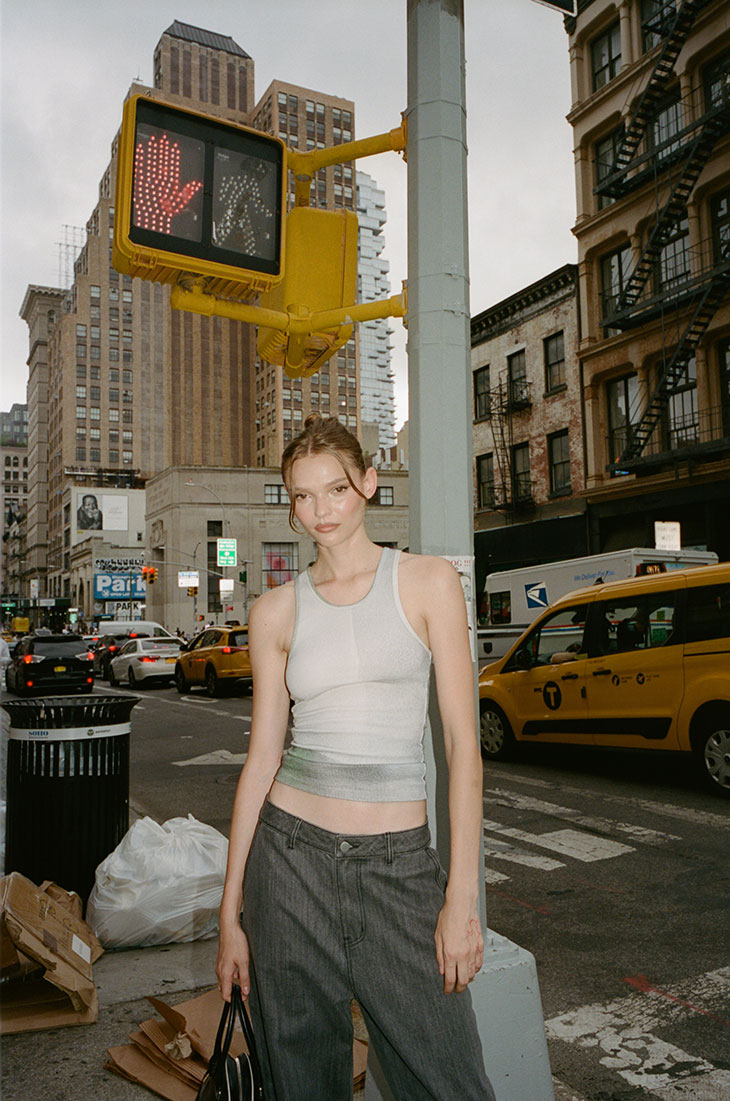 In the fashion industry, where change is the only constant, the artistry is the unspoken secret to long-term relevance. This has been exemplified in a recent collaboration between With Jéan's founders, Sami Lorking-Tanner & Evangeline Titilas, and the self-taught, multidisciplinary artist, Jeff Weins. Their union heralds the arrival of With Jéan's debut gender-neutral collection – a testament to fashion's evolving paradigm.
Jeff Weins, recognized for his abstract paintings that early on found homes in esteemed private collections, pivots in his artistic endeavors. He explores the representational truth, intertwining his soul and the essence of each narrative into his work. Each piece resonates on a deeply personal level, echoing Weins' search for authenticity in a world fraught with superficialities.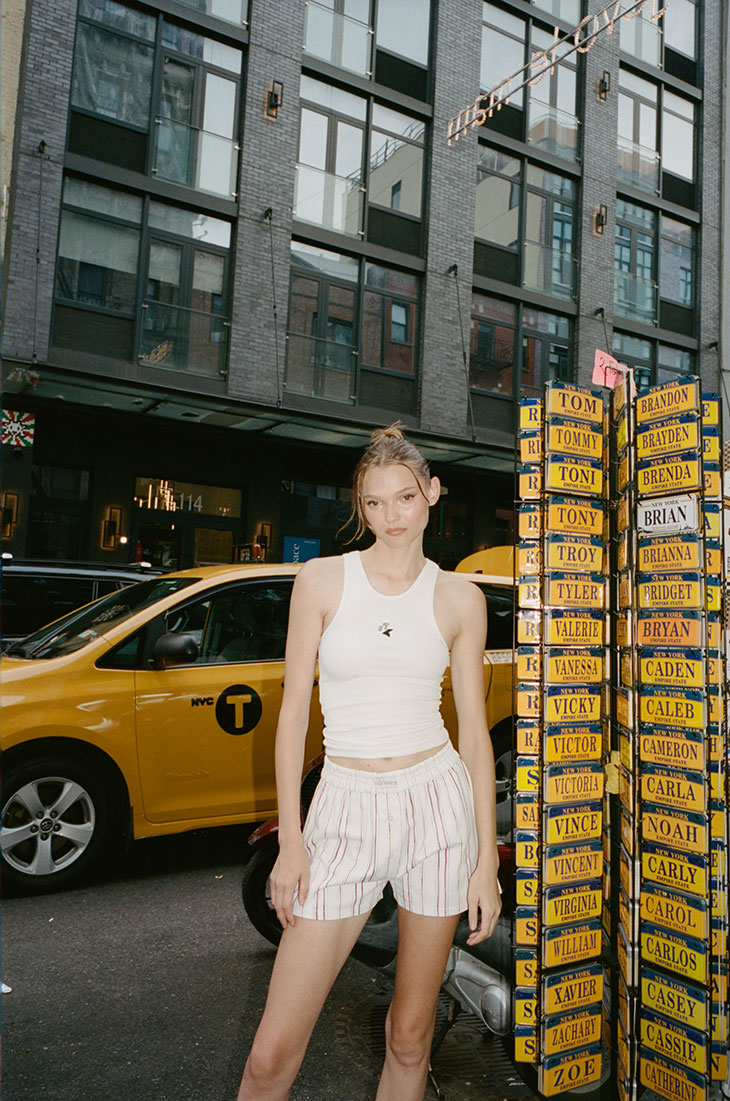 The latest collection is a visual exploration of Weins' oeuvre, particularly emphasizing the striking details in his spray paint work and his stunning depictions of flowers. The California native and New York resident's artistry forms the soul of this collection, resulting in a limited number of pieces available exclusively on Withjean.com.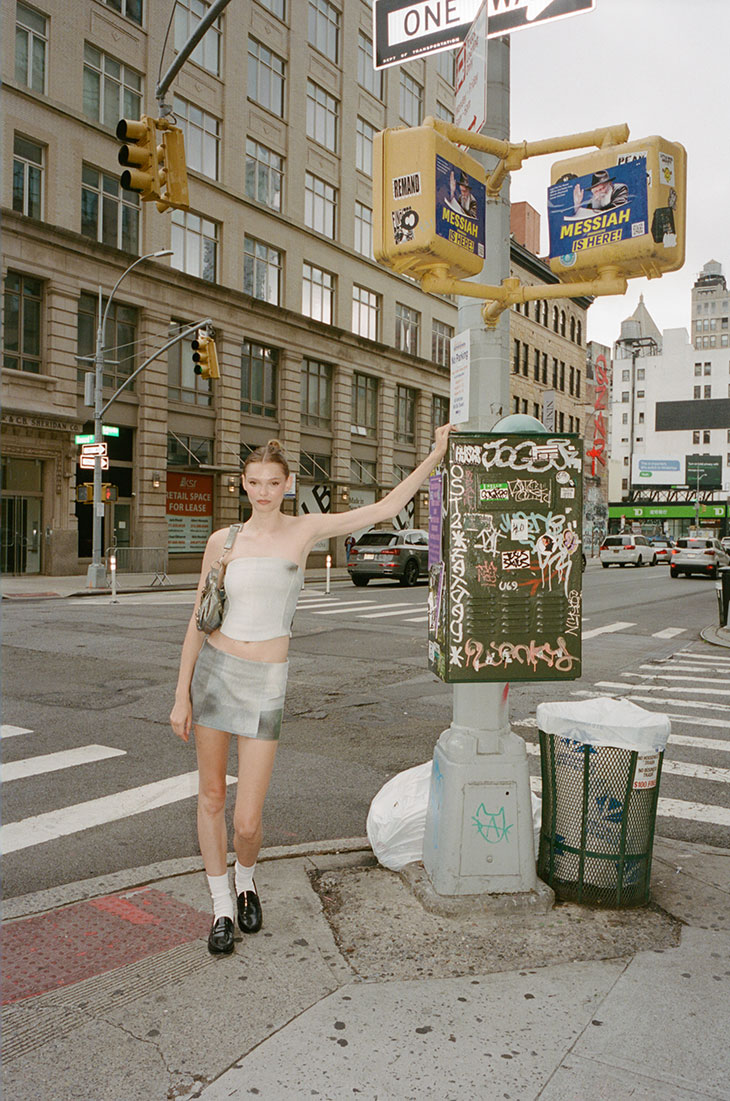 Weins reveals the inspiration behind the collection: "The paintings featured in the collection were very much inspired by the city of Los Angeles, the landscapes, things I was surrounded by at the time. Since moving to New York, the process has been different; subsequently, so is the work. While moving studios across the country, A conversation for a capsule collection alongside With Jéan developed. While working with the creative team on their first gender-neutral collection, it was critical that we created pieces that were existing staples in my wardrobe that had conventionally gone "missing." Using only fragments of my oeuvre, I felt this would be an appropriate time to seek other mediums I feel equally passionate about. So, I pronounced my first screenplay, Which gave me additional moments to work creatively and collectively on a collaborative project for this collection. As a body, this was inspired by various aspects of my life. It is merely With Weins."
He candidly shares his struggles with time constraints, saying, "Generally, I've struggled with timelines in the past. Naturally, some works take longer to resolve than others. As of late, I've allowed the work to come together without time pressures. Allowing 'breaks' or 'interventions' within the creative process has allowed me to delve back and forth, pursuing elements worth pursuing. So having timelines and deadlines is something I am still adapting to. Perfectionism is something I think most creatives deal with. For me, every body of work starts with an idea, and somewhere along the way of bringing that idea to life, the work takes twists and turns, and you have to sacrifice some things to make an image or an idea work."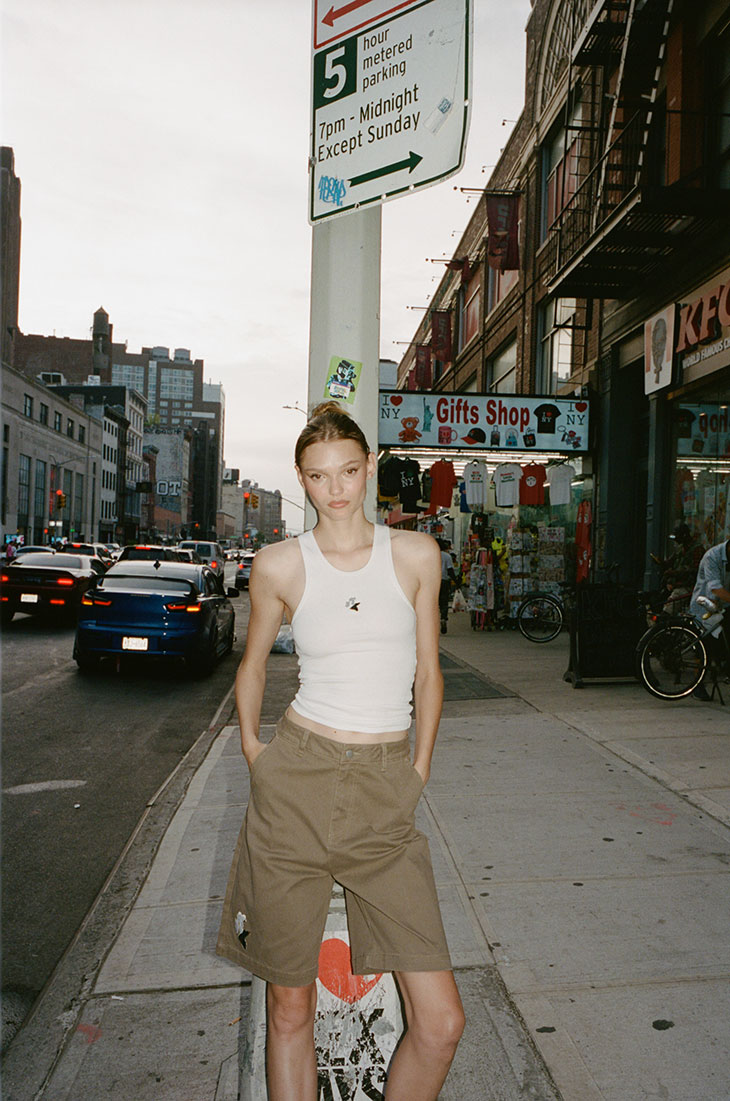 Weins reflects on the transformative nature of this partnership, shedding light on the solitary world of an artist: "How I've worked within that process can be quite isolating at times; painting is such an intimate thing, you know? The process through this collaboration has allowed me to work collectively, contrasting with how I have traditionally worked. Seeing something I hold dear come together with a pool of eclectic individuals, with whom I credit and profoundly praise, has been inspiring and reviving. "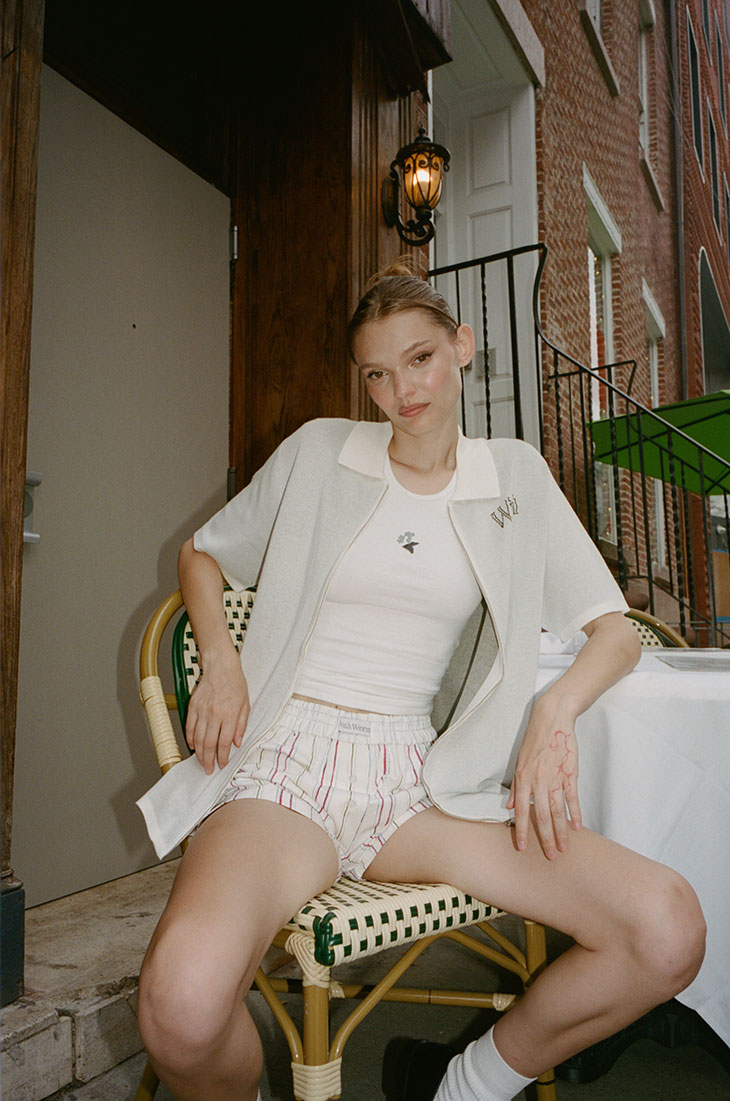 With Jéan's new collection, in collaboration with Jeff Weins, signifies more than just clothes. It's a fusion of art and fashion, of personal tales and global truths, of femininity and masculinity. It's a testament to a world that's ever-evolving, ever-blurring the boundaries, and ever-challenging the status quo.