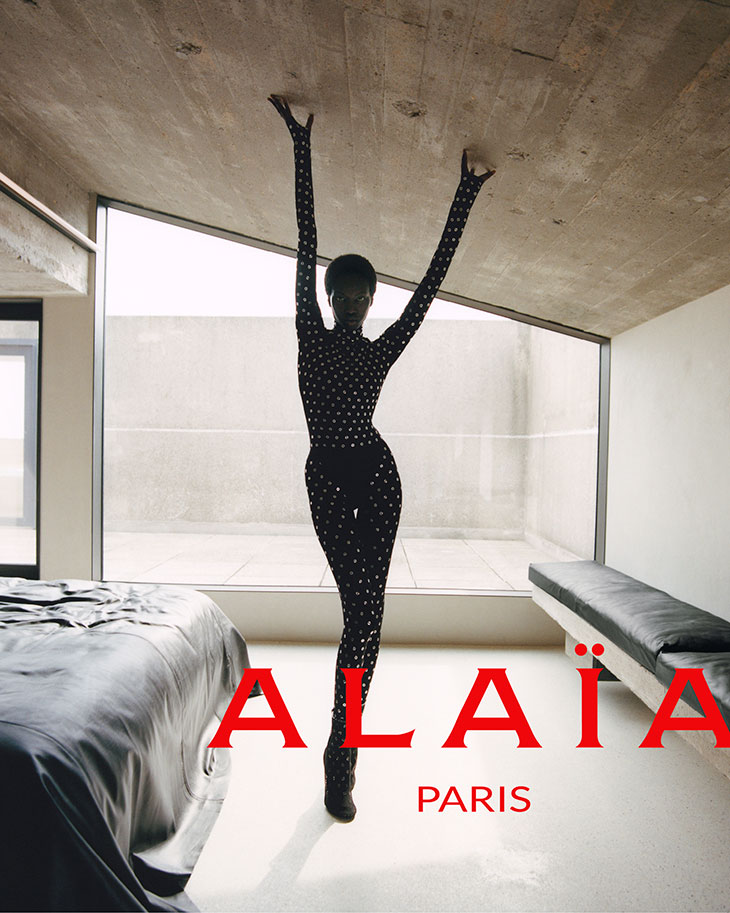 Tyrone Lebon captured the Alaïa's Summer Fall 2023 collection amidst the familial setting of Pieter Mulier's Antwerp home, in the same space where the show was presented in January.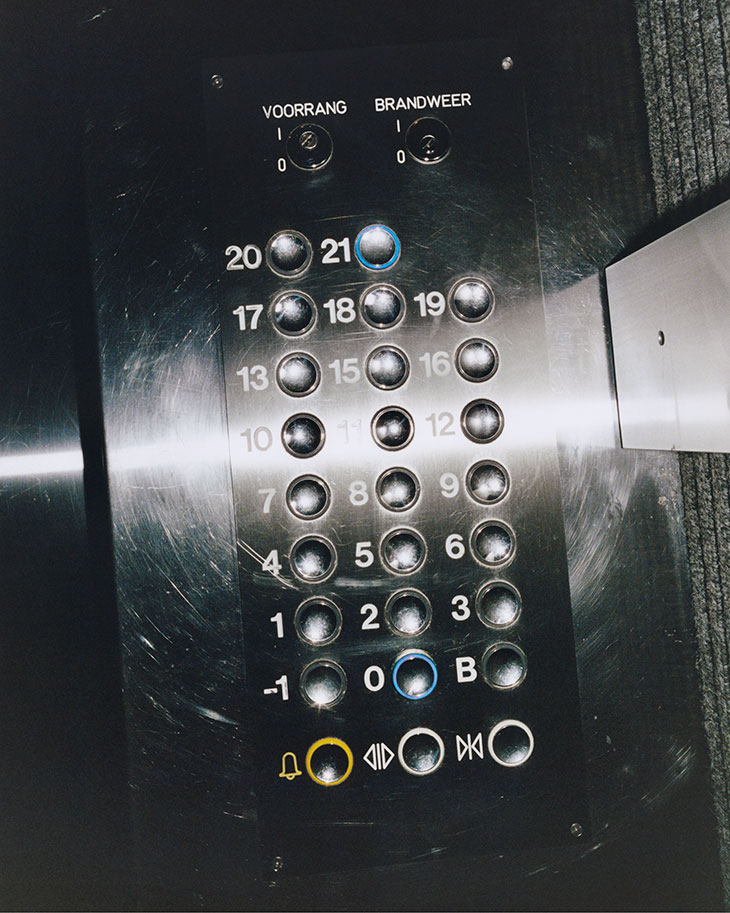 The trio of Mica, Julia, and Anok effortlessly embody the Alaïa woman as envisioned by Pieter Mulier, as they navigate through the architectural nuances of the space — from a stark concrete ramp to an opulent leather bed, from an inviting terrace to a contemporary elevator. Their journey accentuated by the ambience of blooming flowers, treasured books, intricate furniture, and stirring artworks.
View this post on Instagram
Bathing in the deep, ethereal luminescence of the Flemish sky, the garments embrace them, mirroring a second skin — encapsulating ease, sensuality, and that signature Alaïa chic. This collection serves as a heartfelt homage to Azzedine's foundational philosophy of fashion.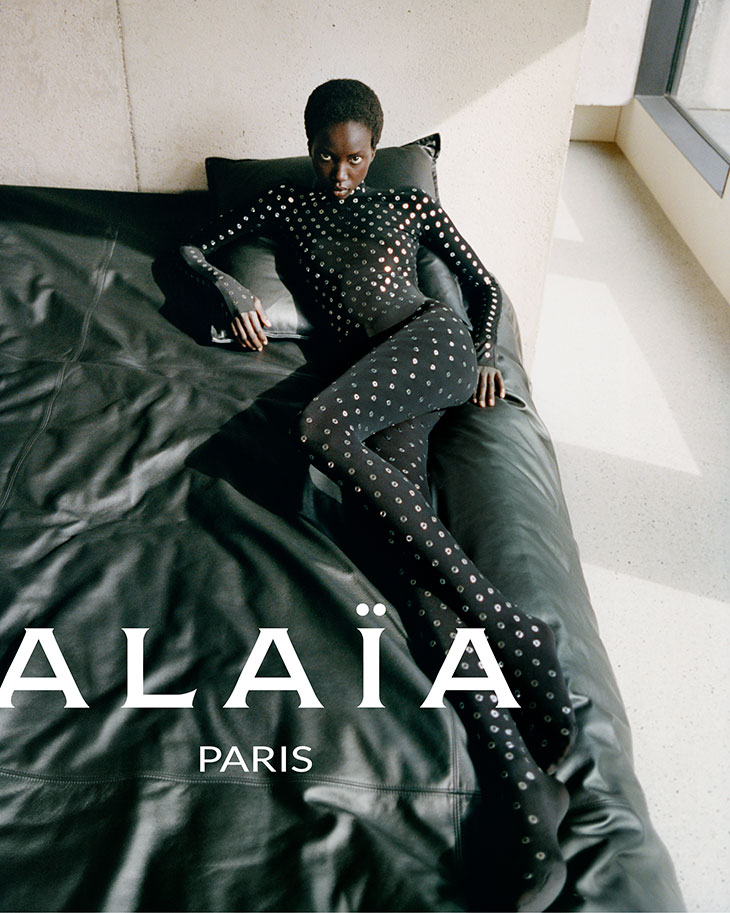 In its raw and unembellished beauty, the Summer Fall 2023 campaign crystallizes Alaïa's perennial vision of au naturel elegance and the brand's cherished family ethos. These ensembles, akin to the space, speak of personalization — molded impeccably to the body, exuding both precision and innate artistry. They stand as a testament to the house of Alaïa, emphasizing that home and hearth lie at its core.