Luxury house DIOR pays a heartfelt tribute to French capital Paris, city that the brand's founder Christian Dior adored, with the latest "Plan de Paris" artistic collection, illustrated through a series of remarkable photographs by Elaine Constantine. Through this celebration, Dior paints the streets, the intrinsic grace, and the unmatched elegance of Paris on a canvas of fashion, embodying the spirit of a city that has been an endless fountain of inspiration since the inception of the House in 1946.
Embarking on a poetic journey, this collection brings the allure of Paris to life on quintessential Dior pieces, such as the renowned J'Adior pumps and the Lady Dior and Dior Book Tote, which come adorned with an exquisite map of Paris. Depicted in sophisticated tones of beige and gray, this emblematic pattern seems like a heartfelt ode to the enchanting City of Light.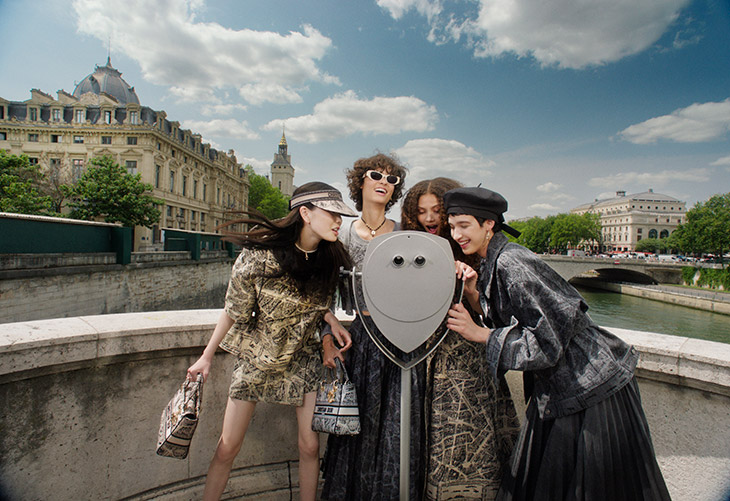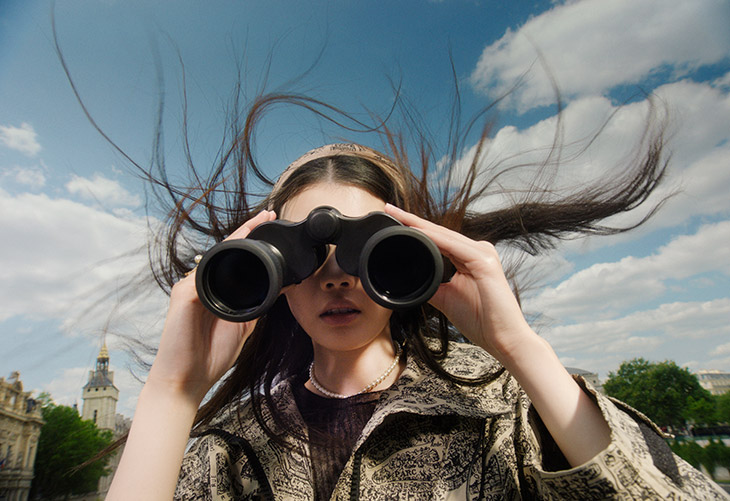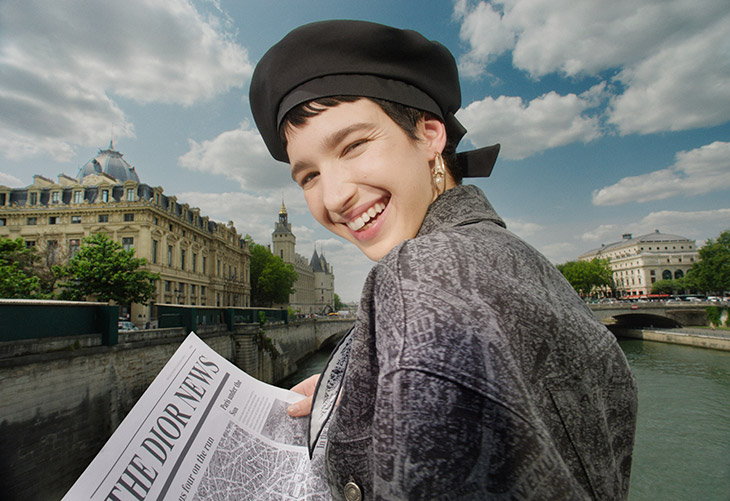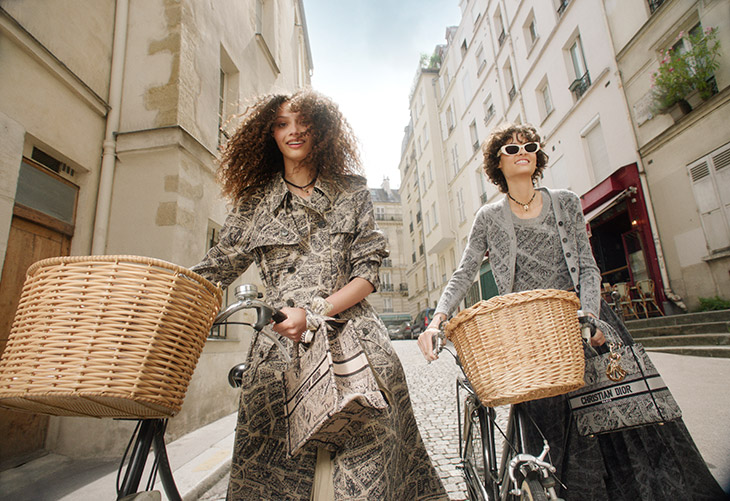 Crafted under the visionary eye of designer Maria Grazia Chiuri, the "Plan de Paris" print, which unravels the beauty of the city's architecture and streets, adds an air of vibrant zest and lightness, embodying the vivacity and allure of Parisian life. Elaine Constantine's photographs serve as an enticing invitation to explore, capturing the essence of new Dior products enhanced by this fantastical cartography. The Dior Plan De Paris Fall Winter 2023 collection is a joyous exhibition of the brand's elegance, featuring a range of must-have items – from knitwear and coats to flowing dresses and trench coats – all showcasing a Parisian effervescence that beckons one to wander the charming avenues of Paris, embracing the city's magnetic pull.