Ferrari unveiled its Spring Summer 2024 Collection, titled "Power Of Desire," with a fashion show on Saturday, September 23rd, during the recently concluded Milan Fashion Week. The collection is a vivid reflection of the boundless and timeless power of desire that resonates within the world of Ferrari. This influential emotion fuels unconditional passion, driving continuous dedication and devotion and sketching the legend's indelible contours. It liberates, drives, overwhelms, and expands with each new goal, motivating a constant pursuit of excellence and elegance in design, performance, aesthetics, and innovation.
SPRING SUMMER 2024 COLLECTIONS
Creative Director Rocco Iannone propels the collection towards a new dimension, embodying complex simplification and pure sublimation. Understanding that feelings guide the evolution and elevation of a collection, Iannone's designs exude Ferrari's allure and power through fashion. The brand's style codes – racing, workwear, and tailoring – are filtered, synthesized, and amplified to celebrate the body's beauty and sensuality through form, color, and material. Iannone desaturates to emphasize, reduces to accentuate, and reiterates to identify, creating a new language for the body as the very symbol and expression of desire.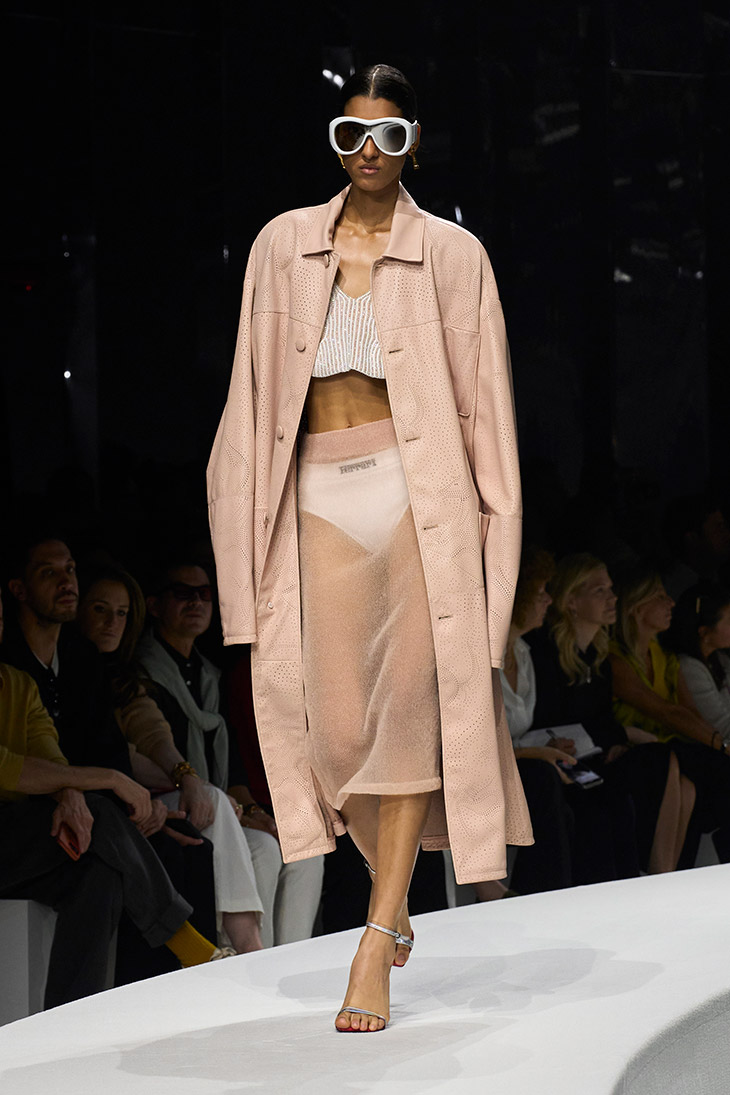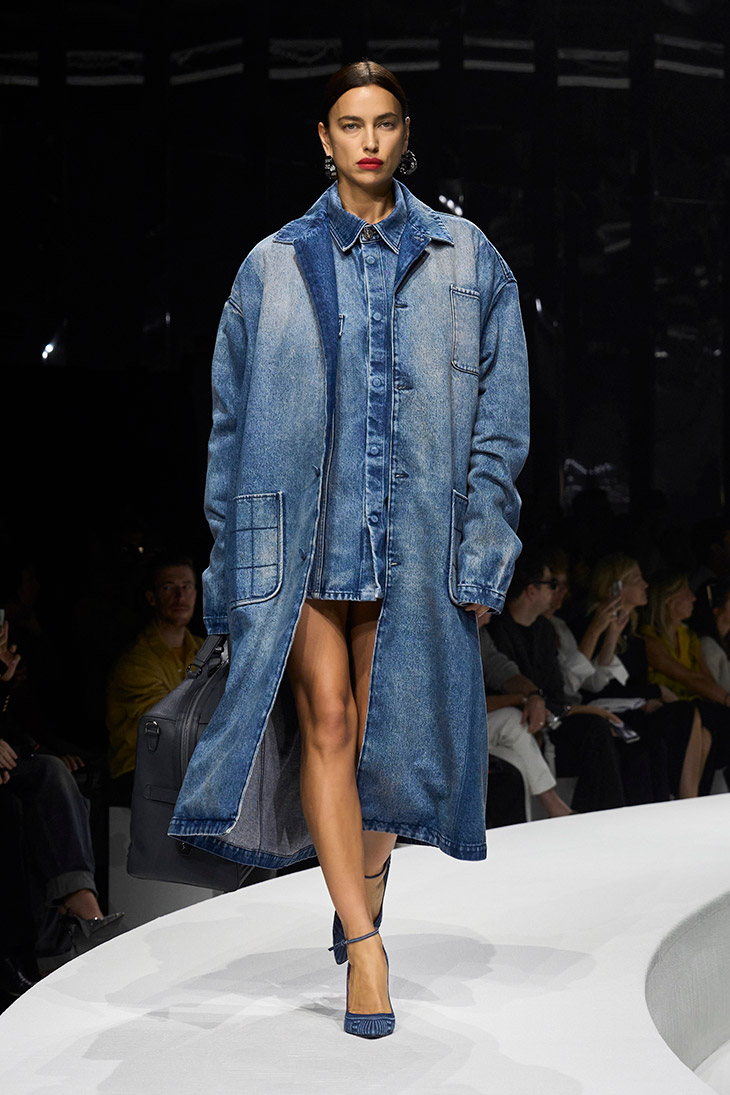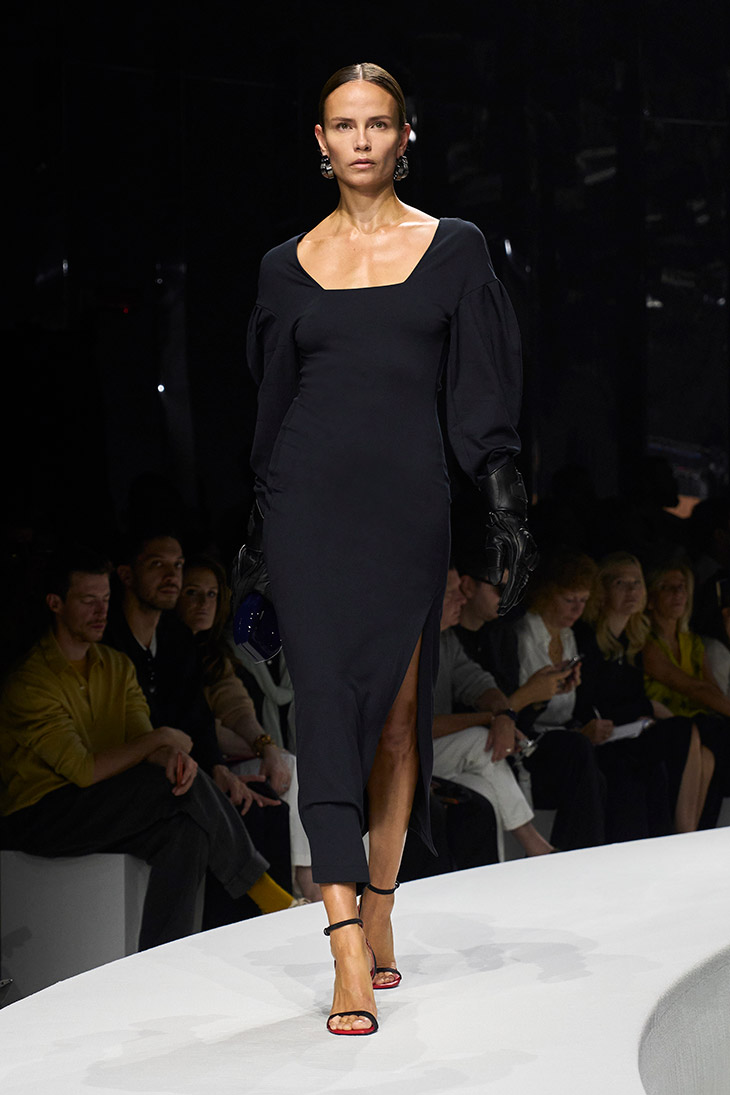 The Ferrari Spring Summer 2024 collection begins with dazzling white, evoking lightness and suppleness, and unfolds into a crescendo of color layering. Experimental denim, technical wool draping, tactile silky froissé nylon, and the bright shade of amber mark the collection's transition from day to evening. The finale is dominated by Ferrari red, manifesting all its energy and iconic charge in the magnetic lustre of patent leather.
Ferrari's commitment to sustainability shines through the use of responsible materials and low environmental impact solutions, incorporating ethics into its aesthetic statement. The collection features garments in GRS certified wool, organic cotton and denim, and OEKO-TEK certified flock denim and plongé leathers, aligned with supply chain traceability and transparency standards.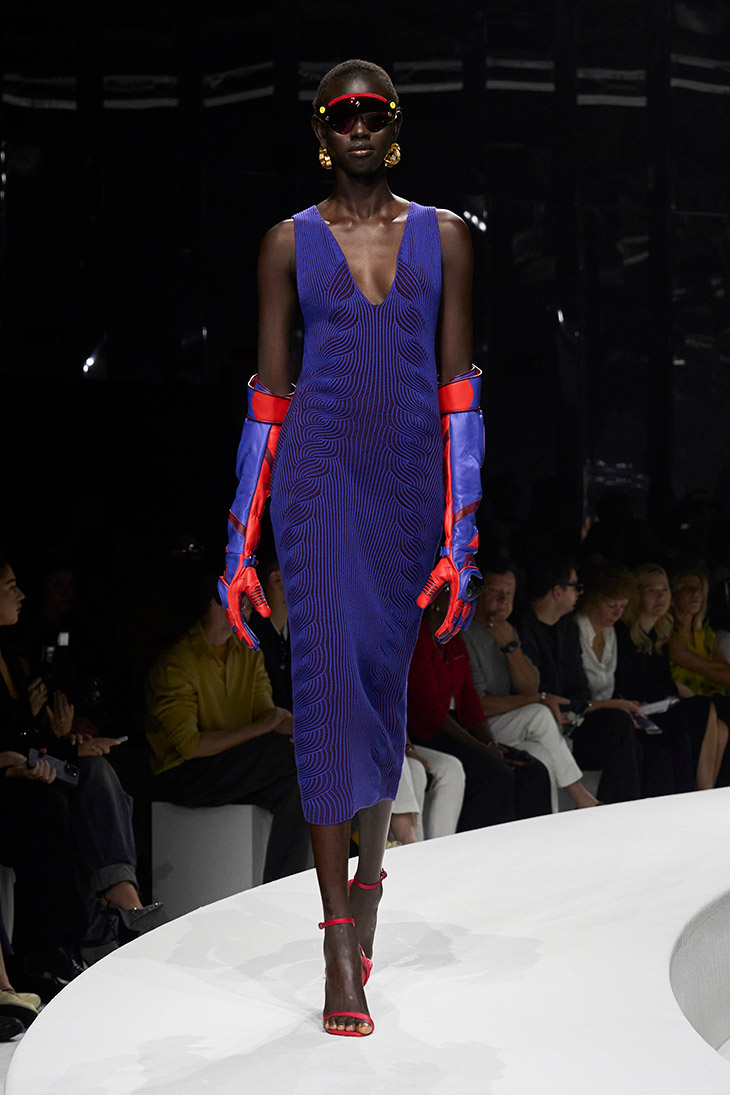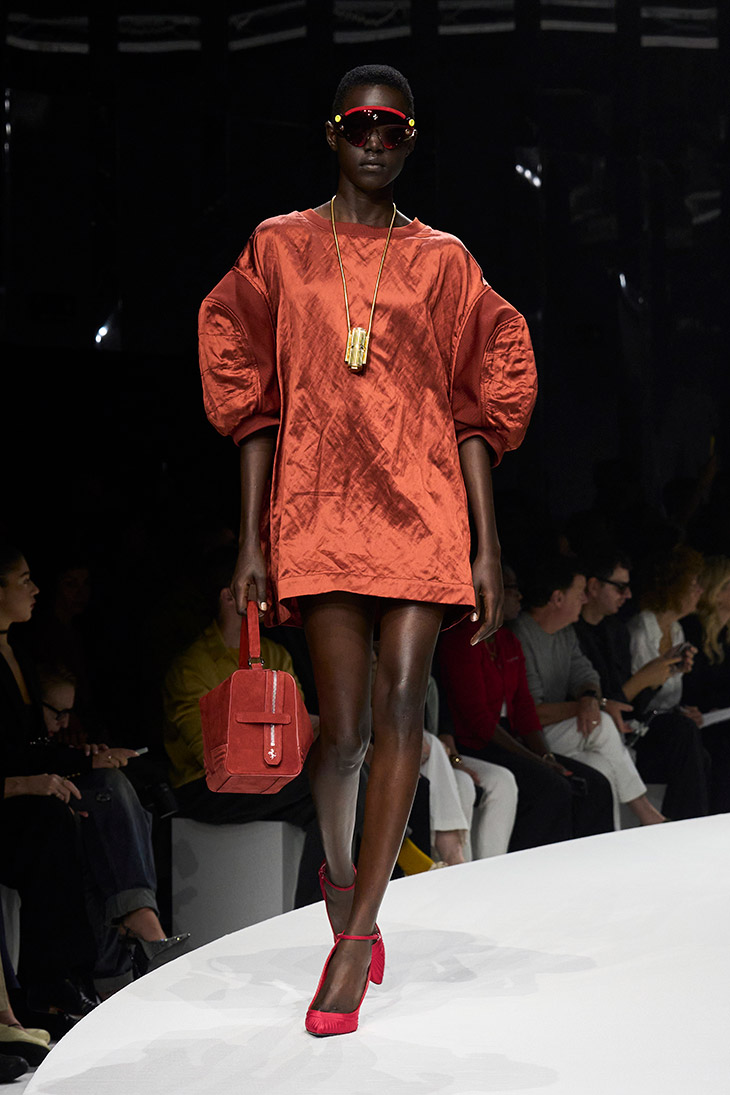 The season's novelties include sculptural jewelry inspired by original engine parts, tech-couture gloves, and futuristic sun visors, instinctively matched with the Ferrari Suit as new icons connected to the drivers' clothing and the brand's scenarios. The collection also showcases the unmistakable Maranello Clutch and the versatile Ferrari GT Bags in classic rigid, extra-soft leather, and suede forms.
Embodying the essence of desire and the Ferrari ethos, the Power of Desire collection is a triumphant exploration of form, color, and material, reflecting the brand's commitment to excellence, elegance, and environmental responsibility.