Good American is introducing "Good Uniform", a capsule collection that perfectly marries style and convenience, in collaboration with celebrated fashion editor and stylist, Gabriella Karefa-Johnson.
The "Good Uniform" collection breaks away from the confines of fleeting trends, focusing instead on creating a range of versatile, everyday wearables that resonate with a broad spectrum of individuals. The line-up includes staples like The Good Shirt, Good Trousers, and Good Blazer, all rendered in neutral hues that can effortlessly integrate with existing wardrobe pieces. This thoughtful approach to fashion is set to redefine the way we perceive and approach everyday dressing.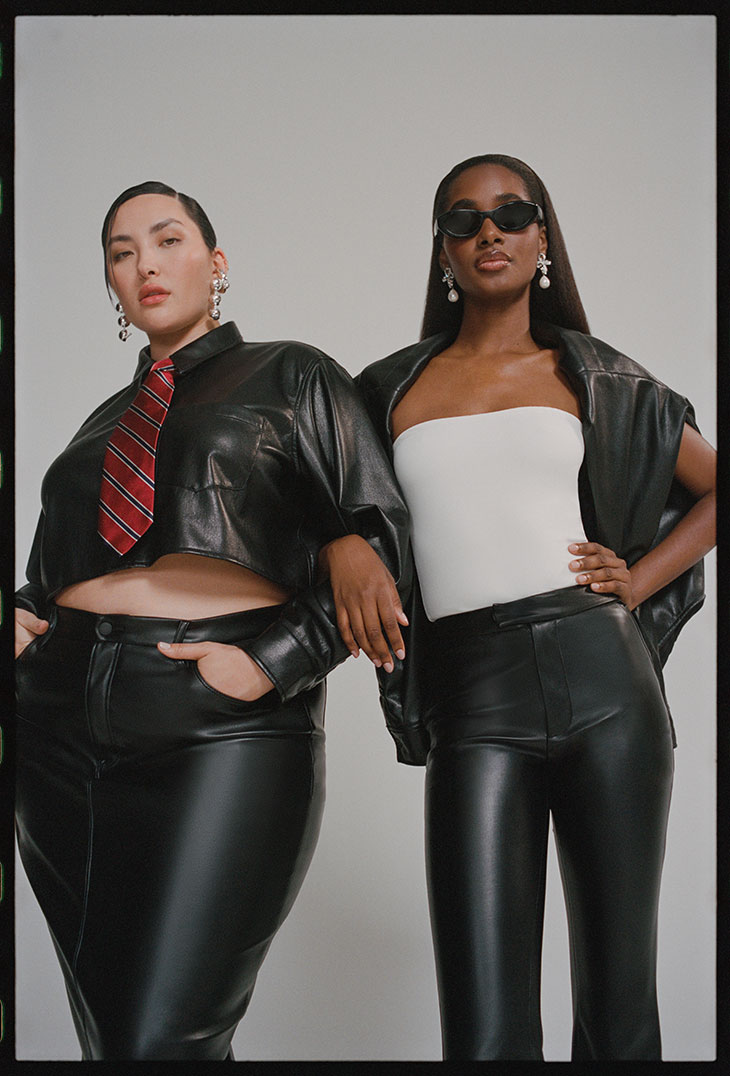 Gabriella Karefa-Johnson isn't just a renowned fashion editor; she's a trailblazer who has actively worked to redefine the norms in the fashion industry. Her historic achievement in 2021, where she became the first Black woman to style a Vogue cover, showcases her commitment to fostering diversity and representation in the fashion world.
In her collaboration with Good American, she brings an authentic appreciation for the brand, having been a genuine patron herself. Gabriella echoes the brand's philosophy that fashion should be an accessible medium for everyone to express their personal style, irrespective of their size and silhouette. Her approach aligns seamlessly with the Good American campaign, aiming to create a range that serves a diverse audience, allowing them to choose pieces that resonate with their individual style narratives.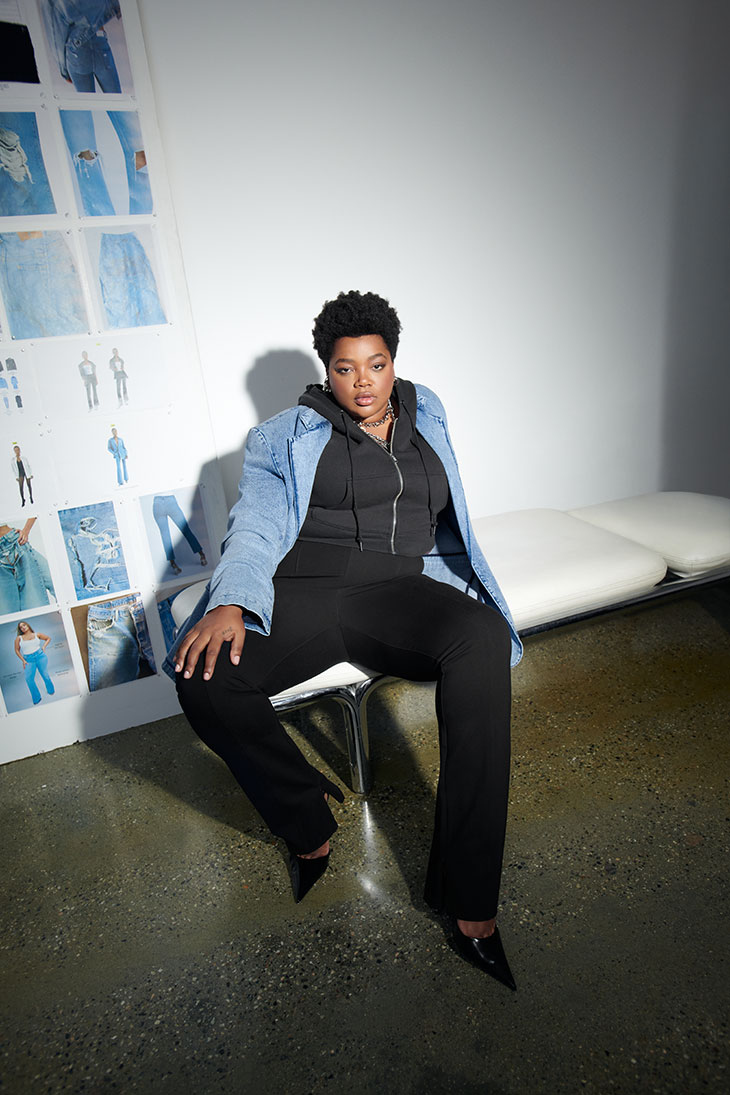 Set to launch exclusively on the Good American website on 7th September 2023, the "Good Uniform" collection promises to bring a breath of fresh air to your wardrobe. Besides the key pieces like The Good Blazer and Good Trousers, the collection also introduces The Good Hoodie and The Good Skirt, expanding the range to cater to varied style preferences.
This collection stands as a testament to Good American's commitment to creating fashion that is not only stylish but also inclusive and functional, catering to a wide variety of body types and style preferences.