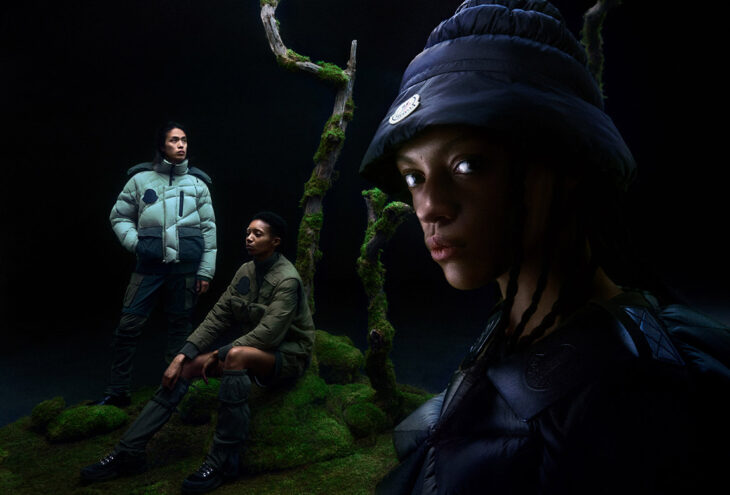 Emerging from a profound union of community values and a zest for life, Moncler and Pharrell Williams have conceived a collection tailored for city adventures yet echoing the allure of the outdoors. This collaboration rekindles the partnership initiated in 2009, further enlivened by the Moncler Genius platform's spirit of collective creativity.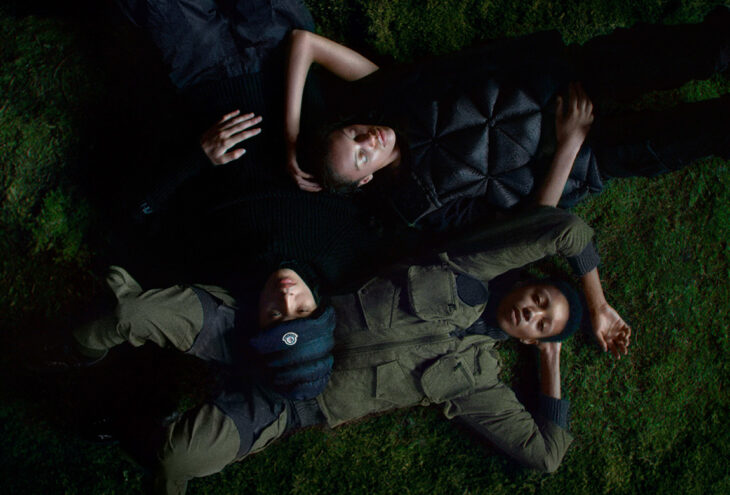 The pivotal concept underlying this collection is 'glamping' – a luxurious version of camping, reflecting a balance between nature's raw charm and refined craftsmanship. Designed to seamlessly transition from nature trails to city streets, the collection incorporates both the organic fluidity of natural landscapes and the structured precision of urban architecture. Distinctive designs range from jackets with down padding that flows in curvilinear patterns to those punctuated with pyramid structures. And true to Pharrell's style, the vest, adorned with three-dimensional diamond quilting, emerges as a statement piece, perfect for layering.
Innovation underscores the collection's adaptability – trousers transform into shorts with a zip, a duvet blanket morphs into a cape, and jackets can be reconfigured into utilitarian Moncler vests by detaching the sleeves. The functional flair of the garments – be it detachable pockets or attachable keyring chains – becomes a design statement in its own right. Furthermore, the removable and versatile logo patch grants wearers the freedom to personalize their attire. The chosen color palette, merging hues like slate gray, moss green, lichen, and cloud, artistically blurs the lines between urban sophistication and pastoral tranquillity.
A testament to Pharrell's unparalleled ability lies in the fact that he crafts groundbreaking work while maintaining an accessible and playful essence. When coupled with Moncler's unparalleled expertise in outdoor apparel, the outcome is a collection that's both protective and exhilarating, welcoming everyone into its embrace.
Come September 22nd, 2023, enthusiasts can explore the Moncler x Pharrell Williams collection in selected Moncler boutiques and on moncler.com. For those eager to get an early glimpse, an exclusive showcase will be held on September 21st, 2023, at Antonia Via Sant'Andrea 10, Milan, and on antonia.it.