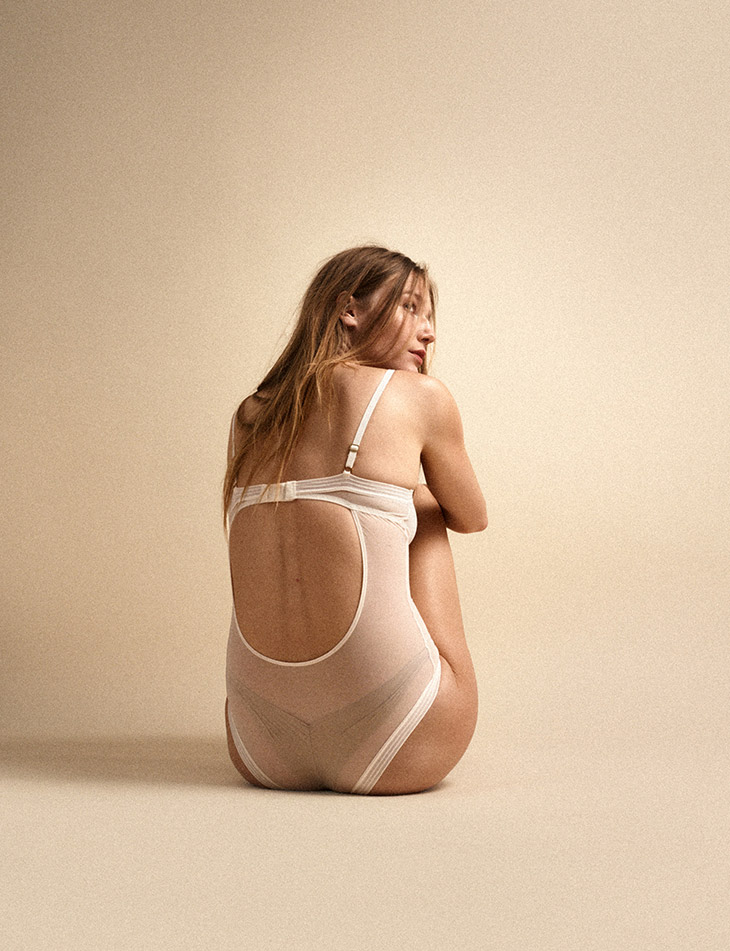 When it comes to underwear, there's one style that has managed to secure its place as a staple in the lingerie drawers of people all around the world: thongs. This minimalistic and daring underwear choice has risen to become the most popular style of underwear for a variety of reasons, including comfort, versatility, and fashion. In this article, we'll delve into why thong underwear has gained such widespread popularity.
Comfortable and Seamless Fit
One of the primary reasons behind the popularity of thong underwear is the comfortable and seamless fit they provide. Unlike traditional underwear with visible panty lines (VPLs), thongs offer a smooth silhouette that is virtually undetectable under tight-fitting clothing. This makes them an ideal choice for those who want to avoid the awkward outlines that can detract from the look of their outfits. The absence of fabric covering the buttocks and hips also minimizes the chances of chafing, making thong underwear an excellent option for all-day wear.
Freedom of Movement
Another appealing aspect of thong underwear is the freedom of movement they offer. With minimal fabric coverage, thongs eliminate the discomfort of wedgies and bunching, allowing for a more unrestricted range of motion. This quality is especially appreciated by athletes and active individuals who require underwear that can keep up with their active lifestyles without causing any hindrance.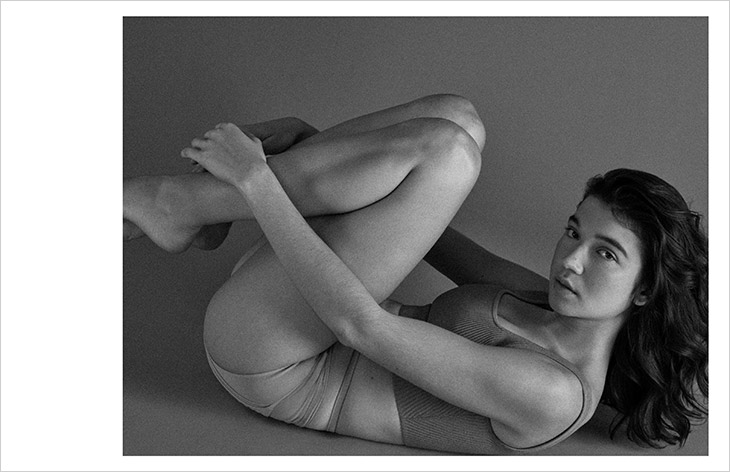 Versatility in Style
Thongs come in a wide variety of styles and materials, making them versatile for different occasions and personal preferences. From lace and satin to cotton and microfiber, there's a thong for every mood and outfit. They can be sexy, playful, or practical, depending on the design and fabric choice. This versatility makes thongs a popular choice for everything from everyday wear to special occasions.
Confidence Boost
Many people find that wearing thong underwear gives them a confidence boost. The feeling of wearing something daring and slightly risqué can be empowering, making individuals feel more attractive and self-assured. This boost in confidence often translates into a more positive self-image and a greater sense of self-esteem.
Fashion Forward
Thong underwear is also a favourite among those who appreciate fashion-forward choices. Whether it's the latest trends in lingerie or simply wanting to feel stylish underneath their clothes, thongs cater to the fashion-conscious. Brands continuously innovate with new designs, colours, and materials, ensuring that there's always something fresh and exciting in the world of thong underwear.
Popular Among All Genders
While thongs are traditionally associated with women's underwear, they have gained popularity among all genders. Many men now embrace thongs for the same reasons women do, appreciating their comfort, style, and practicality. This inclusivity has contributed to the overall popularity of thongs, as they are no longer confined to a single gender.
Conclusion
In conclusion, the rise of thong underwear as the most popular style can be attributed to its comfortable and seamless fit, freedom of movement, versatility in style, confidence-boosting qualities, and its appeal to the fashion-conscious. Furthermore, thongs have transcended traditional gender boundaries, making them accessible and appealing to a wider audience. Market research also suggests that thongs continue to maintain their popularity. The lingerie industry has seen a consistent demand for thong styles, with new variations and innovations introduced regularly.
Whether it's for everyday comfort, special occasions, or just a little confidence boost, thong underwear remains a top choice for many, cementing its position as the most popular style of underwear in the world. So, if you haven't already, it might be time to consider adding a few thongs to your underwear collection and experience the comfort and confidence they offer firsthand.
Images from DSCENE STYLE STORIES: Body Beautiful by Saloni Agarwal – See the full story here