The fashion market is always changing, and if you want your business to be as successful as possible, it's important to stay on top of what is happening at home and across the world. It could be your products that change or the way you work. Maybe new technology will come along to improve how things are done. Whatever it is, it's essential that you are able to keep up to date with the market and remain relevant.
This is why market research is important, continue for few tips from DESIGN SCENE magazine team.
Gain New Customers
The more customers you get, the more successful your business will be, and obtaining new customers is a huge part of how to become bigger and better. You need to be able to aim your marketing to the right people, and this is why fashion market research should be an integral part of any marketing plan that you have, such as print media, online press release distribution, direct marketing, etc. You can never simply assume that everyone is going to be interested in your product; there will be certain people who will want and need it more than others, and your market research will show you who they are so that you can create a marketing campaign around them. In our recent interview wit with ANDRES SOSA, Executive Vice President for Sales, Marketing & Creative at the renowned fashion store THEOUTNET, talking about customers he shared: "The customers are very different in every market. How a customer puts a look together in Germany can be totally different to other customers in France. We try to reel in as much knowledge we have of the market, our buying teams are constantly traveling to ensure that we respond to the consumers esthetics. Monitoring our social media responses, emails and our very own app."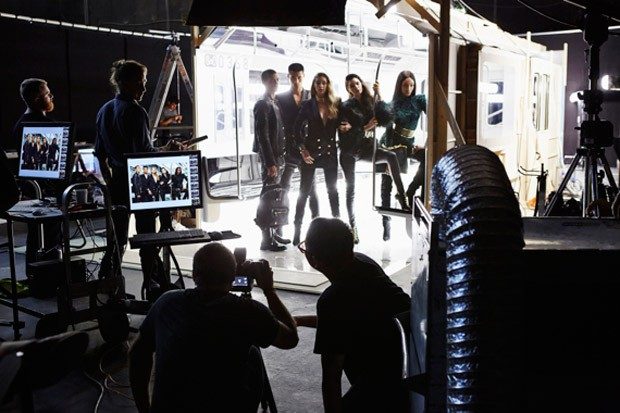 Gain Insight
As we've mentioned, market research is useful in gaining new customers, but it can also be used to determine why current customers enjoy using your services (as well as what they would change to make things better). This kind of feedback can give you some amazing insights into what people think of your business, and that can help you move in the right direction. It's also a good way to find out whether any future plans are going to be met with approval. In every market research, there should be a panel sample proving that the products are studied and have reliable data.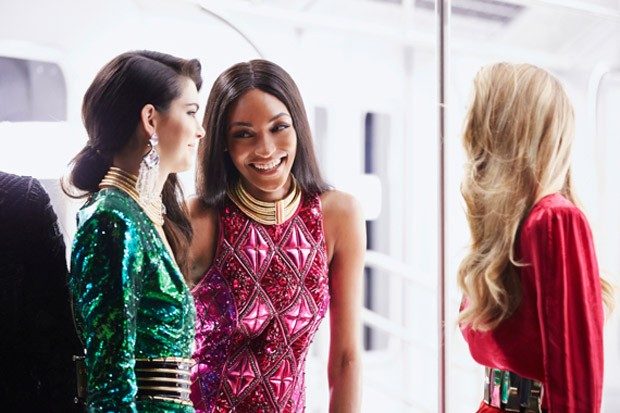 Set Targets
When you carry out good fashion market research, you can also more easily set targets for yourself and your business. Having targets means you have a path to follow that will lead you to success; that won't require any sort of unsecured funding without this success may be harder to find, as you won't know which way to go to get there. Having the right data to hand about your customers and your products can help you to determine where success lies and therefore set targets and realistic goals, making your business grow more easily. Remember that it is realistic goals that will help you get further than the big ideas which, although they may well come to fruition, will take a long time to reach.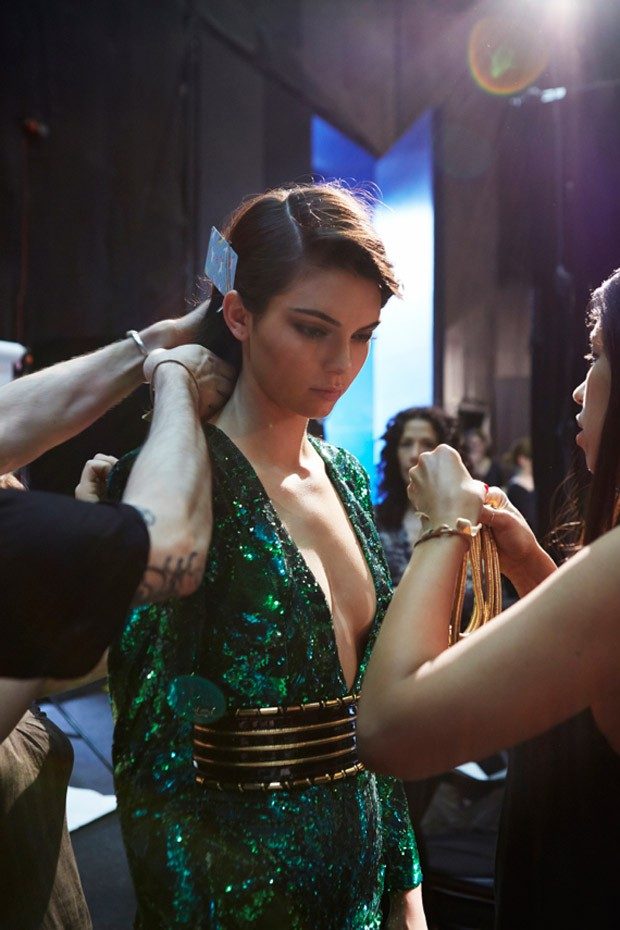 New Ideas
Market research will also help you to develop new ideas. Simply asking your customers what they think will give you a chance to find out what they really want from you, and even if it wasn't something you had considered before, whatever they say may actually be exactly what your business needs to take the next step to success.
Listening to your customers also has the added benefit of letting them know you care about what they think. Even if you don't implement all of their ideas, the fact that you want to listen says a lot about your company and will encourage brand loyalty.
All images from behind the scenes of H&M Balmain campaign shoot – discover more.