In a harmonious fusion of fashion and artistry, Zara has joined forces with renowned photographer Steven Meisel to craft an exclusive collection that serves as a tangible epitome of Meisel's personal aesthetic, encapsulated within the electrifying spirit of New York City. This line, which has been aptly named "Steven Meisel New York," draws heavily from the dark, enticing elements that define Meisel's distinctive style, resulting in a collection that promises to tantalize fashion enthusiasts and photography aficionados alike.
Dipping into the vibrant yet gritty heart of New York, the collection seems to be a melodic love song dedicated to the city that never sleeps, a place that has undoubtedly sculpted Meisel into the artist he is today. The essence of the collection is steeped in a kind of raw elegance, bringing forth a range that speaks volumes without saying a word, reminiscent of the complex narratives often found in Meisel's photographic work.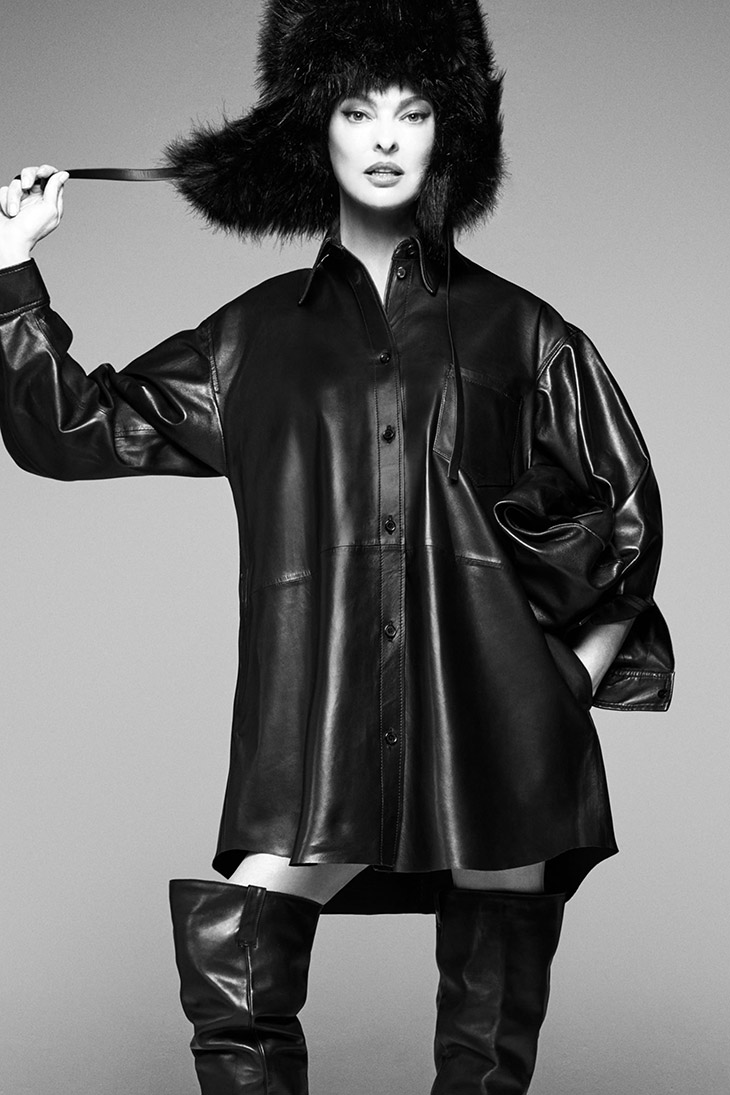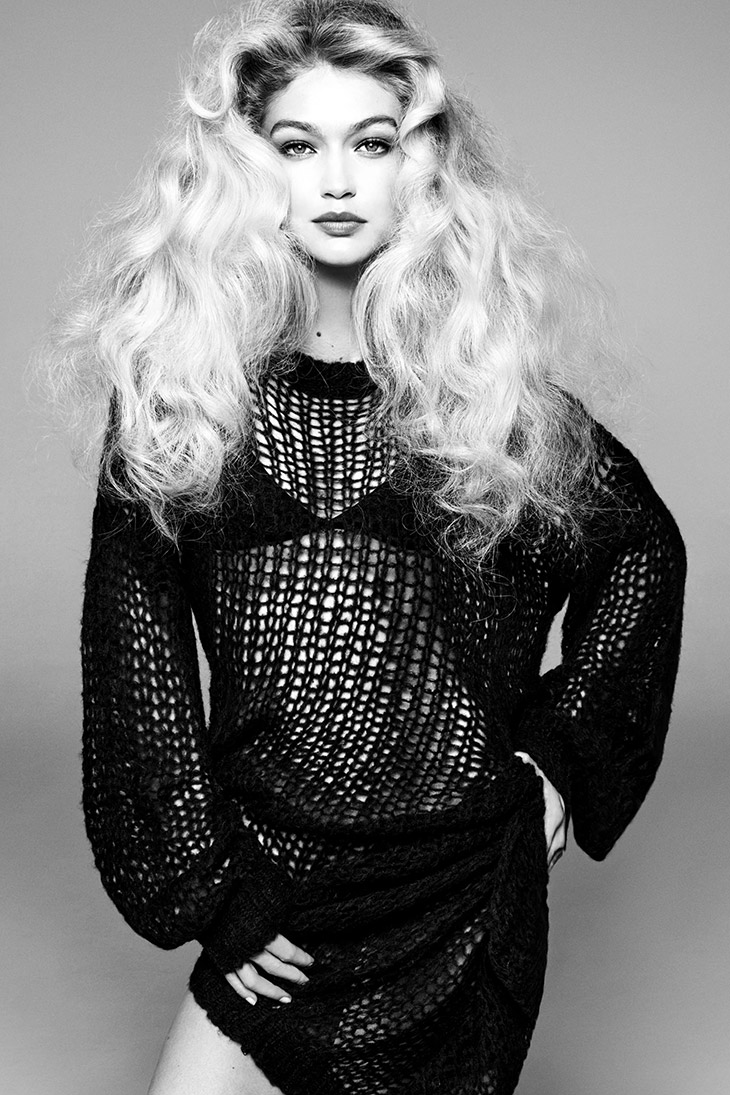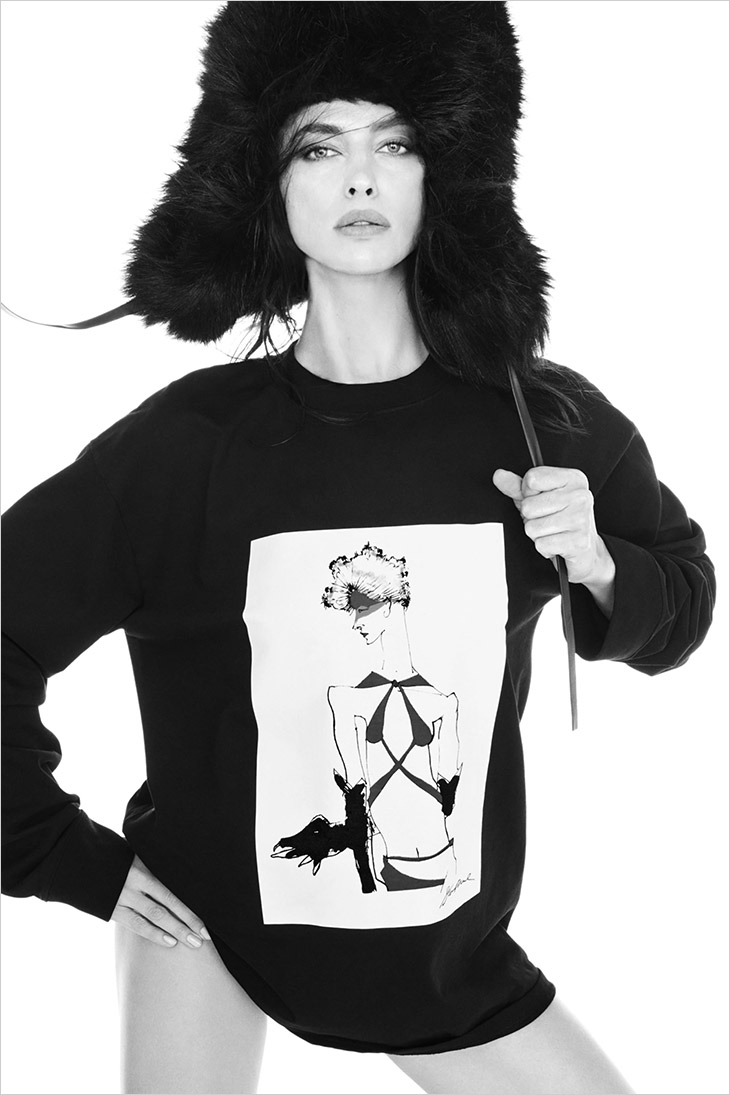 With this collection, both men and women can experience the entrancing allure that comes with donning pieces that echo the vibrant pulse of New York. From clothing that intertwines dark romanticism with street-style readiness to accessories that promise to add a striking touch to any ensemble, "Steven Meisel New York" pledges an immersive sartorial experience.
Accompanying the apparel is a riveting portrait series by Meisel himself. Showcasing 26 individuals, each photograph seems to unveil a different facet of Meisel, offering a multi-dimensional glimpse into the photographer's complex persona. These portraits, much like the collection, are a celebration of diversity, uniting different faces to narrate a story that is quintessentially Meisel and undeniably New York.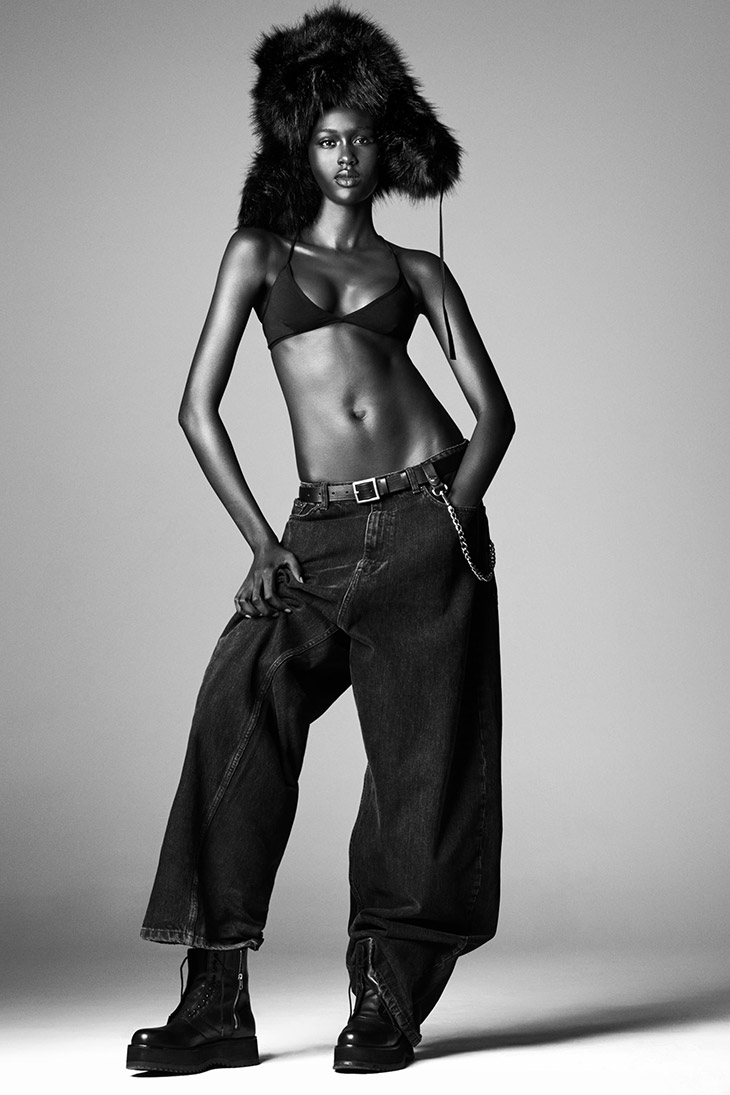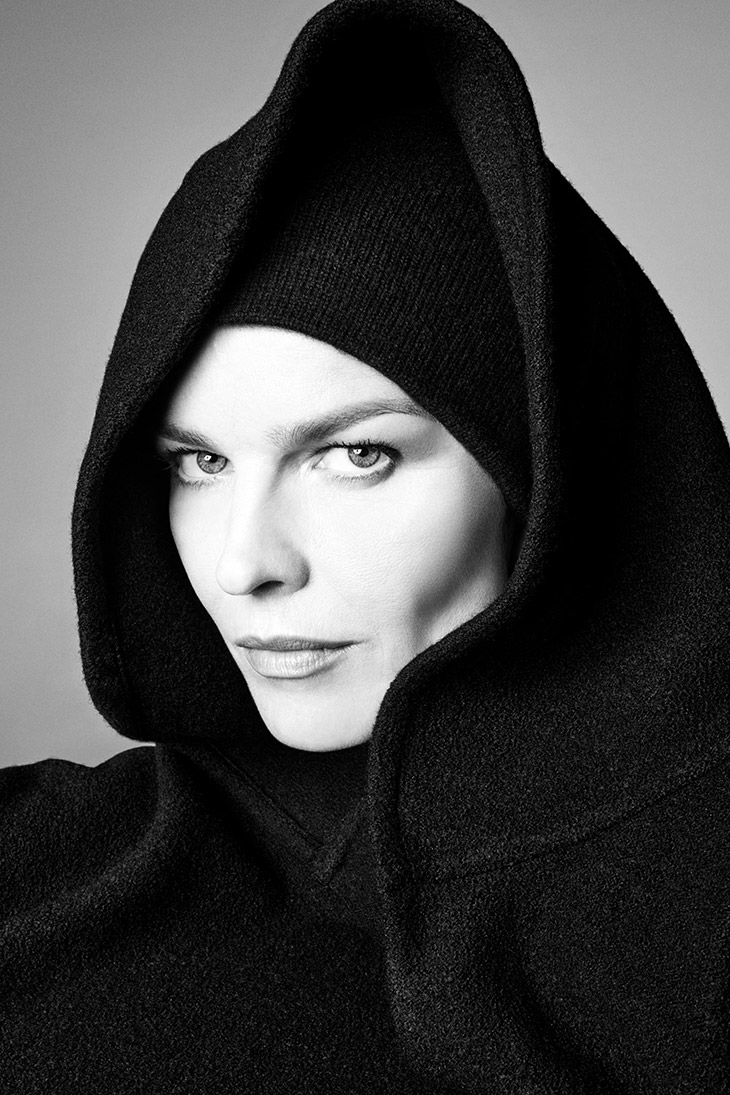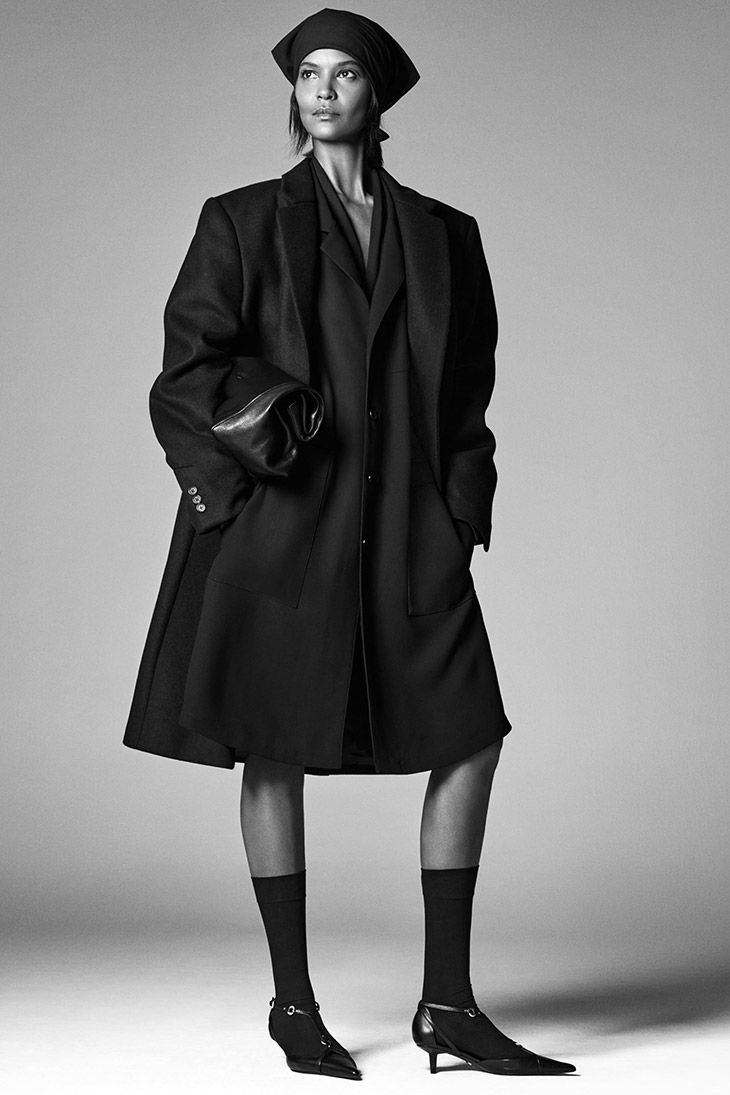 As you step into the world of "Steven Meisel New York," prepare to embark on a journey that promises not just fashion, but a vivid exploration of art, personality, and the inimitable spirit of a city that has been an undying muse for artists around the world. This is a love letter, and a homage to a city and to the manifold faces of Steven Meisel.
Stars of the Zara Steven Meisel New York campaign are Amber Valletta, Angelina Kendall, Avanti Nagrath, Elio Berenett, Eva Herzigova, Gigi Hadid, Irina Shayk, Kaia Gerber, Lexi Boling, Linda Evangelista, Liya Kebede, Loulou Westlake, Nyawurh Chuol, Penelope Tree, Sora Choi, Wali Deutsch, Alberth Johnson, Alton Mason, Akbar Shamji, Ash Stymest, Gendai Funato, Gray Eberley, Jackson Jarrell, Kit Butler, Leon Dame, and Scott Barnhill. In charge of styling was Karl Templer, with casting direction from Piergiorgio Del Moro. Beauty is work of hair stylist Guido Palau, and makeup artist Pat McGrath. Directed by Ned Rogers.