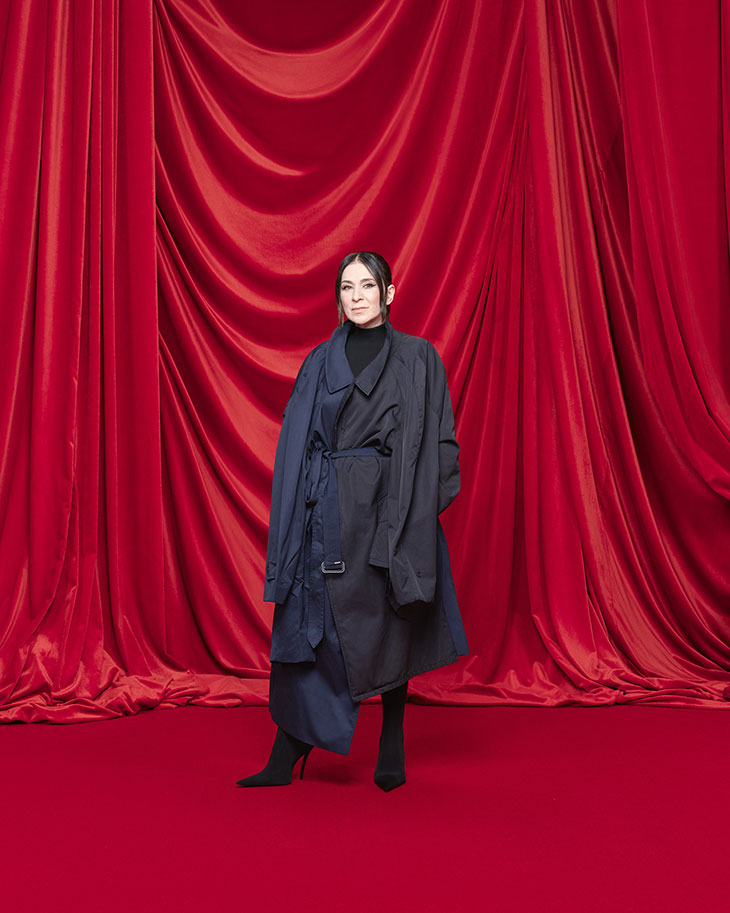 In a lavish red velvet-lined theatrical panorama, Balenciaga's Summer 24 collection blooms as a deeply personal tribute to the craft of garment creation. Echoing Creative Director Demna's personal world and the diverse identities that form his community, the collection stands as a poignant reflection of affection and influence from friends, family, and colleagues.
As the show unfurls, a resonant soundtrack by BFRND envelops the setting, exploring the innovative concept of sonic couture. This auditory journey, skillfully produced by Damien Quintard at Miraval Studios, seamlessly blends elements of orchestra, piano, and electronica. The esteemed Isabelle Huppert's voiceover guides the audience, eloquently reciting tailored jacket creation instructions from the reimagined manual La Veste Tailleur Homme, further enhancing the show's thematic dedication to craftsmanship.
Opening the collection, Demna's mother and first style muse, Ella, graces the runway in a masterfully upcycled car coat, encapsulating the brand's commitment to sustainability and innovative design. This unique piece, born from three deconstructed and repurposed vintage garments, sets the tone for the show's exploration of tailoring. Signature techniques emerge, with the novel application of a 2D effect creating a contemporary, flattened shoulder silhouette, wide cuts, and meticulous crease additions.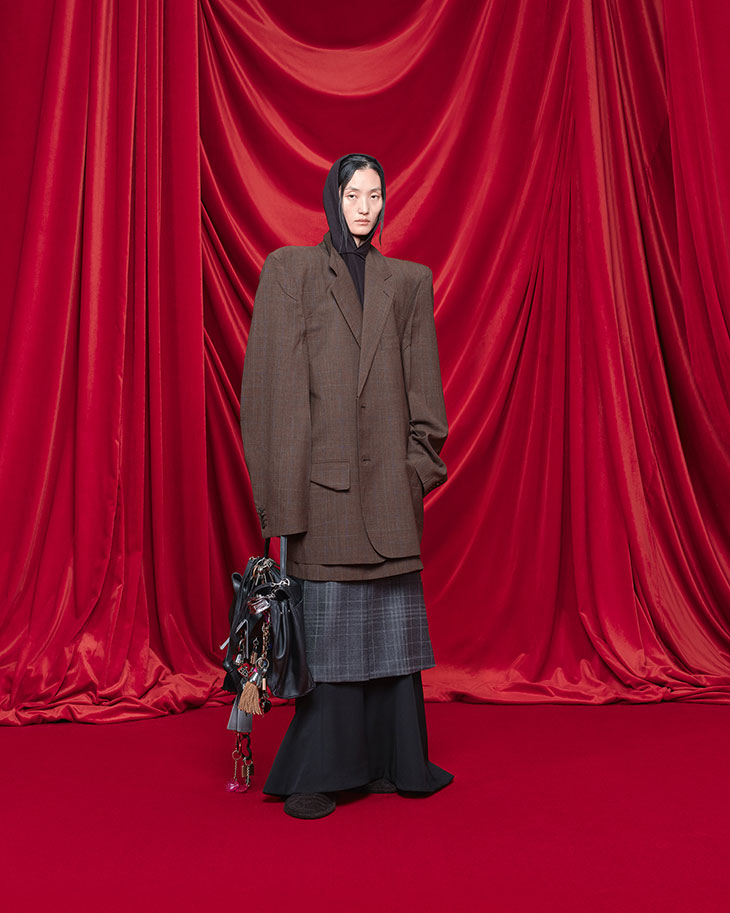 The diverse daywear lineup bridges the gap between home and public attire. Dynamic designs like A-line skirts with interchangeable panels and terry cloth bathrobe-coats showcase Balenciaga's focus on functional yet chic fashion. The effortless adjustment of jacket necklines, widening and dismantling, allows for versatile off-the-shoulder wear, highlighting the collection's emphasis on nonchalance and adaptability.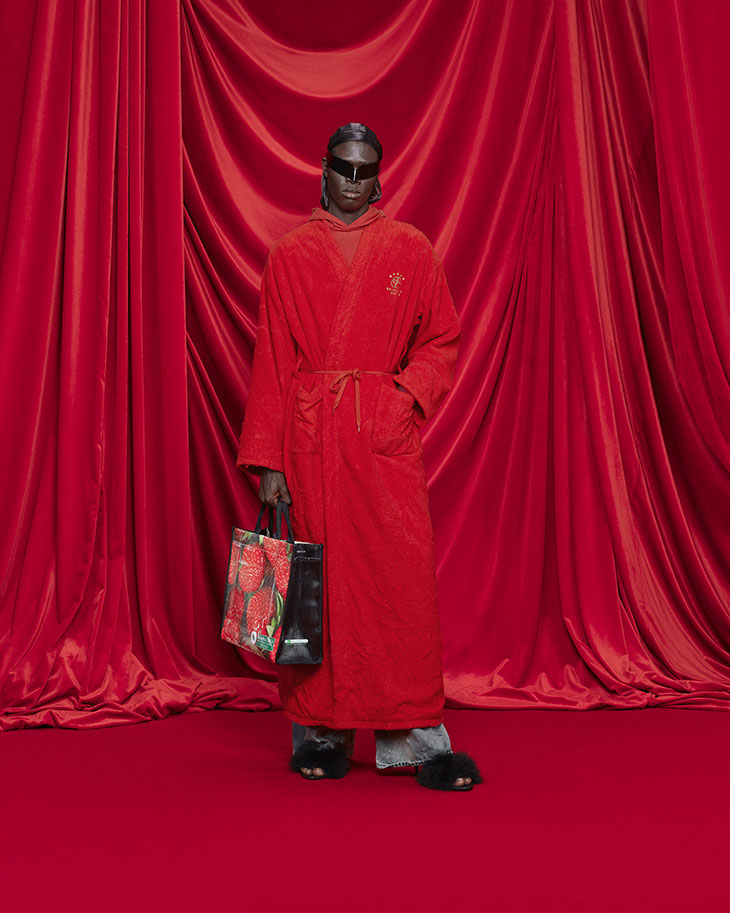 Transitioning to eveningwear, the collection showcases stunning vinyl printed circle dresses, blossoming in retro tablecloth floral schemes. The grandeur escalates with upcycled gowns, skillfully assembled from diverse vintage pieces sourced globally. The finale, a breathtaking assemblage of seven pre-2000's wedding dresses worn by BFRND, Demna's husband, exemplifies the collection's avant-garde approach to repurposing and design.
The debut of LUNAFORM™, a groundbreaking lower-impact leather alternative, epitomizes Balenciaga's commitment to sustainable innovation. This animal and plastic-free textile, fashioned from fermented nanocellulose, marks a pioneering step in eco-conscious fashion.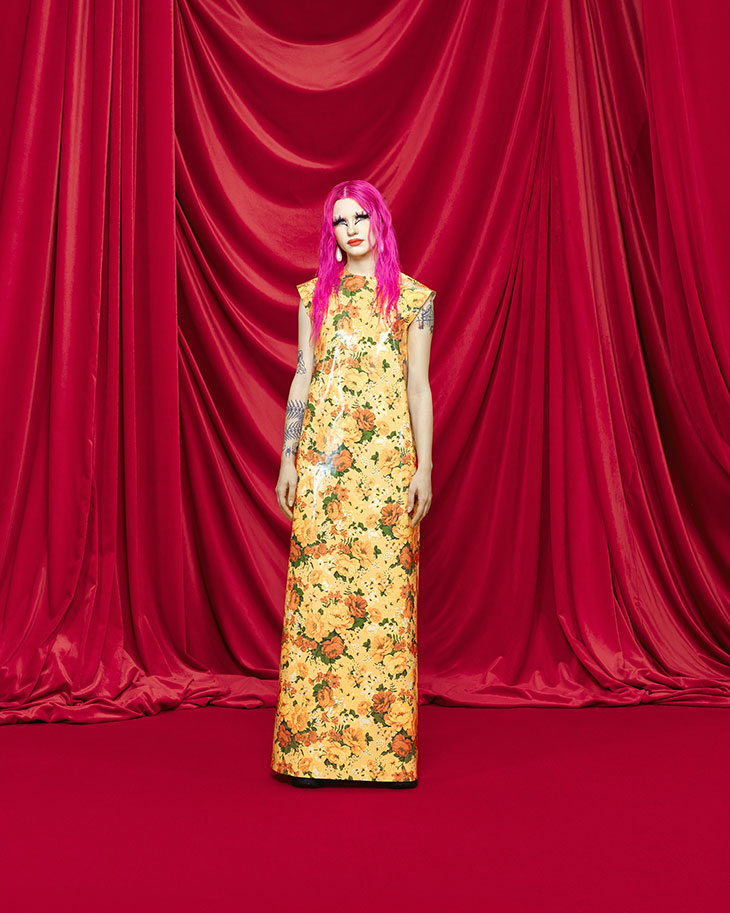 Beyond clothing, the Summer 24 collection introduces captivating accessories. The Rodeo bag, with its illusionary classic leather carrier design, and textured leather Antwerp shoppers, accentuate the outfits. Meanwhile, the fresh footwear lineup, with offerings like the new Cargo sneaker, ensures a cohesive, comprehensive fashion experience.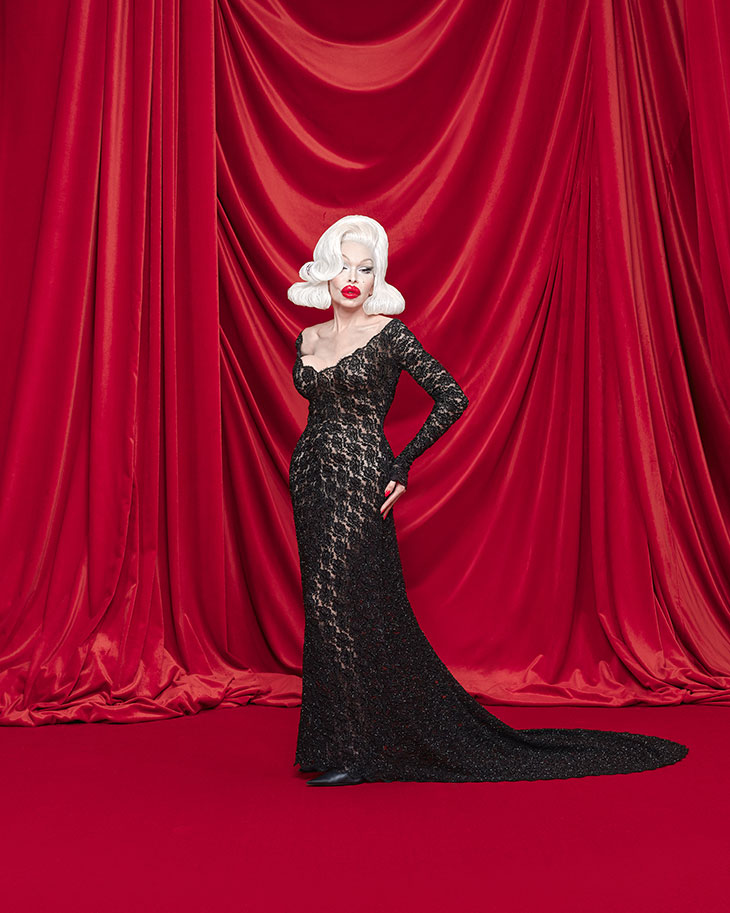 Balenciaga's Summer 24 collection, in its entirety, stands as a heartfelt and personal expression of fashion from Demna's perspective. The innovative designs, commitment to sustainability, and intricate attention to detail reinforce Balenciaga's position at the forefront of contemporary fashion, heralding a new era of innovative and conscious design.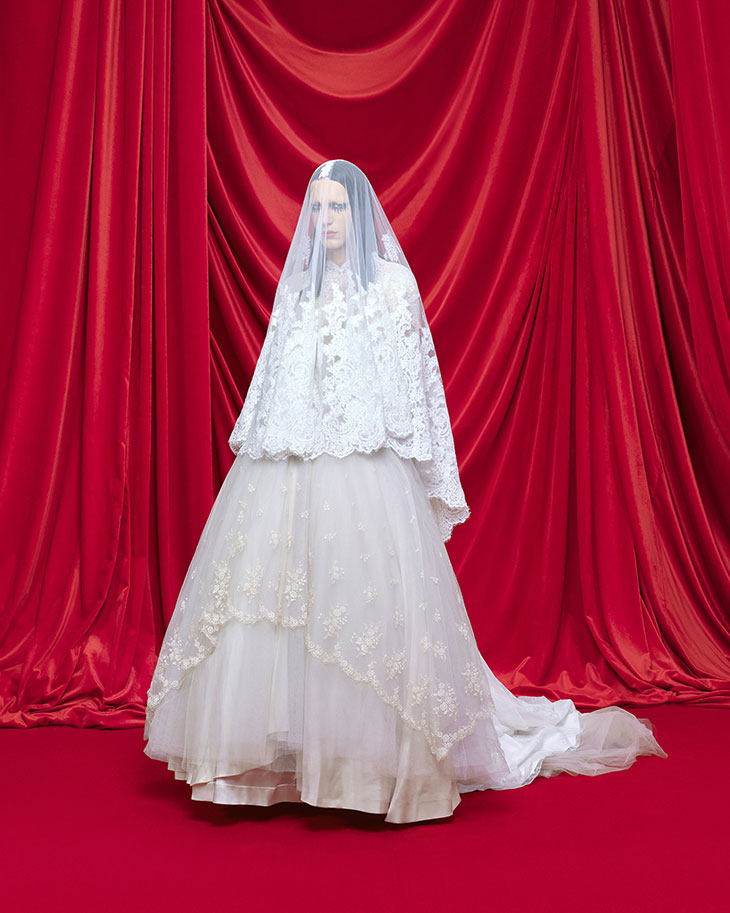 THE LOOKS: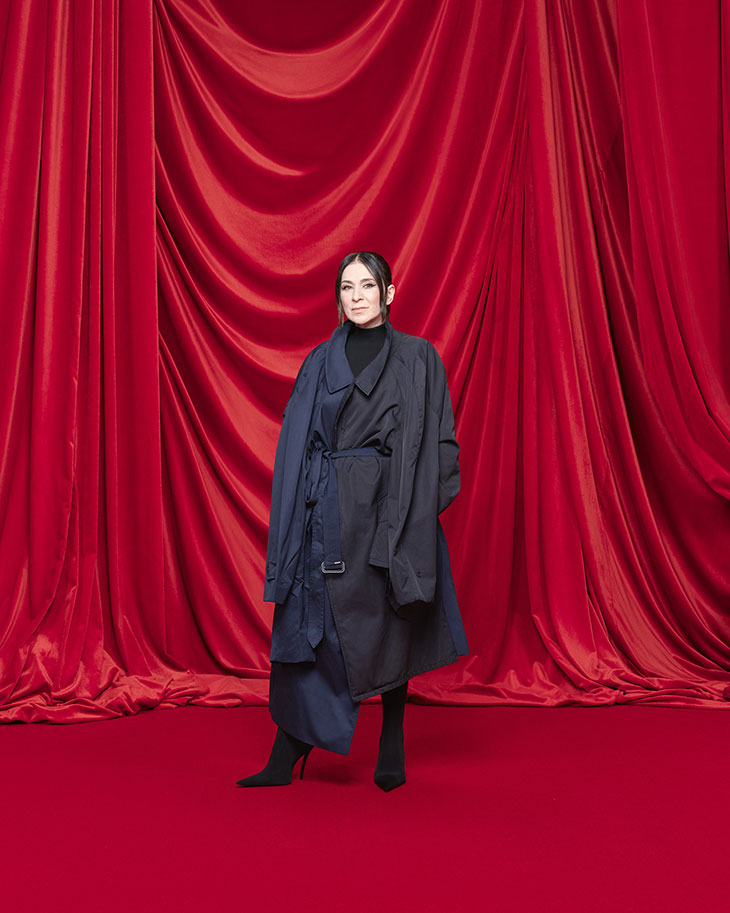 DETAILS: